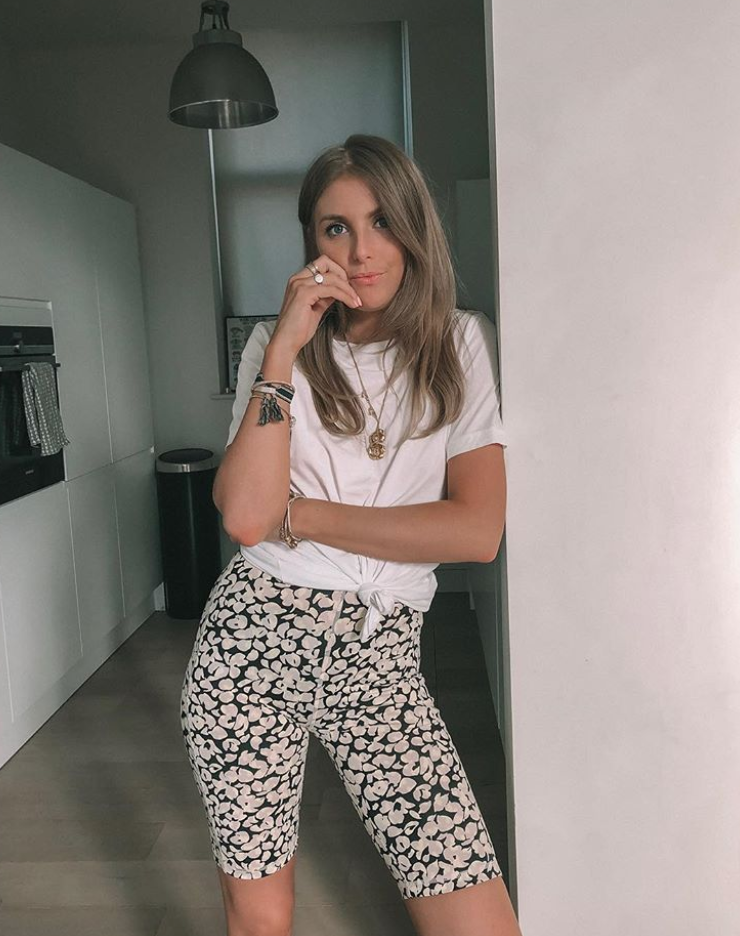 Hey guys!
Cycling shorts are something I've been loving and wearing for well over a year now but it wasn't always this way! I think until you get a pair and wear them and start to realise just how many ways to wear them there is and how comfyMy standard black pair they are, you never really get the appeal. But unlike a lot of these trends, the cycling shorts are so darn cheap! I always wear for example, are only £17.99, so why not try them am I right?!
So in a bid to change the opinion of cycling shorts and hopefully give you guys some summer outfit inspiration, I've styled up the cycling shorts in 5 different ways which I feel are all super easy and wearable so you can try the summer trend that keeps on giving for yourself!
SHOP THE LOOK
click on the images below to shop! Affiliate Links!




5 Easy Ways To Wear Cycling Shorts
What do you think to the cycling shorts trend?! I would love to hear your opinion, do you hate it or love it? And if you hated it before have I changed your mind or do you just think, cute outfits but I'll wear them with other bottoms!? If you already have a pair have you been wearing them loads or struggling to find ways to wear them!? If you liked them then I would also love to hear which pair are your favourites!
SHOP THE VIDEO
click on the images below to shop! Affiliate Links!




SHOP THE CYCLING SHORTS
You can shop some of my favourite cycling shorts around at the moment below! I actually really like the adidas pair I think they're quite cool and sporty!
click on the images below to shop! Affiliate Links!




Be sure to follow me on the LTK App to shop all of my outfits from the rewardStyle conference and all of my outfits in general as I always share everything I wear on instagram plus unique content and daily outfit shots over there! Click here to check out my LTK page!
PS YOU MIGHT LIKE … 9 of the best 90s Handbag OR 5 Easy Ways To Wear Gucci Loafers