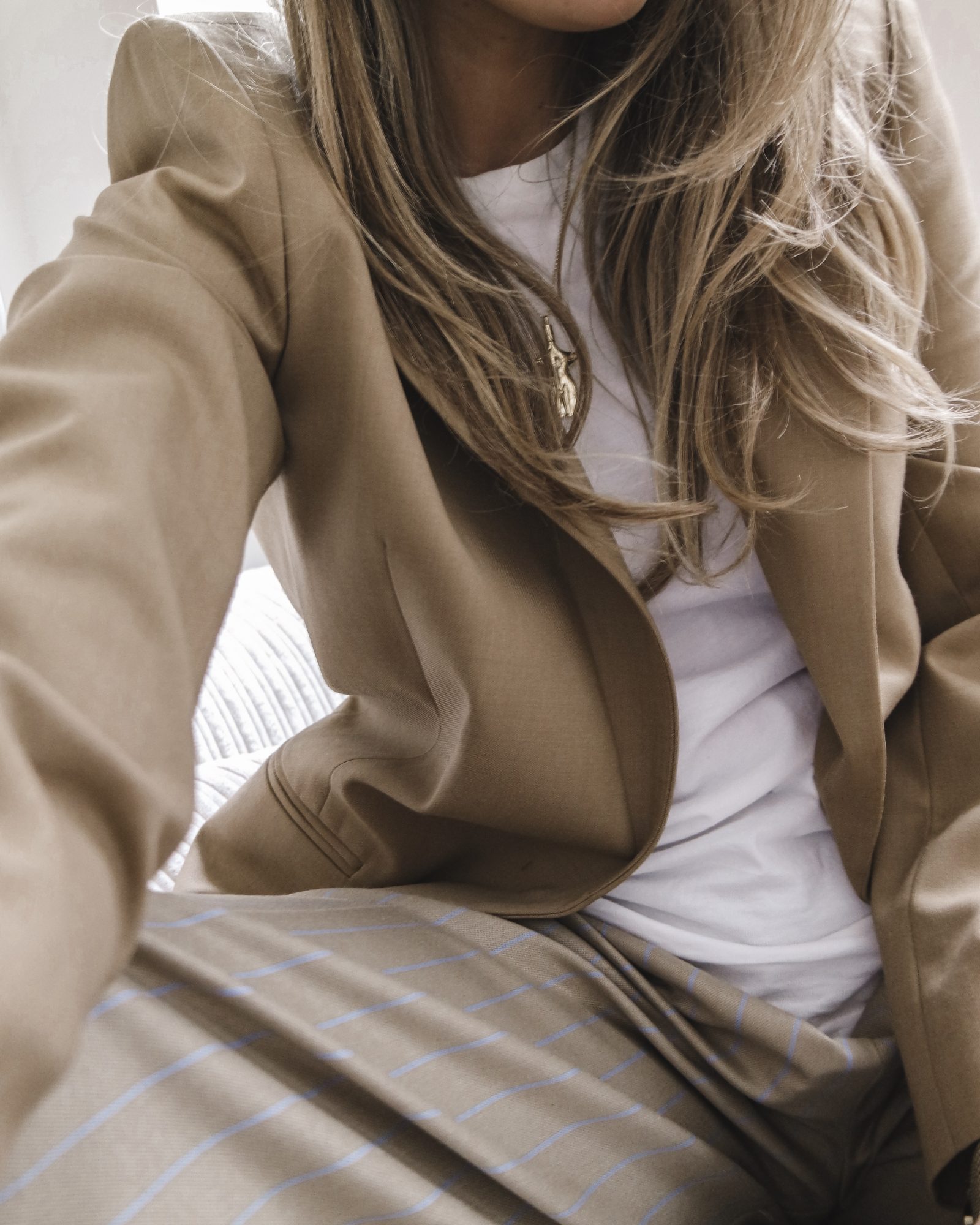 Hey guys!
Welcome back to another one of my Autumn fashion month videos! Today we're talking all about Autumn essentials and the pieces I personally think are worth investing in because they never go out of style and are great pieces to build your autumn wardrobe on! Some of these pieces have been in my wardrobe for years because they just never go out of style! Everything here will see you through Autumn and are the perfect basis to incorporate the Autumn trends into ( which you can hear all about Autumn trends here).
Make sure you let me know what you think to my Autumn wardrobe essentials and if you think they're things you personally would or have invested in! I would love to hear if there's anything you think I've missed off the list and need to add to, maybe it's something I never even thought about before and I myself need to invest in! If you haven't already make sure you check out my youtube channel and subscribe so you don't miss all of my Autumn fashion month content that's going to be coming your way! Plus if you enjoy this video then be sure to give the video a thumbs up on youtube!
THIS POST CONTAINS GIFTED ITEMS & AFFILIATE LINKS
Click on the images below to shop!




7 Autumn Essentials To Invest In
SHOP THE VIDEO
Click on the images below to shop!




PS YOU MIGHT LIKE THIS Luxe ASOS Haul OR 7 Autumn Style Trends To Invest In Now