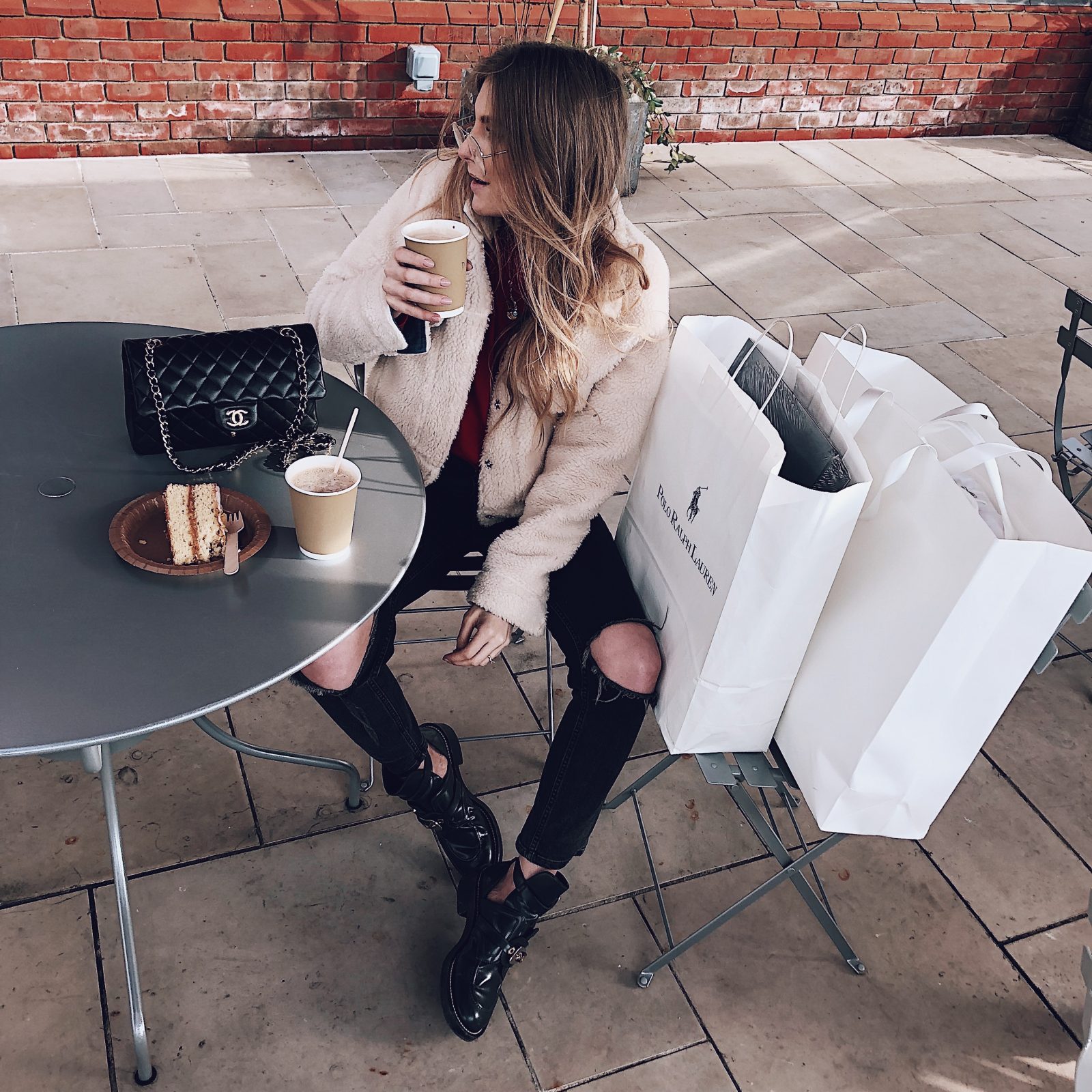 Bicester Village. Where luxury shopping dreams come true.
If you've been following me for a while you'll know by now that Bicester Village holds a special part in my heart and in my wallet. There's something about 40% off that makes spending £1,000+ seem like an absolute bargain and you never know what's behind those perfectly painted blue doors.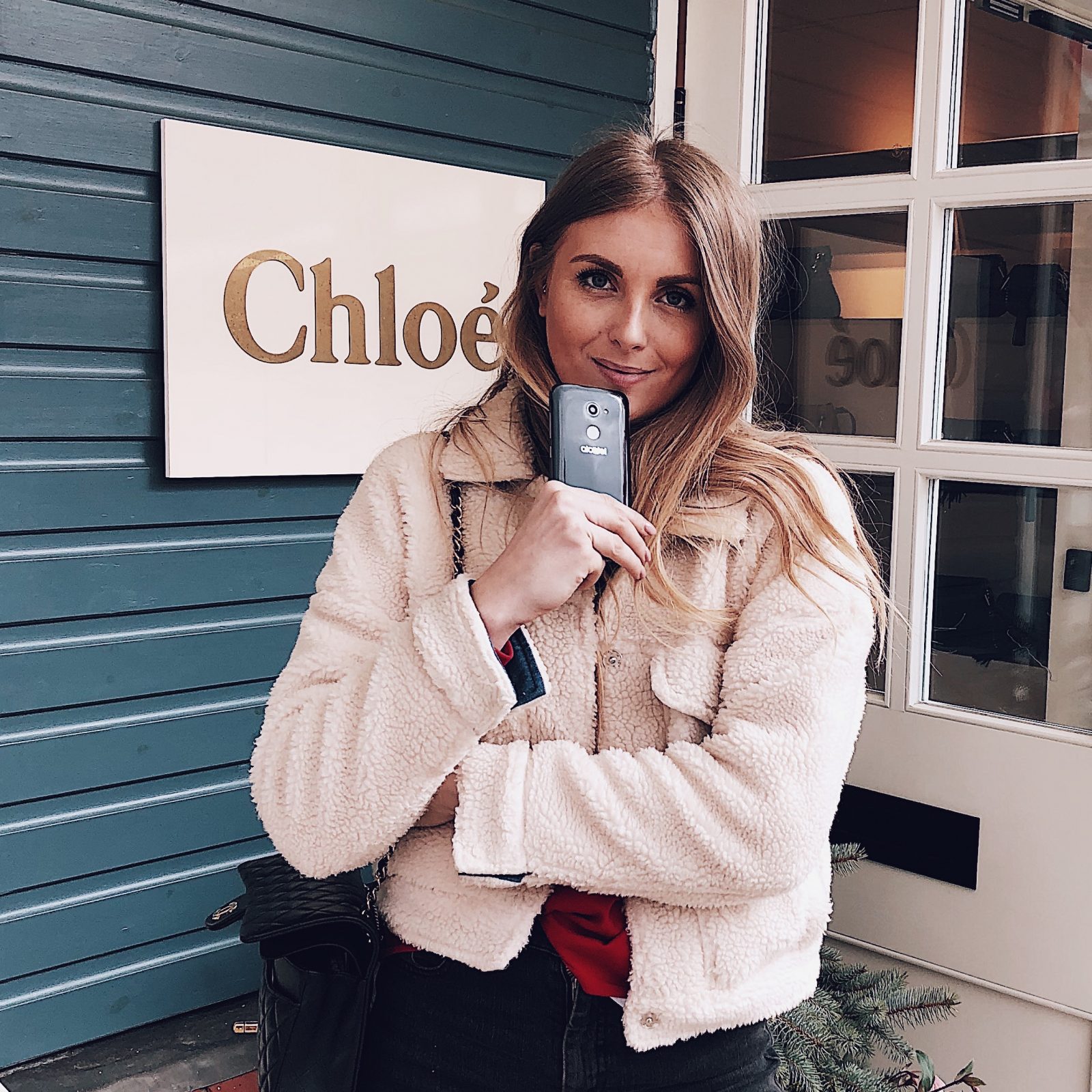 Bicester Village
I have to admit that as my love for luxury increases so do my visits to Bicester Village. Earlier this year they opened up a whole new part of the village with stores like Acne Studios, a new Chloe that's now double the size (come to mumma) a bumper sized Ralph Lauren (their mens section is always my first port of call) and so so many more.
One of the stores I had in mind to visit this time was See by Chloe which to my absolute dismay had been closed the day before we got there. How unlucky can you get? Talk about timing! See that's the thing with Bicester, they have amazing pop up stores and in store events that you don't know are happening. Moral of the story? Never rely on something being there next time you go. Always buy the bag.
One of the stores that I'm regularly dissapointed by is Gucci. I always have such high hopes for it when I make the journey but they just never have anything I've seen in store or online and it's just quite frankly, an absolute let down. Well let me tell you, even Gucci didn't dissapoint me this time. The shoe section was lit – yes, worthy of that word. Honestly, all of the sandals and shoes I saw in store last season were lining the shelves and even the belt section was something to be admired. We all know that it's every fashionistas goal to get that Gucci belt am I right?!
Watch the video below to see what me and Lauren got up to and what I bought at Bicester. I have to admit I was really refrained. I mean it depends how you think of the word. I only got one thing, one big thing that I've been lusting after for possibly 4 years? I walked in to one of my favourite stores and it was just sat there, calling my name.
Let me know what you think to my purchase and if you love Bicester Village as much as me! Also, it's always worth checking out their website before you go for special offers and in store events so you don't miss out on any amazing deals! Plus FYI they let dogs in if you carry them or put them in a dog pram (cutest thing I've ever heard of) always an added bonus for me. Dog people are my kind of people!
Come Shopping With Me
Shop The Post
Click on the images below to be taken directly to the product pages!

PS You Might Like This
February Haul & Lookbook
What is Like to Know it?
Mini Gucci Marmont Review & Lookbook
Click on the images below to be taken directly to the product pages!