Last weekend I was whisked away to Ascot by the lovely girls from Wallis. Having never been to Ascot before, let along had the privilege of being hosted in a private box, I thought I'd take you guys along! It's a bit of a mixture of pictures but you get a feel for it!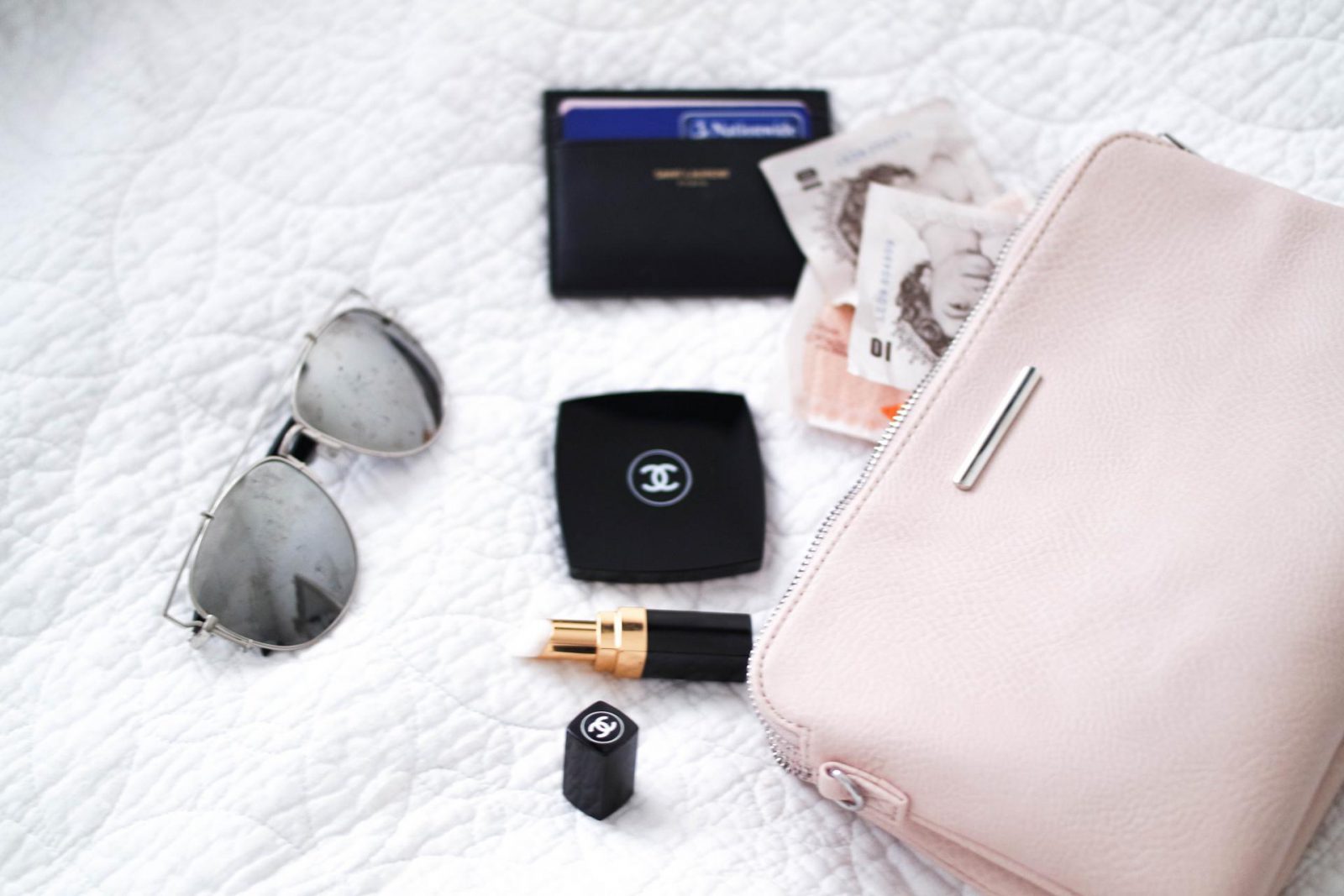 It was honestly the most beautiful day so sunglasses were essential along with plenty of money to place bets with!
I got a bit sneaky with my pictures so there's quite a few of random people that I thought made my pictures look better, as you do! But don't you think this woman's hat compliments the view perfectly?!
Photo time on the balcony, sorry about the lighting on this guys – it was so sunny outside and shaded under the balcony so it was either really dark or really light or NADA!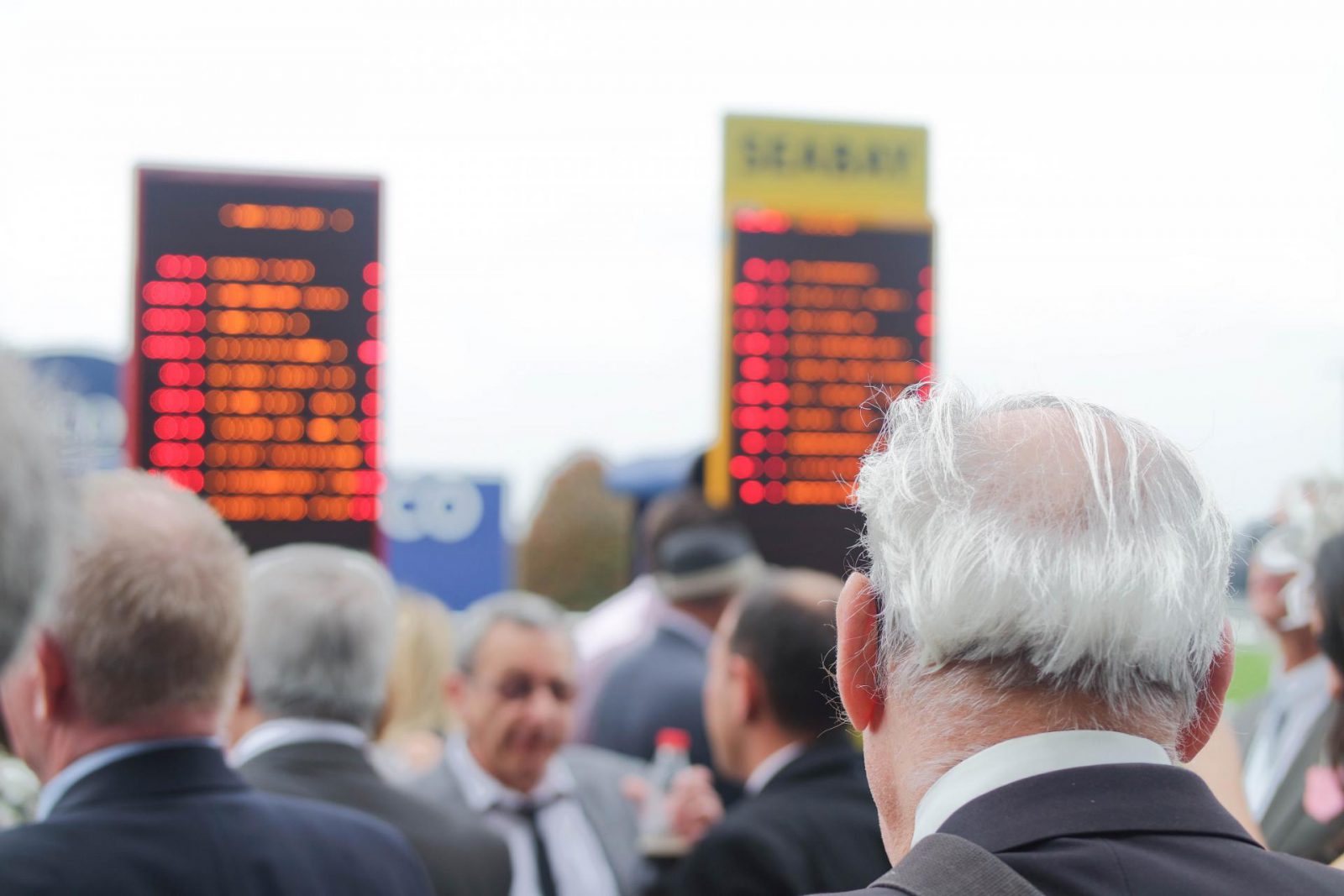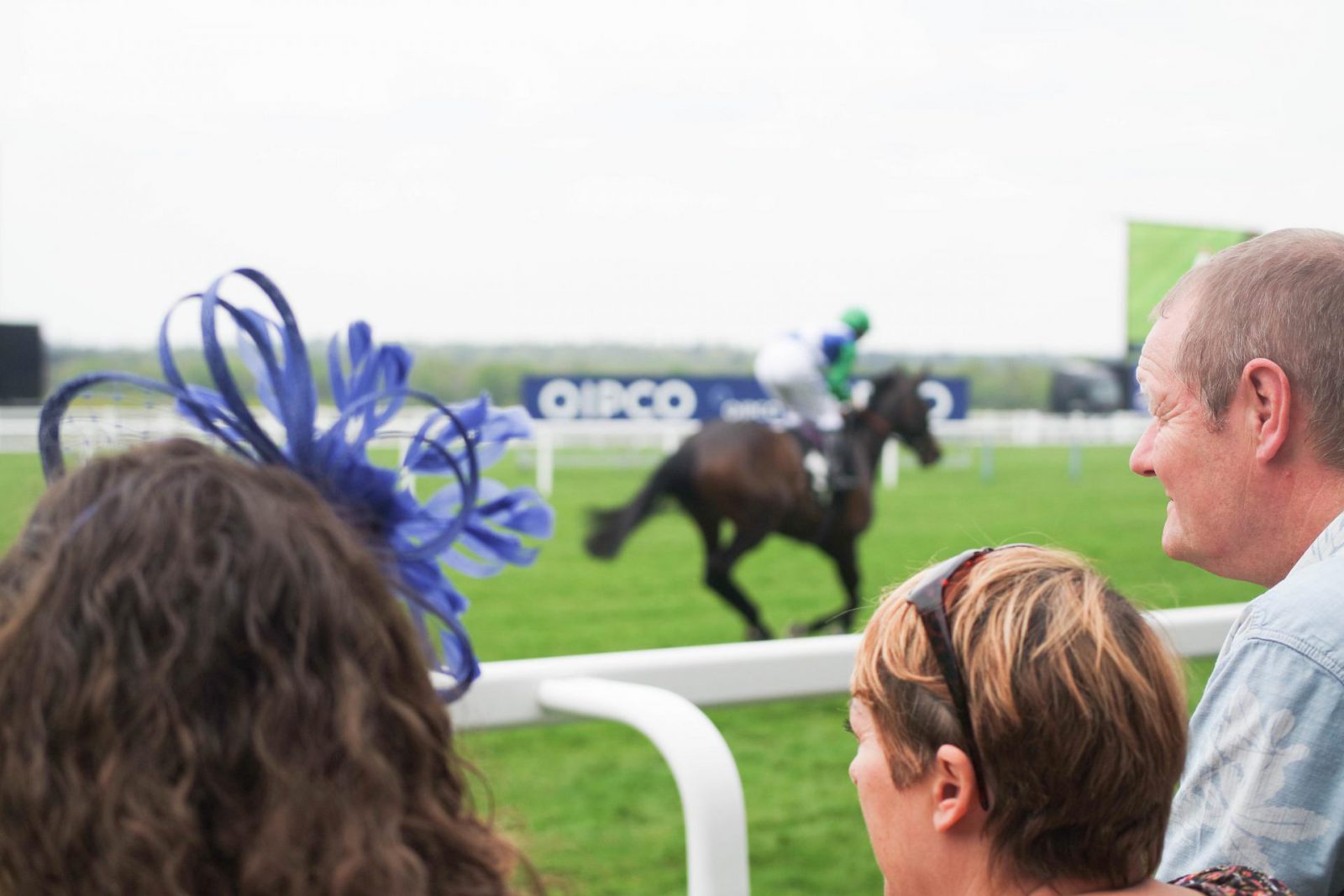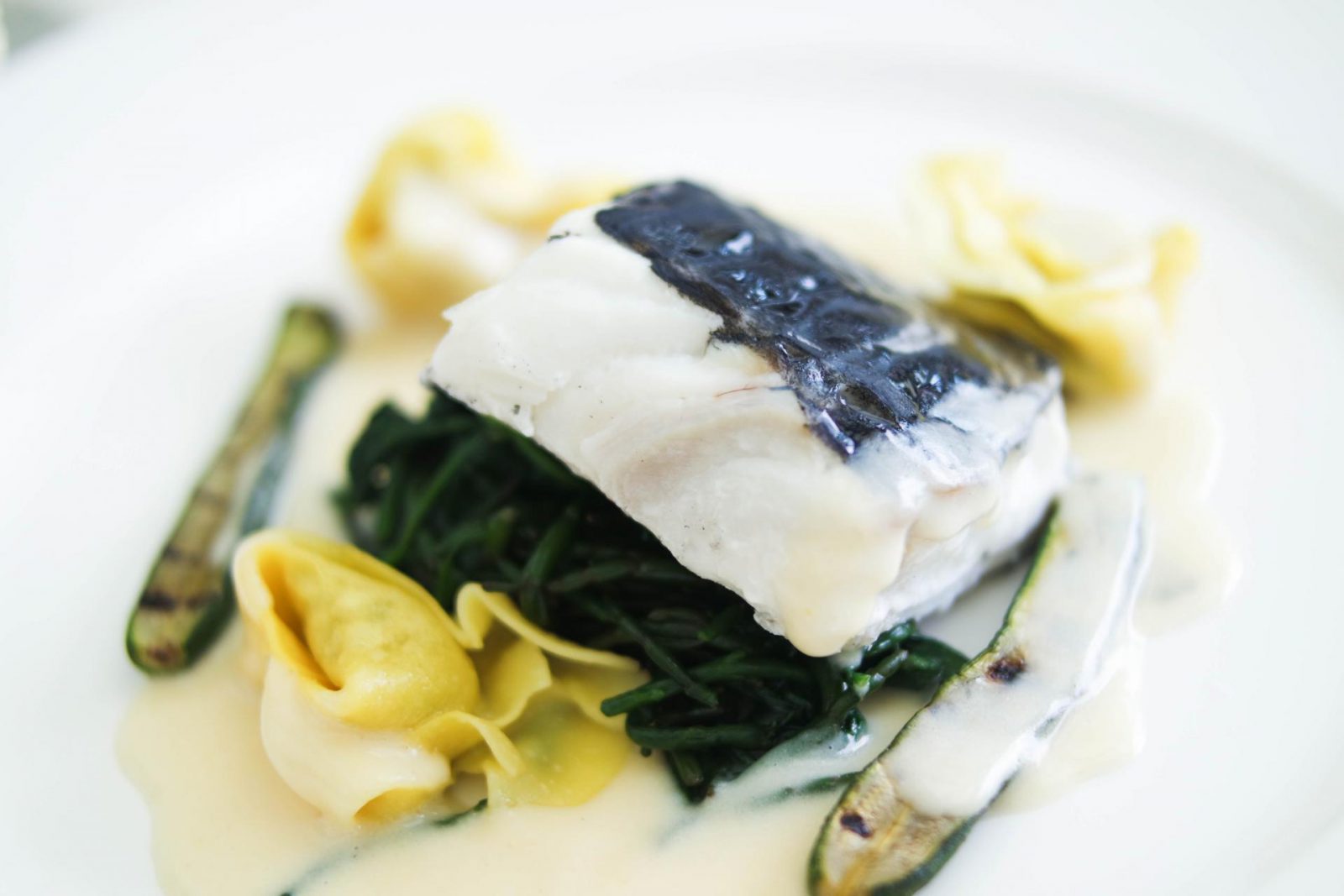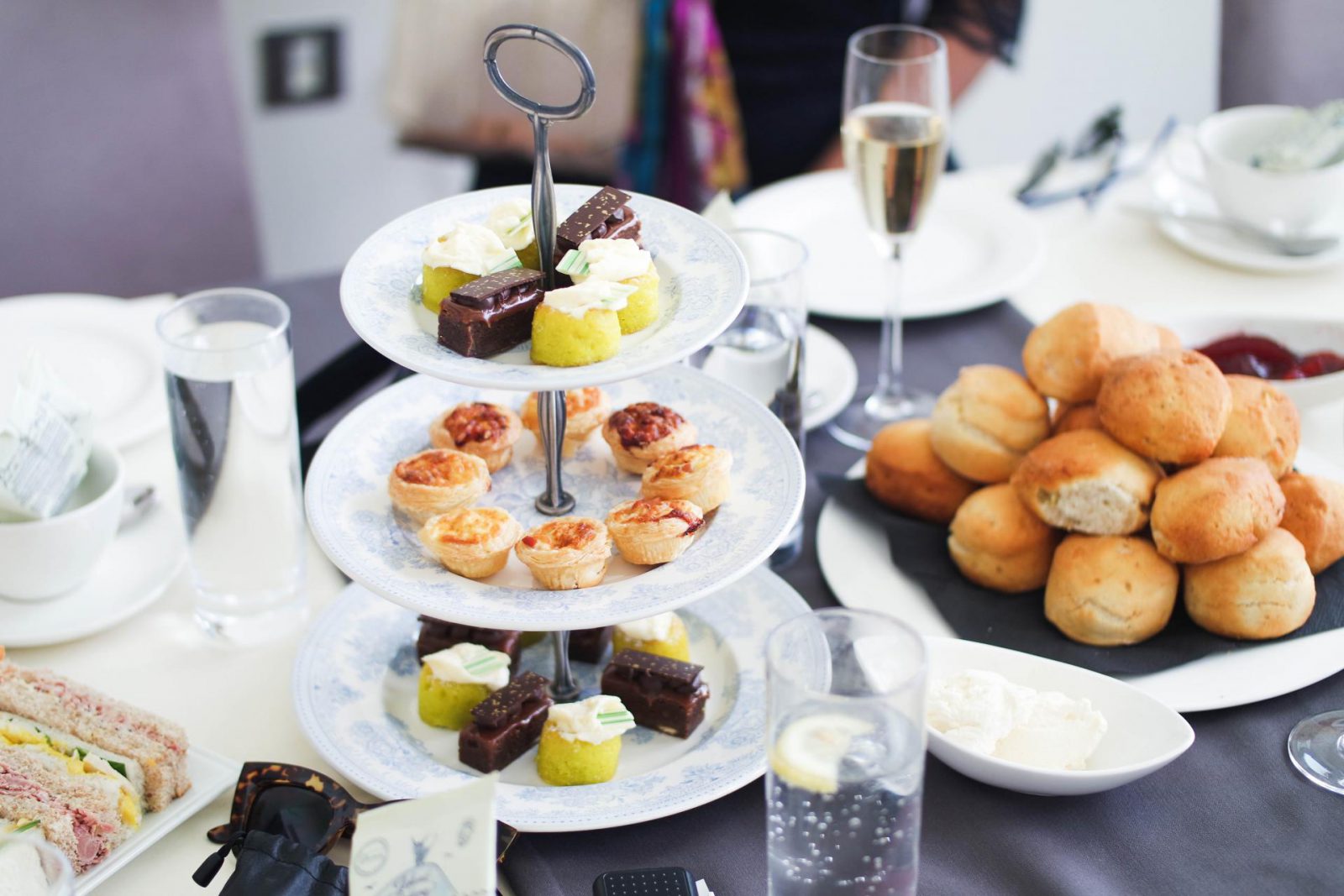 ALL OF THE FOOD!!! We were treated to a 3 course meal which was incredible followed by afternoon tea which was as tasty as is was photogenic, all the while being waited on hand and foot by two lovely girls!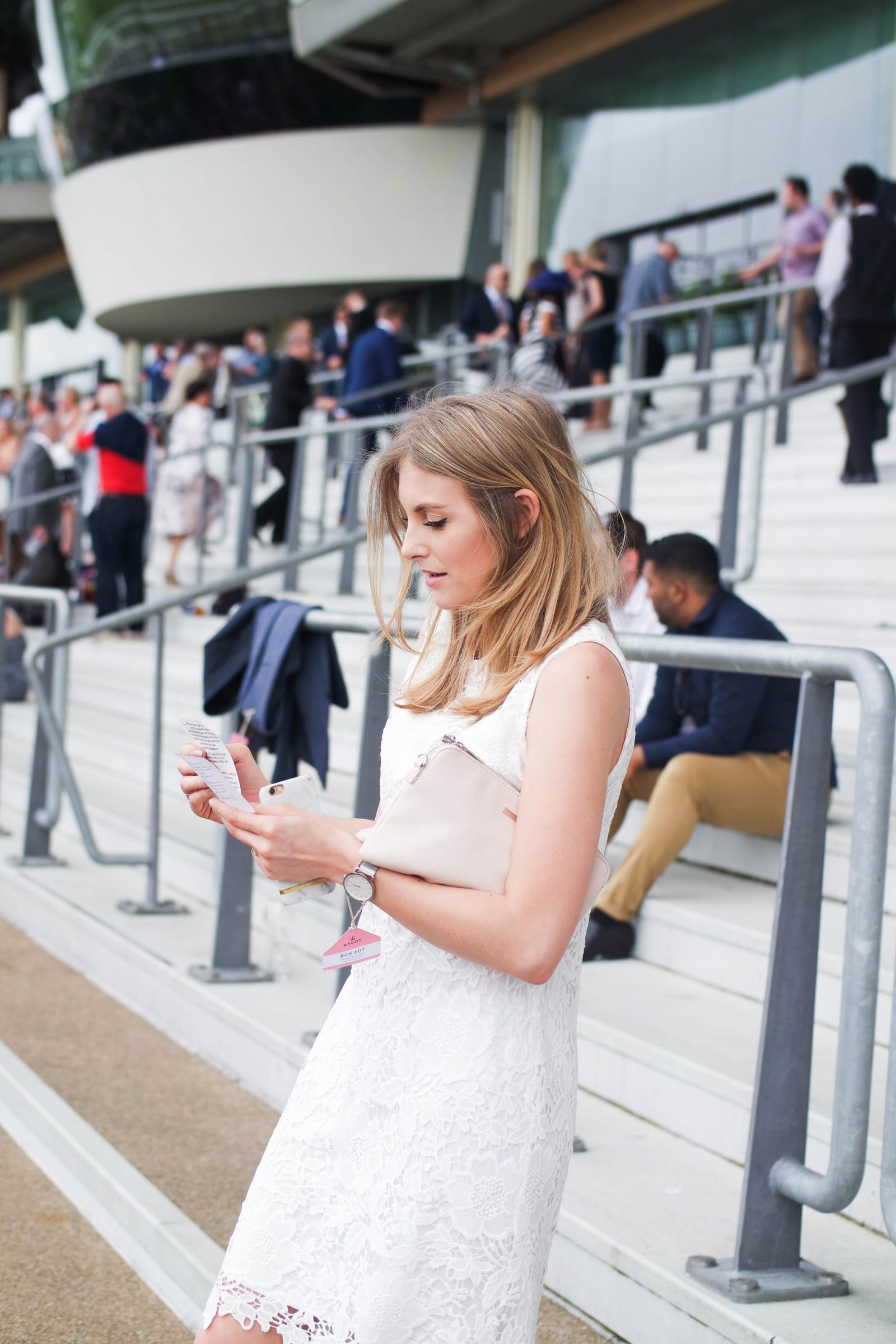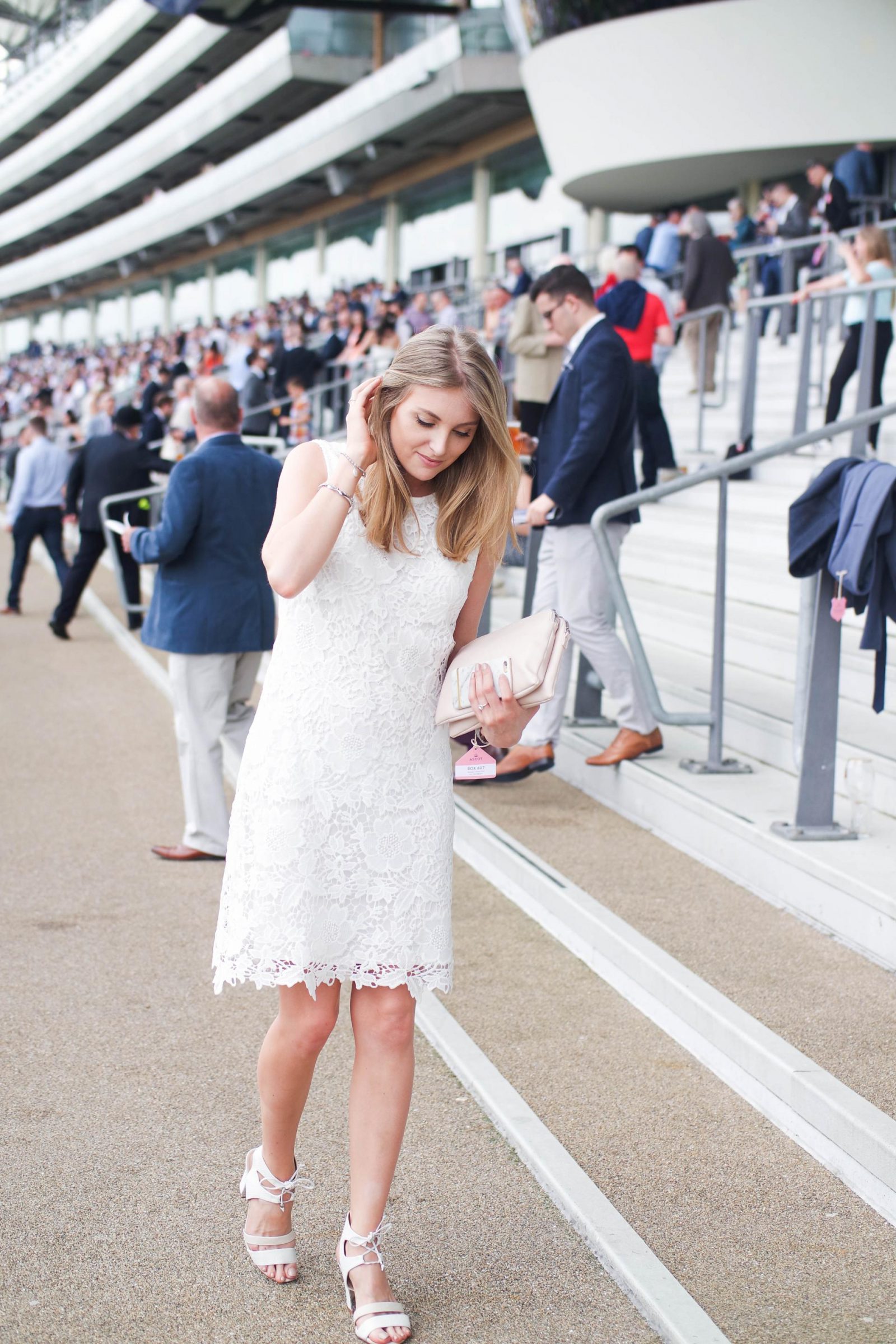 This dress from Wallis actually surprised me so much. I always think of Wallis as somewhere sensible work women and Mums shop but actually there's so many pieces that I really liked. I'm pretty ashamed at myself for writing them off so easily!!
Something like this dress is perfect because It was just the right length for the occasion and easy to make your own. I added my smart white coat for a full look but it was super hot and sunny all day – perfect for the races! So I pretty much ditched the jacket for the day! who would have thought it might actually be warm in May!? I went for nude accessories to keep it really light and summery! It was funny because all of us went for either navy or cream so we were looked like a well dressed girlband!