Welcome to my brand spanking new blog! For my first post I thought I would keep it simple with a little intro to me and the blog.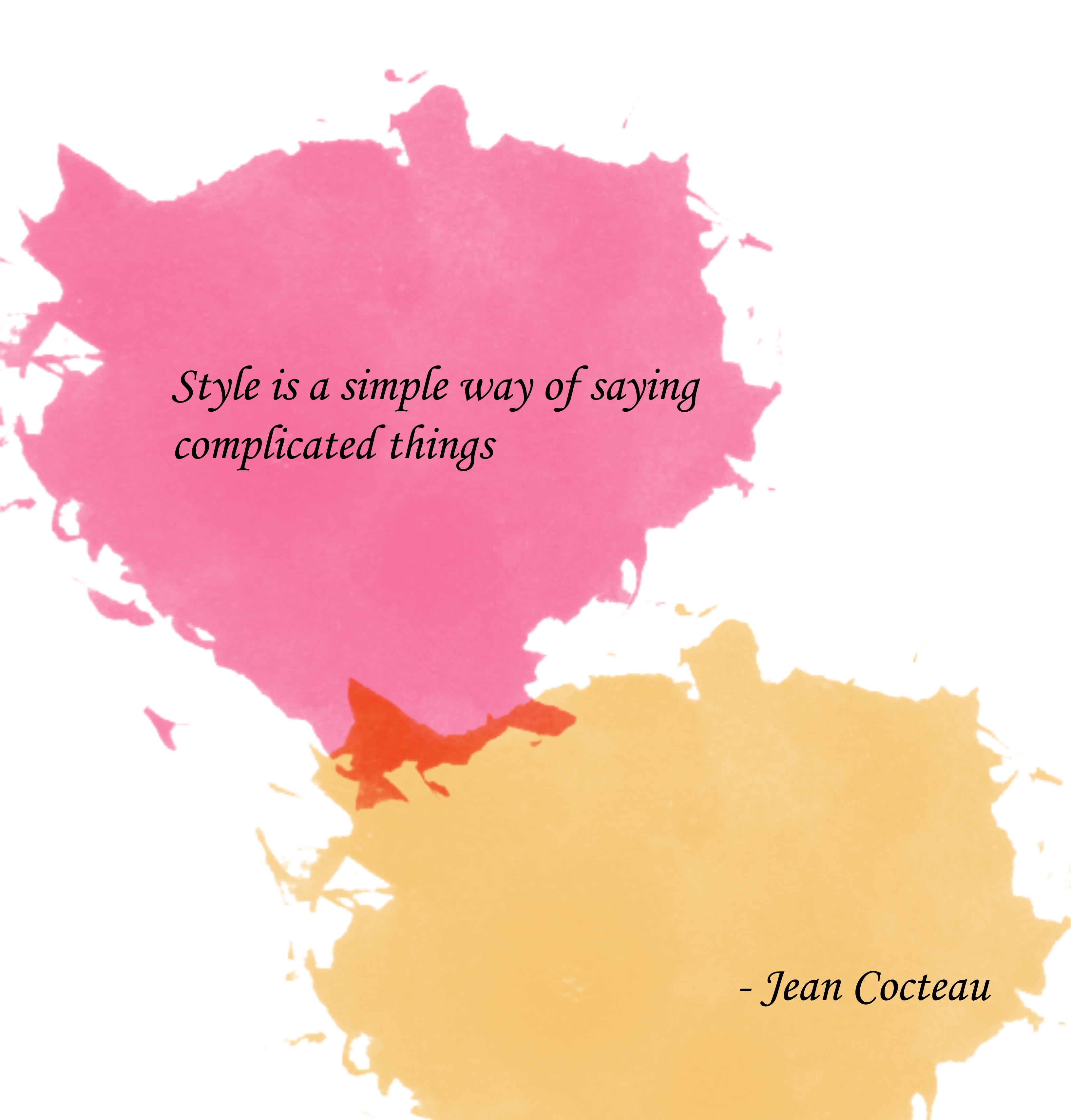 I'm a fashion stylist/personal stylist based in the UK, and have decided to set up a blog that focuses on my two main loves; Styling and Mindfulness. To save this post from being a boring essay on me and who I am and what I do, I thought I would make it fun with a magazine-eque questionaire so you can get to know me a bit better!
Favourite Colour? Yellow
What did you have for breakfast? Fruit with natural yogurt and a cup of tea!
Starsign? Gemini
Whats your idea of a good night out? Pizza and wine with good friends
Cats or Dogs? It definitely used to be cats.. we have three.. but then we got a puppy (cockapoo) and I've never looked back!
What one meal would you eat for the rest of your life if you could only have one thing? Curry!!
Secret Talent? I can pick up a mug with my toes
Can't live without? Cake! My weakness!
If I wasn't a stylist I would be.. A graphic designer, I love photoshop!
What makes you laugh? EVERYTHING! I'm always laughing and I've been told that it's a fairly aggressive laugh!
I will be keeping the blog updated three times weekly on a Monday, Wednesday and Friday with the odd post thrown in here and there!
Sinead x