Hey guys!
I hope you're all well! Something super exciting today I have a Pandora discount code!! Use code SINEAD15 for 15% off any full priced items online until 23rd may which just so happens to be my birthday! I wanted to share with you this amazing discount and also because I took some really pretty photos of my new pieces including this necklace which I adorrrre!
I thought it would be fun to share more of my collection with you over this month to help you make important decisions on what to use the pandora discount code on! Mind you, I'm pretty sure you can use it multiple times so there's no holding back right! Get stocking up on those birthday gifts!
ALL PANDORA JEWELLERY WAS GIFTED TO ME AND THIS POST CONTAINS AFFILIATE LINKS
SHOP THE POST
Click on the images below to shop!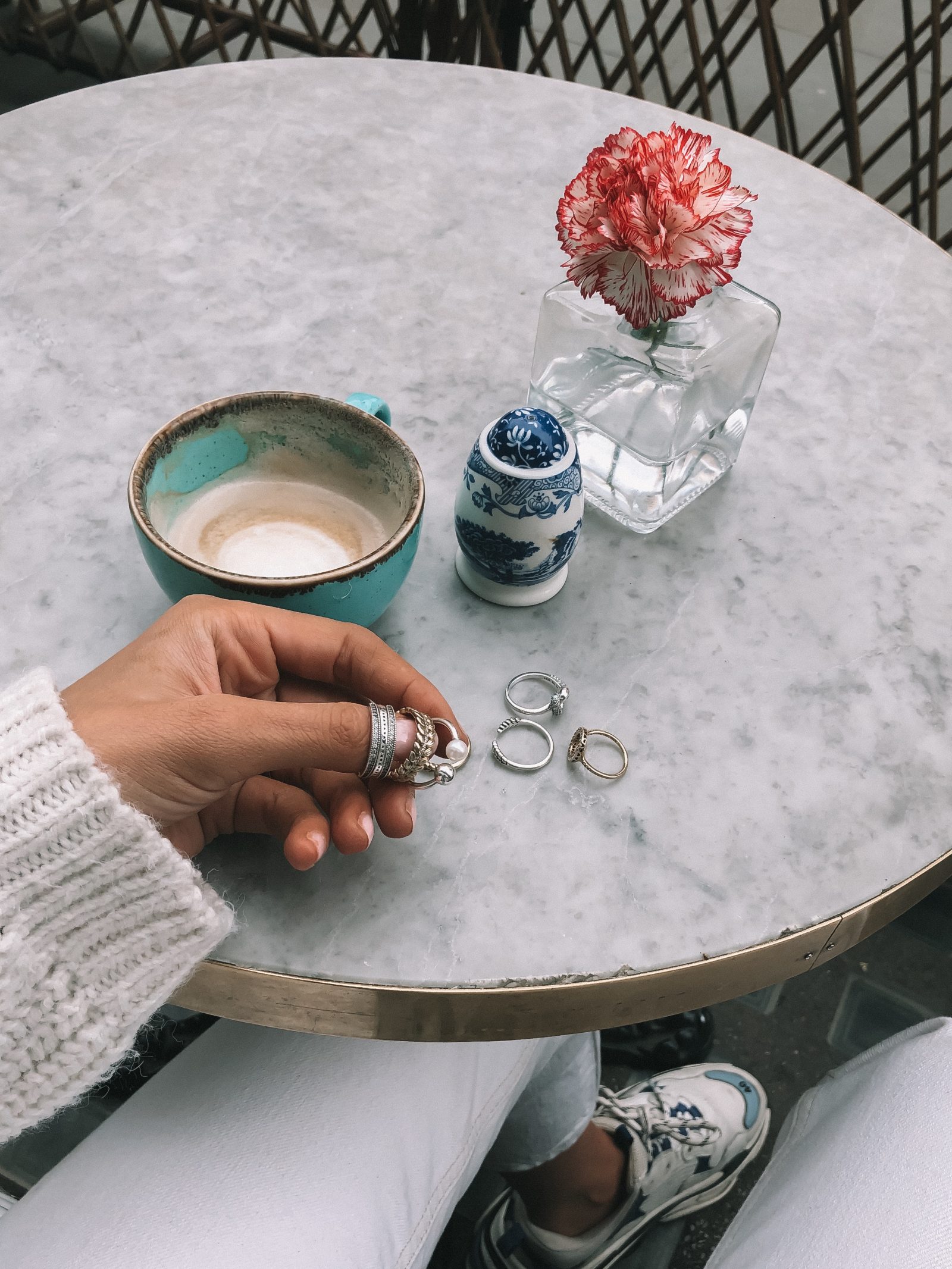 These are some of my rings which I love so much! You guys will know by now how much I love the wheat rings! I literally wear this stack everyday and have done for the past year! The centre one is my favourite because it also looks amazing alone and stacked with other pieces! The silver open ring is only £35 and a great place to start!
Jewellery Styling // Pandora Discount Code
I hope you guys get the most out of the Pandora discount code and if there is anything you want to see from me in terms of my Pandora collection. maybe my favourite rings? The charms I own? My favourite bracelet with charms?! Anything at all, leave it in the comments below as I want to make sure I help you to make the most of the Pandora discount code as it's rare that you see a discount on full priced pandora items!
Remember just use code SINEAD15 for 15% off online on any full priced items until the 23rd may! I've also linked below the clothes I'm wearing because let's just appreciate that the Pandora love chain necklace and the floral Ganni top are the most perfect combination it's like they were made for each other!