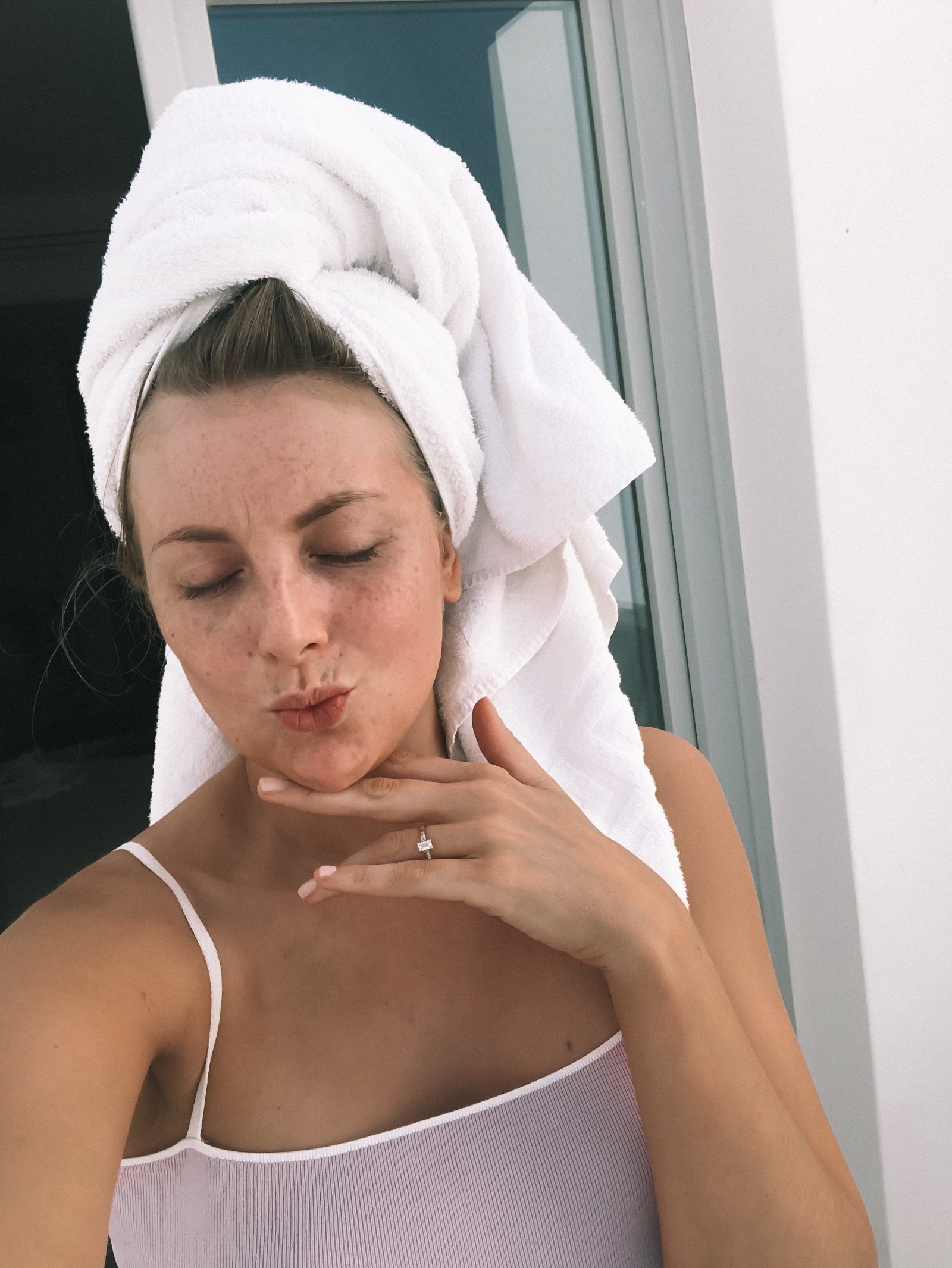 Hey guys!
Let me first start of this post by disclaiming that I've yet to meet an overnight mask I didn't love. I'm a lazy girl by habit so anything that makes me more beautiful purely from the act of sleeping ( my favourite activity ) I'm 100% here for it.
This item was gifted to me though there was no obligation to post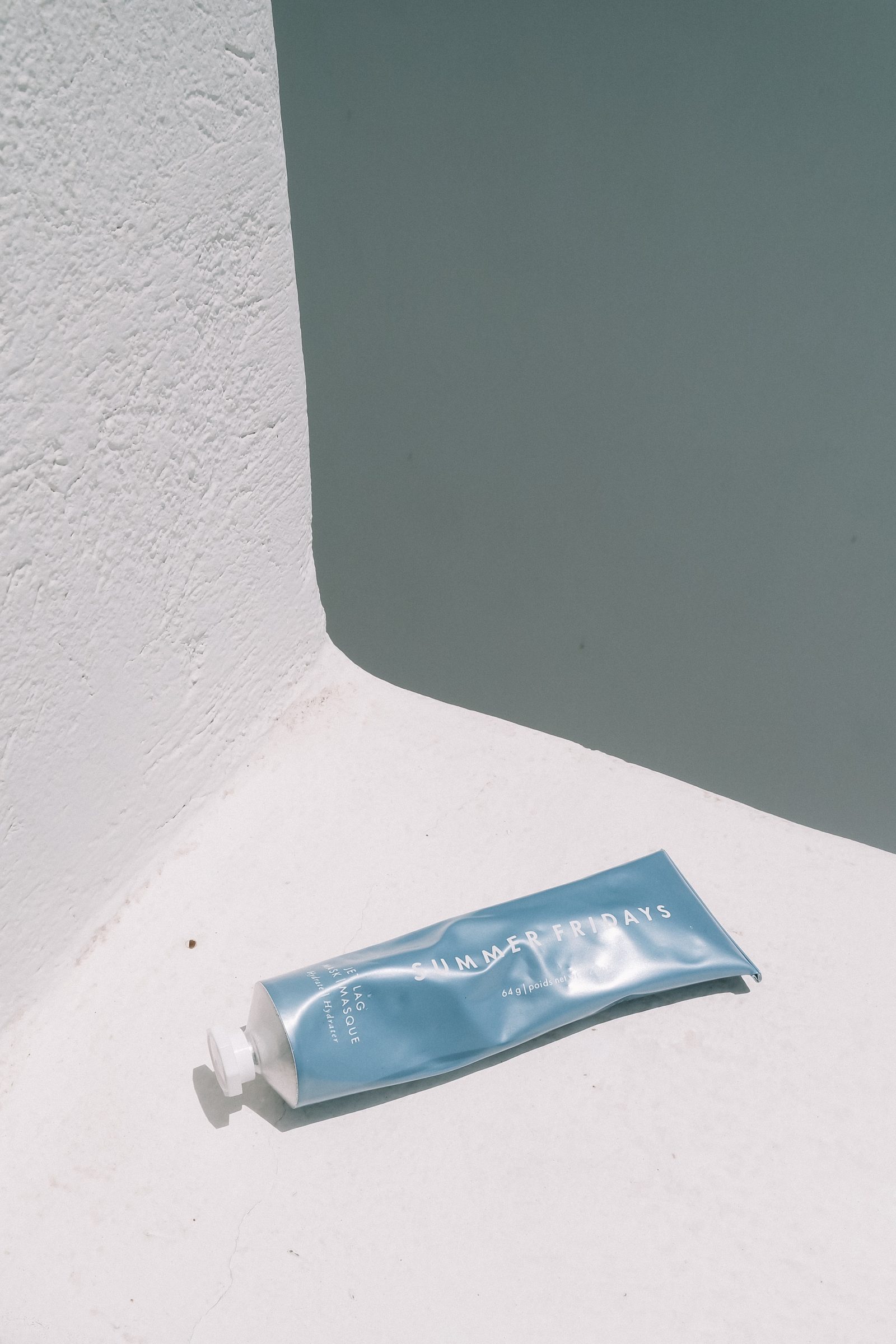 Summer Fridays Jet Lag Mask
I'd seen the beautiful blue tube that is the summer fridays jet lag mask all over instagram for a few months when I finally got myself on a plane to LA with a side task of getting my hands on one. Turns out press trips can be pretty darn busy and can you even believe, 2 weeks in America and I didn't even see a Sephora? What is this blasphemy?!
Anyway, I was all set to have another go when I go back, today actually as you're reading this! When one of those magical press emails arrived in my inbox offering me to try the summer fridays jet lag mask and seeing if I wanted a press sample. Well of course! Let me tell you guys, it's as good as it looks. And it looks, pretty darn amazing am I right? It's a product too pretty to put in a draw, the perfect pantone blue and the sort of metal bottle that creases satisfyingly as you use the product up.
I finally got around to using this on my trip to Mykonos a week or so ago and the results were so good that I was taken by the urge to do a make up free selfie the thing of instagram myths. Never did I ever think a beauty product could make me feel so confident and all whilst I'm asleep?! It's fair to say not only will I be taking this with me to Malibu to slather on on the flight ( and after) but I'll also be hunting down a Sephora to stock up on this dreamy product and try out the rest of the range. Though if you want to be more practical than me you can just buy online here!
Click on the images below to shop!

Be sure to follow me on the LTK App to shop all of my outfits as I always share everything I wear on instagram plus unique content and daily outfit shots over there! Click here to check out my LTK page!
PS YOU MIGHT LIKE … MONDAY BEAUTY : Holiday Lips OR 5 Ways To Wear White Jeans For Summer