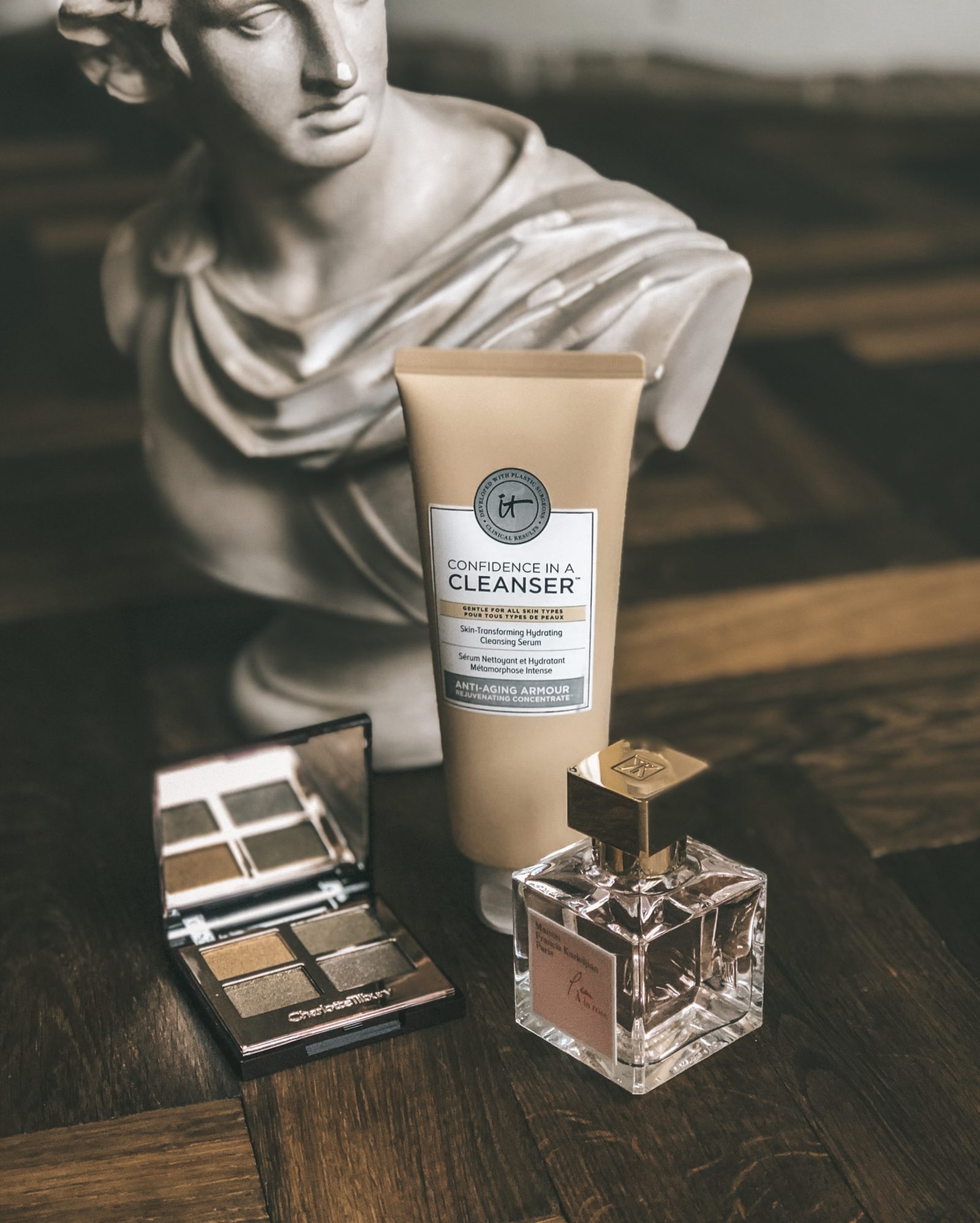 A week or so I got a super exciting package through my door that I had been eagerly waiting on, a Selfridges Beauty treat. I was kindly sent some of Selfridges beauty department new releases to test out and I wanted to share it with you guys as there was such an array of different products to share!
THIS POST CONTAINS GIFTED ITEMS AND AFFILIATE LINKS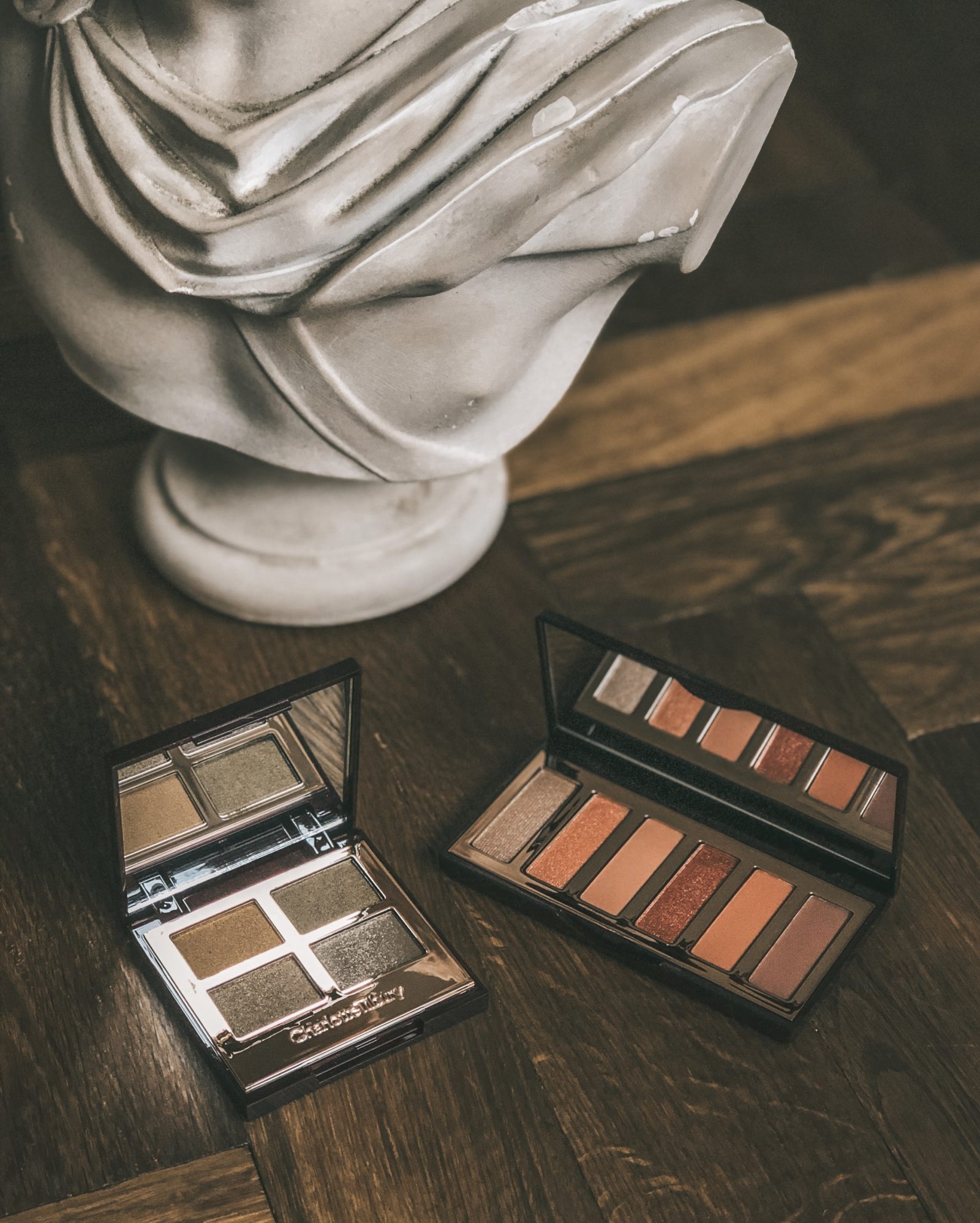 The first one is from one of my fave make up brands Charlotte Tilbury. These eyeshadow palettes are super small and handy for popping in your handbag and have the most beautiful shades! The quad in green and gold is so pretty I can't wait to play with it and see how it comes out! Theres also the mini eye palette which is such a perfect size! The colours are beautiful neutral pink tones and this really reminds me of the larger palette that had 4 eye looks in it but a smaller more handier version!
Then I have something that I've never tried before, or tried anything from this brand to be fair, It Cosmetics cleanser. Now I'm a hardcore fan of the Elemis pro collagen cleansing balm as you guys know so I'm going to have to tear myself away from it to give this one a go but honestly I have heard so many amazing things I feel I ought to give it a chance to win me over. It seems that once you try and love something from It Cosmetics you become a bit of a fan too, so many people have raved about how they only use this brands products now after I shared that I'd received it on my stories so I will definitely have to repost back on this one!
Finally, the perfumes. I'm not super load when it comes to perfumes. I have a lot from Jo Malone but I don't religiously use the same one every day, I like to mix it up a bit. Both of these are really nice smells with the Maison Francis Kurkdjian being that bit more spring like with a light, floral scent to it without being too floral. The Thameen perfume is a lot sexier without being too heavy. I often find sexier scents to be too musky and deep but this ones still light and perfect for seeing you into spring and summer.
Do let me know if there's anything here you would like me to do an in depth review on!
SHOP ALL SELFRIDGES BEAUTY NEW IN HERE