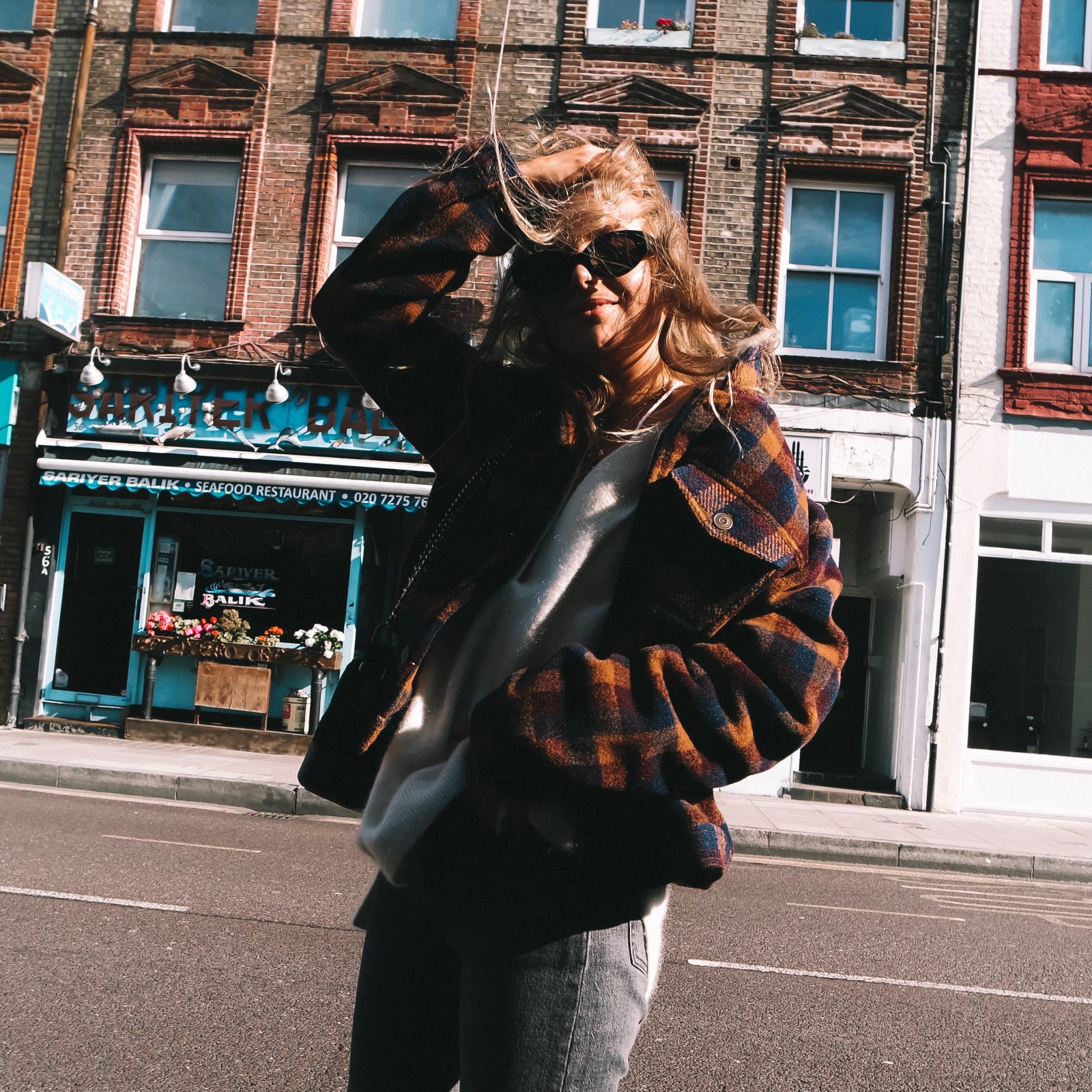 Hey guys! I wanted to share with you my new favourite coat because it's actually on sale at the moment for this week only at 20% off AND free shipping to Europe! How amazing is that?! It's super cosy and also so on trend so as well as talking about how much I love it, I thought I'd go through the other coats on this trend that are available at the moment!
Click on the images below to Shop The Post




The Best Checked Coats Online Right Now
It's so cosy and warm and the colours and style of it really remind me of the Chloe coat that I love but would never shell out so much for – please don't make me eat my words if I finally sum up the courage and budget for it though! I think because it's not super thick and oversized you could also wear it layered with other coats and jackets to create different looks though saying that, I did get it in a large for the oversized look which I think works super well! It's the same shape as my teddy coat and the weather has taken a major turn for the worse so I'm thinking of layering it over that for a double teddy/check moment, what do you think?!
Not interested in this check coat but want more? Click on the images below to shop my edit of the best checked coats online at the moment!
Click on the images to shop directly!