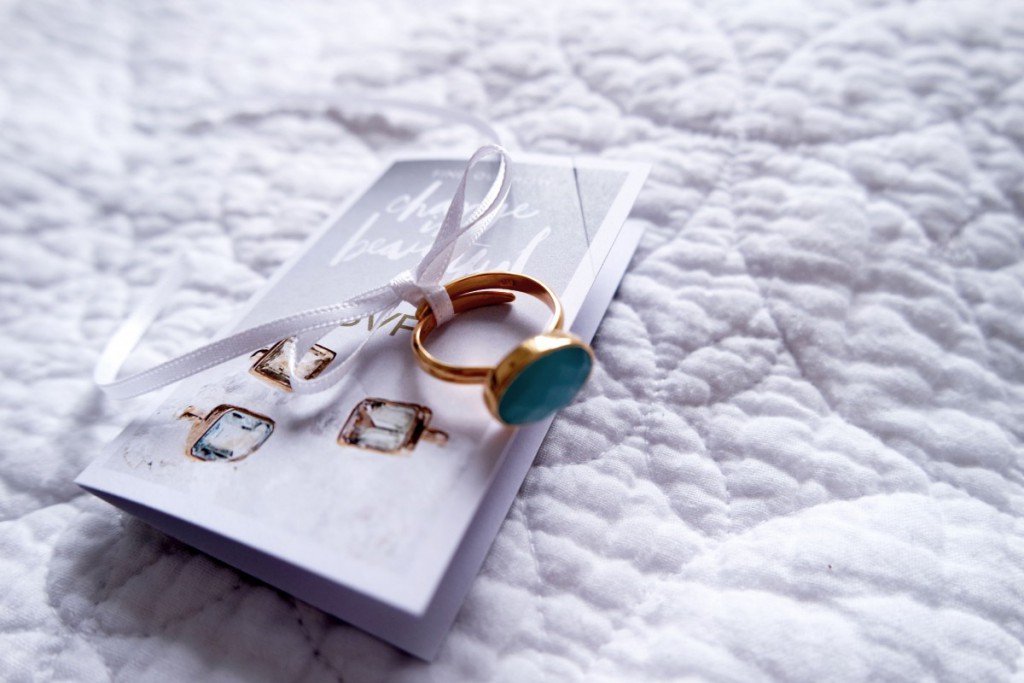 One of my main mantras in life is to always try to be positive and treat others how you expect to be treated yourself! I'm a firm believer that a small gesture of goodwill from yourself to someone else will not only make their day, but it might also make them more inclined to help others themselves, continuing a chain of goodwill!
I often have generous thoughts and want to help people out, but would you believe that I actually stop myself because I don't know how they'll react and don't want to 'embarrass' myself . . . I know it's ridiculous now that I think about it!
A month or so ago me and my boyfriend went to Cambridge for the day and after a few hours of some hard core shopping my feet were severely blistered! After purchasing some plasters we headed back to the car and on the way I saw a girl limping with blood on the back of her foot. I said to my boyfriend I'm going to give her one of my plasters, to which he responded " don't you'll embarrass me' isn't it awful that we would actually stop helping a stranger in case we embarrass ourselves!? For the record, I did give her the plaster and she was extremely grateful!!
Anyway, I've kind of gone off subject here, but my new thing is that I will try and do at least one good deed, big or small a day and fight past the feelings of embarrassment to just do it!
So when I was approached by SVP Jewellery about a collaboration which perfectly incorporated my new found generosity I jumped at the chance! I was gifted the most beautiful Blue Chalcedony Bon Bon Ring and set a lovely little challenge. The Blue Chalcedony is said to instill feelings of generosity and goodwill, therefore my task was to choose someone who means a lot to me and to gift them with this beautiful piece of jewellery.
I know this doesn't sound like much of a challenge but you haven't seen the ring. A Faceted Blue Chalcedony set in 20 carat gold vermeil on sterling silver, and even better it's adjustable so you can wear it on any finger! I did not want to give it away!
I chose my sister, She's not only my bestest buddy and partner in crime, but she's also my blog photographer and we pretty much keep each other sane. I definitely wouldn't have been able to create such a beautiful blog without the great imagery and she never complains, always helping me with new ideas and brainstorming. She definitely deserves this the most so I wanted to give her the ring to show her how much she means to me, and hopefully whenever she wears the ring she'll not only think of me, but remember what the ring stands for passing on her own generosity!