Shop The Post
5 Ways To Build Your Twitter Following
Somehow in the past few months, I've managed the build my Twitter following from just 300 to nearly 3000. It was slow at first but once you pick up the pace and learn the best ways to build your twitter following there'll be no stopping you!
The reason that I see so much importance in growing my twitter following is the click through rate. Twitter users click through to my blog posts and read them in a way that my Instagram followers don't. Like it or loathe it, Twitter is the best social media outlet for click through rates . . apart from Pinterest but I've not worked that one out yet so I'll get back to you on that!
Here's a little bonus tip before I start, do people know you have a twitter account? Do you promote it on your blog/website? If not you're missing a huge trick . . go and do it now!
Engage with other users
Don't do this just for the sake of it. But every time you go on Twitter just make sure you scroll down your feed and like or comment on anything you're interested in. It may sound like something you do anyway, but so many people (I used to be one of these people) use it purely to self promote, and people don't like that.
Engaging with people is a vital part of growing your twitter following because as I said in my "10 easy steps to growing your instagram following" post last week, it's not just trying to build your twitter following it's trying to keep them!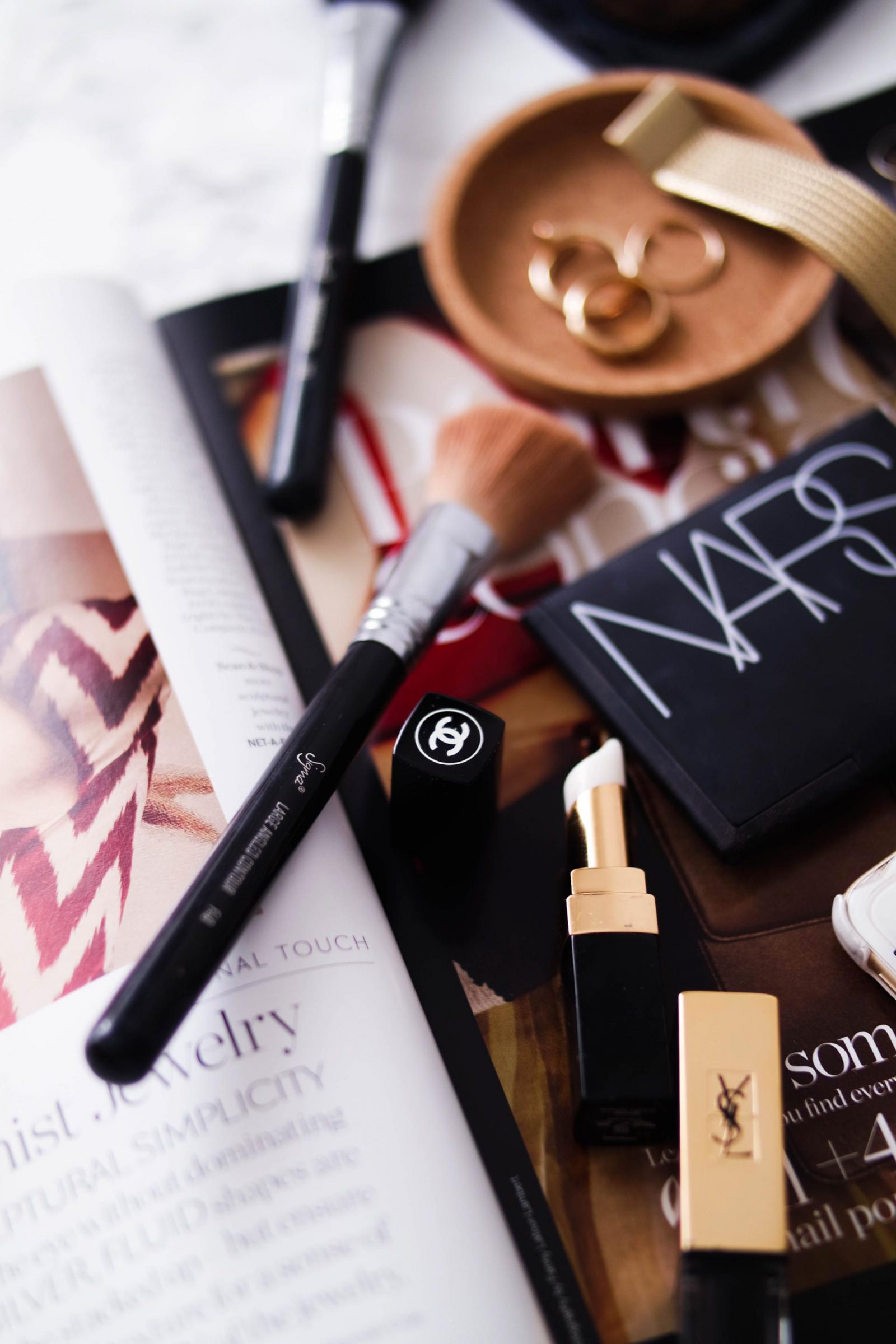 Host A Giveaway
This isn't something I do often, twice to be exact. Running a giveaway on your Twitter account is a great way of boosting your following fast. I recently did one (still running as I type) and I've gained over 300 new followers since it began. People love free shit. It goes without saying that a lot of those people will unfollow when they don't win. But until the competition ends you have time to engage with these new followers and show them what you're about. I promise you a large chunk will stick around!
Tweet Images
People way prefer tweets with images and they take up more space which will always mean getting more attention. What can I say I'm an attention seeker through and through!
I use the website Ifttt.com and the recipe that now automatically posts all of my Instagram picture as native twitter images, and I don't do a single thing. Pretty neat huh?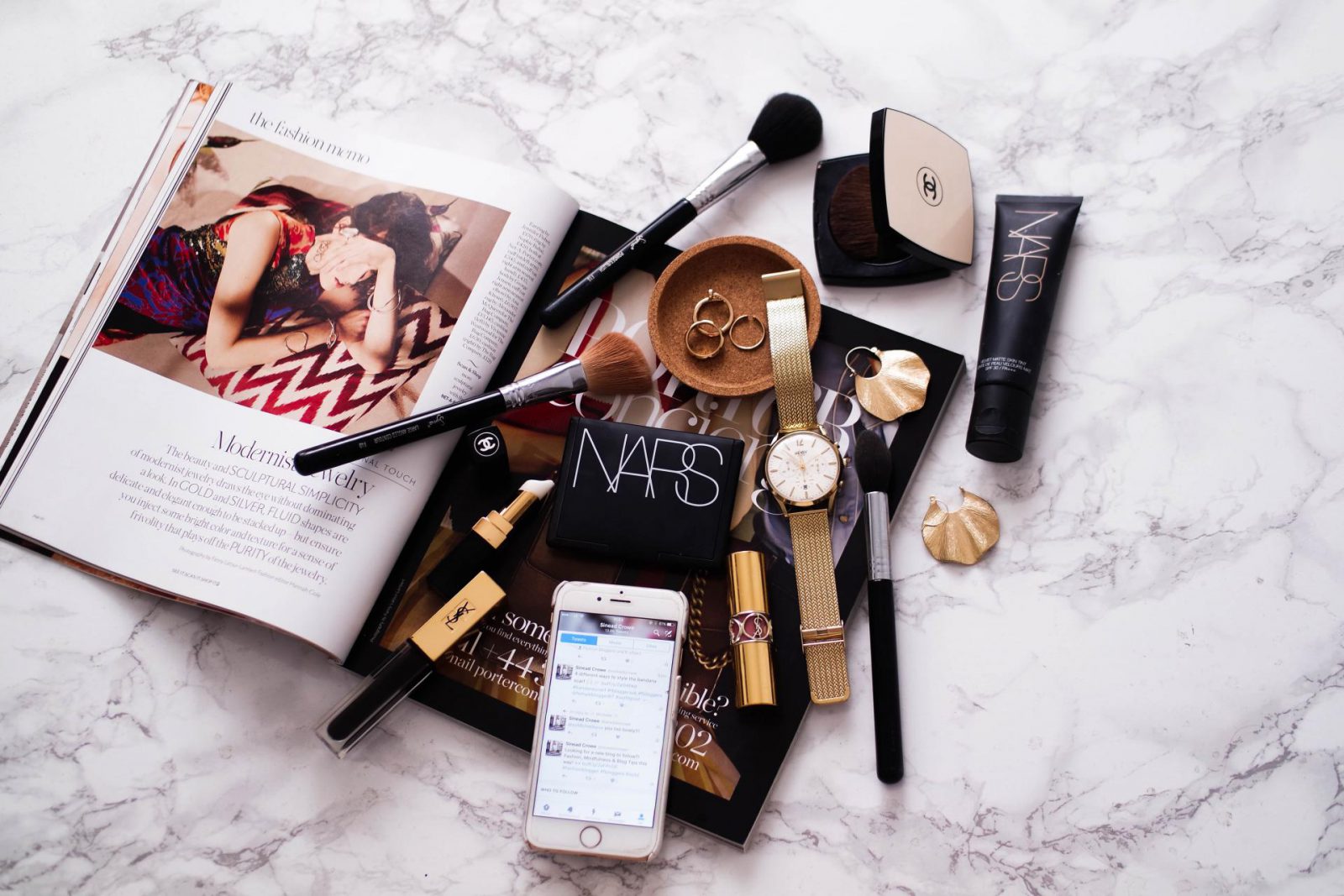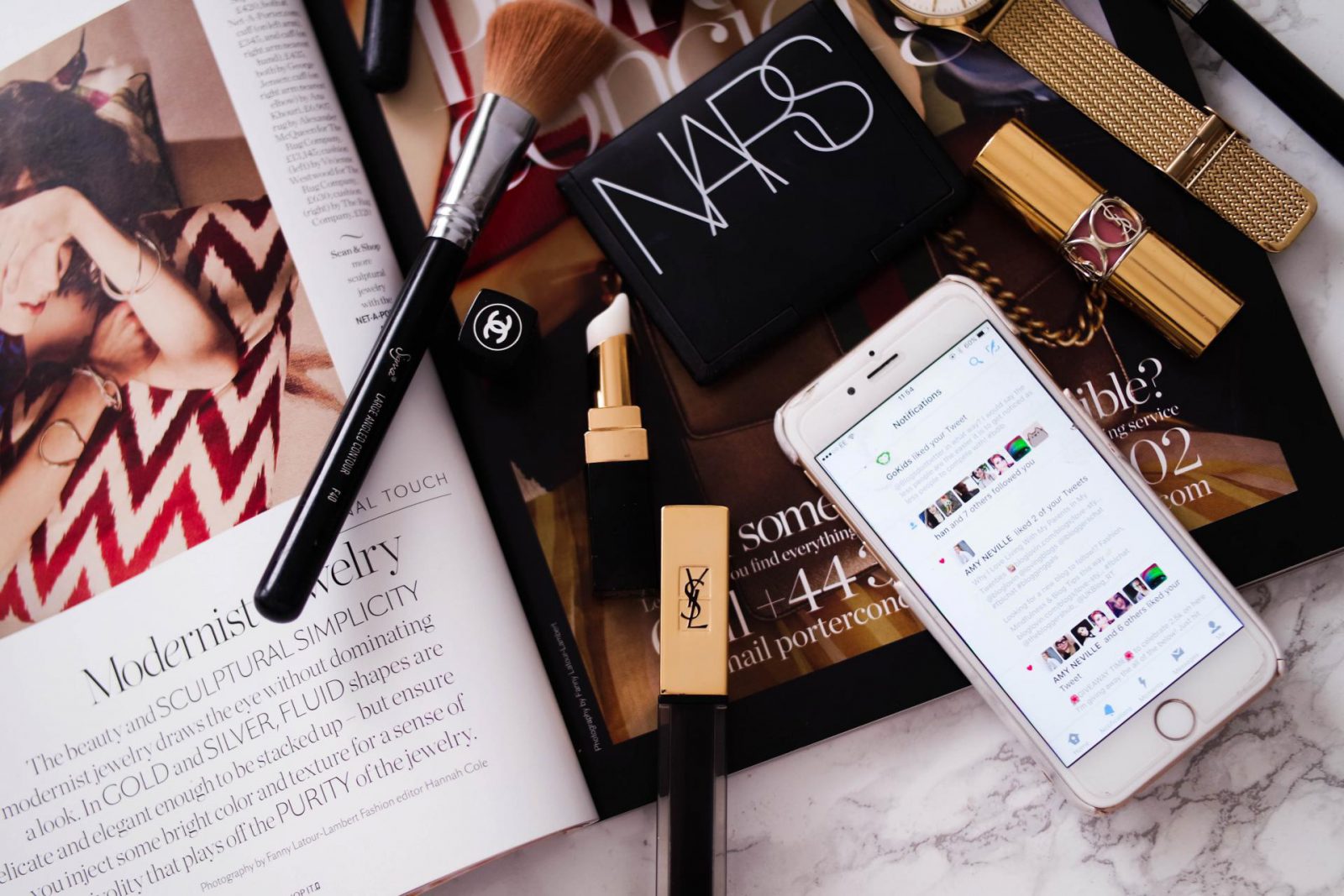 Partake in Twitter Chats
There are so many amazing twitter chats that go on daily. I found these to be great ways of being discovered by other bloggers and discovering new bloggers myself. They can be fun, engaging and an amazing way to build your twitter following. I've listed below the chats I partake in along with time & days . . see you there!
#fblchat – 8pm on Tuesdays, 3pm on Saturdays by @fashbeautylife
#fbloggers – 8pm on Mondays by @beckybedbug
#lbloggers – 7pm on Wednesdays & Sundays by @lbloggerschat
#bbloggers – 8pm on Sundays by @bbloggerschat
#blogospherechat – 8pm on Sundays by @blogospheremagazine
#chattybees – 8pm on Sundays by @bloggerbees
#BDIB – 7pm on Mondays, 8pm on Fridays by @BDIB
#thegirlgang – 6pm on Mondays by @thegirlganghq
Tag Retweet Pages
Finally, just like on Instagram, you can tag pages in your tweets that might retweet you. This is an amazing way of getting your content sent out there to possible new readers as most of these pages have huge followings. I've listed below the ones that I use regularly!
@bloggershub
@ootd_style
@blogginggals use #blogginggals
@fashbeautylife use #fblchat
@ukbloggers1
@global_blogRT
@lovingblogs
@femalebloggerRT
@BBlogRT
@thegirlganghq use #thegirlgang
@lbloggerschat
@fbloggersuk
@bloggingconnect
@bloggerbees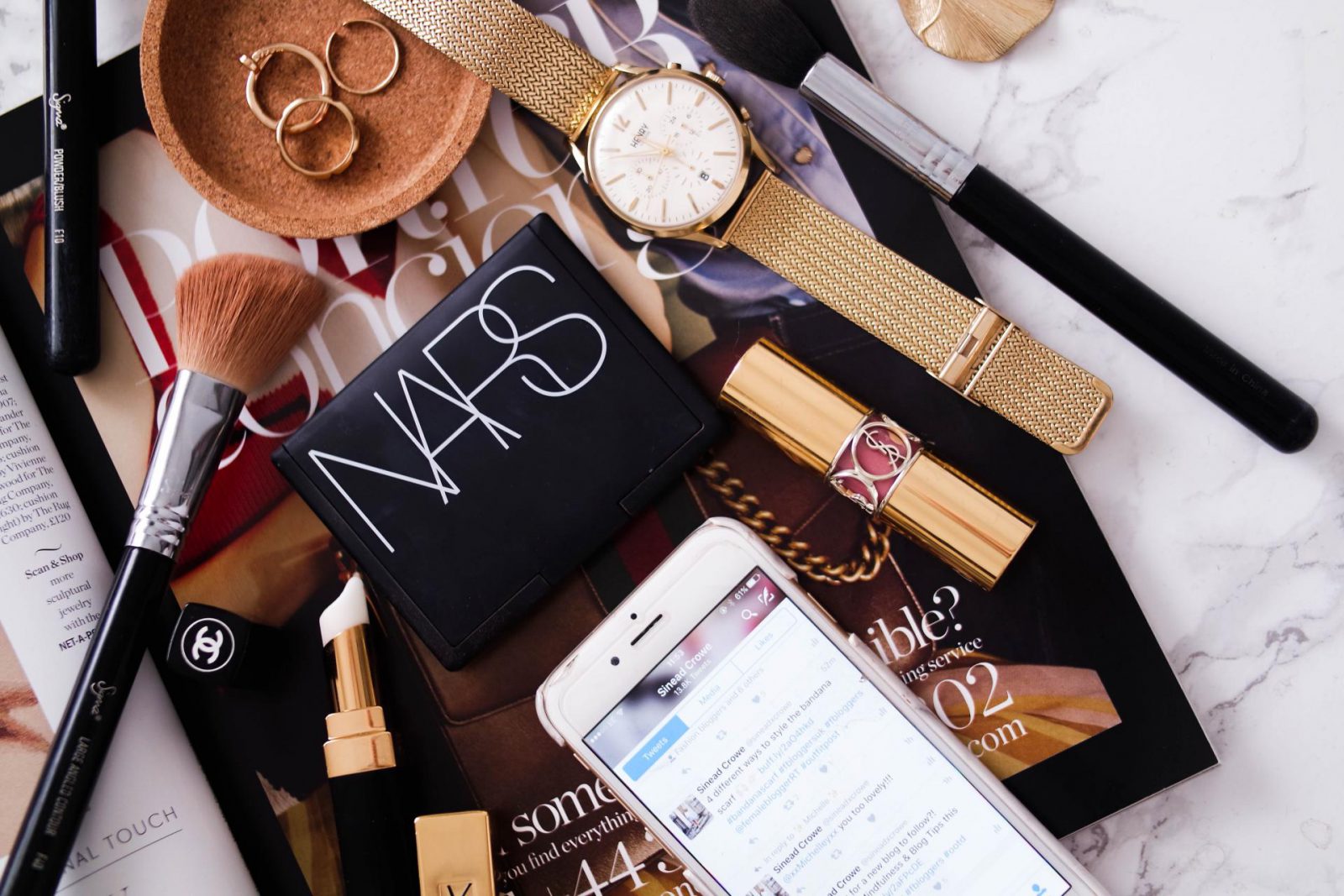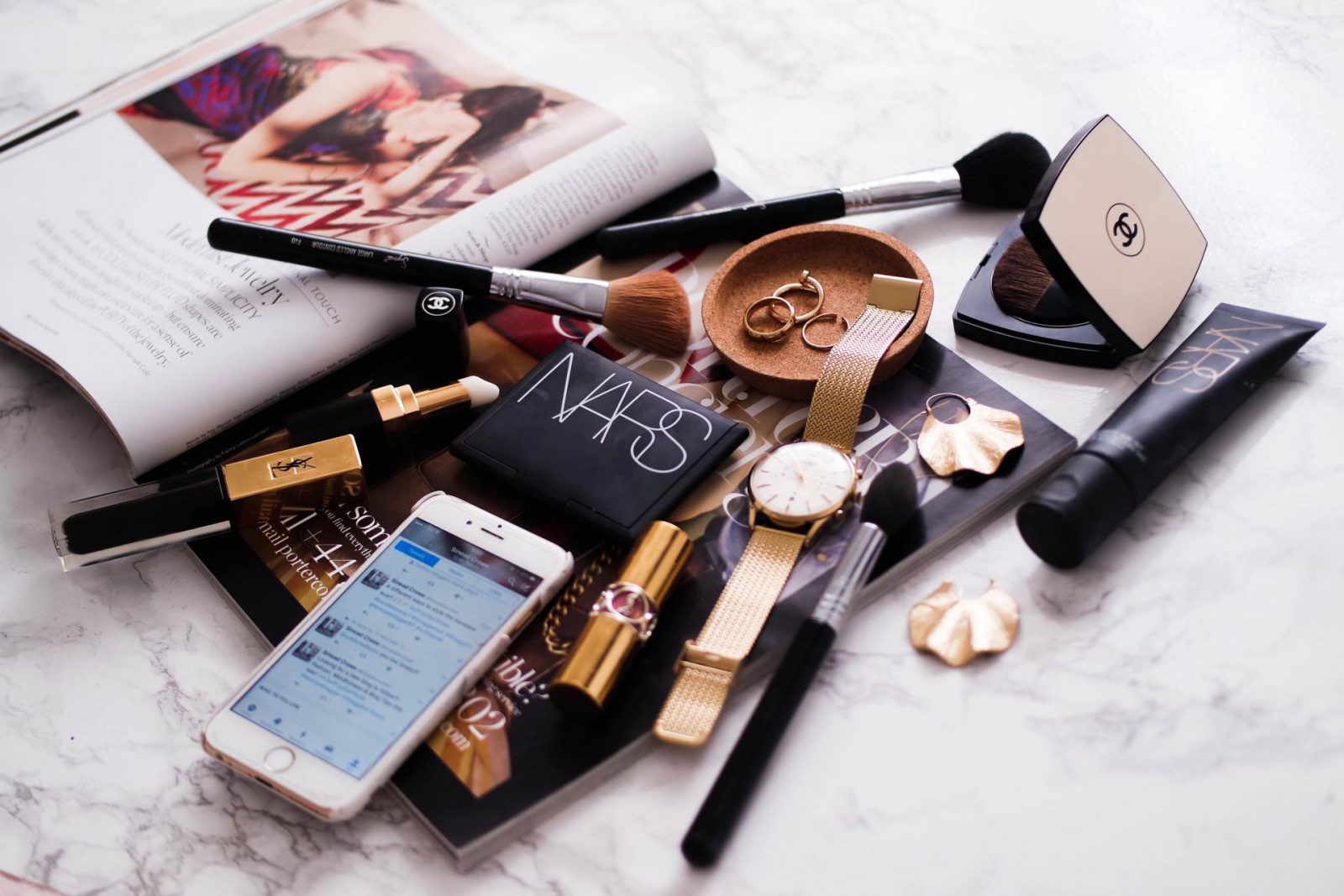 FOLLOW ME – INSTAGRAM – TWITTER – PINTEREST
Make sure you follow me on Bloglovin' for lots more of my blogging tips! It's the best way to stay up to date with the latest content didn't you know!?
MY BLOG KIT
Camera : Samsung NX3000
Lens : 45mm
Editing Suite : Adobe Lightroom
Marble Backdrop : DIY with this