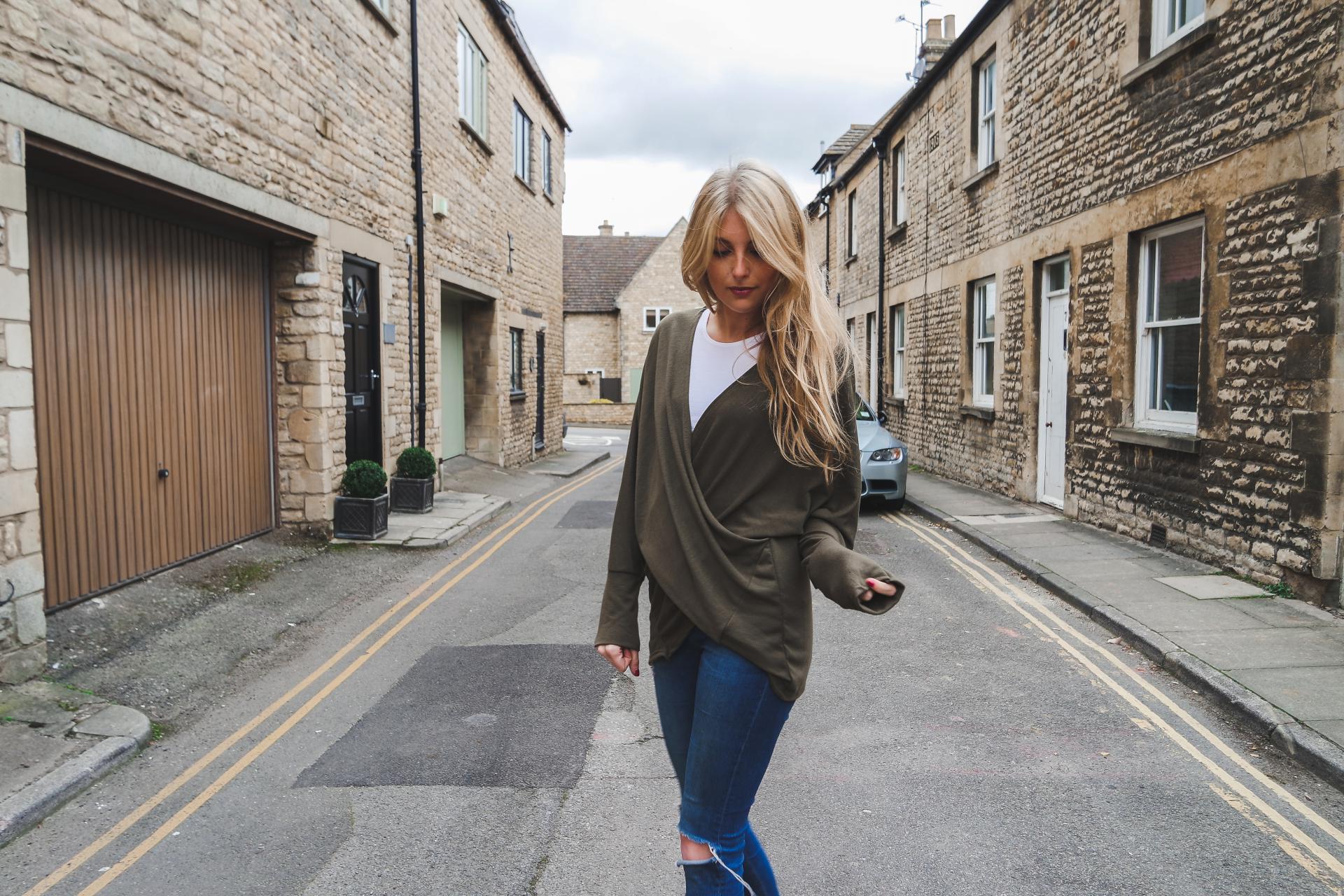 I may be a simple dresser but when it comes to my basics I love to mix it up a bit. I often find different ways to wear things, I always think it's a great way of justifying a purchase. If you can wear it two ways then that's halved the price surely?
I've worked my magic on a couple of different pieces recently so I thought I'd share them with you. If you have any tips on different way's to wear thing's I'd love to hear, I'm always looking for different way's of reinventing old pieces!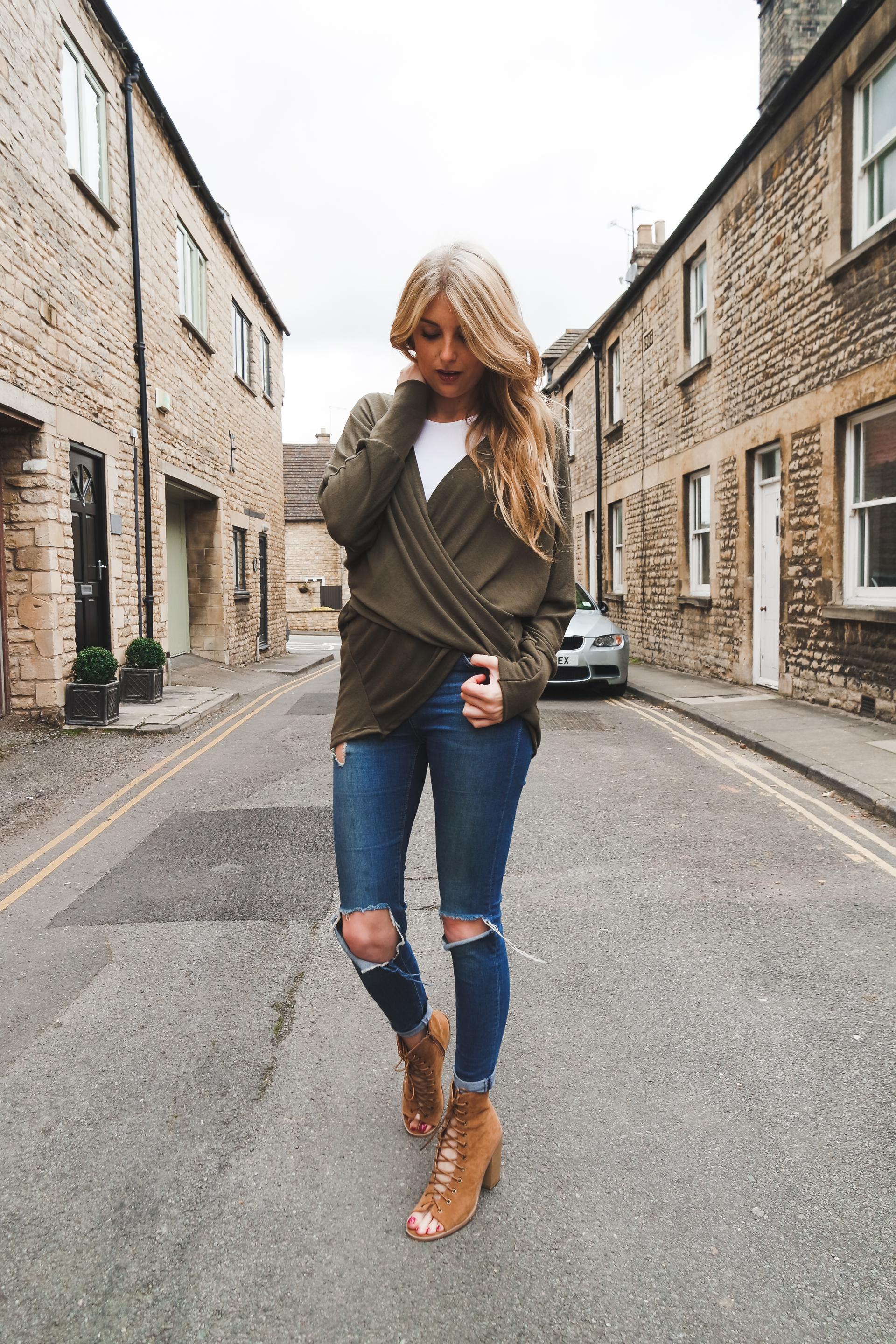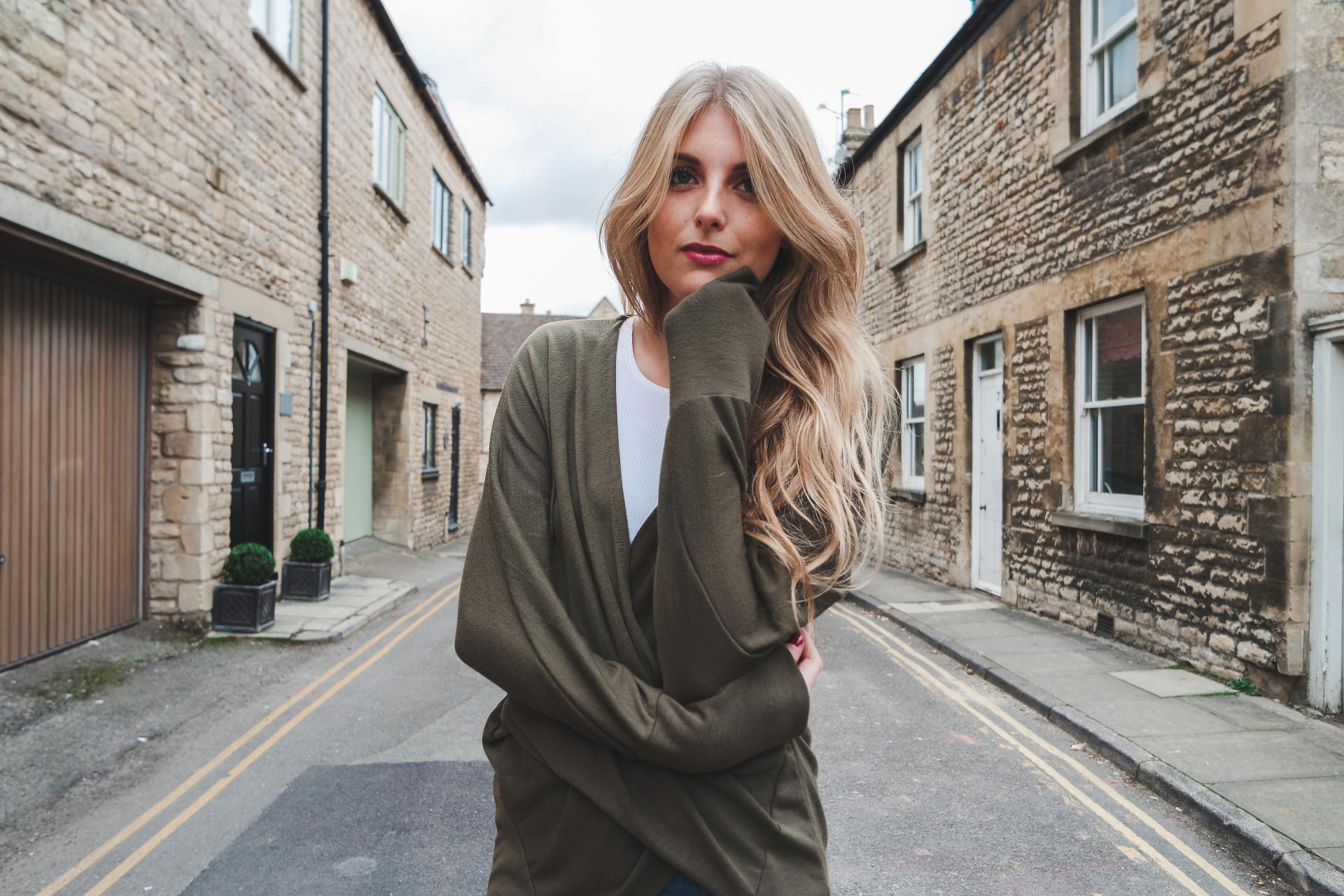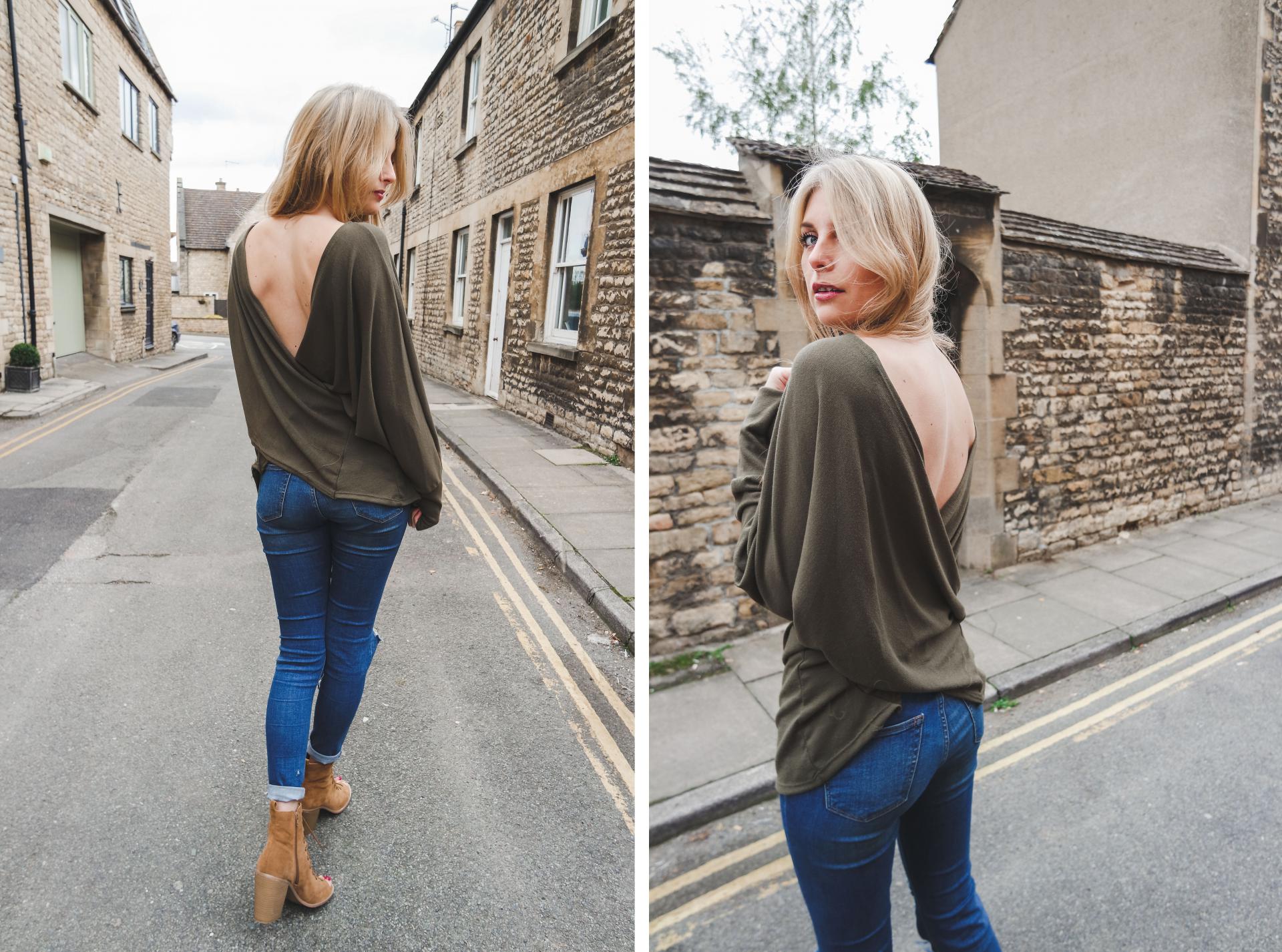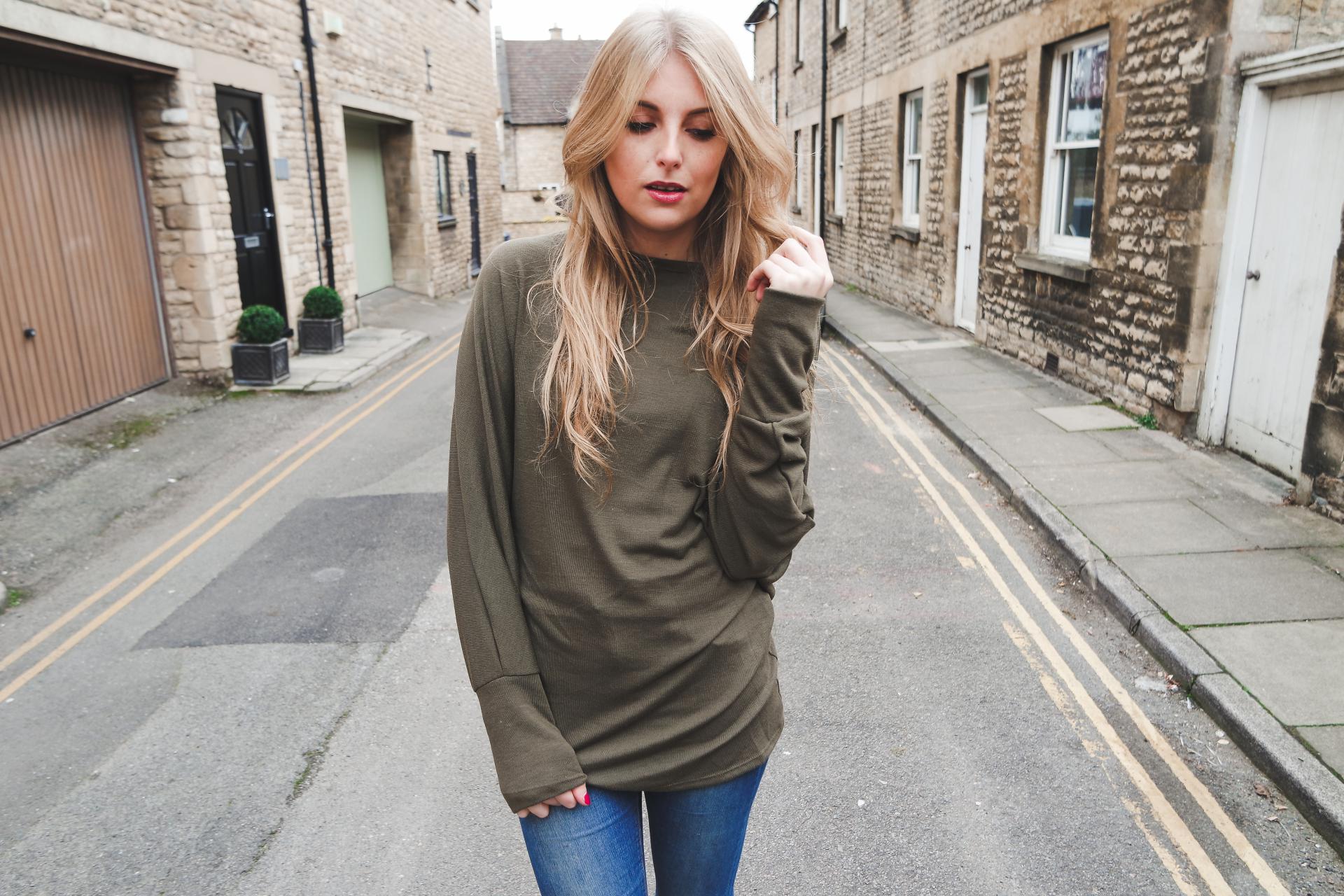 This Wal G top is seriously soft and the most comfortable thing I've worn in a long time! I've stuck a white top underneath to make it daytime appropriate (for me at least!), plus it was cold and I was ill so I definitely wasn't feeling the low cut/bare chest vibes. What I really love about a low cut top is spinning it round, us flat chested ladies suit a high neck much better and who doesn't love a low cut back?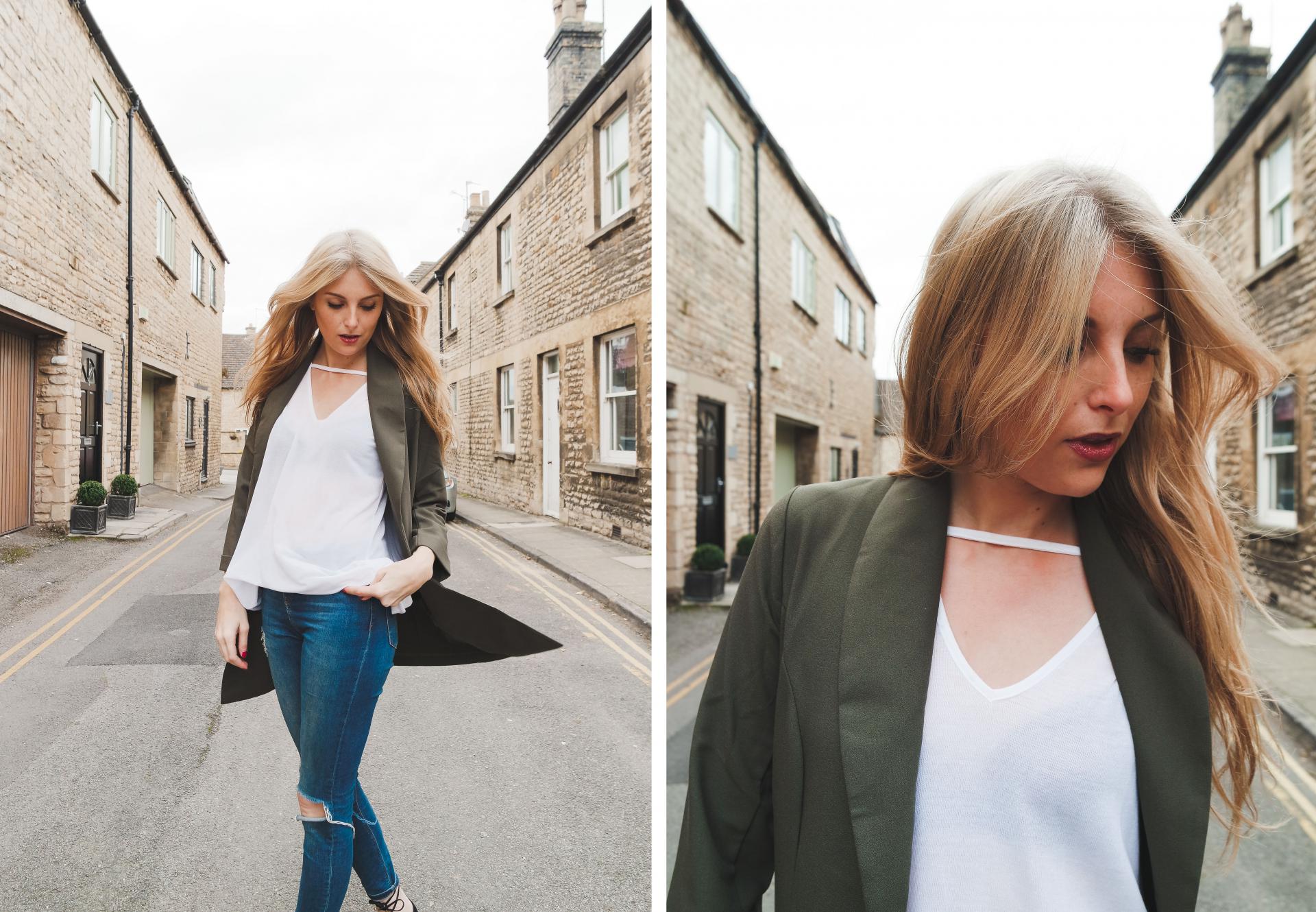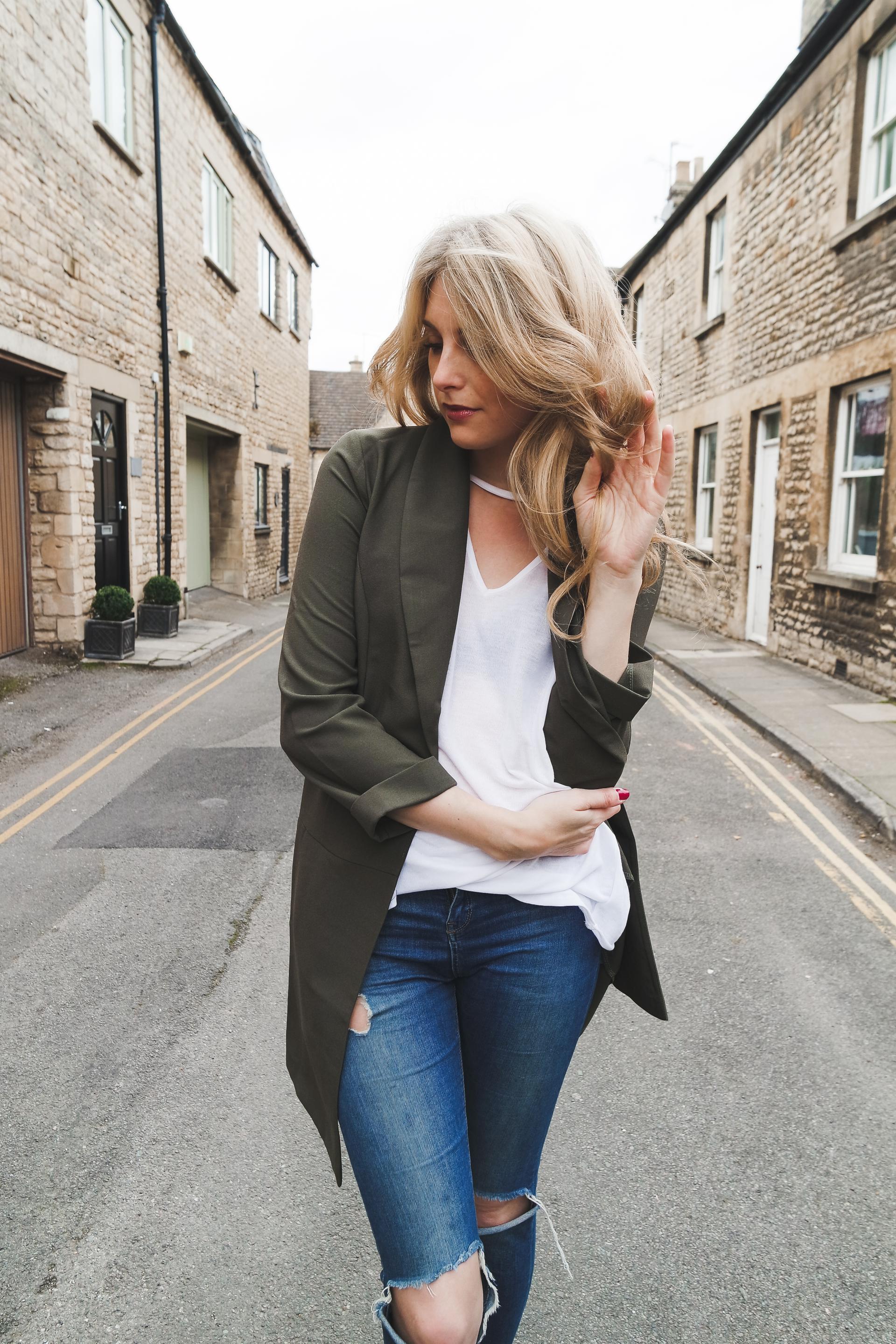 I brought this top because of the soft knitted style and I can't remember how much it was but it was from Primark so definitely a bargain of some form. After putting it on several times then quickly changing before I left the house I was ready to give it to charity. Then lightning struck, what about turning it round? I actually love the string across the neck, at first I thought it was a bit strange but now it's definitely become one of my favourite tops!
Make sure you make my day and follow me on Bloglovin'!
First Outfit : *Khaki Crossover Top : Wal G | Jeans : Topshop | *Shoes : Rebellious Fashion
Second Outfit : Top : Primark | *Jacket : TFNC London | Jeans & Shoes as above