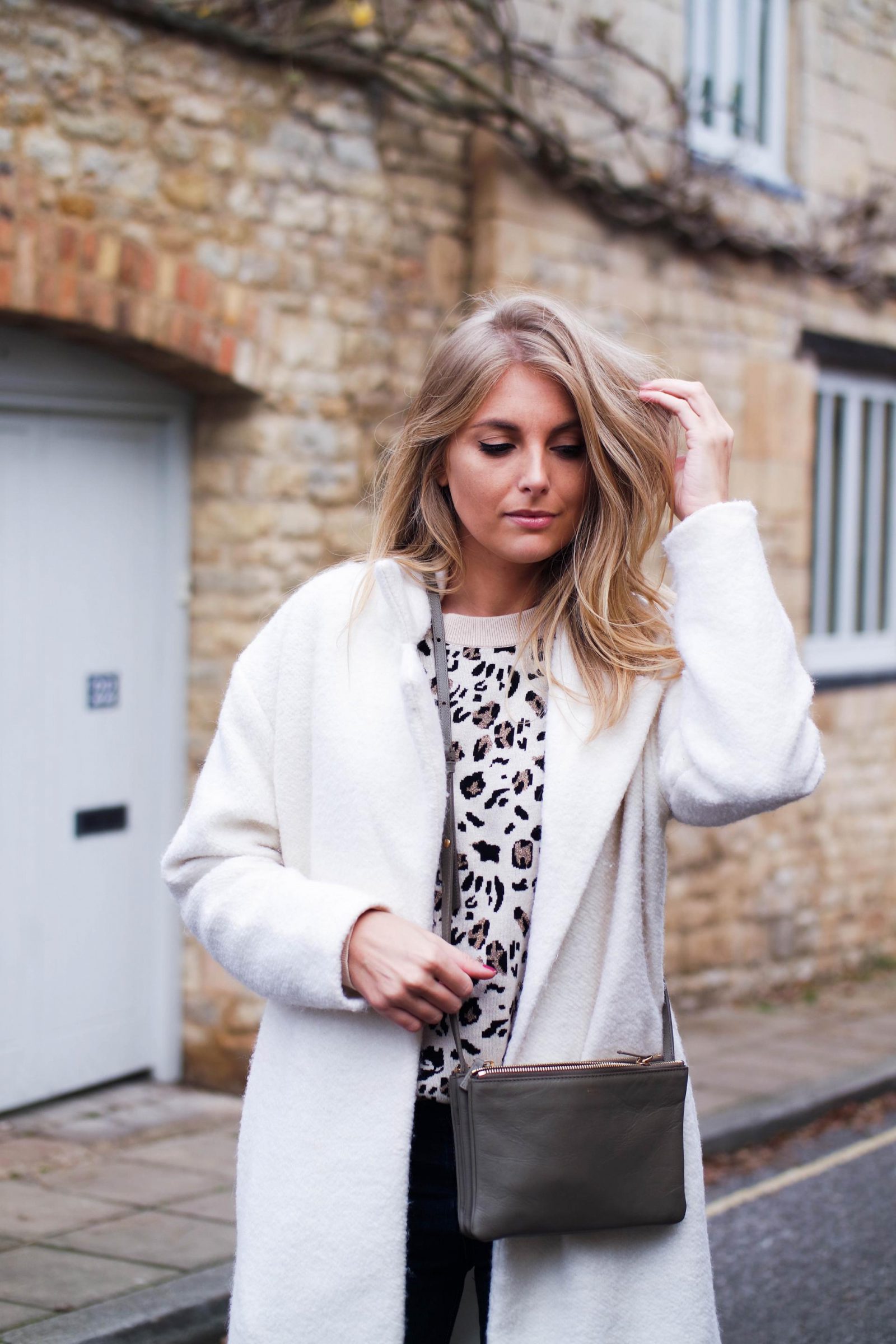 I've said it before and I'll say it again, I'm a basic bitch when it comes to my wardrobe. If all I ever wore for the rest of my life were cream jumpers and blue denim jeans I'd be a happy gal. So when I started to see leopard print filtering into stores eventually becoming the print of the season I was torn. Do I risk channelling bet lynch and get something . . dun dun dun . . printed?! OR do I admit that I am after all a basic bitch and basic bitches just can't work this trend?
WRONG you can have the best of both worlds, as a self professed basic bitch I am here to tell you that leopard print is in fact considered (by me at least) to be a neutral. Done right, in the right item with the right colour & size leopard print can be a great way of adding some "pzaz" to your look whilst sticking to your basic bitch roots!
Shop The Post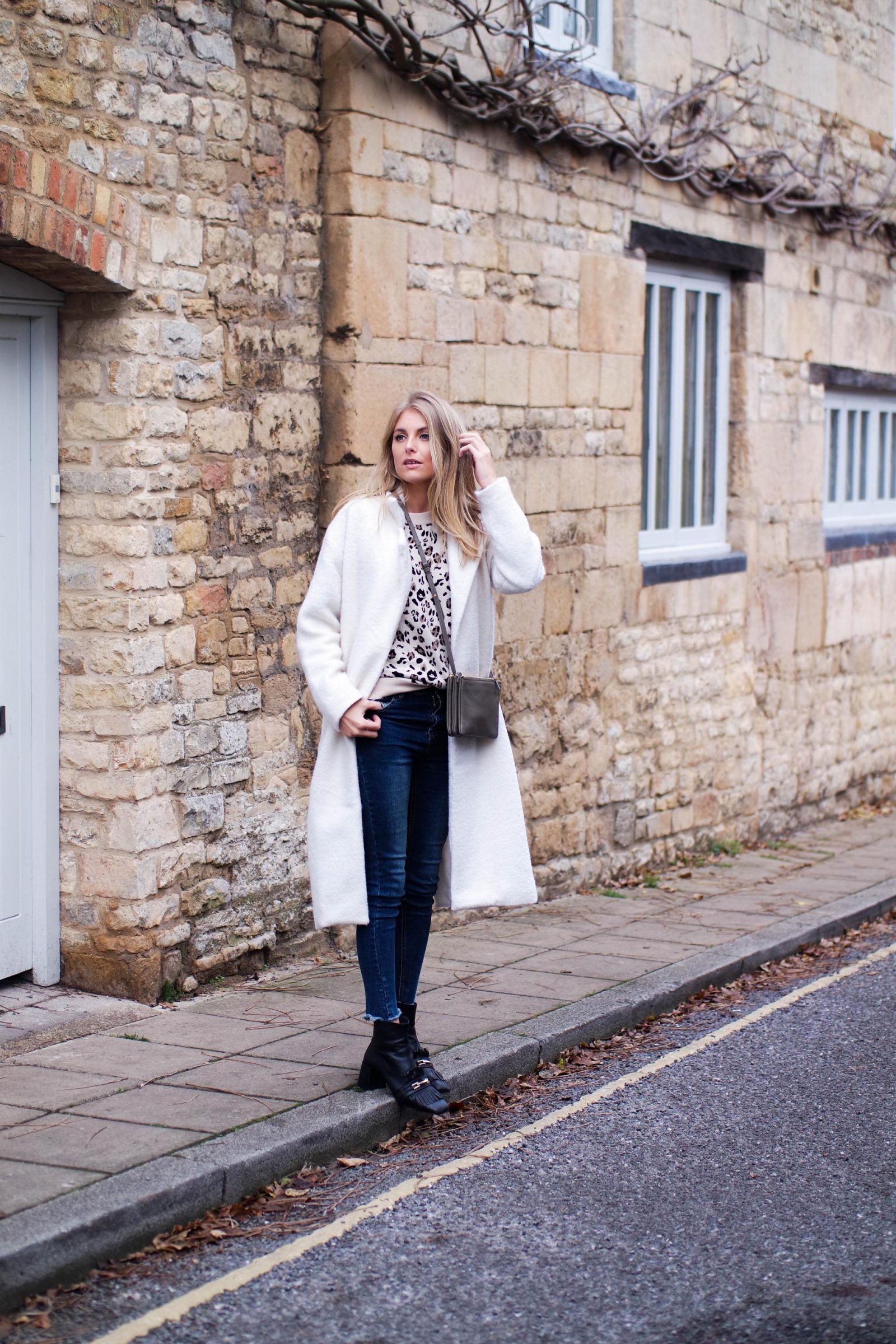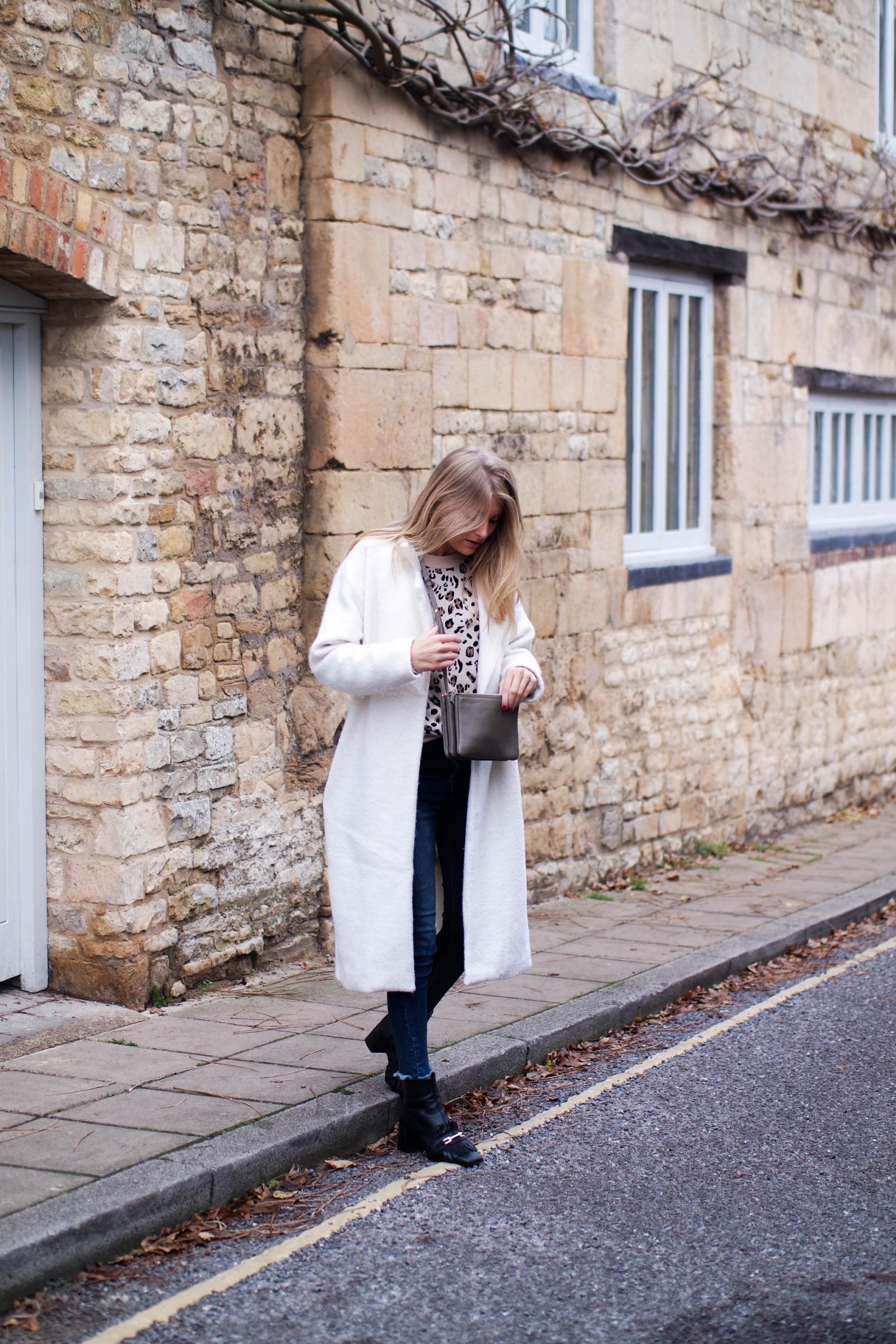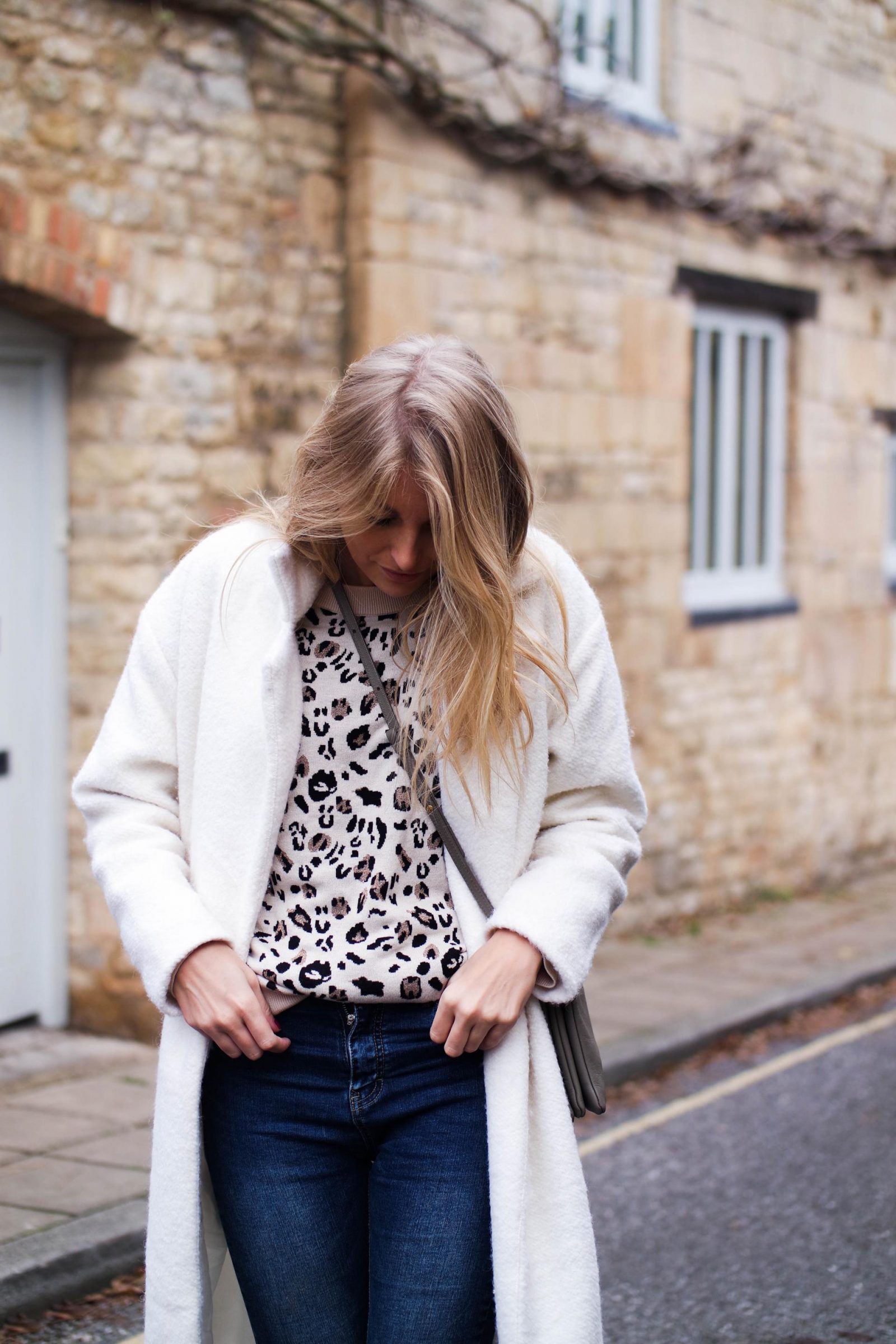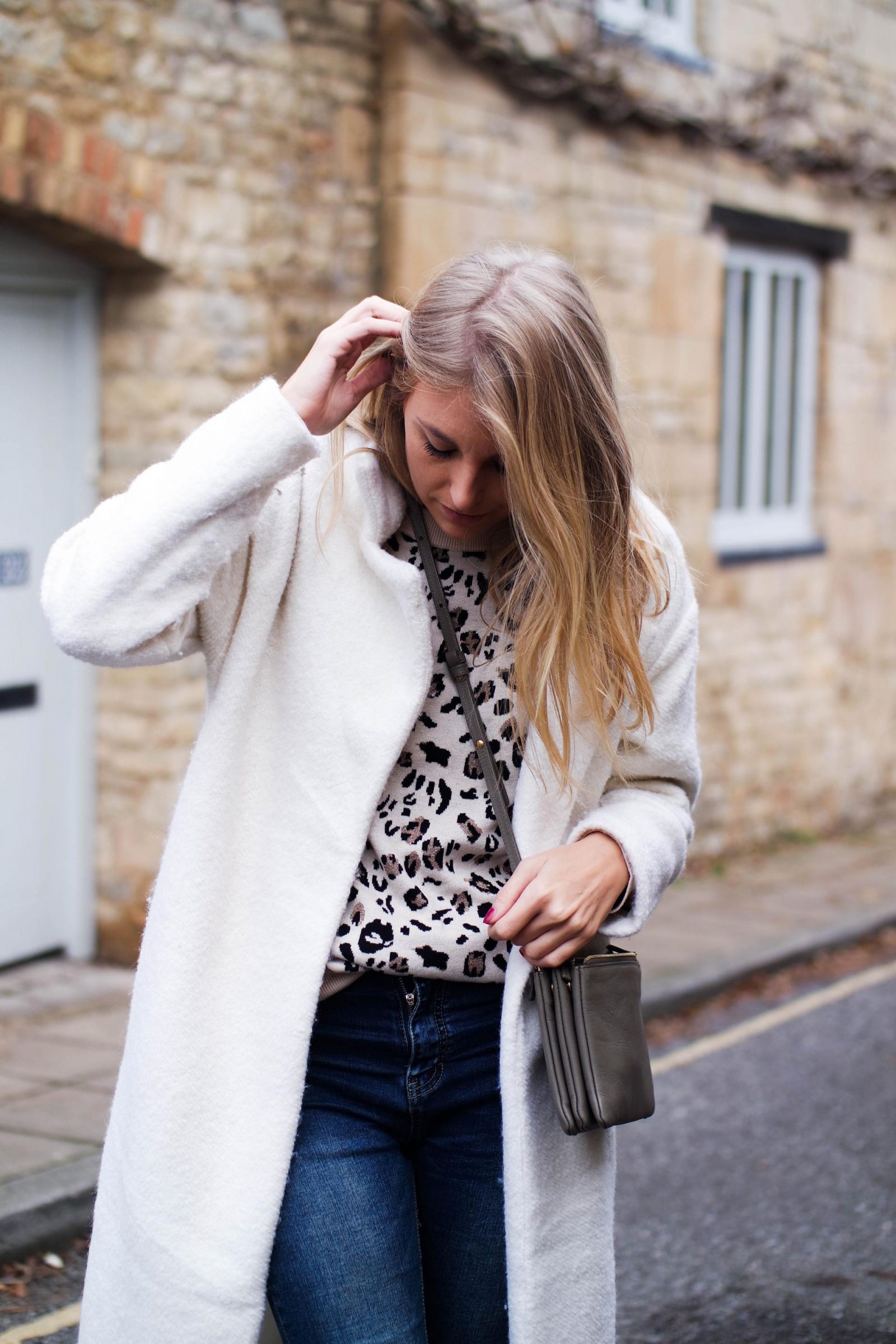 I found this knit in &Other Stories and instantly knew it was the perfect way for me to work the trend. It's also something I think I'll keep and wear in the future when the hype's dyed down. This is something I have to consider when I buy pieces, if I know I wont get multiple wears and keep it for years I probably wont buy it! I've kept the rest of the look simple to compliment the jumper making sure it's the main event.
It just shows that leopard print can really work in a look when its on the right item! I always love the leopard print Chloe, Audrey Lombard wears it all the time and I find myself pining over leopard print . . how strange! Then there's the statement leopard print coats, with my fave cream knit and blue jeans combo it would be the perfect statement addition.
So I've been scouring the net and I've linked below my fave basic approved ways of wearing leopard print . . please just make one promise to me that you wont wear them all at once!!!
Basic Approved Leopard Print Pieces
*Jumper : &Other Stories
*Coat : Missguided
*Jeans : MissPap
Boots : Topshop
Bag : Celine
FOLLOW ME :