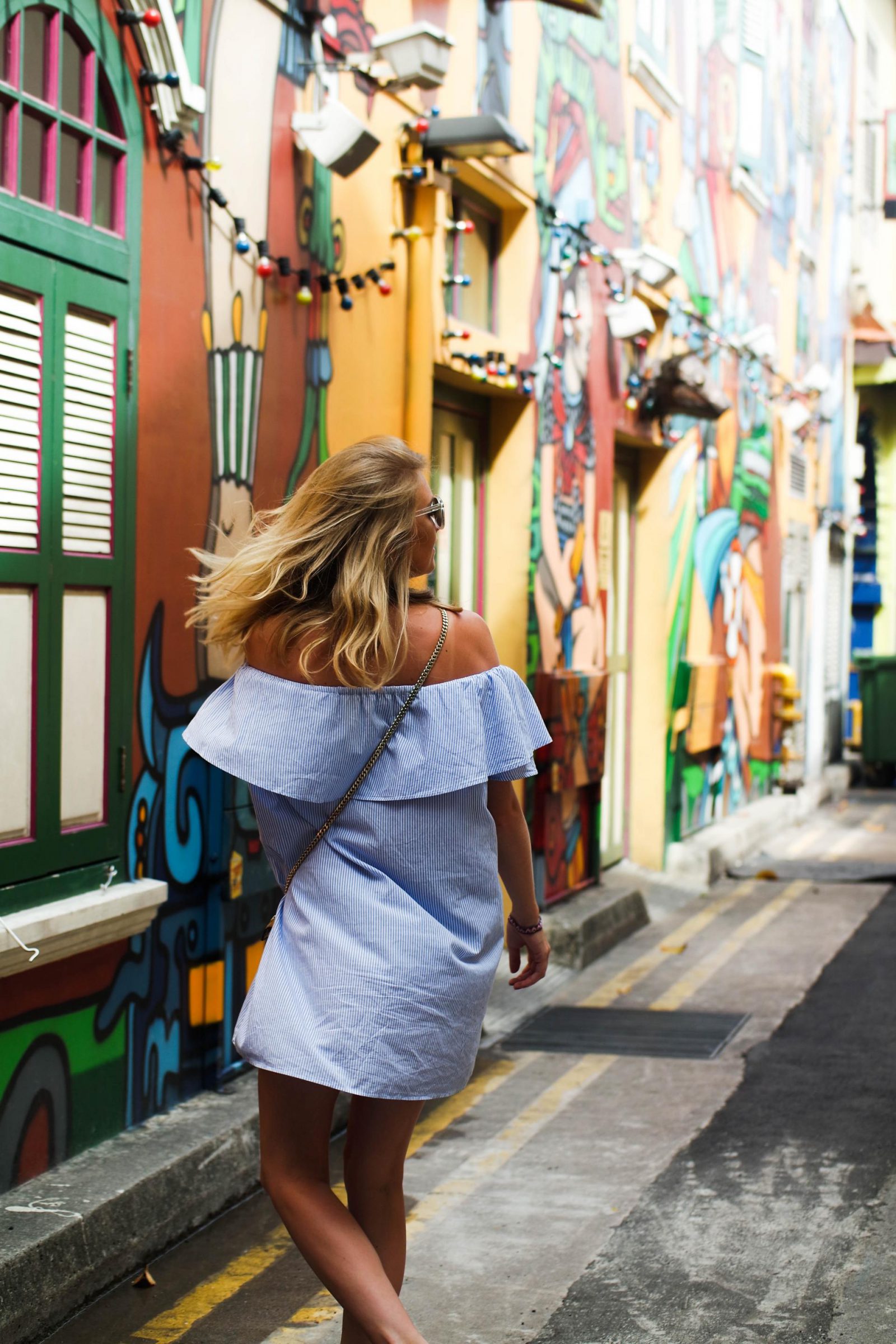 This past 3 months have been one hell of a learning curve and it's safe to say that there's nothing I've ever looked forward to more than going home, feeling the cold, drinking a proper cup of tea and snuggling my puppy!!
Don't get me wrong, I love to travel but travel and travelling are two completely different things and though this has been an incredible experience, it was definitely a one time thing! I have learn't a lot about myself though and also found a new tolerance for WEIRD, sand in my bed and questionable food.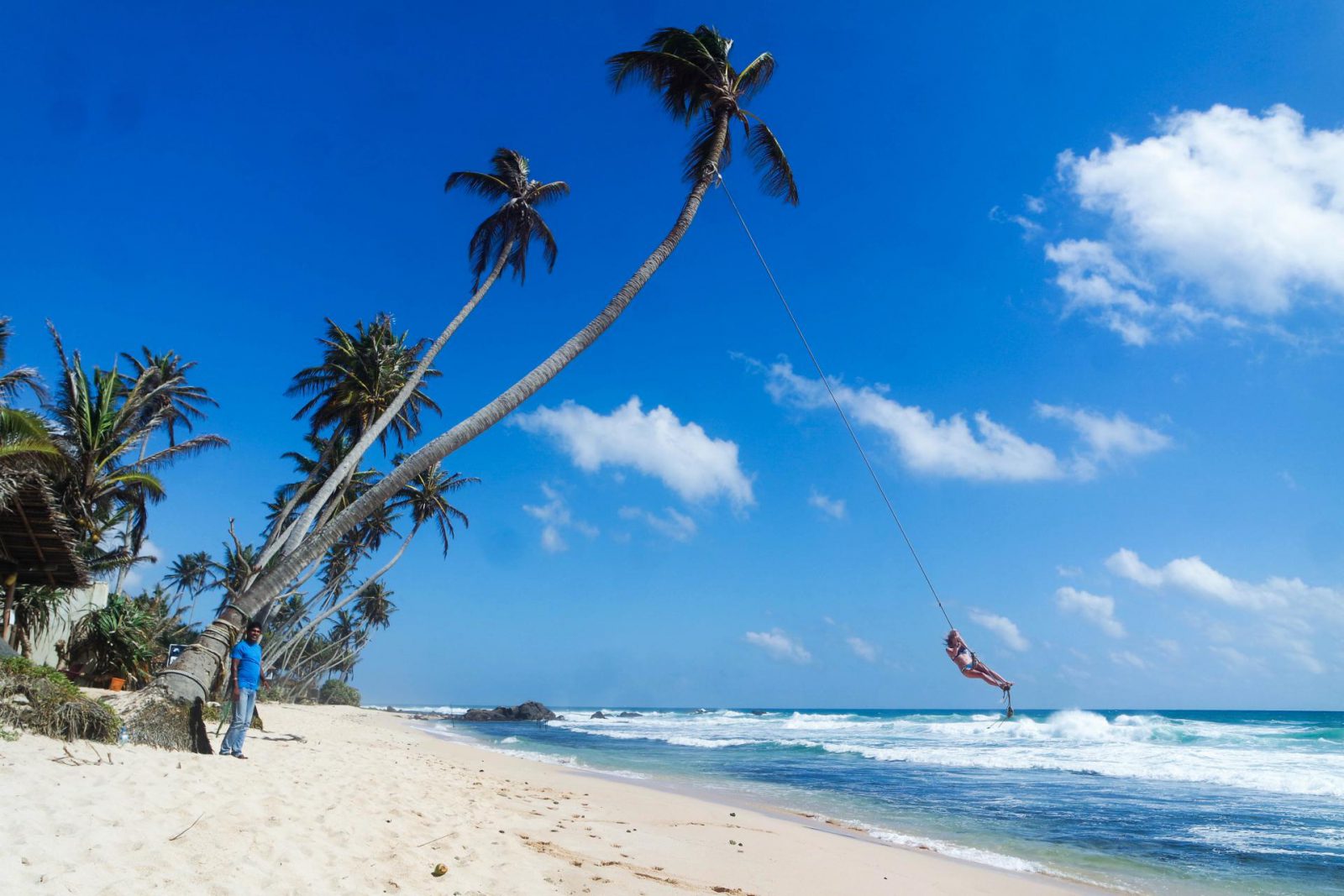 Here's 10 things travelling has taught me about myself. .
1 I am irresistible to mosquitos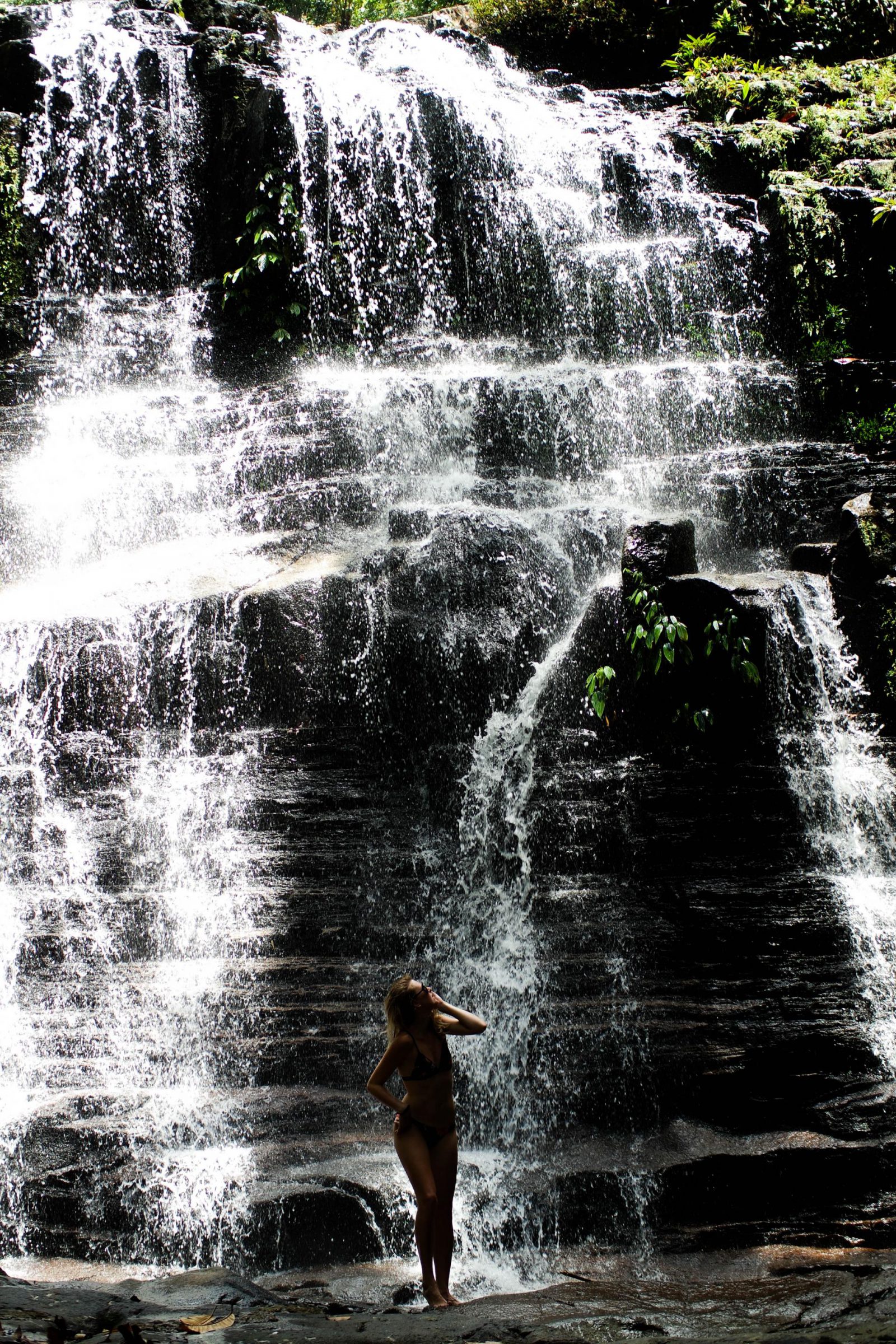 2 there are cockroaches in thailand that can fly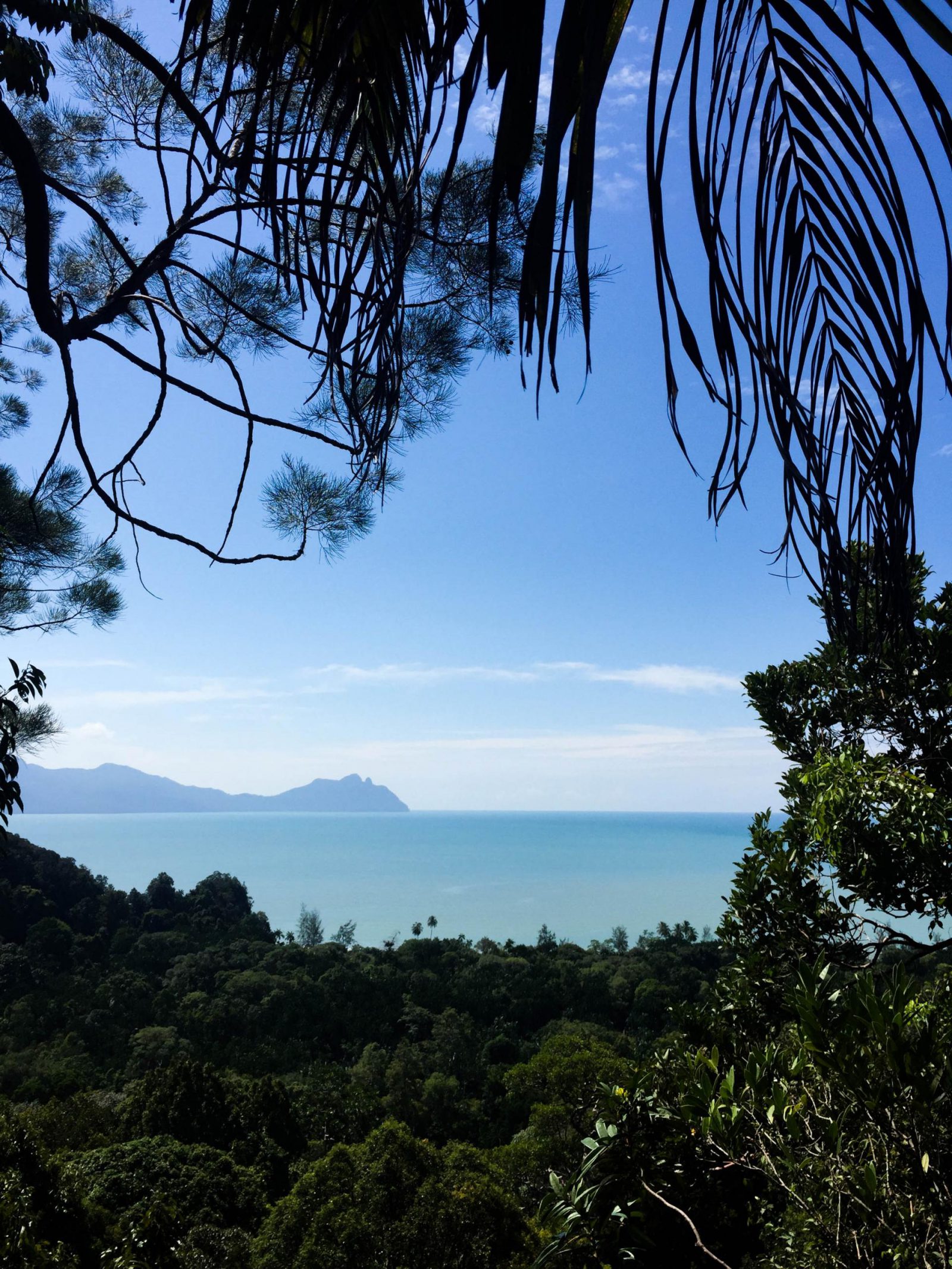 3 if I swim in the ocean I wont get attacked by a swarm of fish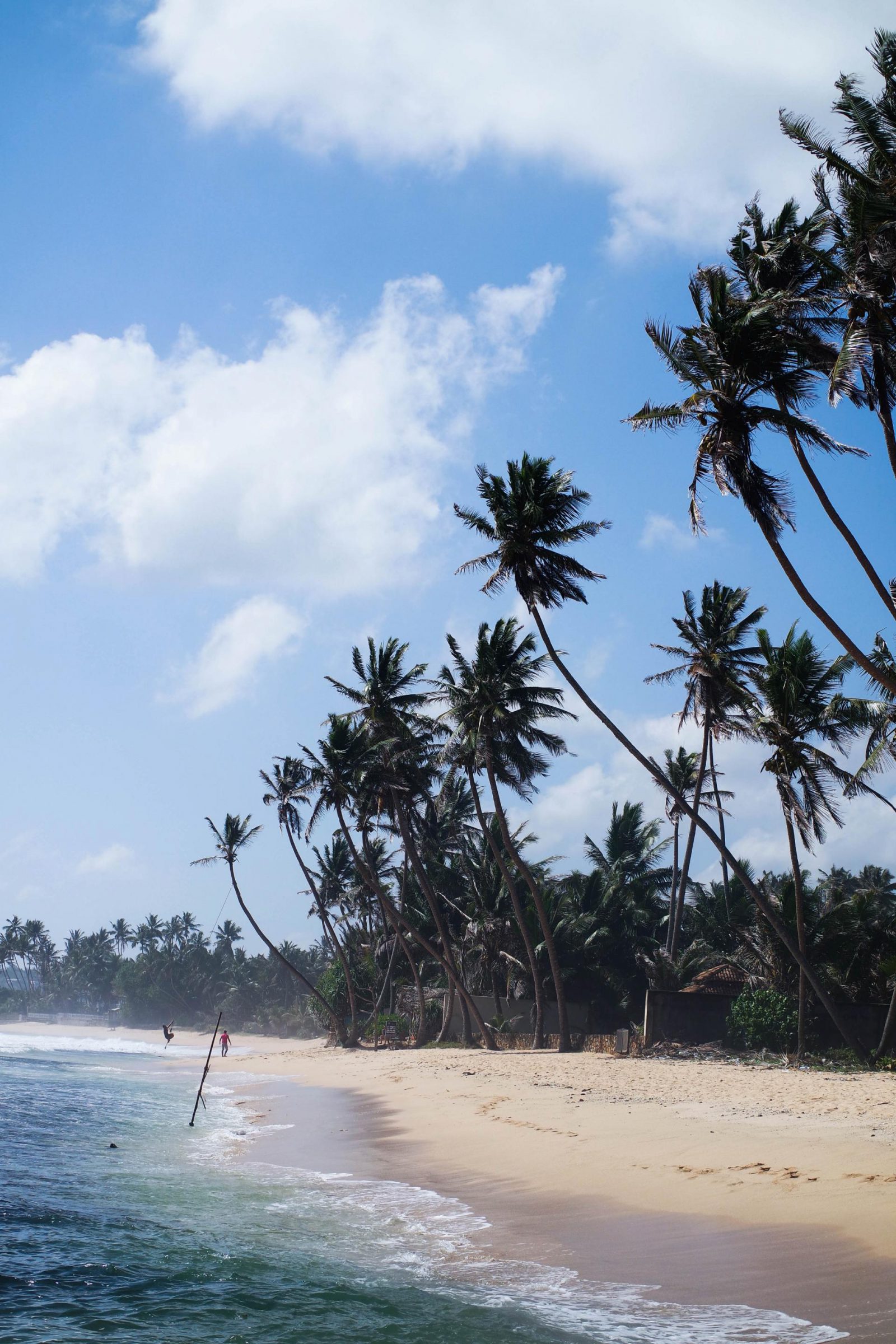 4 i can climb mountains and do treks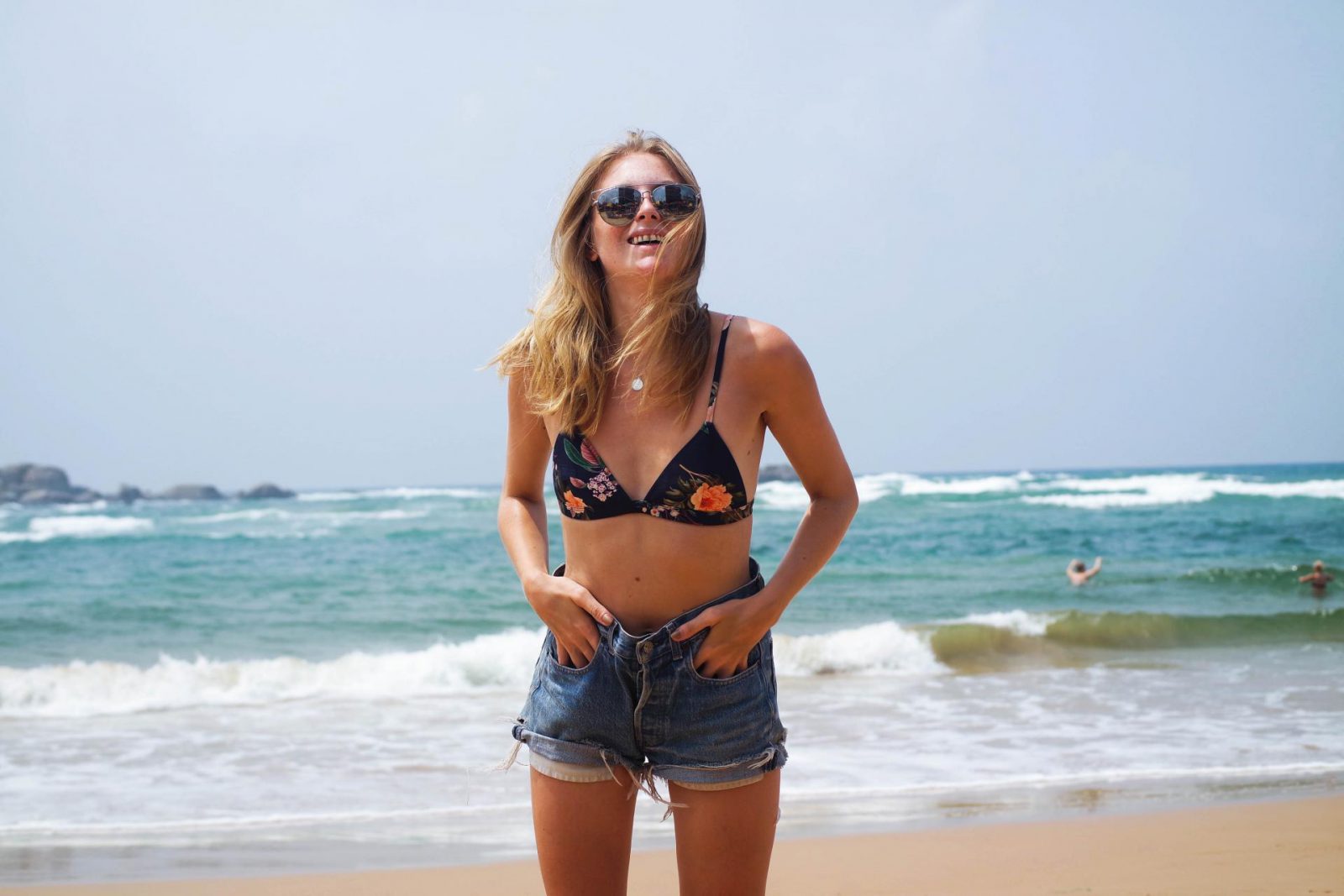 5 i have no upper body strength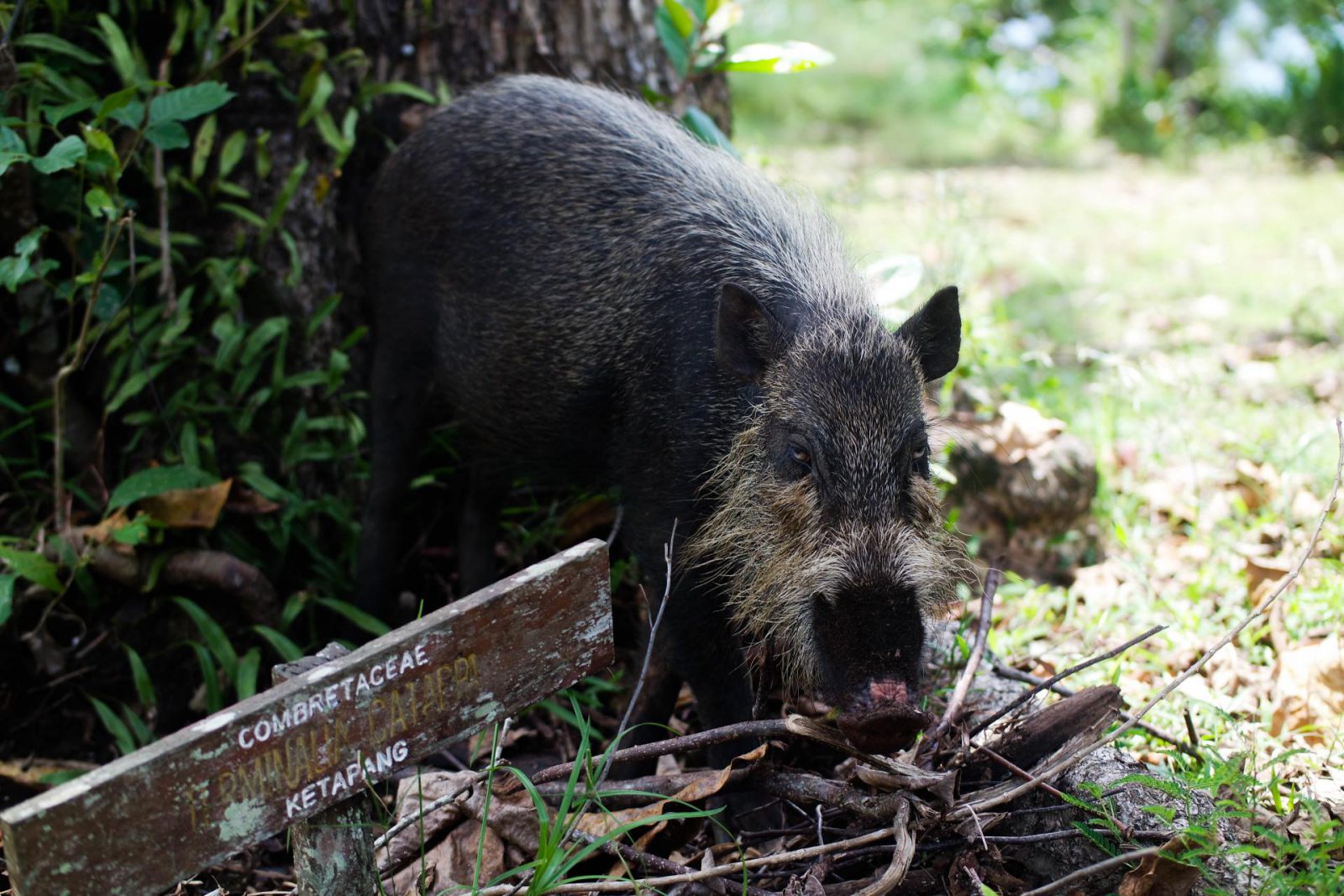 6 blogging on the go is HARD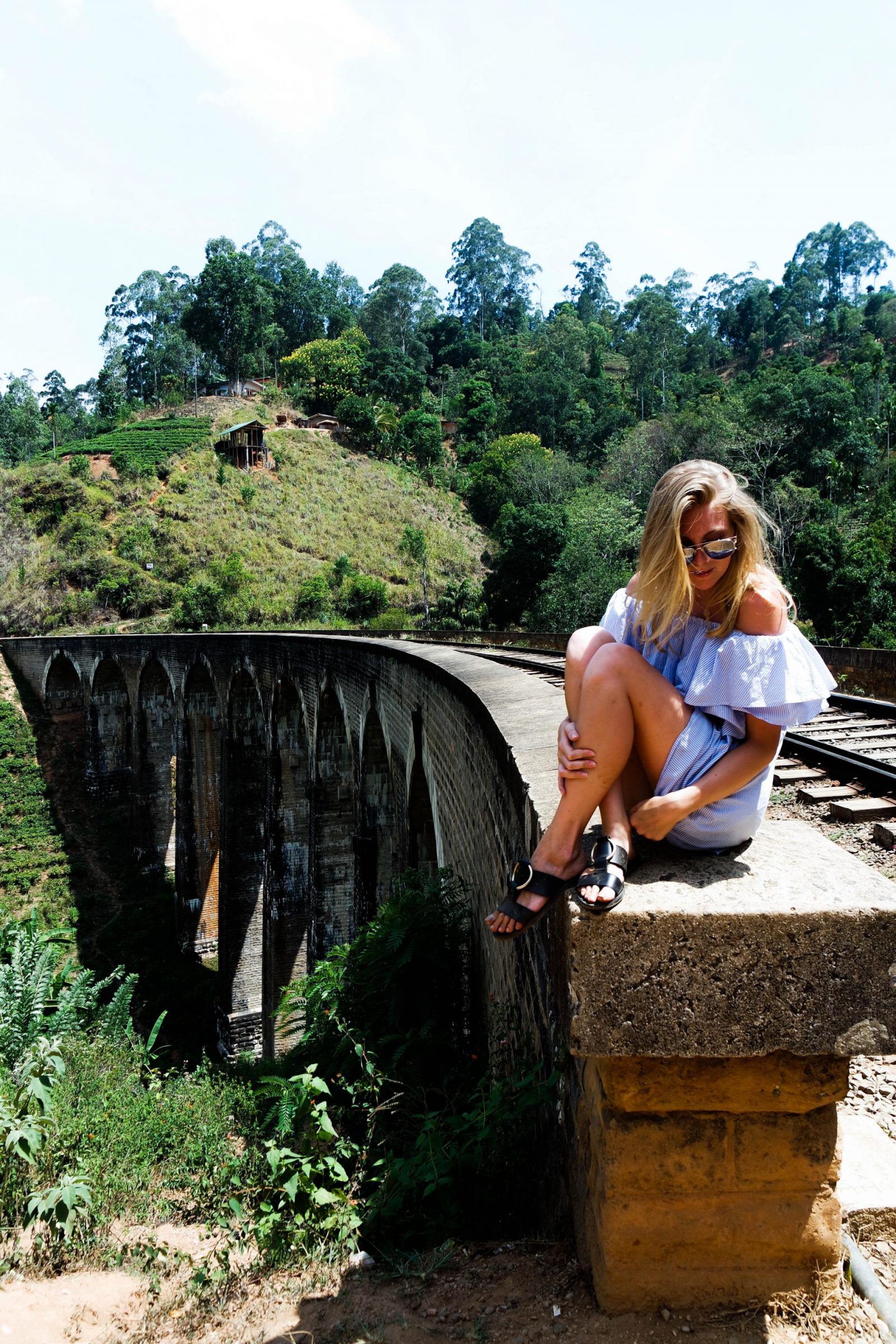 7 I love the UK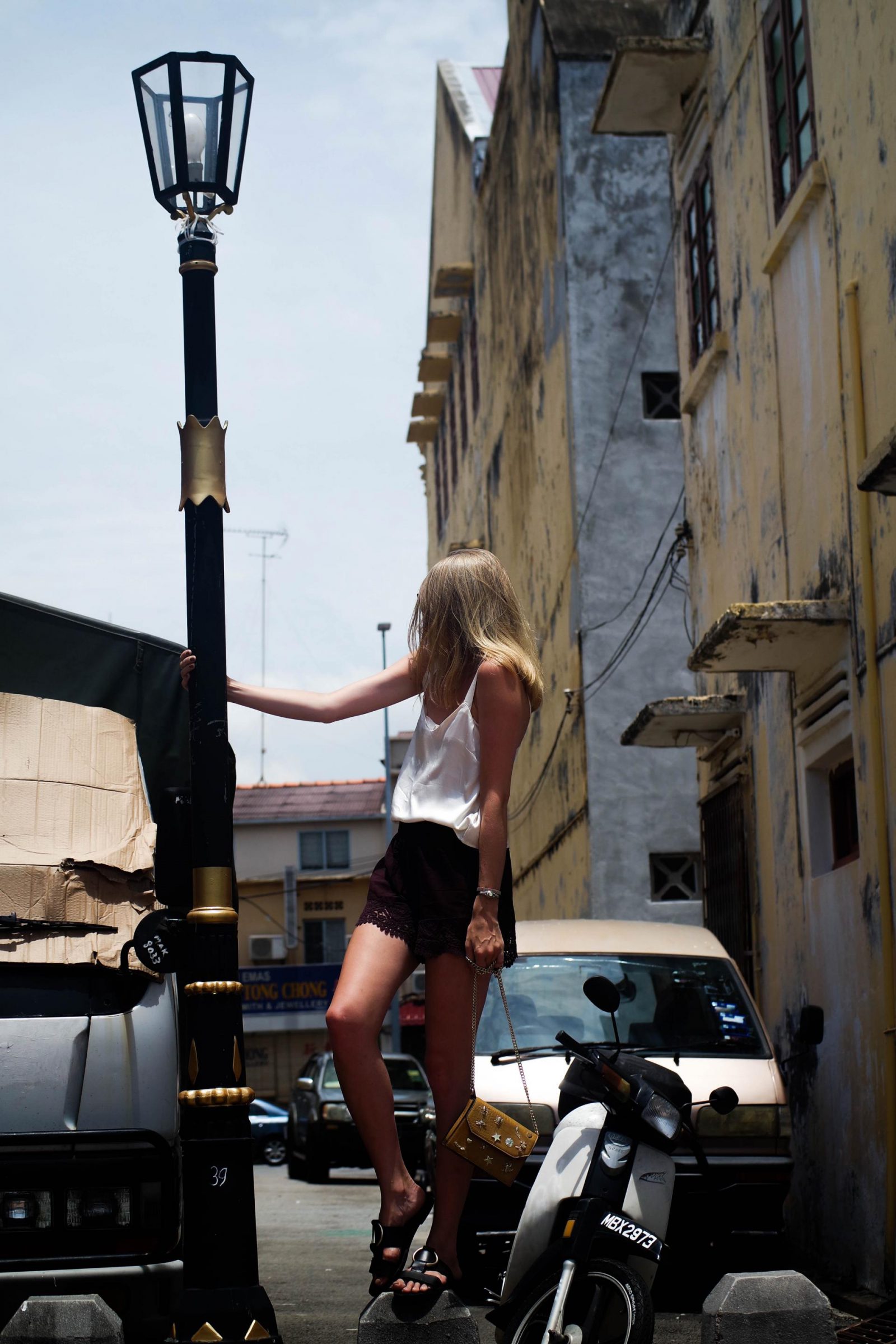 8 I've found a new found appreciation for seeing plants and wildlife in their natural habitats – even if it does mean walking 5 hours and sleeping in a hut in the middle of the rainforest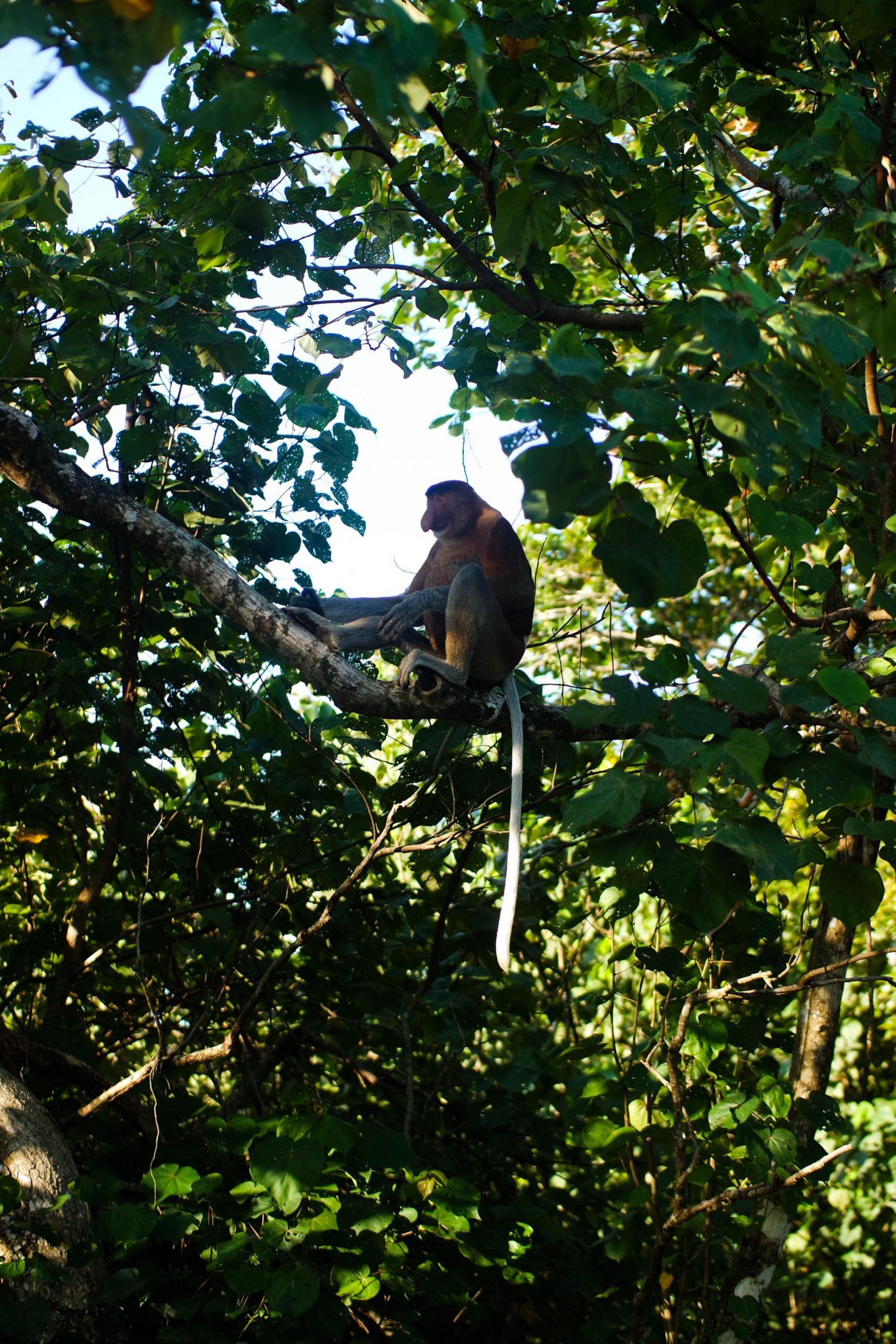 9 I lack the ability to use a go pro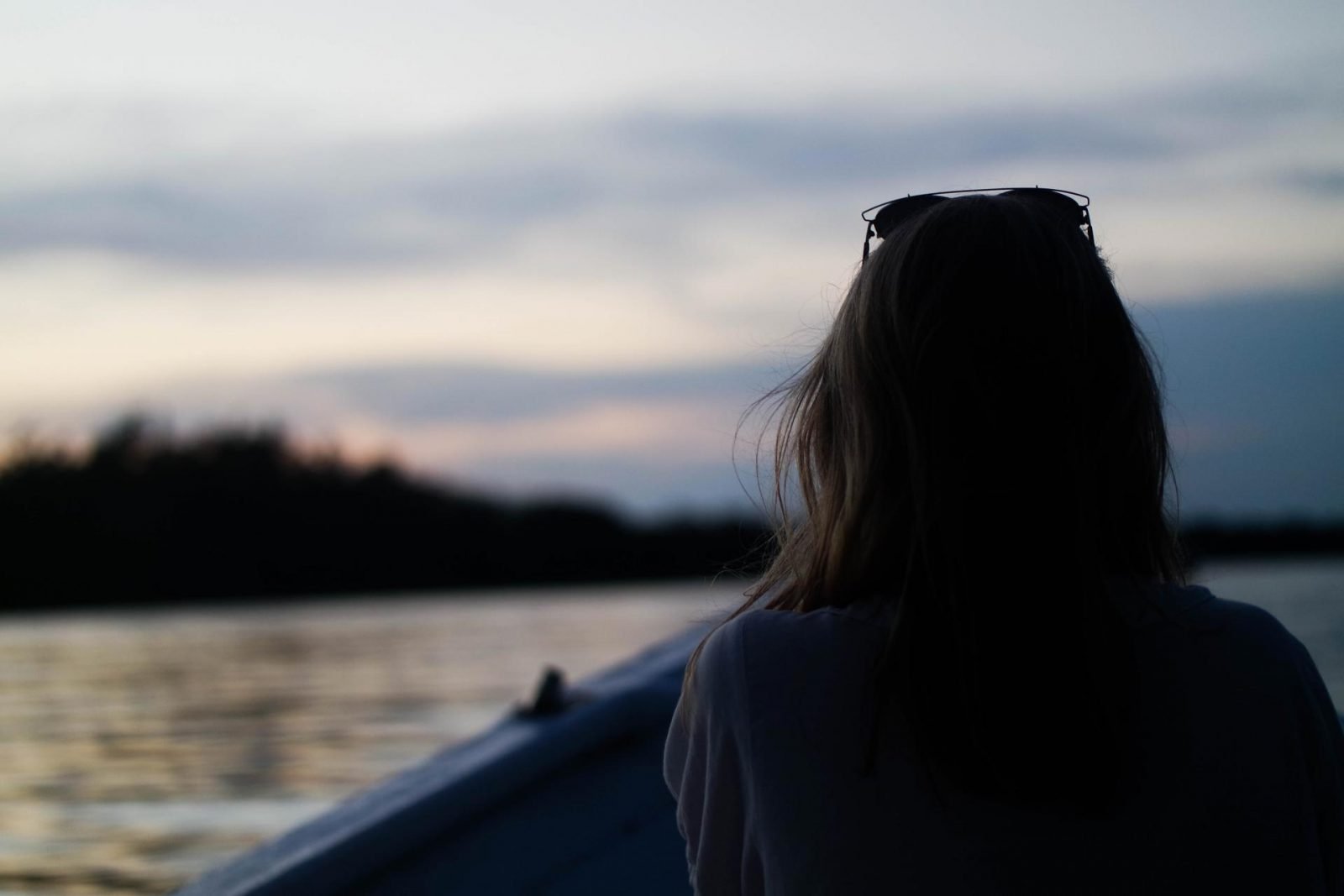 10 I am not a traveller (unless I'm staying in a 5* resort that is – amazing experience and I wouldn't trade it for the world but I couldn't do it again!)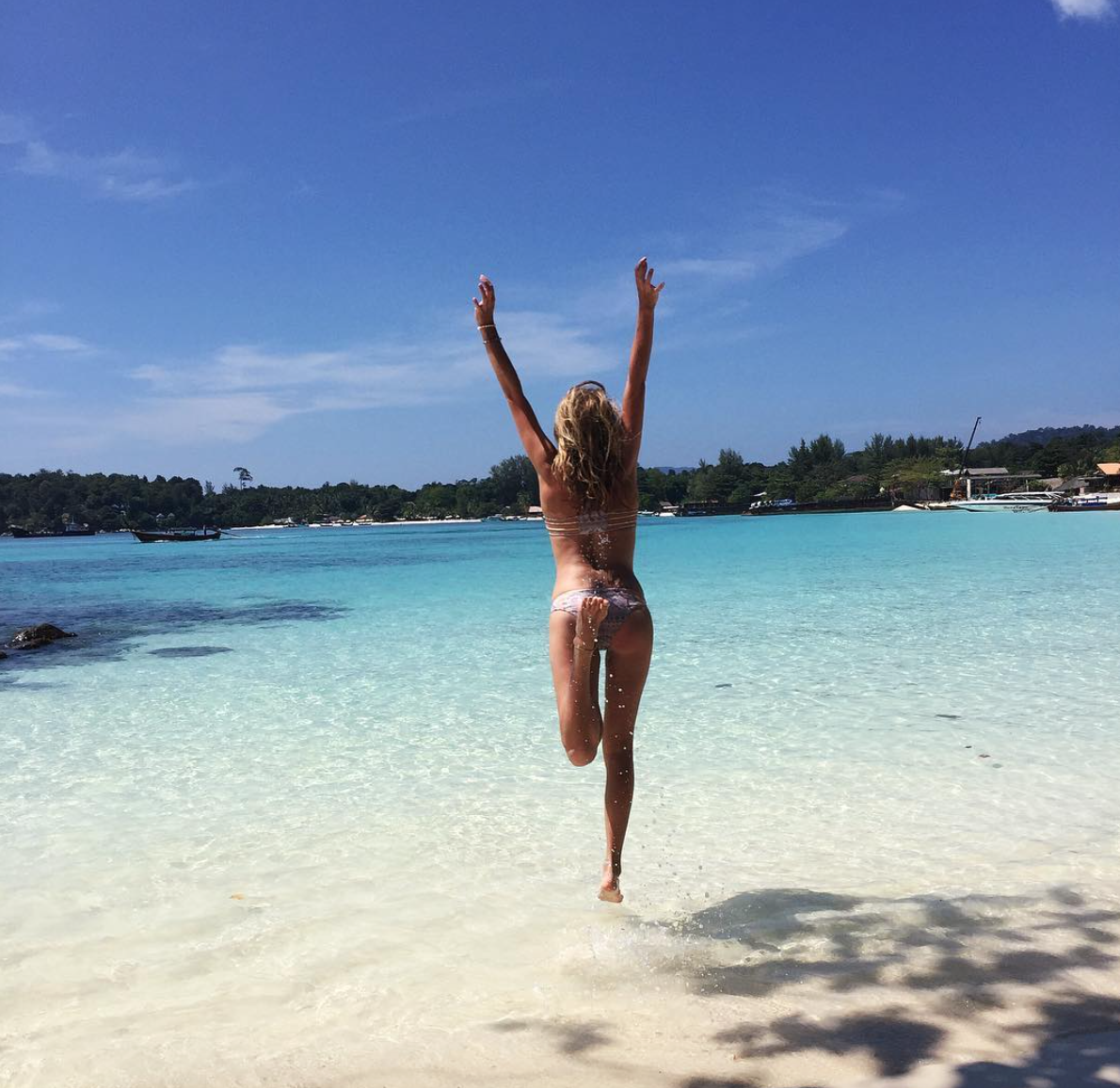 So excited to be home later this week and already have so much exciting content planned for you guys! I'm diving head first into work when I'm back starting with Black Friday which thank the Lord I'm back just in time for! And I have 3 yes 3 Black Friday posts planned! So make sure you follow me on Bloglovin' to keep up to date with it all!