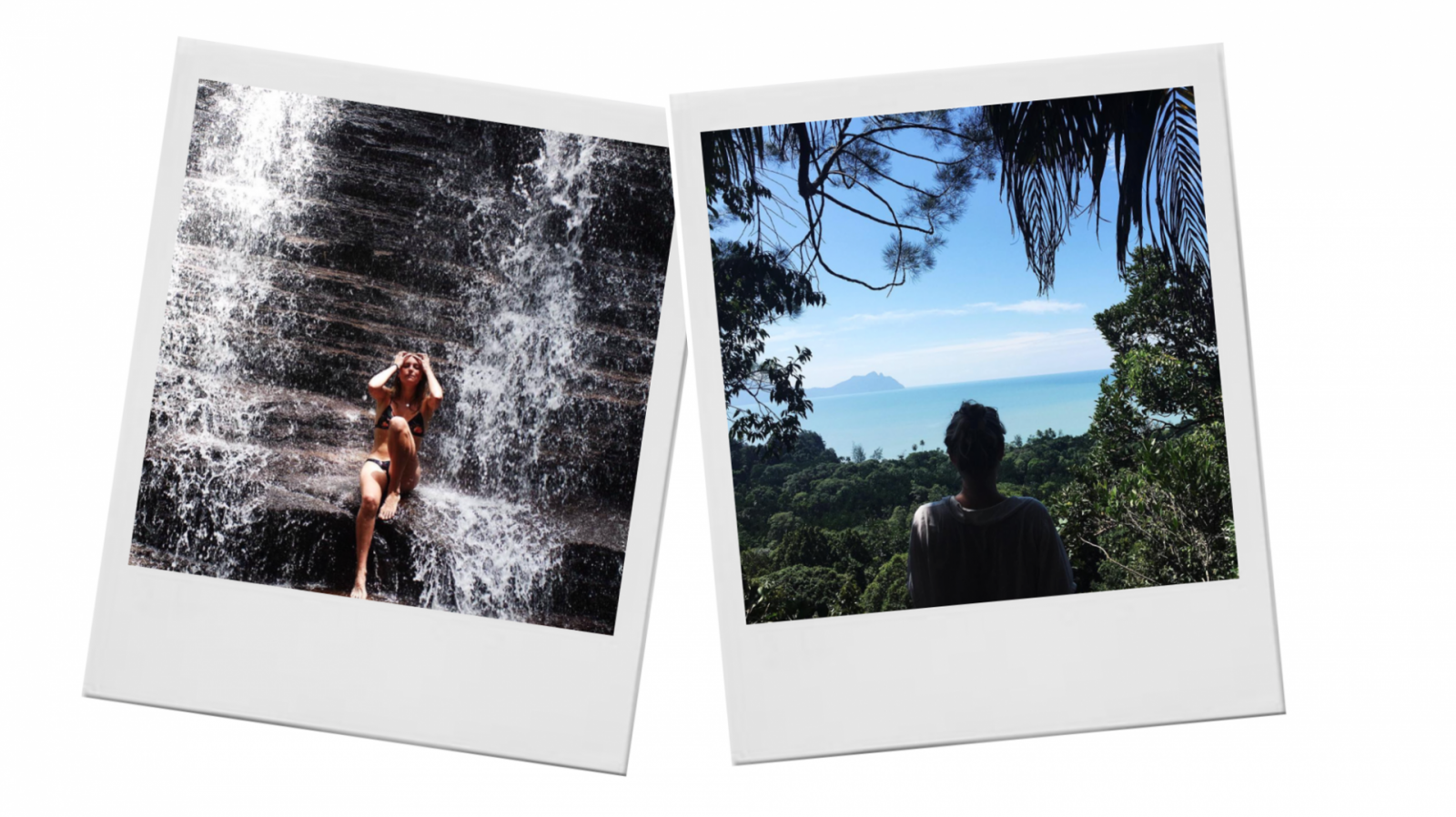 2016 has been pretty crazy when it comes to travel plans. If you've been following me for a while you'll know that I went travelling for 3 months all over South East Asia so 2017 has got quite something to top right?!
Though I would never go on such a huge trip again I have undoubtedly caught the travel bug and am dying to see more of the world!
I feel like this year for me will be all about city breaks. So far I already have trips to Jakarta and Dubai planned but I'm super keen to explore more places in Europe. I'm thinking Barcelona, Amsterdam, Paris, Milan and of course New York next winter or even dare I say NYFW would be a dream.
Once place that I find myself super keen to visit and has to be at the top of my list is for sure Amsterdam. Some of my favourite bloggers The Fashion Cuisine and Negin Misersalehi are from there and every time they upload a snap I want to visit more.
Beatrice from The Fashion Cuisine has a lot of her imagery based in and around the city and I love the architecture and feel of the city. I feel like it's somewhere that has so so much history that's just waiting to be discovered. Just one look at her instagram page and you too will be dying to take a trip!
I can just imagine cycling along the canal with all of the beautiful historic architecture and visiting all of the great coffee spots. I'm also dying to go and see the Van Gogh Museum (yes I can be cultural too!!) then obviously there's the Anne Frank house which you absolutely cannot leave Amsterdam without seeing!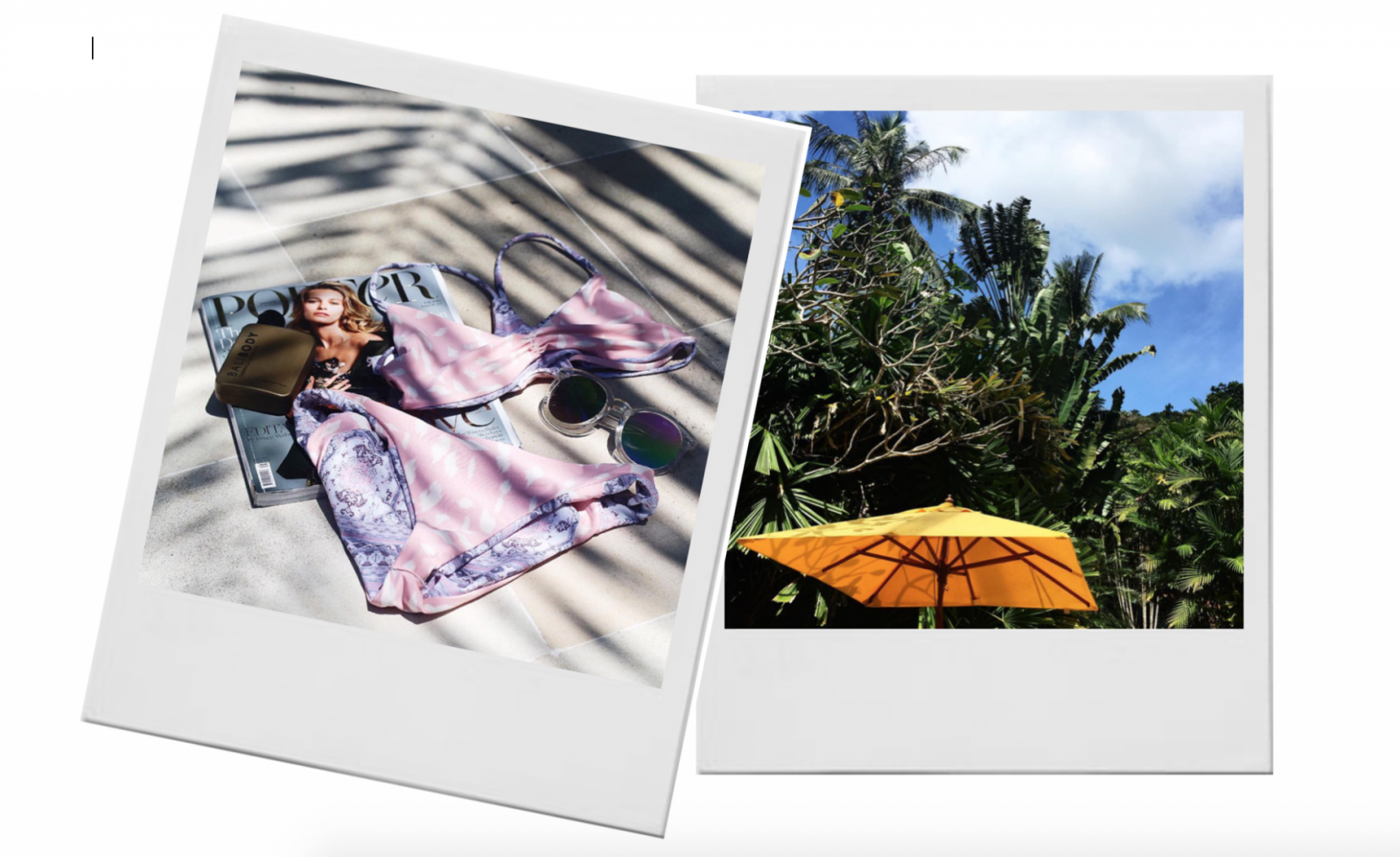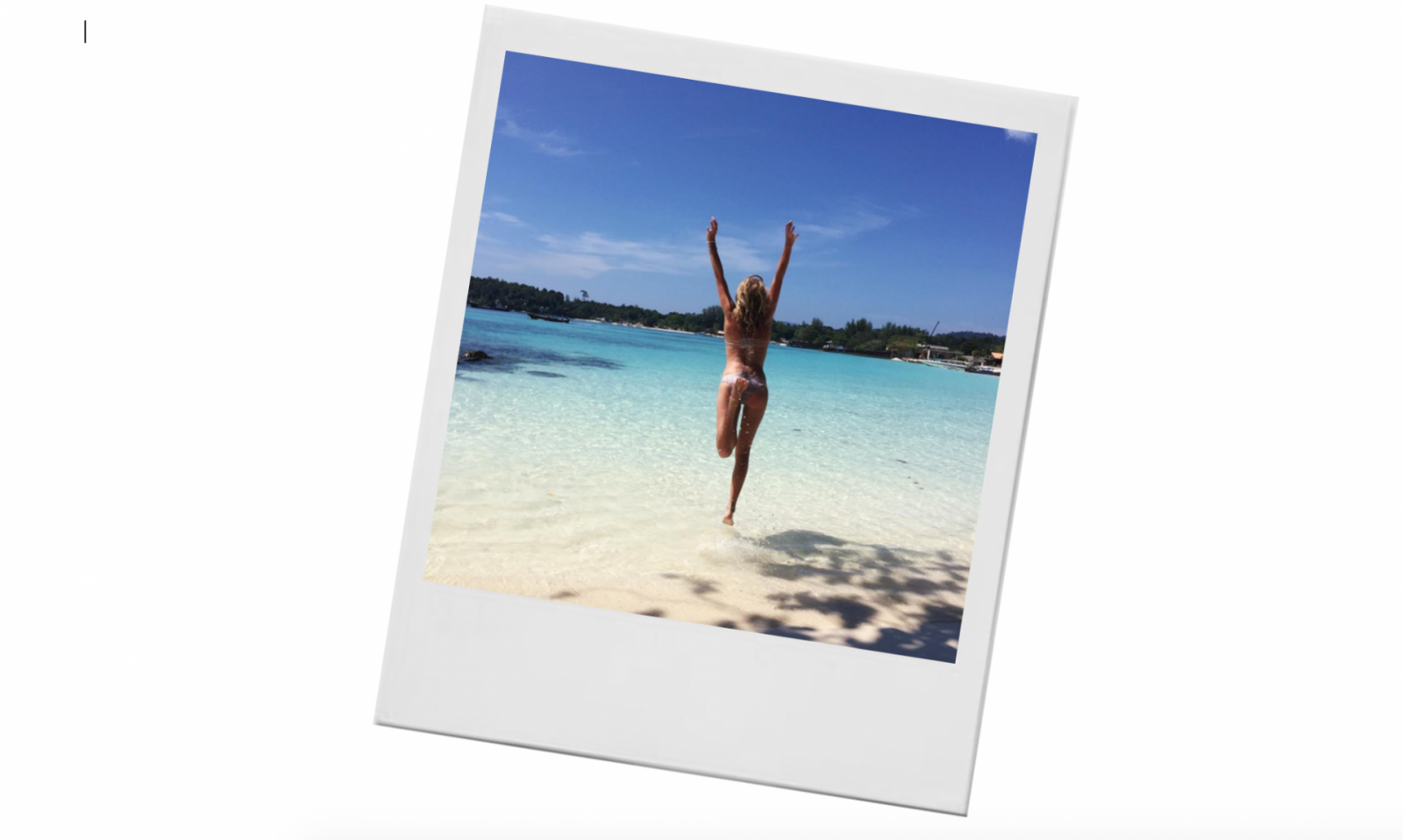 Have you guys got any places that you have to visit this year?! Are you planning some crazy trips like I did last year or are you looking for sunshine and city breaks!? Make sure you let me know! I want to get more ideas on places to visit!!!
This post is in collaboration with KLM but all thoughts and opinions are my own