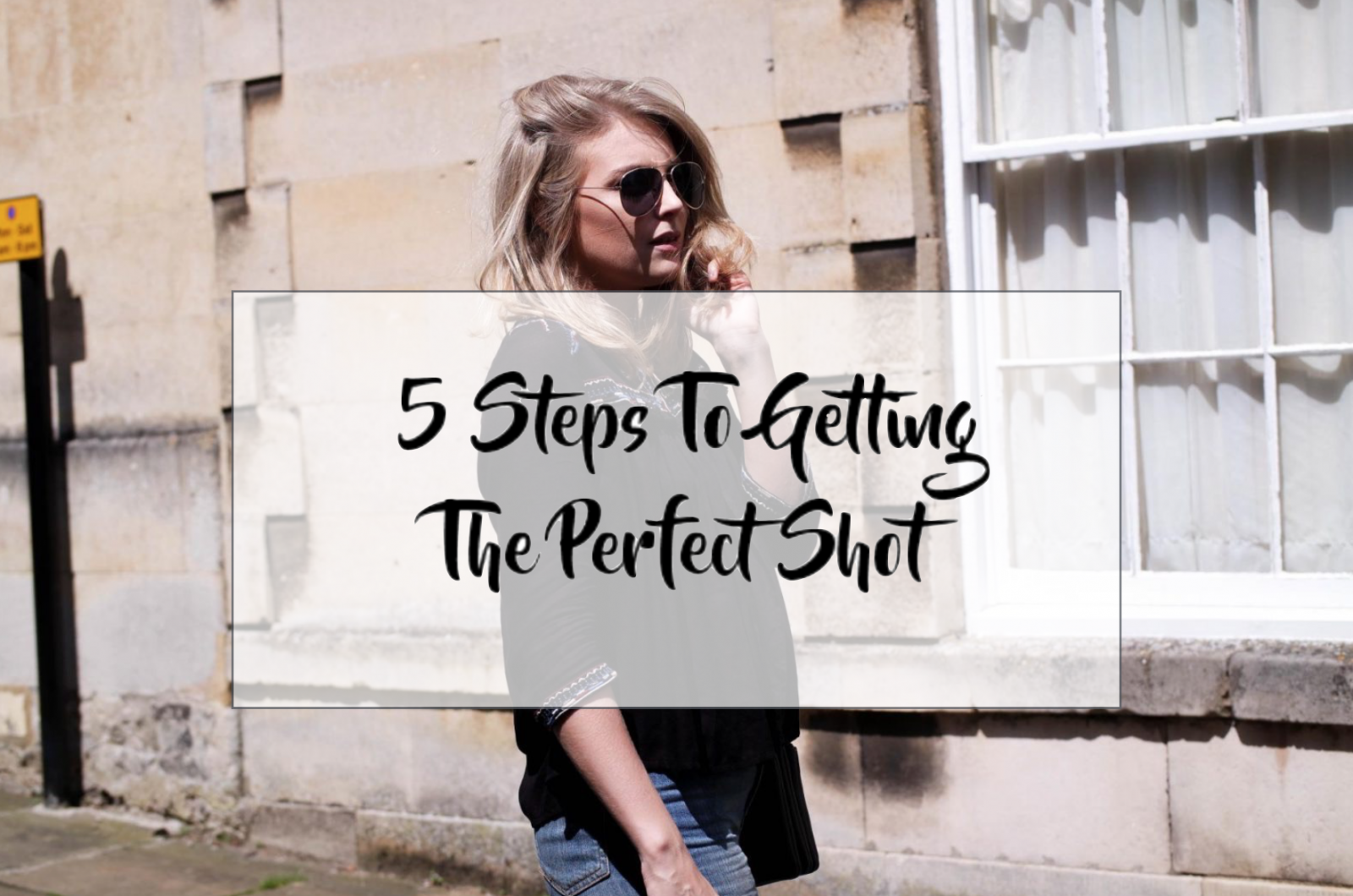 Shop The Post
3 tips for getting the perfect shot
. . without a 'proper' photographer. As you'll know good old Sue Crowe AKA MUM is my photographer and I've noticed of recent that people are starting to think she's a genuine photographer. Don't stop she loves it.
Anyway, me and Mum are both no experts but I thought today I would share my tips on how we've come to create images that people think are taken by a real life photographer, hopefully helping you to do the same!
1 – Use someone you're comfortable with
And who loves you, i.e. – has the patience. Sometimes shoots can be 5 minutes long, sometimes it can take 5 minutes to get that shot. I suggest using someone who has the love and patience to help you to get the perfect shot!
It's also important that you feel comfortable in front of the person who's shooting your pictures. Once you've been doing it for a while you just don't care, but it can be daunting when you're not used to it so having someone you feel comfortable with is super important!
2 – Take inspiration
Let me be clear that there is a fine line between taking inspiration from and copying. But I would definitely recommend taking screenshots of certain styles you like or if theres a shot you want to get! Pinterest and magazines are great for this. I have a whole secret folder for photography inspiration on my Pinterest account!
3 – Be clear & line up the shot if necessary
Give super clear instructions, people can't read your mind. . remember that! For getting the perfect shot it's also a good idea to line the shot up first so you get the framing you want. Remember said friend, boyfriend, family member is not a photographer and may not notice the ugly brown garage door that so doesn't go with your instagram feed the same as you would!
I had to style an outfit up with my new favourite shoesies from Public Desire. Can we just appreciate the fact that they now do glove shoes in an array of colours for £27.99!? Hallelujah, we spoke and the shoe gods listened!
I think with a statement gold shoe like this it's good to play it down with a casual outfit and what better way to style it than with my new top from New Look? I'm loving all of these light jacket style tops with the lace up front and embroidery. I feel like they're the perfect way to feel summery at the moment – when it's not summery at all!
Fueling My Glove shoe obsession
All photography by Sue Crowe