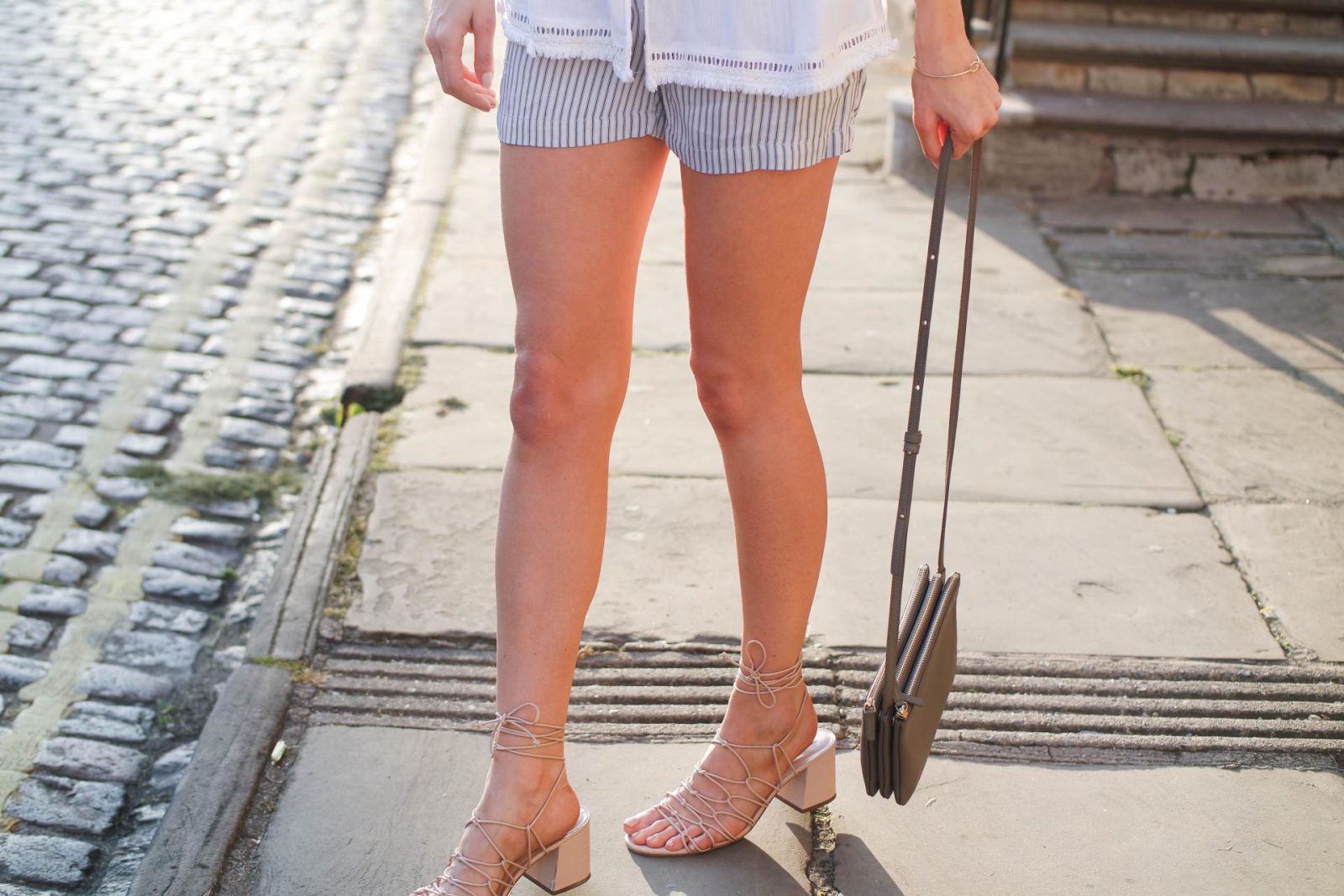 Shop The Post
My summer sale shoe picks
Try saying that ten times fast! What I love about all the pieces I selected is that they're pretty minimal styles that won't go out of style and I would definitely have bought them if they weren't in the sale!
Mango have a killer sale going on at the moment! If you want to see some of my top general sale picks then see this post here!
Spot the Christian Dior dupe!
If you click on the little black squares you'll get taken to the site to buy!
orrrr – you can shop them by clicking the images below
Make sure you follow me on Bloglovin' so you never miss a post again!! You can also see my latest youtube video here – a blogger mail unboxing video!