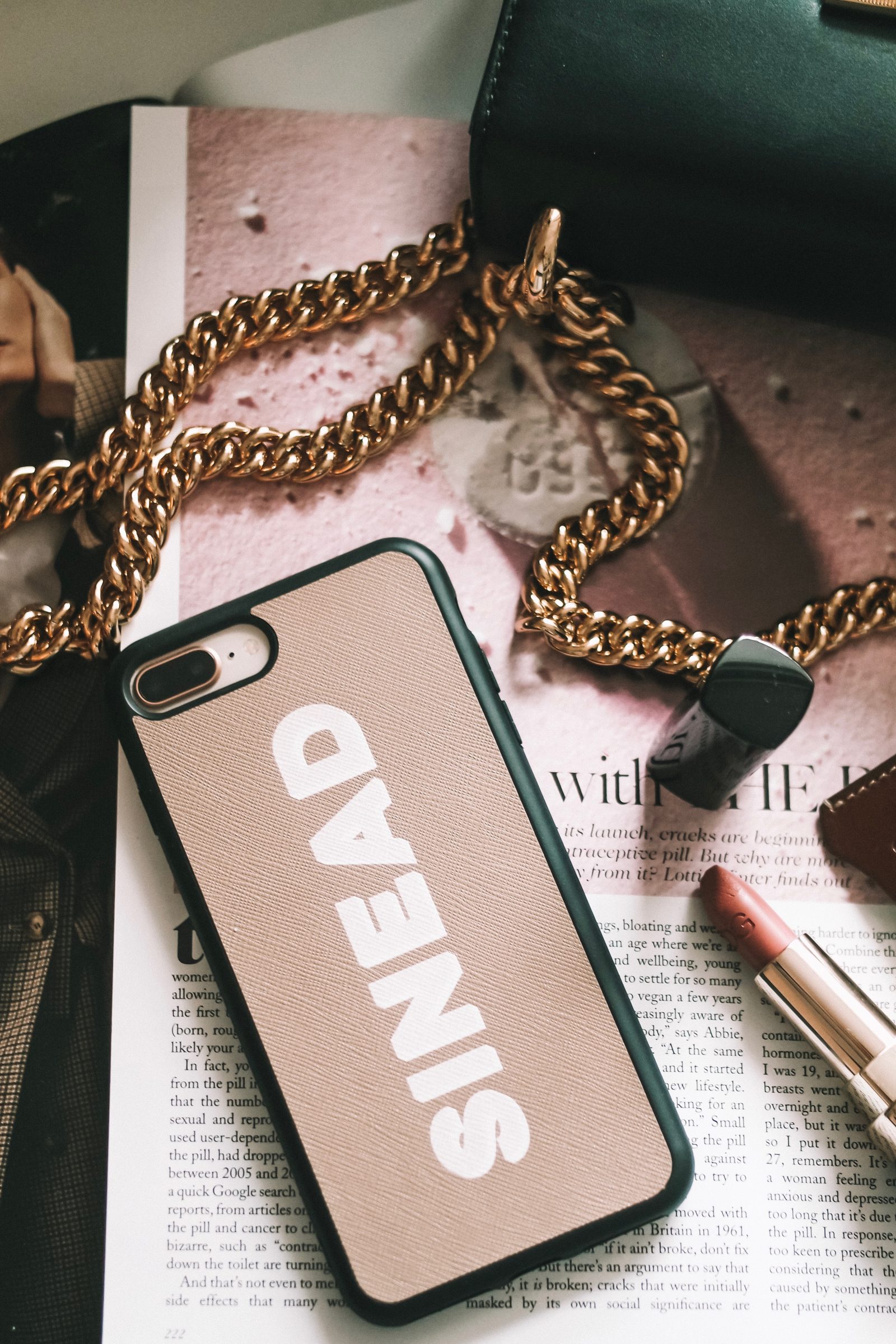 Before I start, I'm aware that 3 tips from an entire weekend is pretty tight but I have so many other posts planned with what I learnt going into more detail, but I wanted to use this post as an opportunity to share the three key points that came out of the reward style conference for me. The super important facts that are need to know!
What I Learnt At The Reward Style Conference
So over the duration of the weekend I went to three lessons, listened to five keynote speakers and met with multiple brands and experts from Reward Style. As you can imagine I learnt so so much, but here are the top three takeaways.
Google Loves Mobile
If you have a website. Mobile is more important than ever before. As more and more people are only using mobiles to access the internet, Google has changed it's regulations to prioritise mobile sites.
The difference between Mobile friendly and a mobile site is huge. In fact it's the difference between good SEO and terrible SEO. If you have a dedicated mobile site rather than a site that is responsive, it will now count as a completely different website and Google will see your mobile site as your real site. As it will appear to google that you have two sites and therefore two separate sets of content duplicated, your original webpage will be seen as plagiarism and punished in SEO terms. You can check your site here : https://search.google.com/test/mobile-friendly.
You can also take advantage of the fact that google now loves mobile. If you install an AMP plugin for your site, you will be prioritised by google. An AMP plugin strips back your content to the bare essentials, basically a no frills version of your site without all of the widgets and the fancy fonts. This is only when it appears on a google search via a mobile device, not through any other link or search on sites like Pinterest. It's an amazing way to take advantage of the change.
The LikeToKnow.it App is One To Watch
The uptake for the LTKit app has been incredible rivalling that of apps like Instagram and Twitter. It's definitely an amazing opportunity to take advantage of right now as the ratio to users and influencers is incredible meaning exposure and discoverability is currently at peak.
The difference with the LTKapp and apps like Instagram and twitter is two fold. Firstly, this is a shopping app, so you already know that if someone is looking at your feed they are looking to buy, they're not just aimlessly scrolling. Secondly, the app has been monetised from the very beginning via the reward style platform, this means that the app will be free from pesky algorithms often implemented by social apps after a certain time period to monetise.
With new features like the wishlist being added regularly, it's definitely one to watch! I actually did a blog post about the liketoknowit app already in much more detail so make sure you check it out!
Swipe Ups Don't Drop Cookies
This is a huge one for bloggers that share their outfit details on instagram stories. If you use rewardstyle links to share a product on your stories via swipe ups, it doesn't drop a cookie like it does when people click on your links for your website. This means that unless someone buys something right there and then, you aren't going to get commission for the item you're promoting. But have no fear, there are ways around this.
The first is to share the link to your image on the liketoknowit app via swipe up, when they are directed to the app and click on the product through it, the cookie will be dropped. If you are doing a haul or a wishlist, then create a widget on the homepage of your blog and make sure you remind your followers at the end of the haul that they can find everything linked on the homepage of your blog. This way if they don't immediately buy the product, they will hopefully go back to it via your blog and therefore dropping a cookie.
I hope you guys liked my top 3 tips and found them helpful! Make sure you let me know if there's anything you want more info on or if I've explained it terribly! If you want to see what I wore in Dallas to the Reward Style Convention then take a look here and there's a Dallas Vlogcoming very soon! Plus keep your eyes peeled for more of the tips I learnt!
PS You Might Like This
What Is LiketoKnow.it?
What I Wore To the Reward Style Conference
The Revolve Festival | Palm Springs
Click Here To Follow Me On Bloglovin'