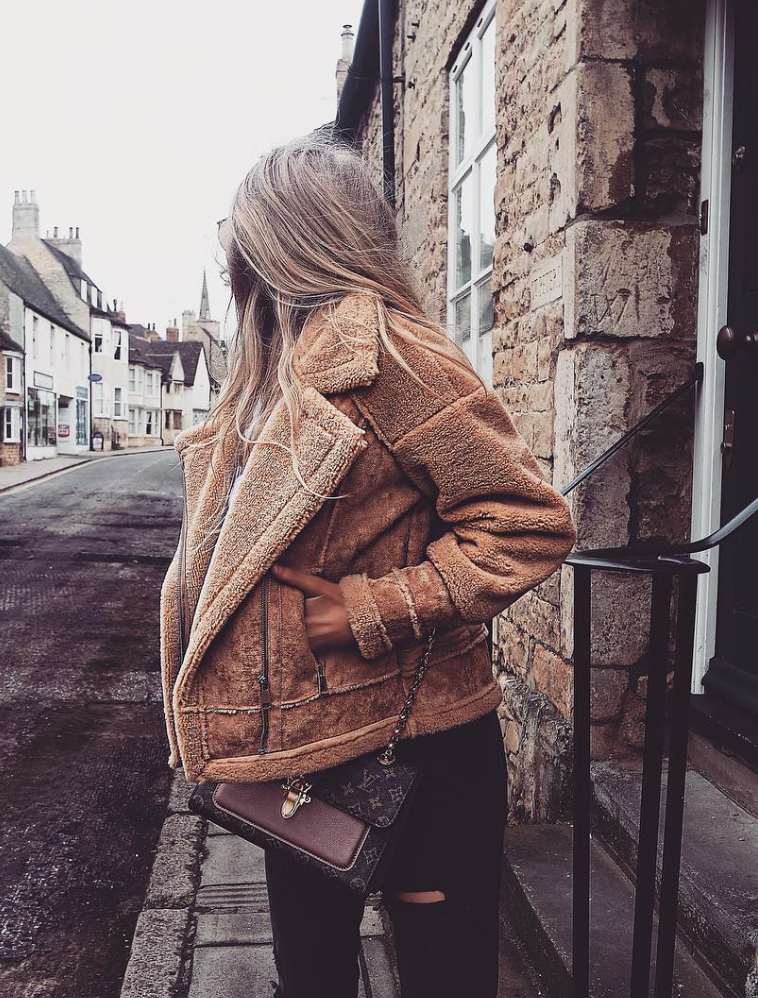 Autumn Coats.
My ultimate weakness it seems. As the weeks go on my coat-drobe appears to multiply and all of a sudden what was once a couple of cream coats and leather biker jackets is now a sea of colour, fur & shearling. Sharing my top 5 autumn coats right now including the baby above which I simply adore.
Top 5 Autumn Coats
SHOP THE VIDEO
*all sizing and outfit details can be found on my youtube channel.
Coats on my wishlist . .
So we've established I have a thing for coats. Here's what's next up on my hit list . .
P.S You Might Like This
Autumn Coat Haul
The Pink Puffa Jacket You Need
Why The Leopard Print Coat is A Wardrobe Staple