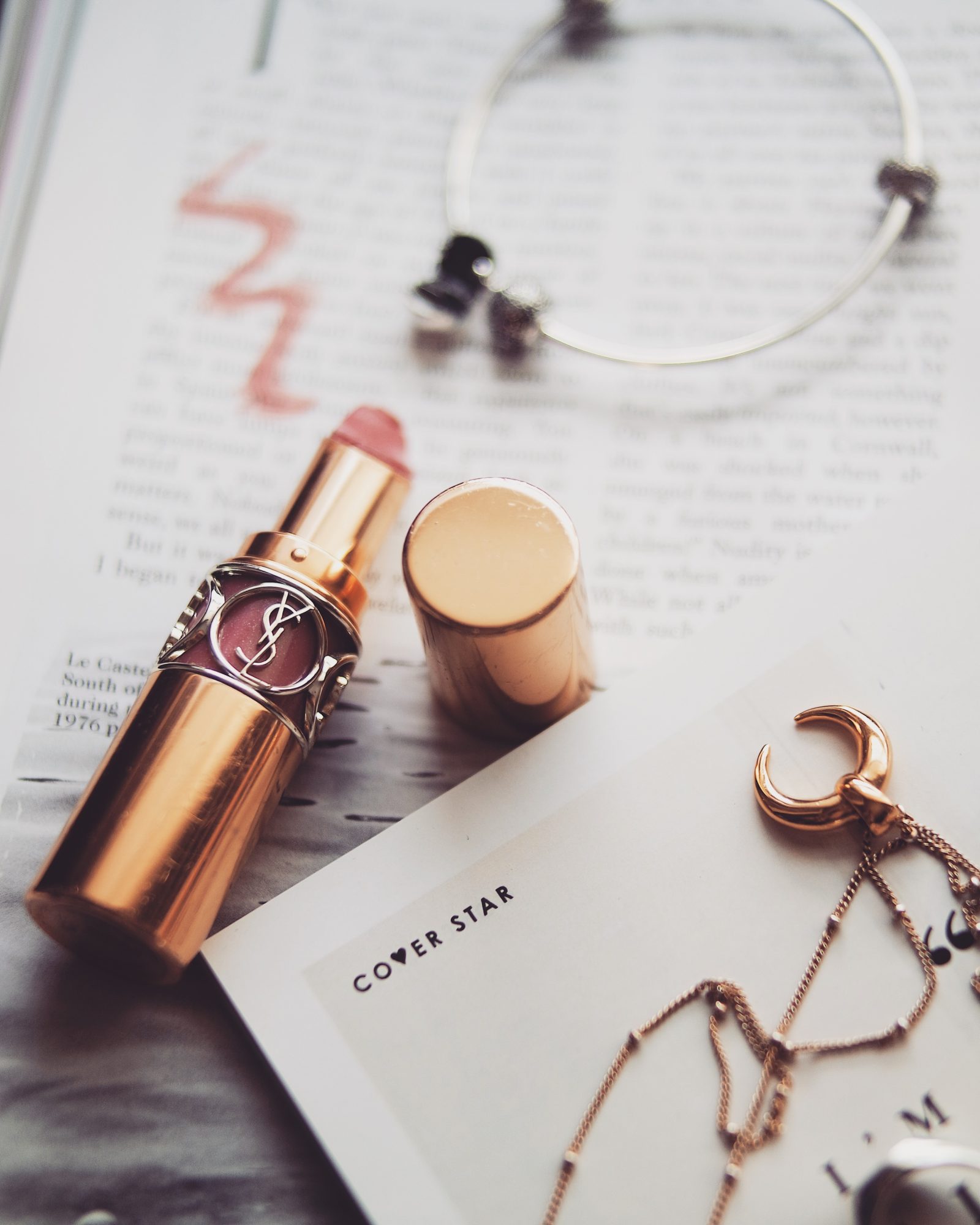 Though I rarely talk about make up over here, it's probably pretty apparent that I'm partial to a nude lip. browny, nudey, pinky, glossy, matte, sheen . . so long a it's nude I'm happy. If I'm honest I think the super moisturising and fairly sheen styles are my absolute favourites! I thought for once I would do a little run down of my top picks so you can see what I'm generally wearing in all of my posts. Do let me know if you want me to write what make up I'm wearing in my outfit posts too!
AMAZING NEWS!! I've been nominated for Fashion Blogger of the Year by Blogosphere Magazine!!! If you love my blog then be sure to vote for me here! Thanks so much in advance!
Shop The Post
On Repeat : 5 Nude Lipsticks
This is my number 1 of all the nude lipsticks. I've mentioned it before over on my youtube channel I think, but I actually only bought it because I had a voucher and I wanted it purely for the beautiful packaging with flatlays firmly in my mind. The colour if perfect. It's like your lips but better with a slight pinky tinge and feels so so moisturising. The finish is a sort of sheen-y (I'm not good at make up descriptions sorry!) look and this is generally in my handbag at all times. I'd say this is my every day lipstick and not just because it tastes like melon. I love the formula so much I think I need to add to my collection!
So this is probably the least nude of the nude lipsticks. Partly because it's not a lipstick it's a lip gloss, and partly because it's kinda more of a dark nude-y grape shade. I fell back in love with lip glosses last year and this is super easy to wear and just makes me feel a bit dressier. I've tried darker lipsticks in the past and they totally don't work with my skin tone (I don't think). Because this one is a gloss it's not so harsh.
I'm pretty new to the Clinique make up game, I did a video on first impressions with a spring make up look here where I'm wearing this exact lipstick! I love the formula of this one, just like the YSL lipstick it has a similar moisturising, sheen-y feel that makes it super easy to wear and so so comfortable on the lips. I think this is now shared top spot with the YSL one!
Possible the truest nude lipstick of all the nude lipsticks. I love this one because it's fairly matte but has a really creamy, moisturising feel. You've probably noticed the trend, I have super dry lips and tend to pick . . gross I know, so moisturising lipsticks are so so important to me! No one wants a cracked lipstick!
I love this for a more brown-y nude. I know it's in a post about nude lipsticks and again it's not a lipstick its a liner, but I actually wear it all over. I usually put a bit of lip balm underneath so it goes on nicely and top it off with a clear gloss or leave it matte, whatever takes my fancy. This is probably my most nude of all the nudes!
Let me know if there are any nude lipsticks you love and think I need to try!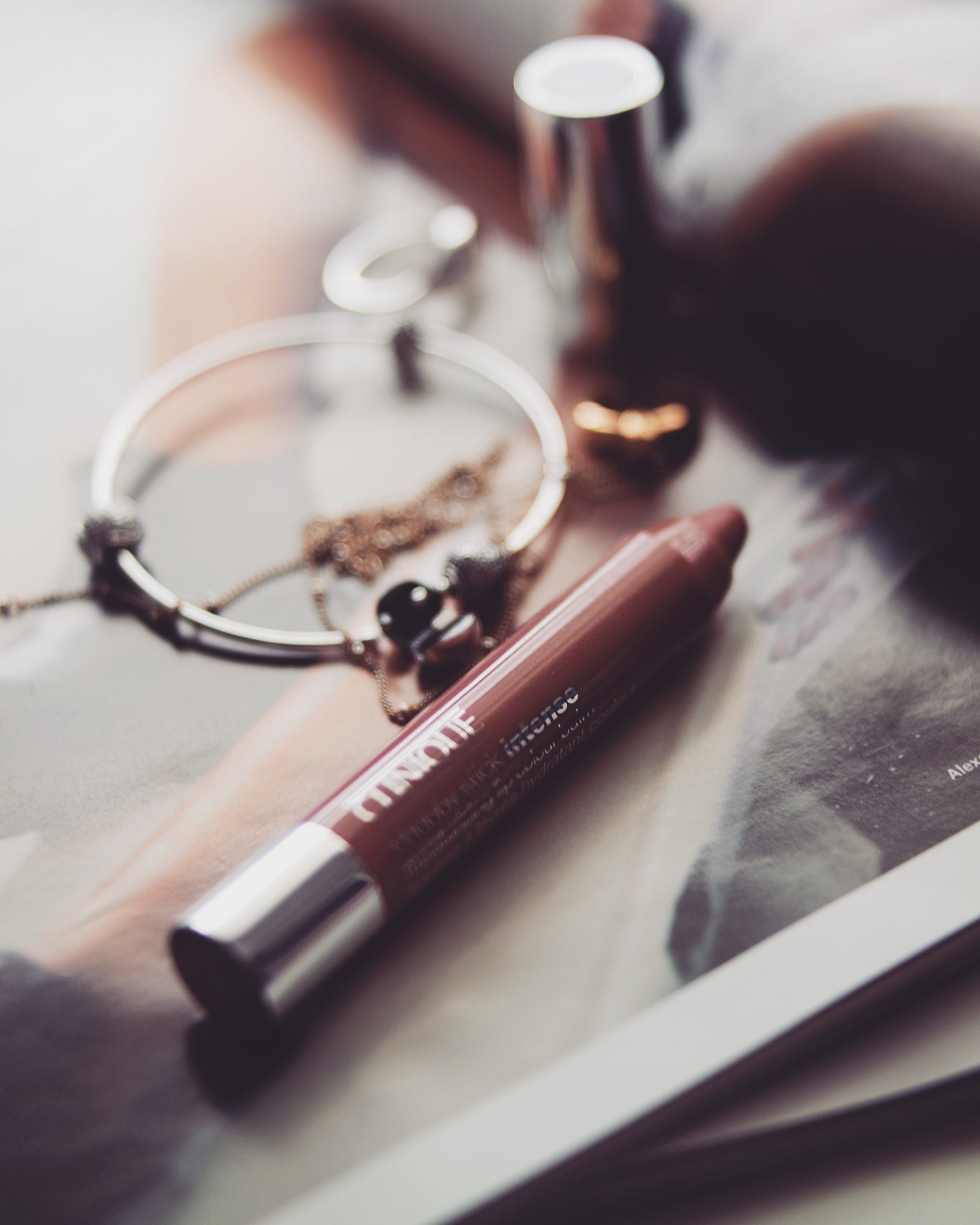 Current Beauty Faves