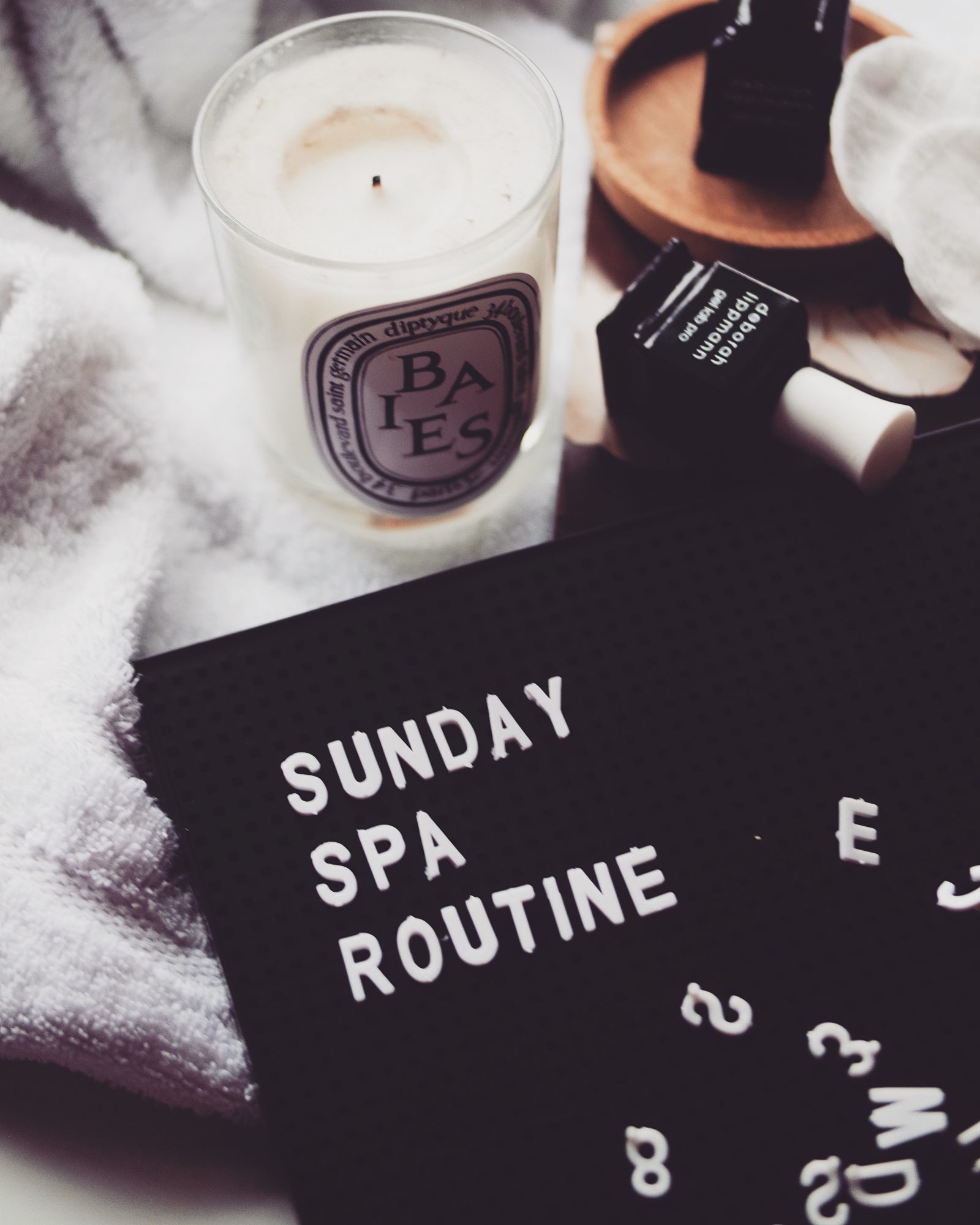 Sundays are my time. Ever since working for myself it seems even Sundays are no longer sacred and all of the days blur into one. Don't get me wrong, I love my job and it never feels like work, but sometimes, you need to put the laptop/phone/ipad down and gain a little perspective. This is where my Sunday Spa comes in. After reading Estee Lalondes book Bloom and all about her Sunday Spa day, I realised this was just what my life was missing. me time. So now I always make sure I take the time out to treat myself to a little pampering, here's how it goes . .
Shop The Post
* My Pin board is from LisaAngel – Use code SINEADCROWE15 for 15% off all homeware and gifts!
AMAZING NEWS!! I've been nominated for Fashion Blogger of the Year by Blogosphere Magazine!!! If you love my blog then be sure to vote for me here! Thanks so much in advance!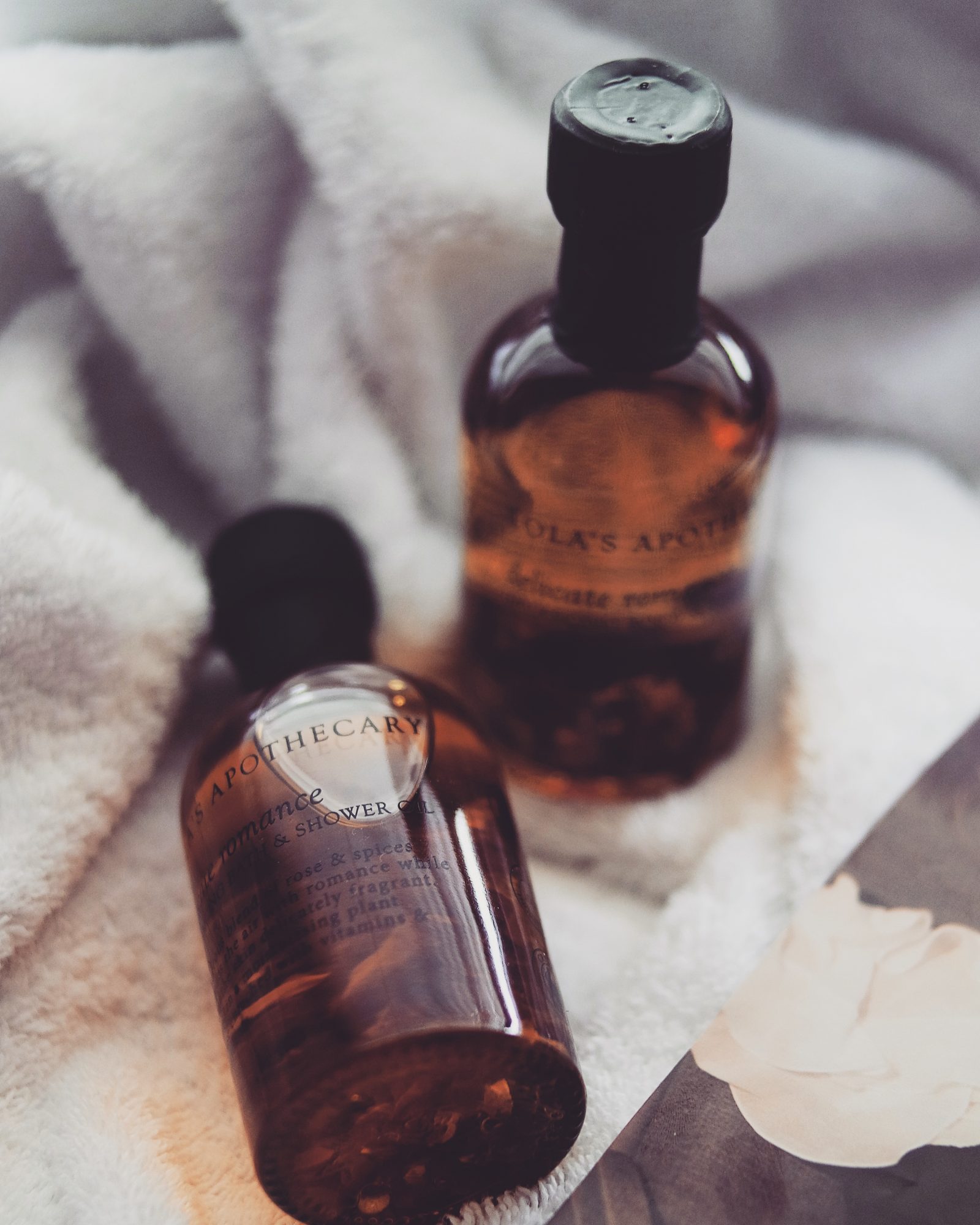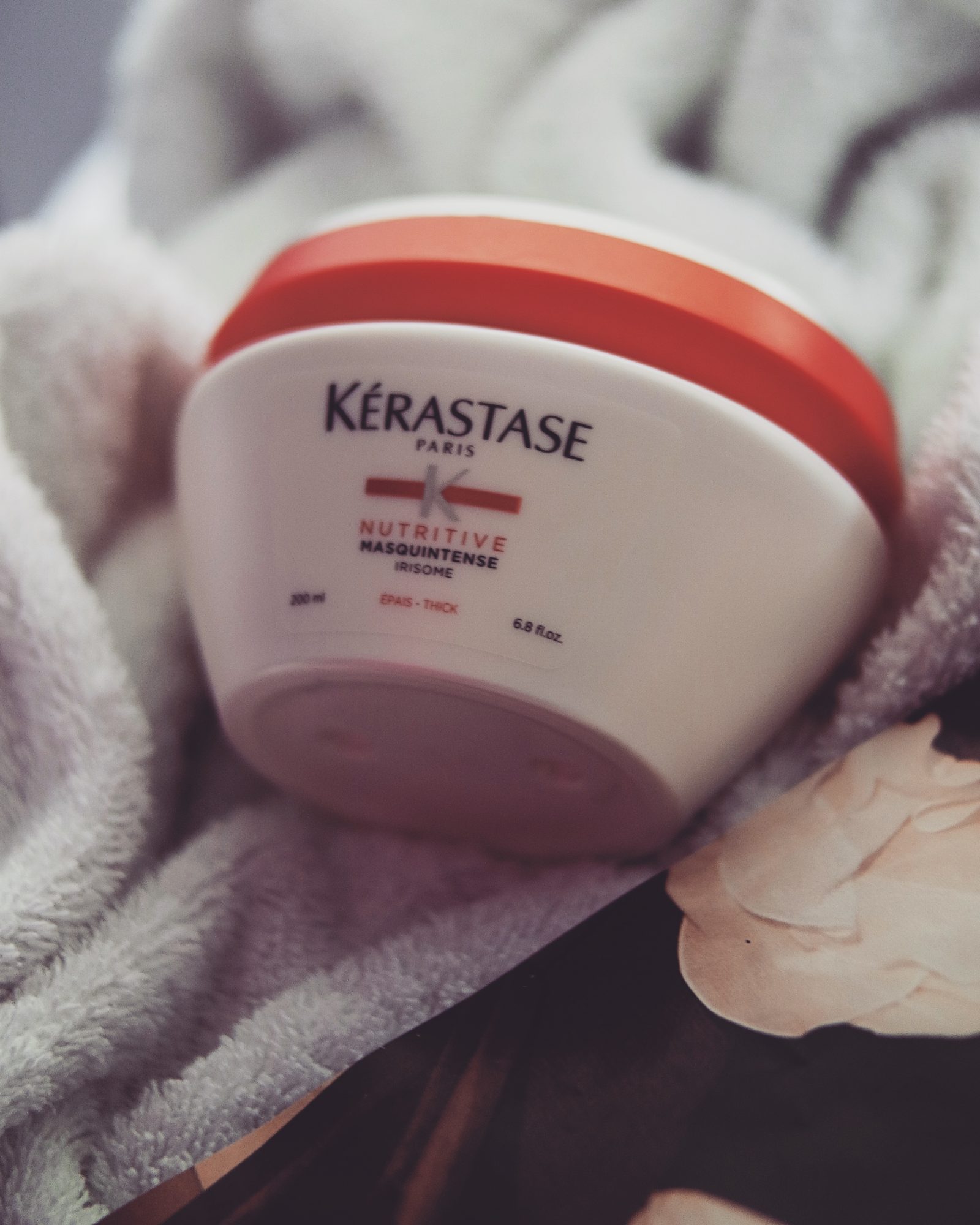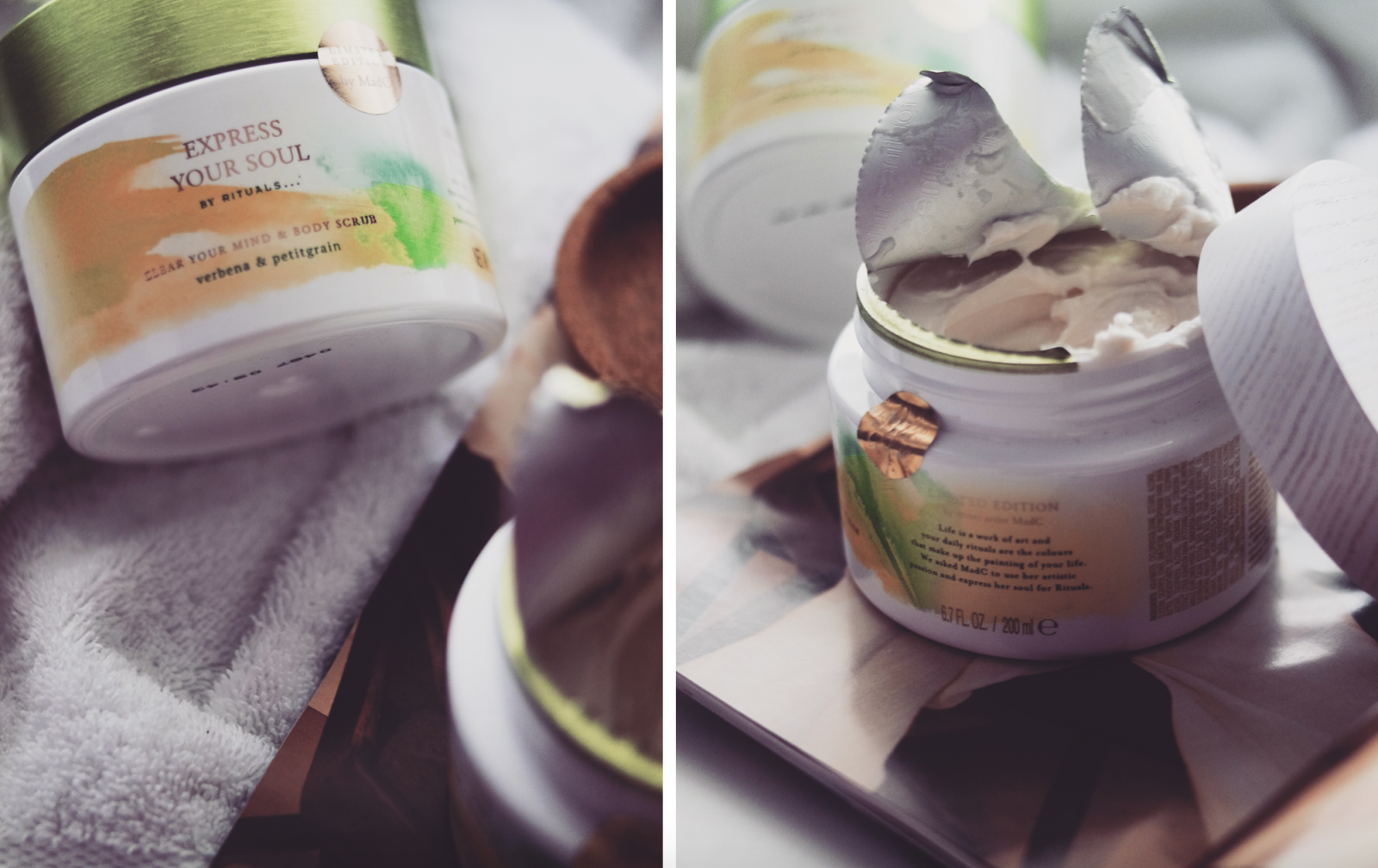 My Sunday Spa
Wash, Scub, Treat, Relax
Unfortunately we don't have a bath, though as I've said a trillion times me and my boyfriend are moving in together soon and there will be a bath. GIMMIEALLTHEBATHBOMBS. No seriously though, cannot wait to try out Lush bath bombs, light some candles and basically be an instagram picture of relaxation (told you I can't turn off). Anyway, back to the point, we don't have a bath, therefore my relaxation options are limited to shower which let's face it, how relaxed can you get when you're stood up?
First I use a scrub to get proper clean. I'm not talking deep clean, hardcore scrubbing. Just scrubbing of the gentle, relaxation variety. I think use the most luxurious of all luxurious-ness, the Lolas apothecary shower oil. Releasing the most incredible scents and setting the tone for my relaxing shower. Next is hair, I showed you the products I use everyday in this post right here, but on a Sunday I treat myself to an extra lil' sumthin sumthin in the form of a hair mask. Again from the Kerastase Nutritive range because I'm a full out fan girl.
Moisturise
Moisturising is an art form. In the everyday I slap on any old thing. On a Sunday, I indulge. My favourite moisturiser (and body scrub) right now is the Rituals Express Your Soul range. Literally the most gorgeous zesty, fresh scent, don't even need perfume with this baby. I spend a good 15 minutes or so just working this baby into ever inch of my body until I feel fresh and new.
Face Time
It's not a Sunday Spa without some face time. When it comes to face masks I definitely vary but my favourite I've tried has to be this Decleor one. I've tried the high street alternatives which are; sloppy, messy, difficult to use and give me spots. This sticks so well to your face, is dry on the outside so locks everything in and works amazingly. I have to say as someone who sniffed at spending £5 on a face mask a few months ago, I'd much rather invest in one of these once or twice a month than a cheaper mask every week.
If I'm going extra, which let's face it, I normally am. I'll also use the Decleor Hydra Floral night mask. You put it on before you go to sleep and it works it's magic overnight, I have been loving this and even use it mid week too as a little extra pick me up!
Nails
So currently I'm having a dilemma in that my favourite Burberry nail varnish has run out. Do I repurchase and spend a small fortune on my favourite, or do I shop around and try to find a cheaper alternative? help me with my first world problem! Anyway. Whatever I wear in the middle it's always sandwiched between the Deborah Lippmann base and top coat combo. People are so shocked when they hear my nails aren't gels because they leave them looking so perfect and shiny! It also helps my nail varnish to last so so much longer!
Shop my spa routine
* My Pin board is from LisaAngel – Use code SINEADCROWE15 for 15% off all homeware and gifts!
Let me know if you guys have any amazing recommendations of what I can add to my spa routine, especially for when I have my bath!