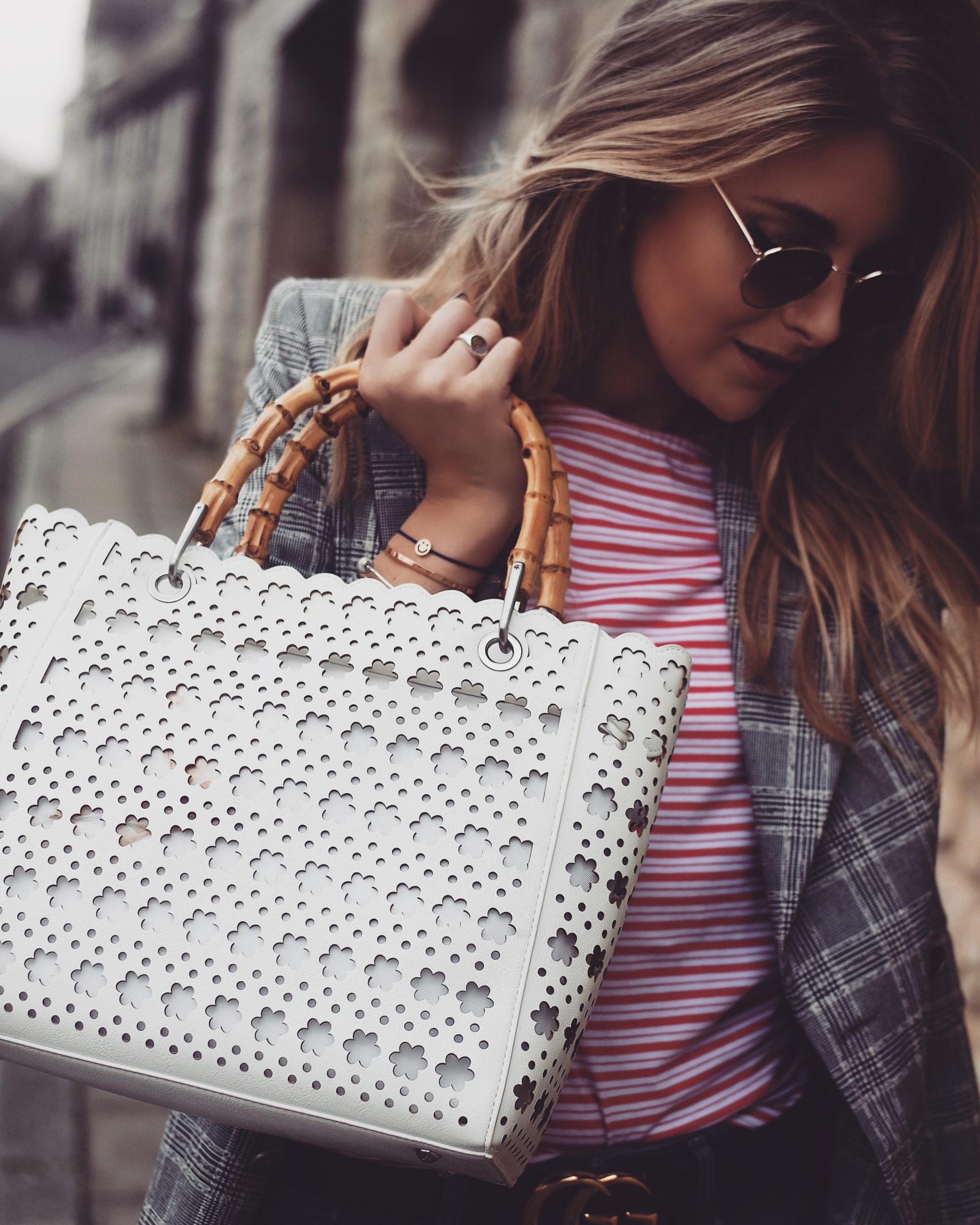 The classic Breton tee. The holy grail of Parisian chic and possibly the most versatile of all the wardrobe staples on the ever changing wardrobe staples list. Trends come and go but girls, the breton tee remains.
Shop The Post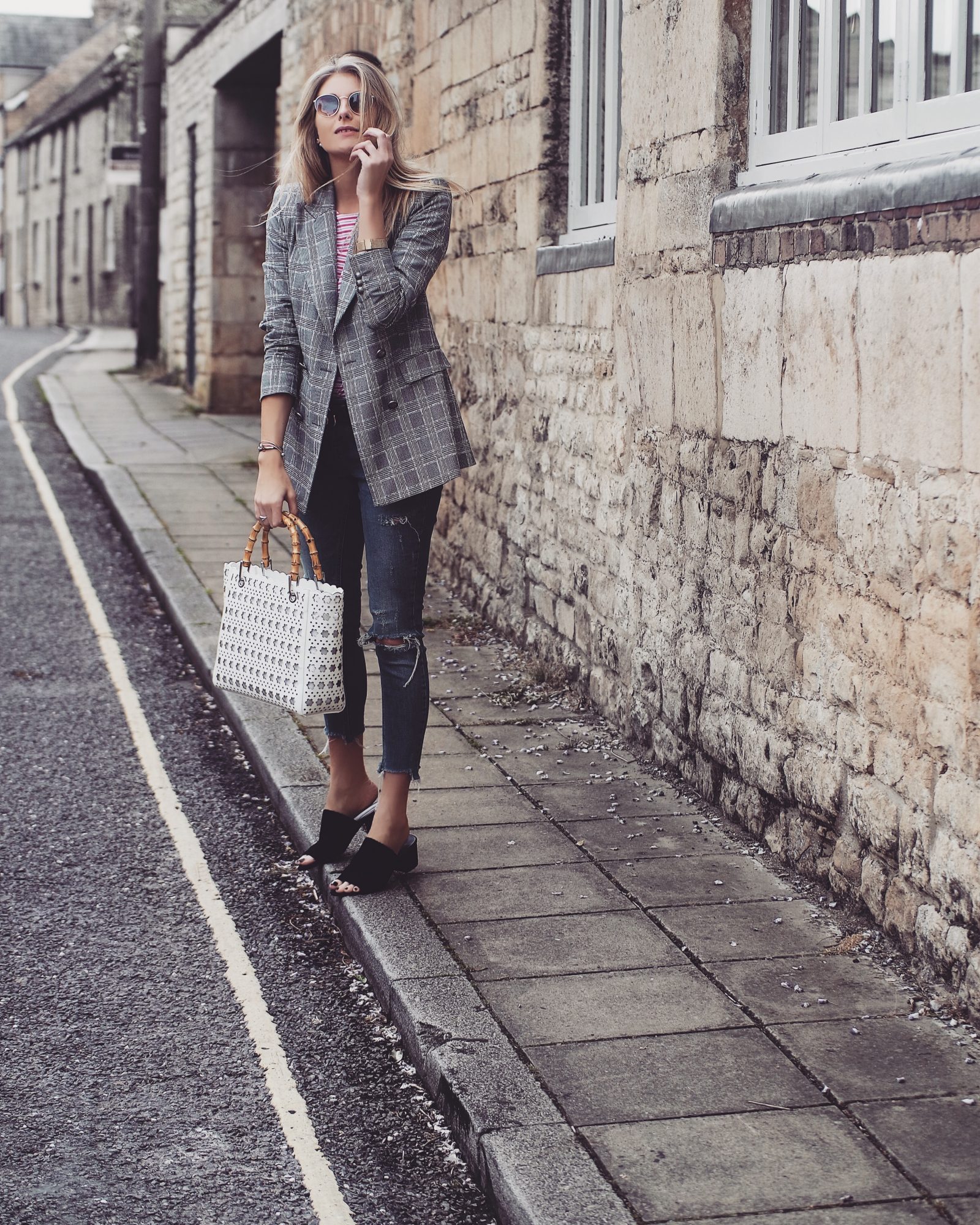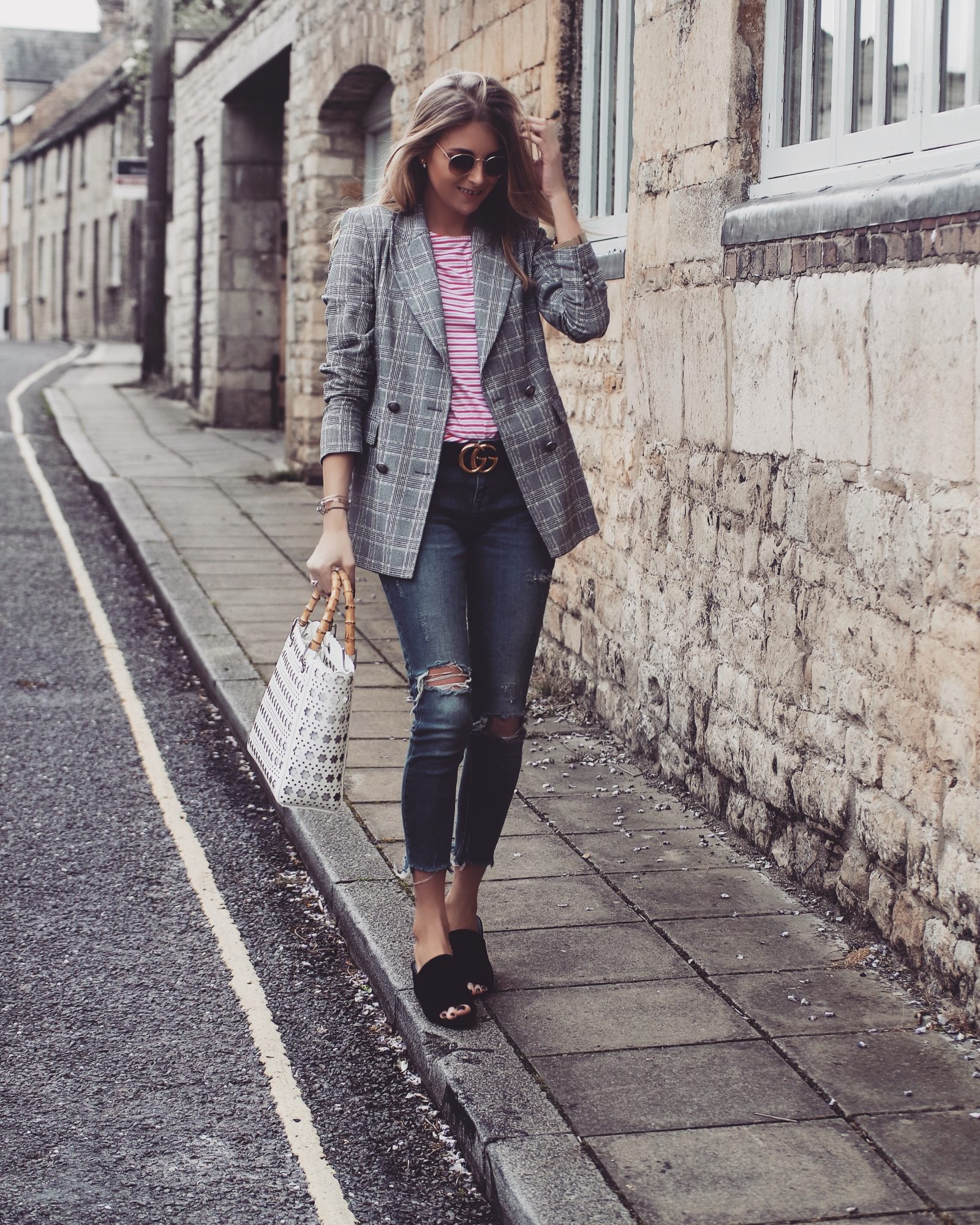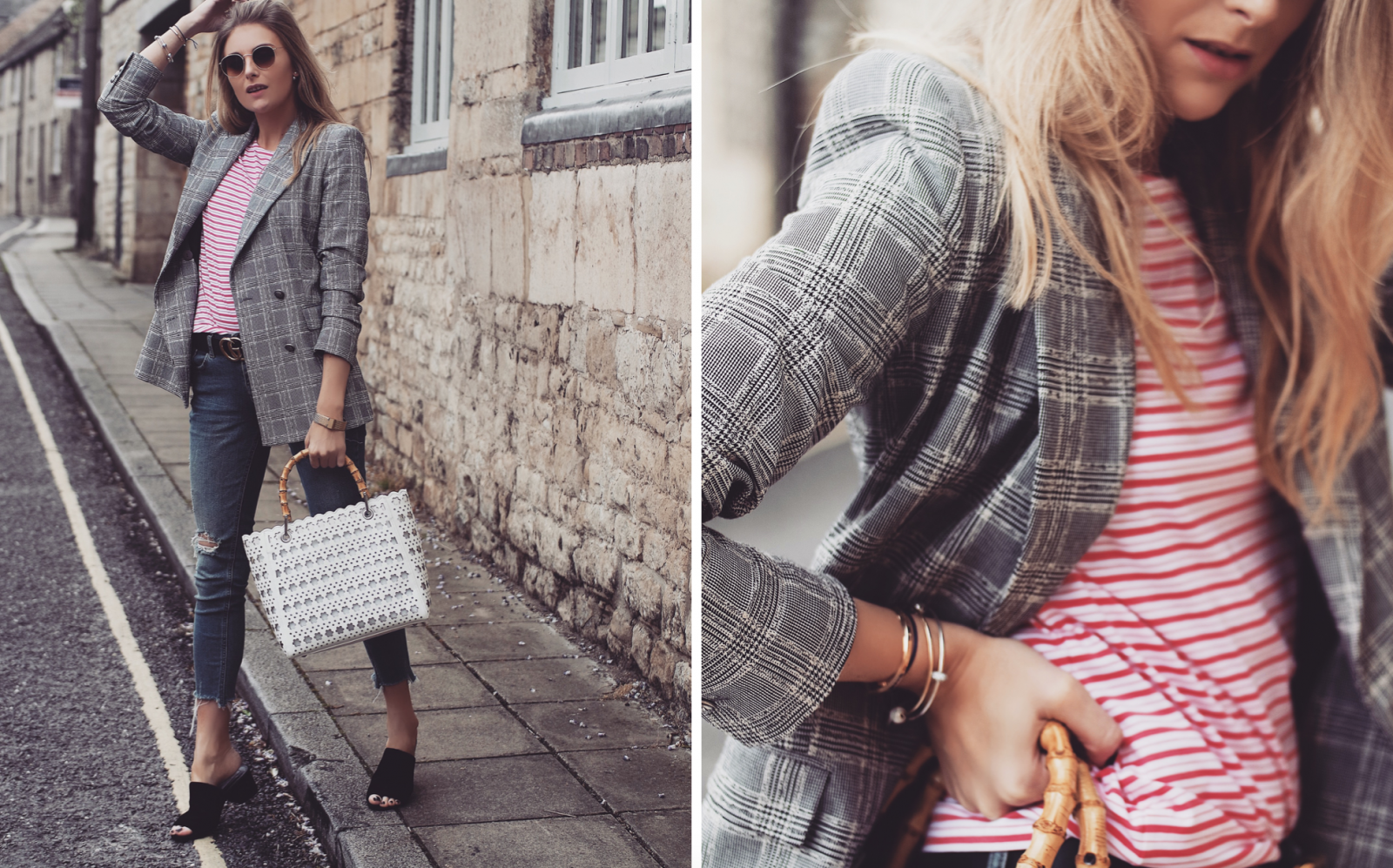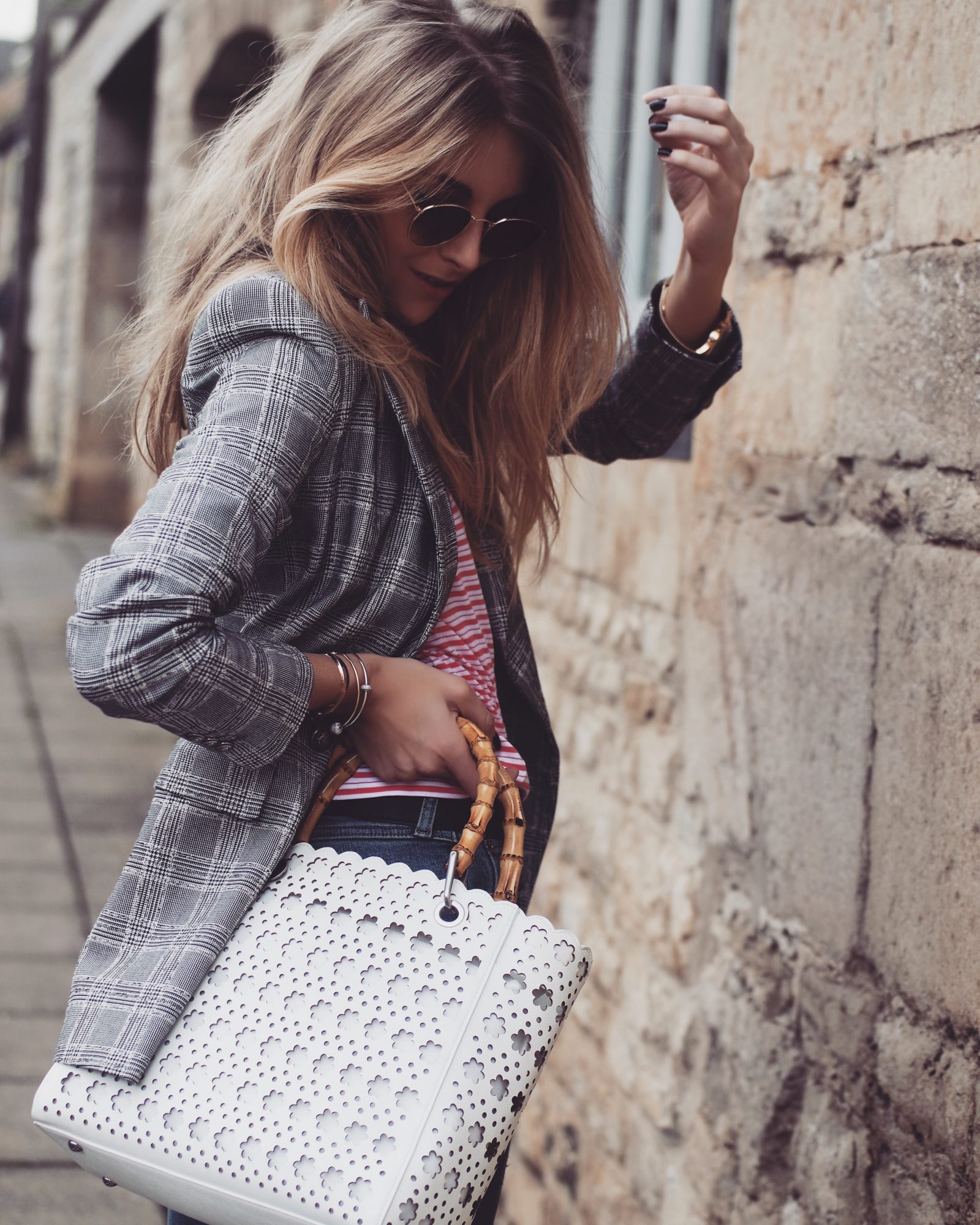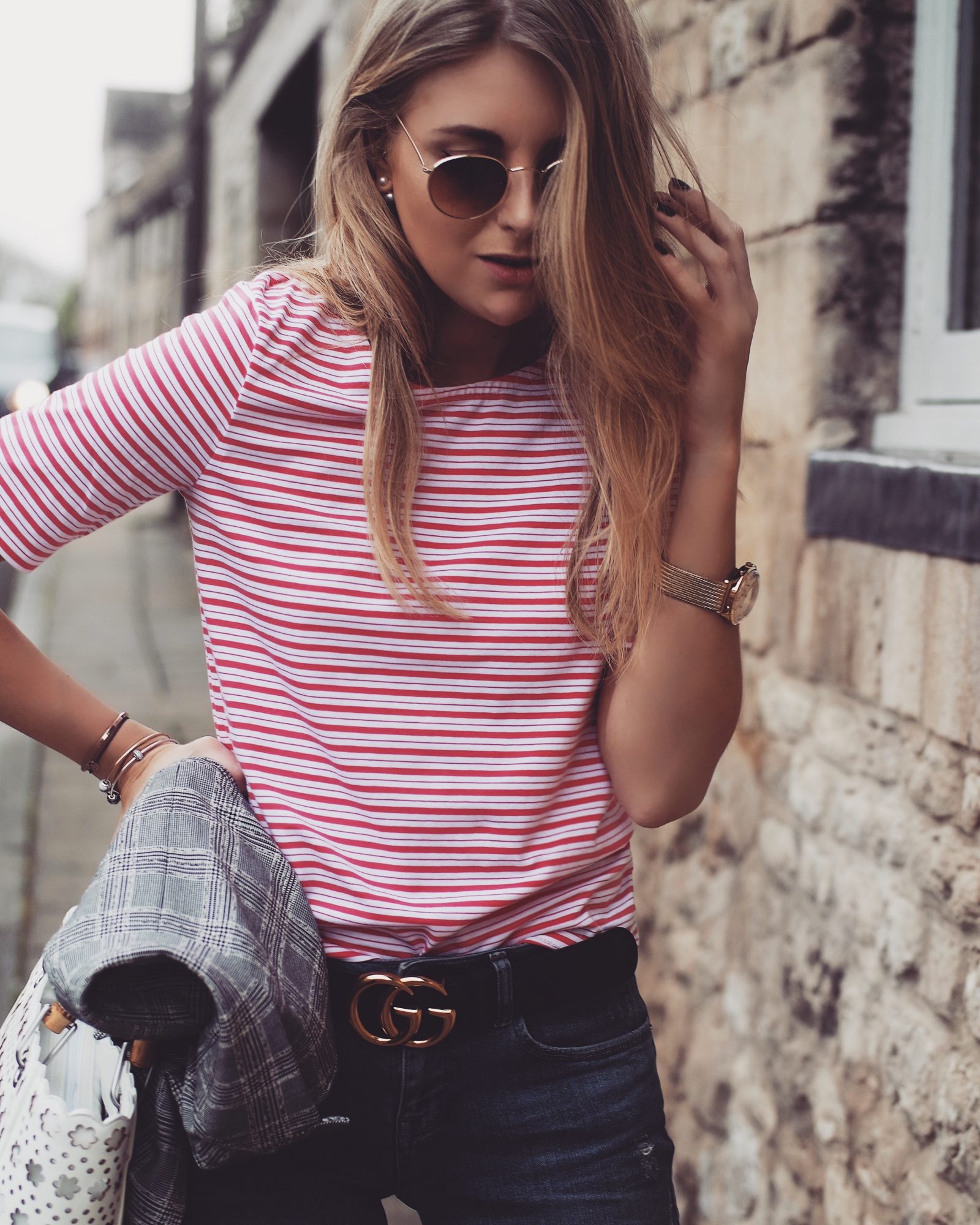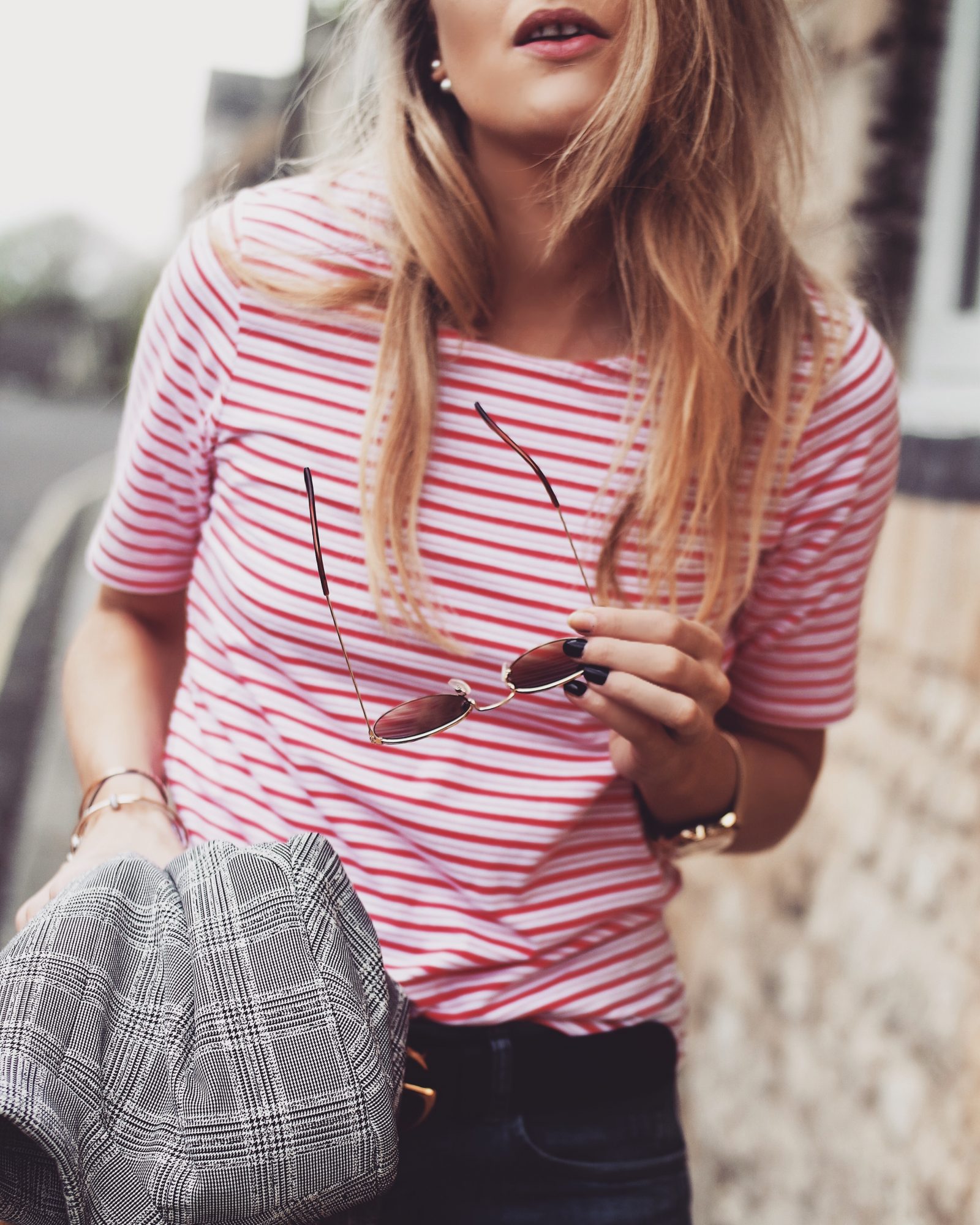 The Art Of The Classic Breton Tee
The classic breton tee has become some what of an art form. Firmly cemented in "wardrobe essentials" status and classified in fashion language as parisian chic it's something pretty much anyone can and will wear. You can dress it up, you can dress it down. It looks equally as good with a pretty skirt and blazer as it does with jeans and trainers which is most likely what's earned it the classic status.
Most commonly spotted on the likes of Alexa Chung in a navy blue, most recently, likely, emblazoned with a cute phrase or french word. I opted for a classic red breton tee. To me, this is perfect. I love a play on stripes so the alternative thick and thin stripes are more than welcome and the sleeve length is just where I wanted it, and in a womens t shirt!? Those of you who saw my the art of sizing video/post will know I'm usually all over the mens t shirt section. Laura Ashley have nailed the fit of this tee and made me eat my words when it comes to womens t shirts, may have to go and stock up in every colour.
I can't not mention this bag. I've been after a bag with bamboo handles ever since I first got pinterest and discovered the Gucci classic and don't even talk to me about their latest bamboo offering. so you can gather . . a while. Though this may not be a basket bag which we all know is the holy grail of fashion right now, but it's definitely got basked bag vibes and who wants to go with the crowd anyway? (me). I didn't know I needed a bag like this until I got this one. Now I can fit my laptop in my handbag and make use of those endless train journeys to and from London. If there was ever a reason to buy the bag girls, this is it.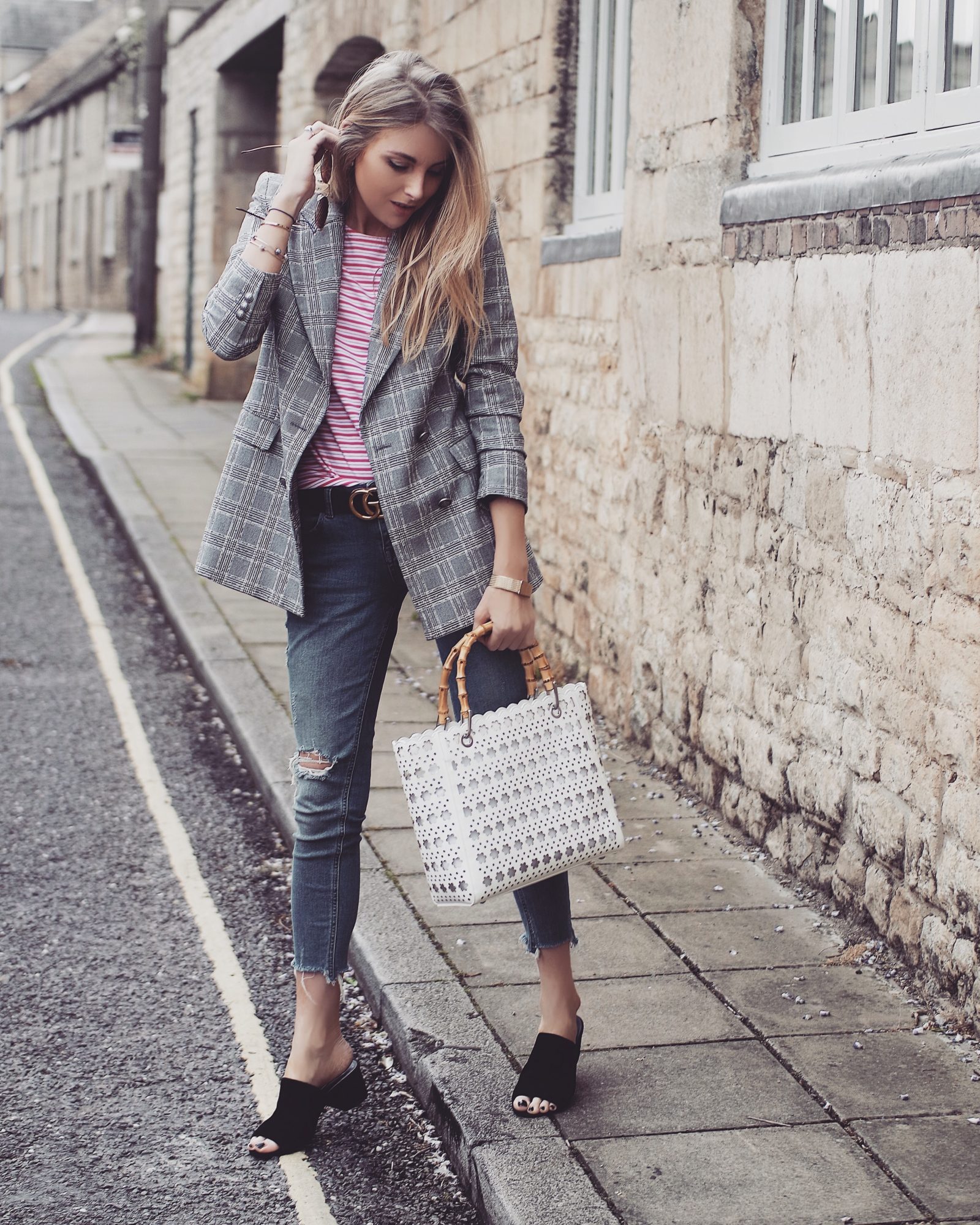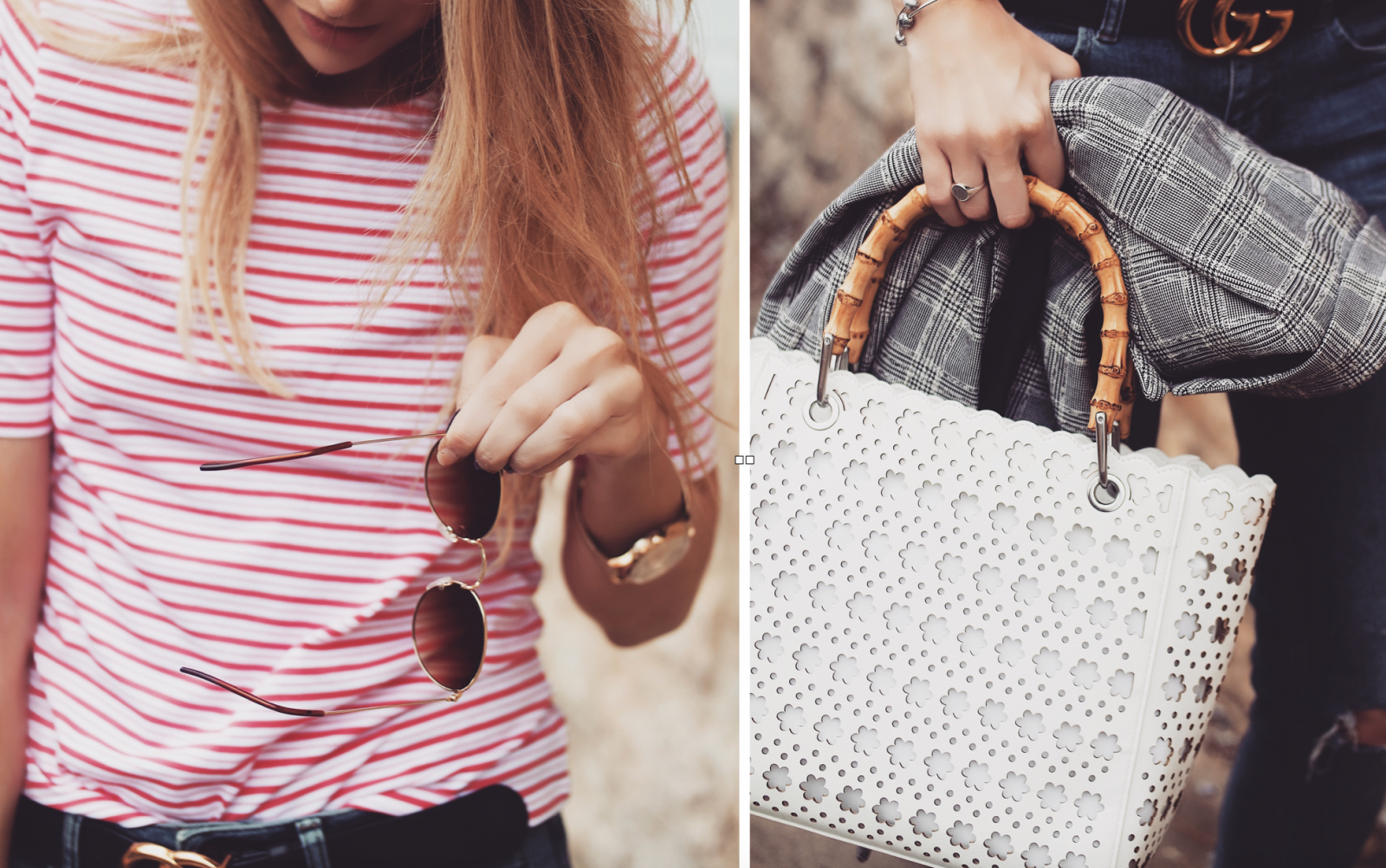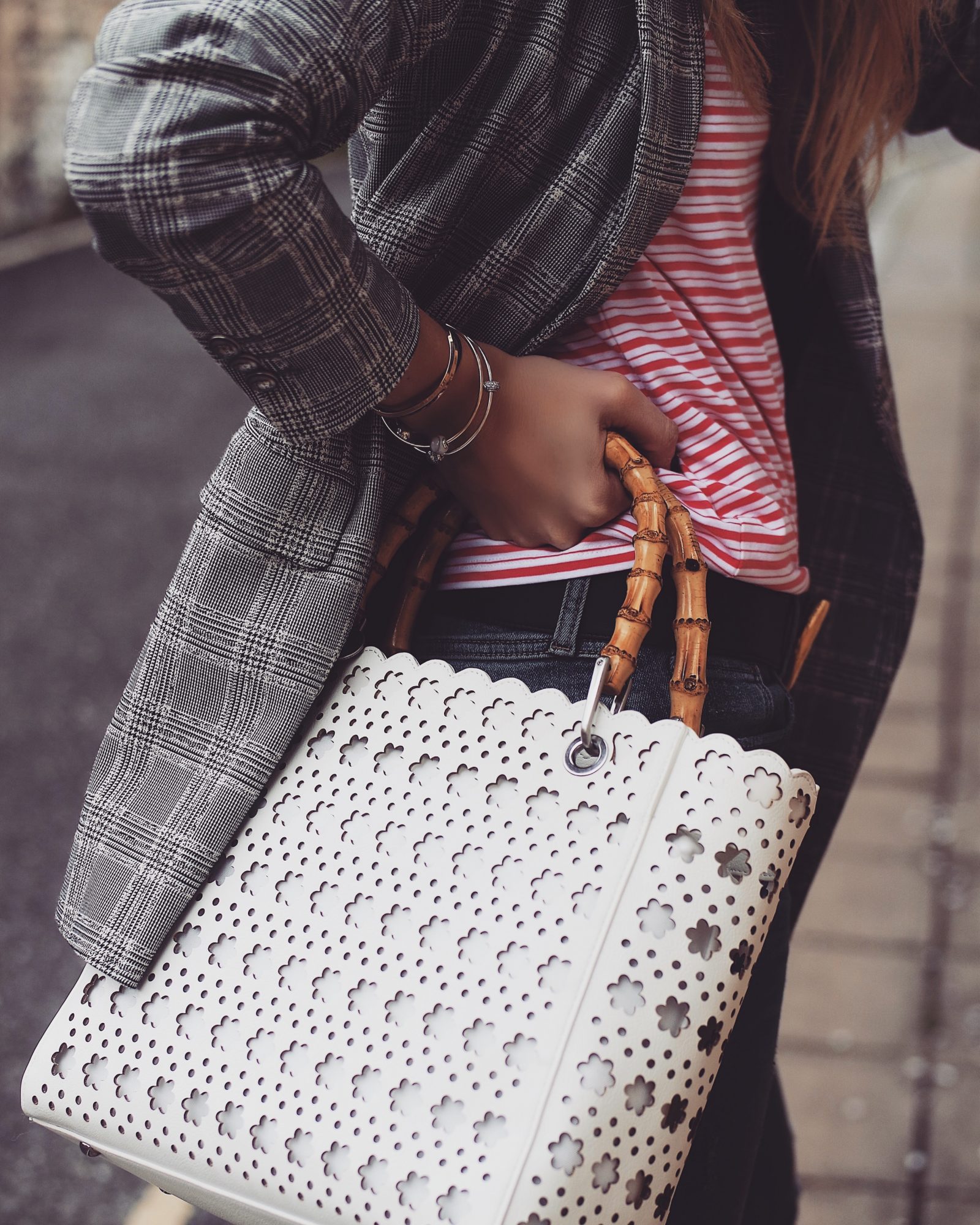 Classic Breton Tee Picks
This post is in collaboration with Laura Ashley though all thoughts, opinions and creative direction are my own