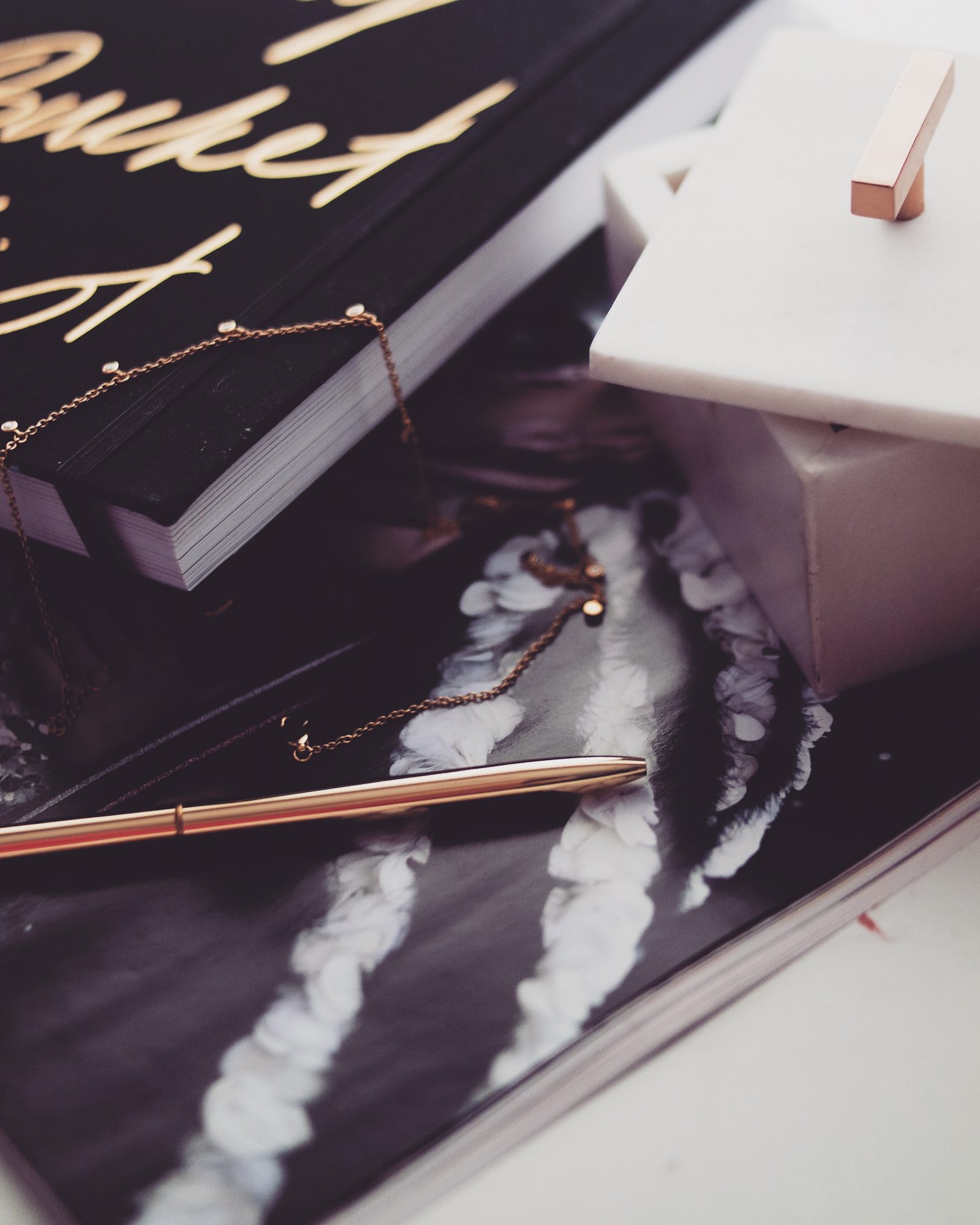 The secret. This book is like marmite and mine and my boyfriends views on it are a perfect example of this. I live and die by the theory, I truely believe in it and am 100% invested in the theory which I believe to be truth. My boyfriend would describe it with one word, "voodoo".
Shop The Post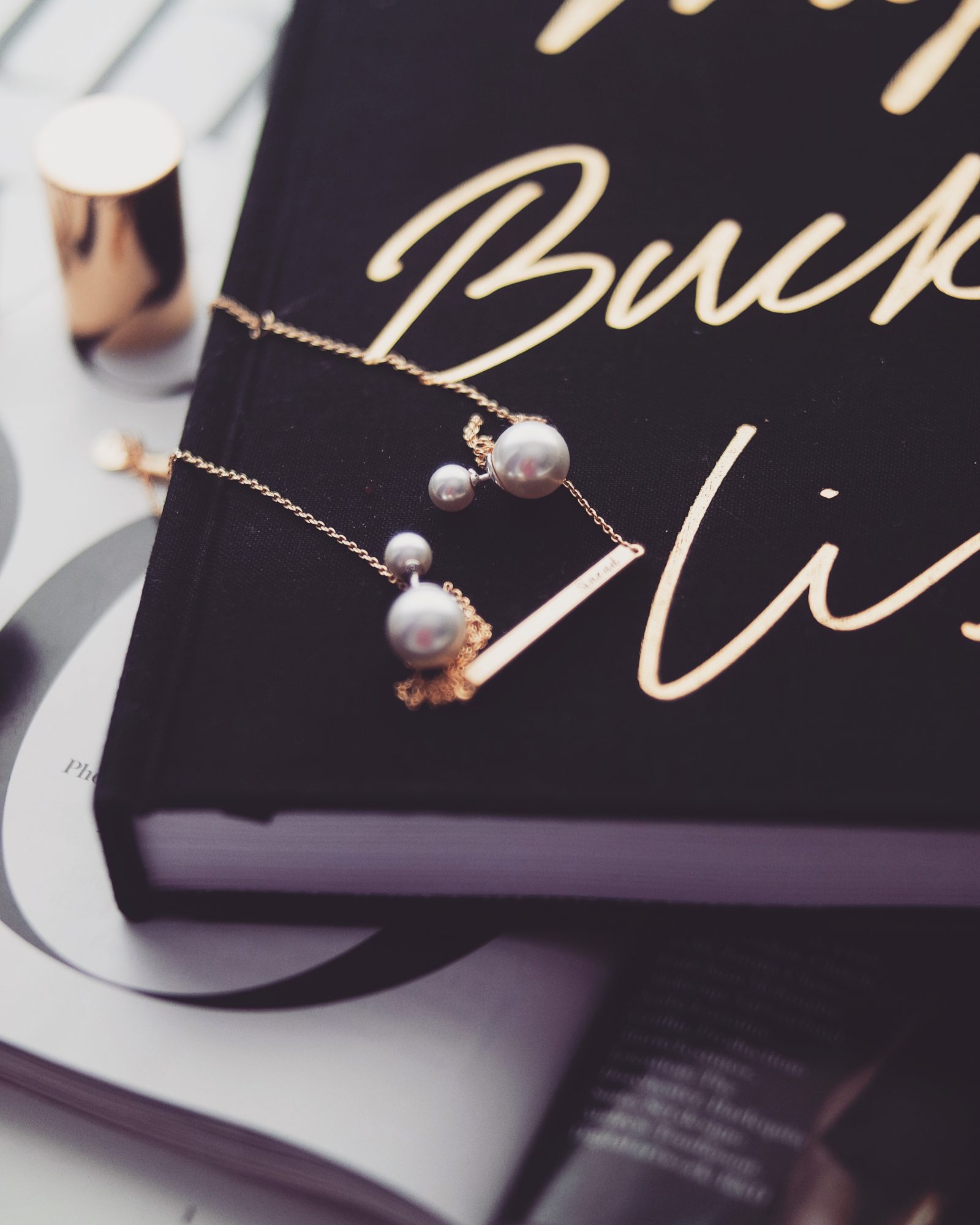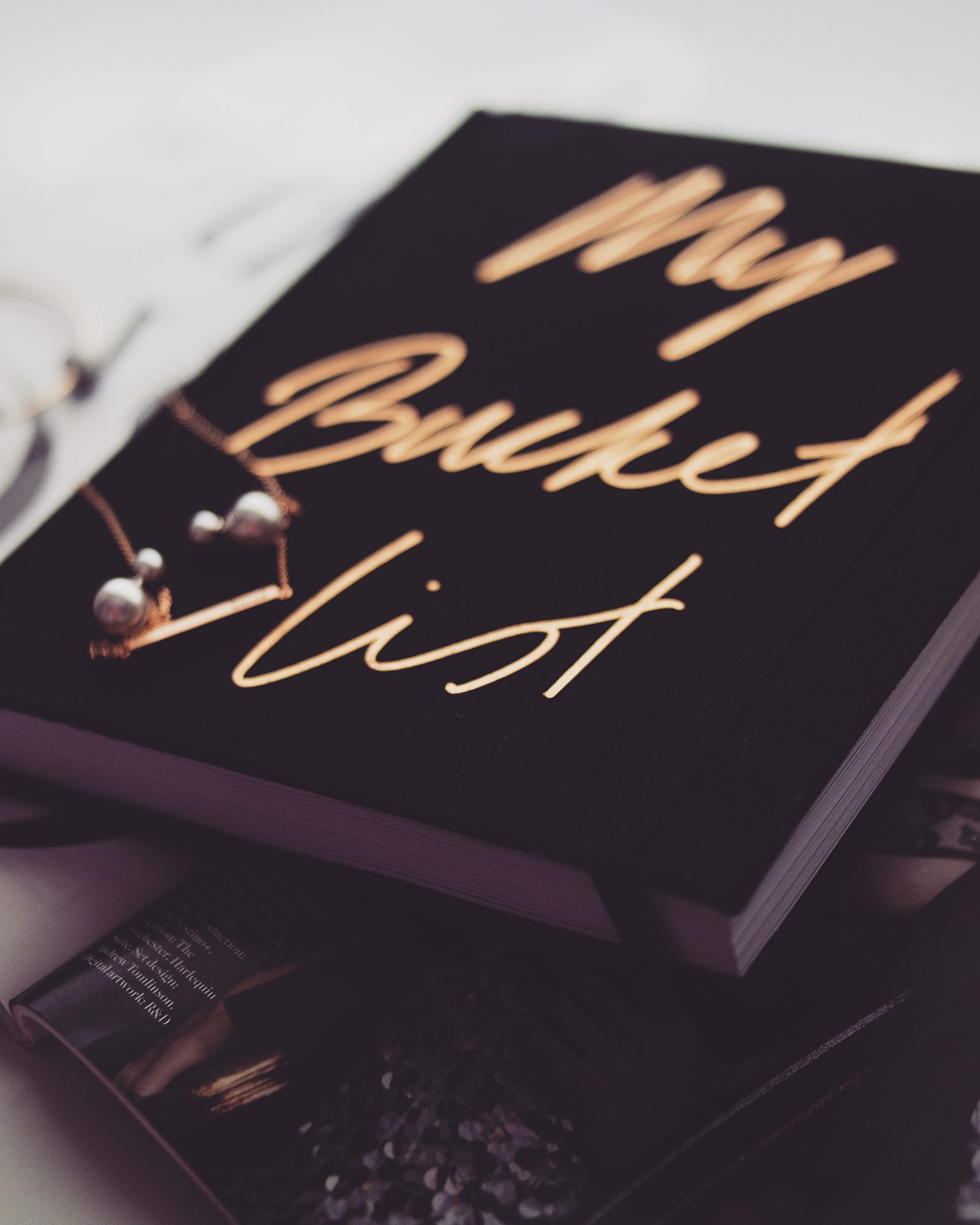 Have You Heard The Secret
Let me take you back to when I first read the secret, without going into every single little experience which I believe to be examples of the secret working. When I first read the book, it was because my therapist recommended it, my therapist I was seeing because I'd recently left my job due to stress and anxiety and had no clue where or what I was doing in life. Fast forward 2 and a half years and look at me. I'm doing my dream job with opportunities I could only ever have dreamt of, working for myself and running a successful business.
So before I go on you need to buy this book/watch the movie/ listen to the audio book, doesn't matter how you get the info but you need it. The secret is basically a way of thinking that unlocks incredible opportunities with the power of positive thinking. Essentially, the idea is that whatever you think happens. Your mind doesn't discriminate between positive and negative thoughts of "I don't want that to happen" or "please don't . . ." So whatever your thinking manifests itself whether you think please don't happen or I want this to happen.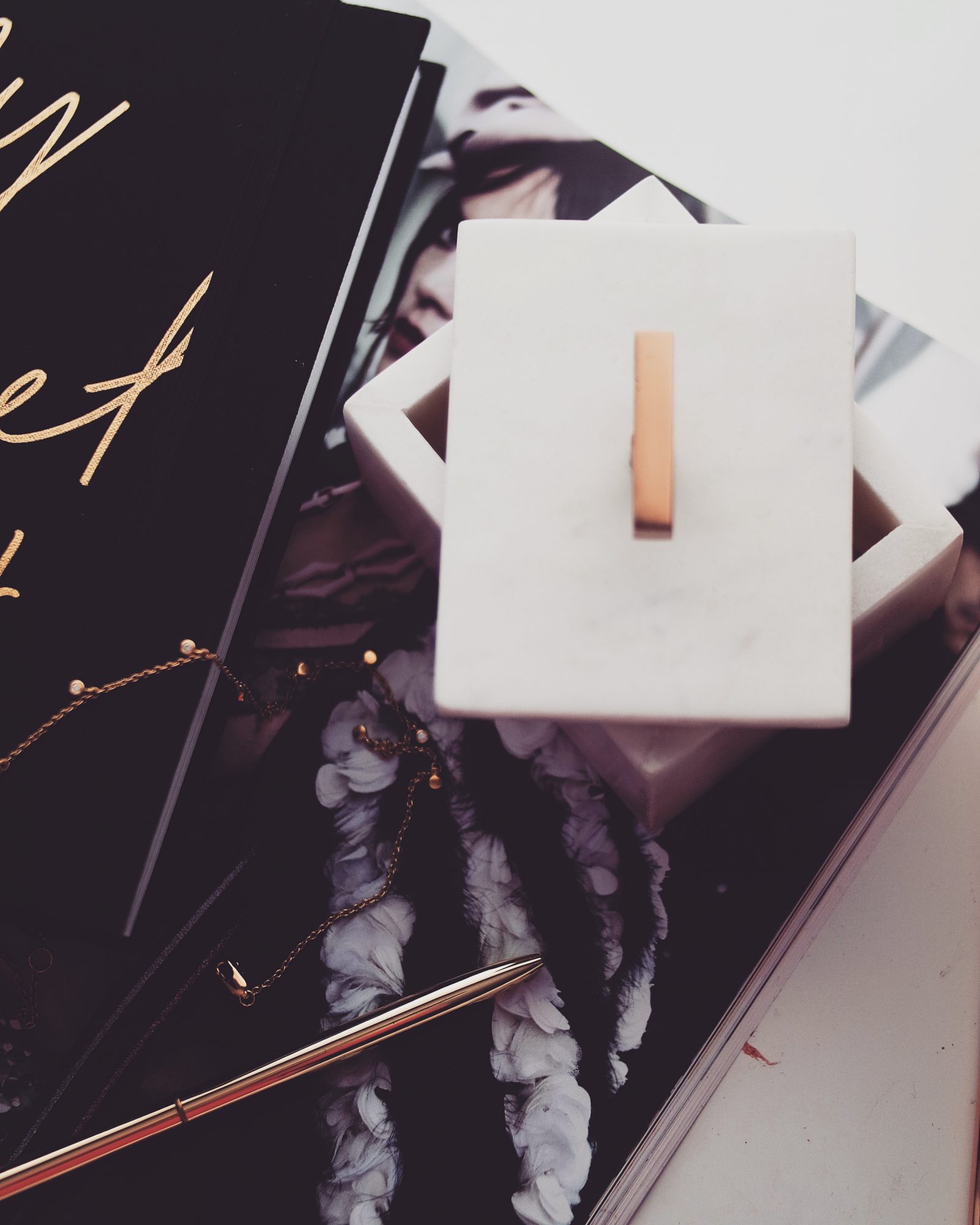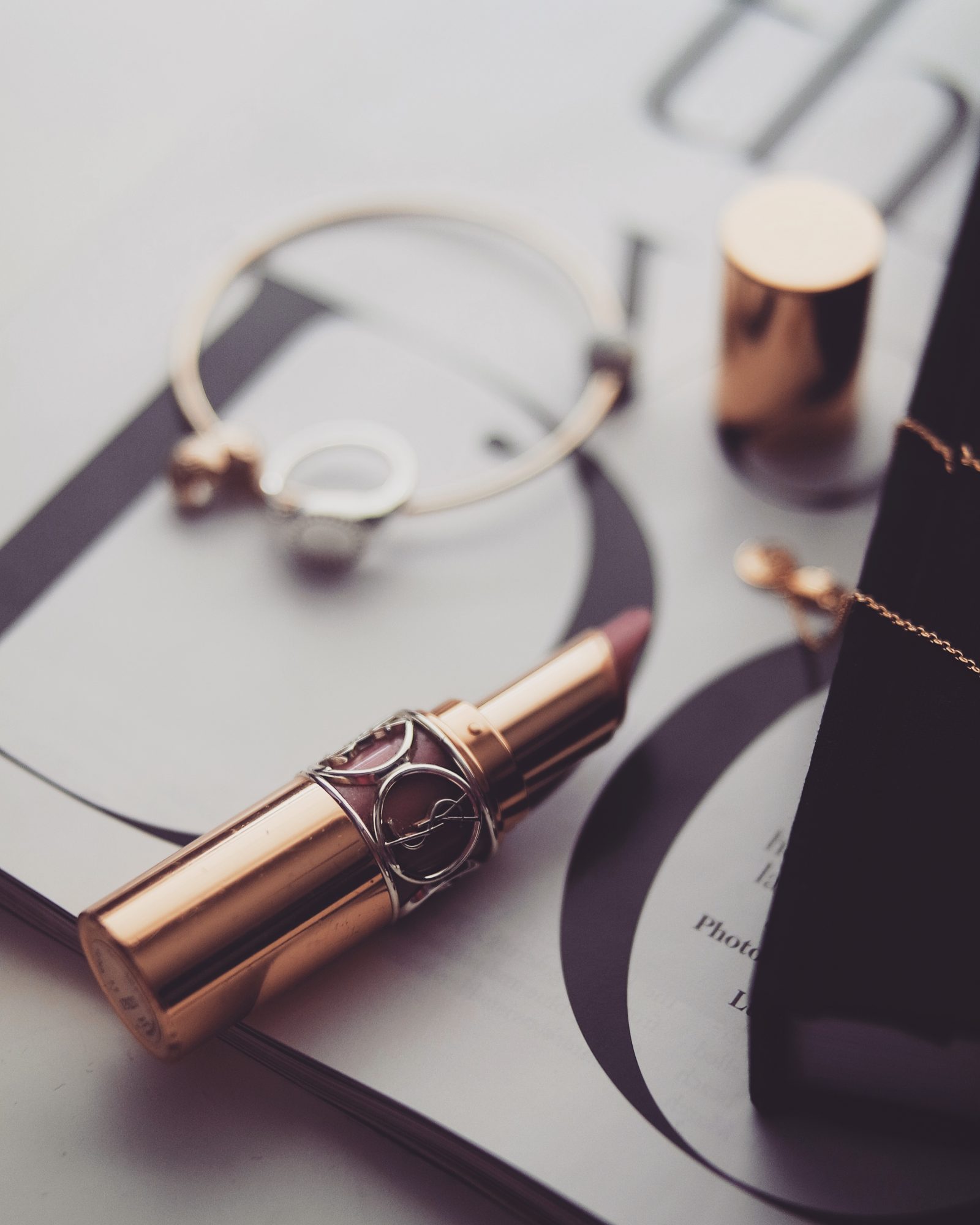 The Secret To My Success
As the book suggests I started small with a parking spot, on "my road" there is always "my spot". Literally there's about 10 spots in this one place in the centre of town and I ALWAYS get one, even on a busy Saturday afternoon I just KNOW it will be there! Recently I started reading "think and grow rich" which has the same kind of positive thinking background and I decided to put it to the test. I REALLY wanted a Louis Vuitton handbag, like really. But it was way out of my budget. So I thought to myself, I'll buy it soon because I know that in the next month or so I'll get a job worth the same amount of the handbag and I'll buy it. I woke up the next morning to a job offer of that amount. The universe works fast people (I actually decided to get the balenciaga boots instead though – praying the universe won't be mad at me!).
I've heard of other people doing similar things, Josie from Fashion Mumblr did a video recently and talked about her success using the secret (and obviously a lot of hard work) and she also described a similar experience with a Gucci bag, except she had the balls to KNOW that the secret would work and she got the bag first and the money came after! Watch the video here.
Even when I feel like everything is going south and the universe isn't on my side, it cuts me a break. Nothing big, just small things that give a tiny bit of light in a horrible situation. Last week me and my sister were called whilst on a press trip and told we should visit our Granny ASAP as things were not great with her. Whilst making the nightmare journey across London, back to Stamford then hopping in the car to Oxford. Things happened that made us think, the universe is cutting us a break. First the lady on the train gave me a free can of San Pellegrino, just because. Next there was a parking space right outside the post office when we were in a hurry, I'm talking on the doorstep . . Unheard of in my town. Finally, I got a piece of blogger mail from Ruifier of a navy bracelet with a rose gold smiley face on it, almost like a reminder to stay smiling and everything was going to be ok.
As Josie talks about in her video, one of the best was to manifest your targets and achieve them is to KNOW that they're going to happen. To be certain and to put it down on paper (or a bracelet). One way is to write it down and just then leave it and know it will happen, I recently got this bucket list book which BTW is gorgeous and will take pride of place in my new home, but also so I can set my intentions of what I want to achieve, be it this year, next year or in the next decade.
I'd love to hear your thought on the secret! Do you believe it and if so please do share your experiences with me!!!