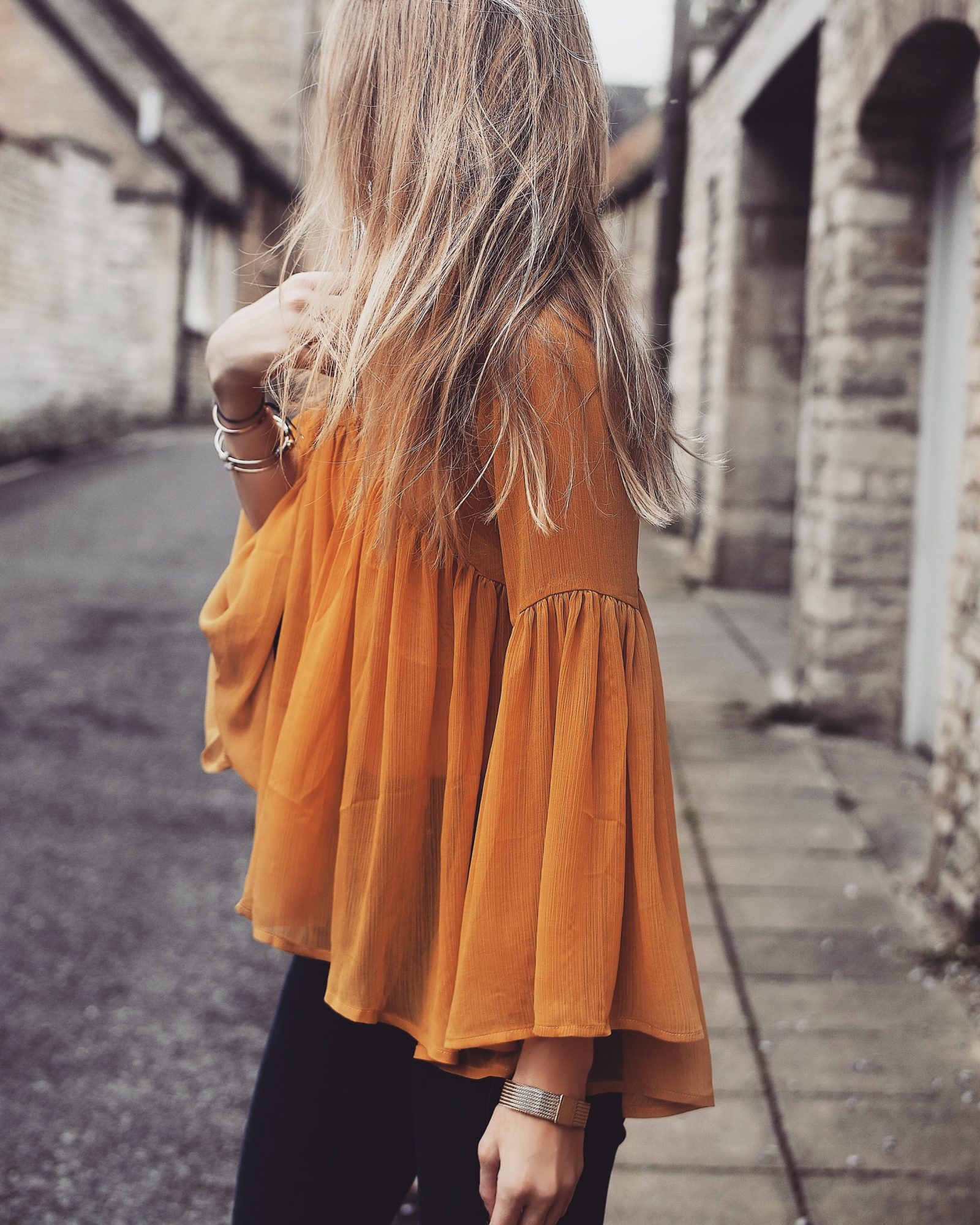 It's that time again! I know it's been an absolute age since I last did a dupes video but I honestly haven't had the chance to sit down and go through what the online world had to offer! I'm also away a haul is long over due so you'll be getting one of these super soon too!
Shop The Video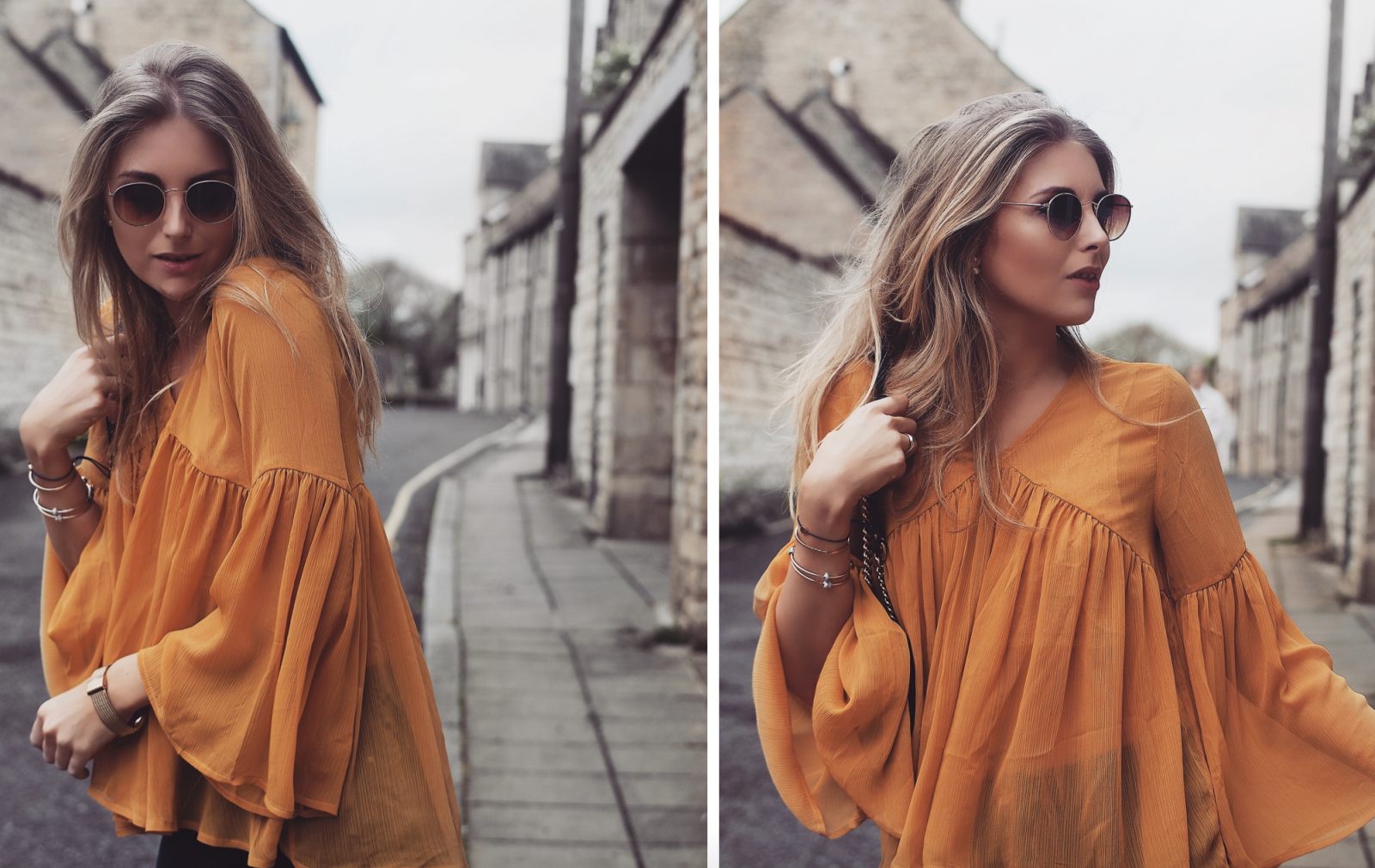 This time I thought I'd do Chloe dupes, there's a Faye dupe in pretty much every high street store now but there's also other dupes of the amazing clothes and shoes Chloe has to offer so though I do have some bags in here I also really wanted to feature the other bits because GUYS Chloe clothing is INSANELY gorgeous and way way out of my price range. Hands up if the feelings mutual!?
Chloe Dupes
Anyway, without further ado here is my round up of the best chloe dupes and below I've scoured the net once again to find even more amazing dupe finds for you to get your mitts on!
More Chloe Dupes . .