I'm gonna go ahead and say it, I think that you're blog title is possibly, no definitely the most important part of your post. Now I only really realised this a couple of months ago and boy have I seen the benefits. My friends, you need to cross on over to the bright side and ride the gravy train of a good blog title and you'll soon see what I mean.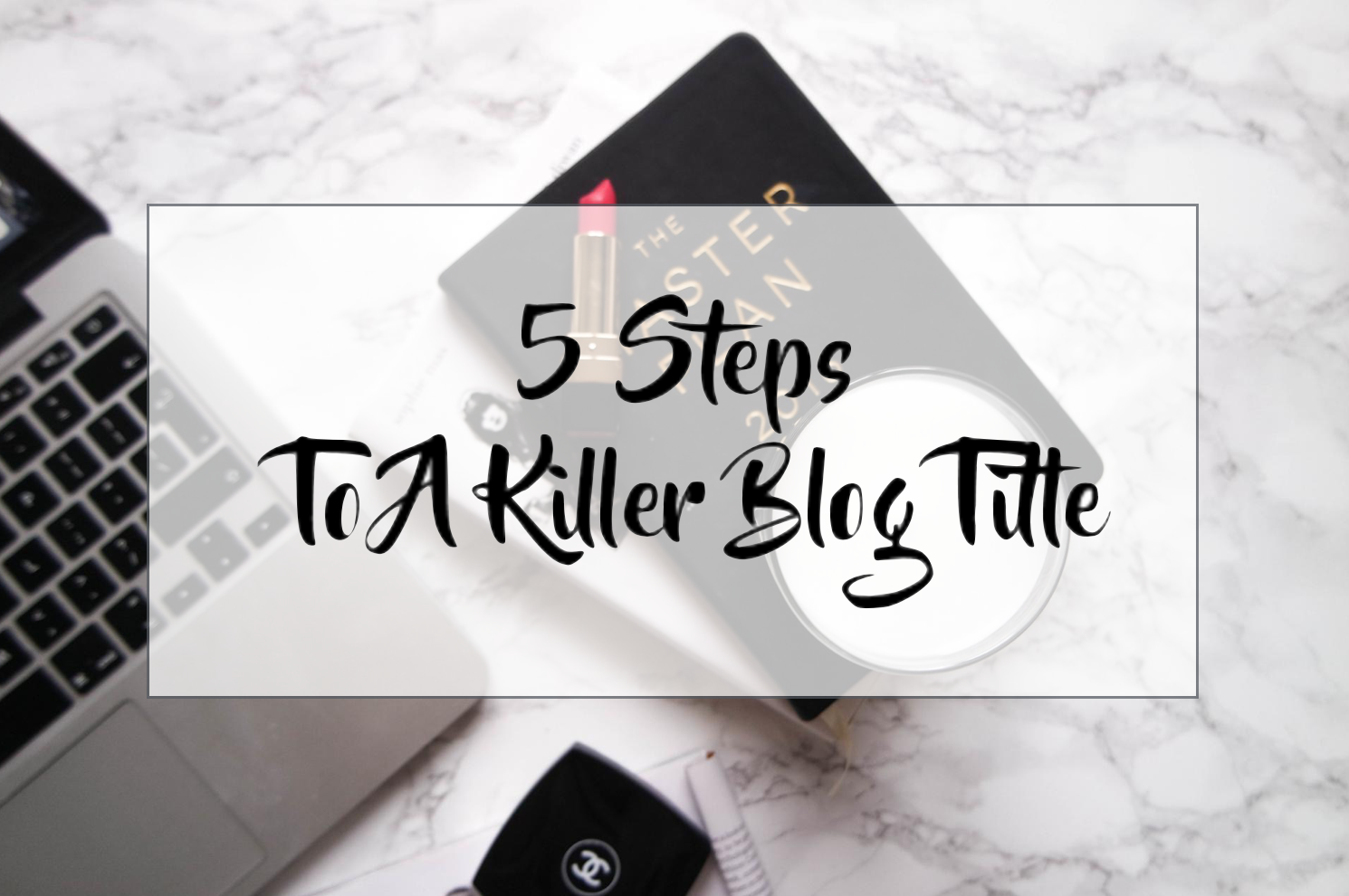 When I first started blogging I stopped my mindfulness posts sharpish because no body was clicking on them, they just did not care. So I presumed all that people were interested in was my style and resigned myself to a life of OOTD posts. Recently, I've actually discovered that now my mindfulness and positivity posts are the ones with the best responses. Yes I have bloomed and now have a following but these ones are bringing in new readers and guess what? They're staying!
So, I'm not just here to brag about how amazing I am at writing blog titles and how you should really go figure that one out for yourself, of course, as always (I hope) I'm here to share the wealth.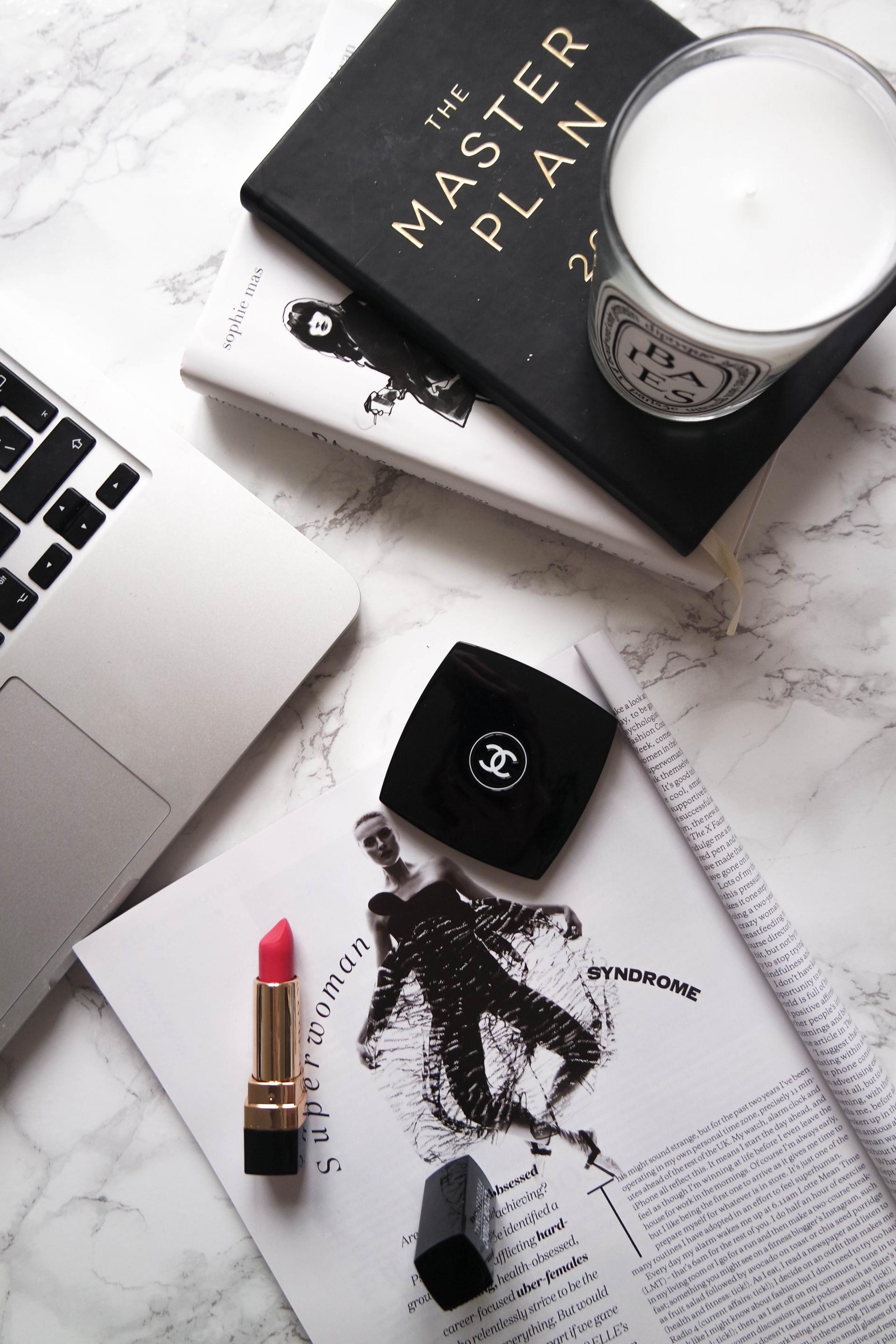 Things To Consider When Choosing Your Blog Title
Grab The Readers Attention
This is THE most important thing when you're writing the blog title, and it's so obvious, so I know you're probably thinking duh. But I used to use words that sounded intriguing and related in some way to the post like texture and black, let me tell you now, unless you've got an almighty following your not going to get many people click on that!
If I saw a post names texture there's no way I'm clicking on it, I don't care who you are or whether I follow you already or not. It just does nothing for me. Now I always take time to consider which title would draw the reader in and make them want to see the full story. I also like to add numbers in the title wherever possible, I just think 5 top SEO tips is more eye catching than SEO tips, add in the words ridiculously easy and you've got yourself something people are going to want to click on!
Use Google Trends
Google Trends is something I'm still getting to grips with myself. You can basically search what your key word should be, which by the way should always be in your blog title.
So when you open it, there'll be some info on what's currently trending and the most talked about topics, you can then search your title or keyword to see if it's something people are searching and whether it's worth re thinking.
If In Doubt Google Autocomplete
I used this one before on my 5 Ridiculously Easy SEO Tips post, but I thought I'd throw it in again because, 1 – it's relevant, and 2 – why not?
Google Autocomplete is a bit like Google Trends but more for when you don't have a clue on what to use as your title or keyword. Simply go to google and type in the jist of the post, and it will come up with suggested search terms. These suggestions are based on what other people have been searching and therefore will give you a pretty good idea of how searchable your title will be. basically, give the people what they want.
Use The Brand Name To Your Advantage
This is something I have done on many occasions, say you've got a really catchy blog title but it just doesn't have anything in it you can see yourself using as a key word? Then add the brand name in and use that. Brand names are always going to be searchable, you can pretty much guarantee that you won't be the top of the search list because, its a brand and they have their own website! But you'll be there alright.
Another advantage of having the brand name in your blog title is that the brand is more likely to share the post, and people who already know and love the brand will be intrigued and (hopefully) want to read your post.
Make Sure Its Relevant
Ok so finally, repeating what I said at the very beginning, make sure it's relevant! The blog title Texture may relate in your mind but it's not really helping people to get an idea of what the posts going got be about now is it!
Sometimes it does take me quite a while to think up a blog title that's all of the above but just put a little bit more time and energy in it and I promise you you'll see the benefits!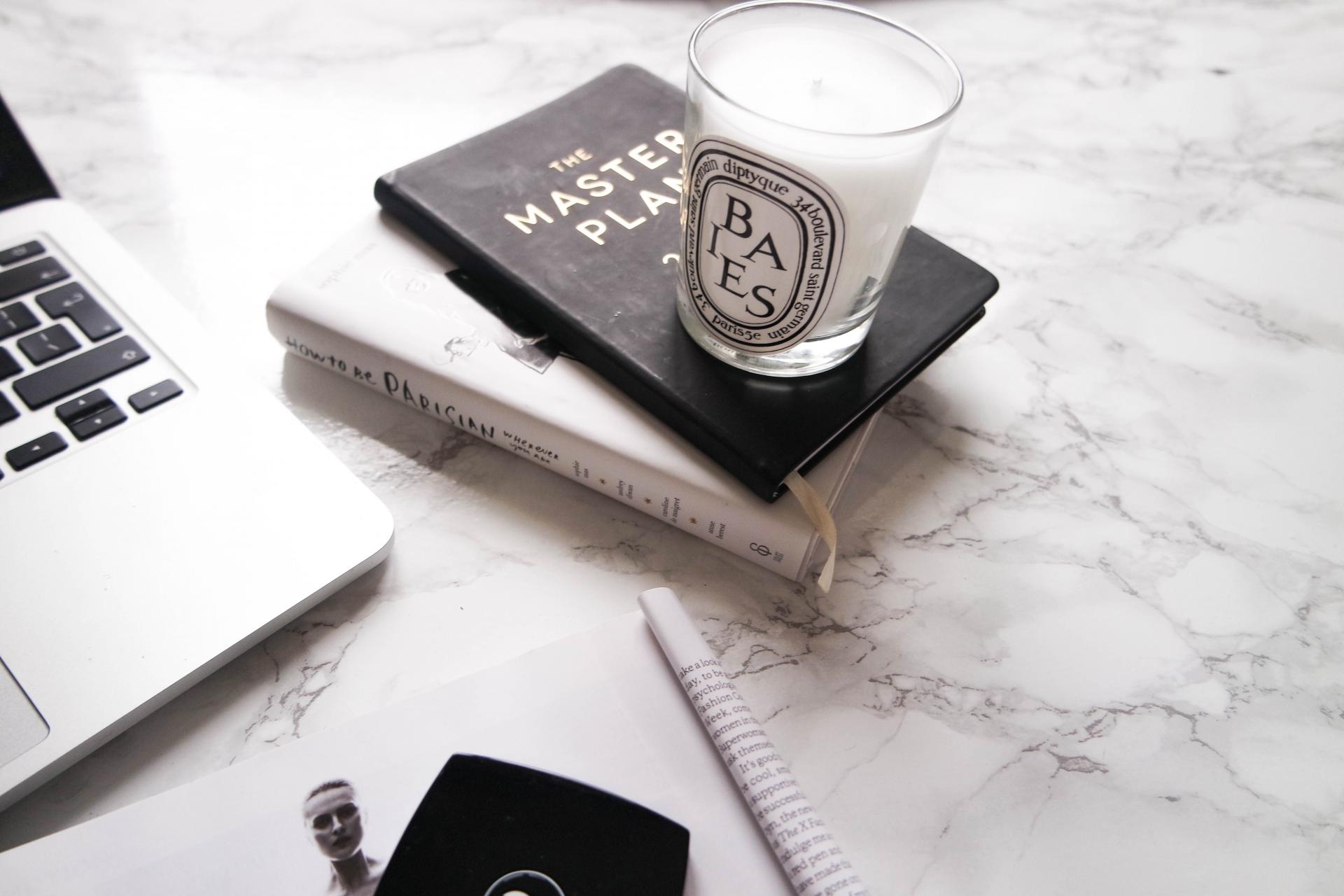 If your trying to up your blogging game and found this post pretty damn helpful then you may be interested in some of the other posts I've done on my experience as a blogger!
Blogging Tips// Things I Wish Someone Told Me
5 Ridiculously Easy SEO Tips
How To Lower Your Bounce Rate in 5 Simple Steps
How To Create The Perfect Flatlay
How To Build Your Instagram Following
How I Edit My Instagram Photos
Blogging Tips // Getting Started
Make sure you follow me on Bloglovin for more great blogging tips alongside lot of fashion, beauty and mindfulness! I'm also on Youtube now as I thought it would be a great way for you guys to get to know me and my personality! Go and subscribe and make my day!!!