I've often seen this come up on twitter chats as a kind of side chat, how difficult it seems to be to build your following on Bloglovin'. Now I have by no means got tens of thousands, but I have grown my following from under 200 to nearly 900 in just a few months so I thought I'd share some of my secrets and the things I do on a daily basis that I believe have helped!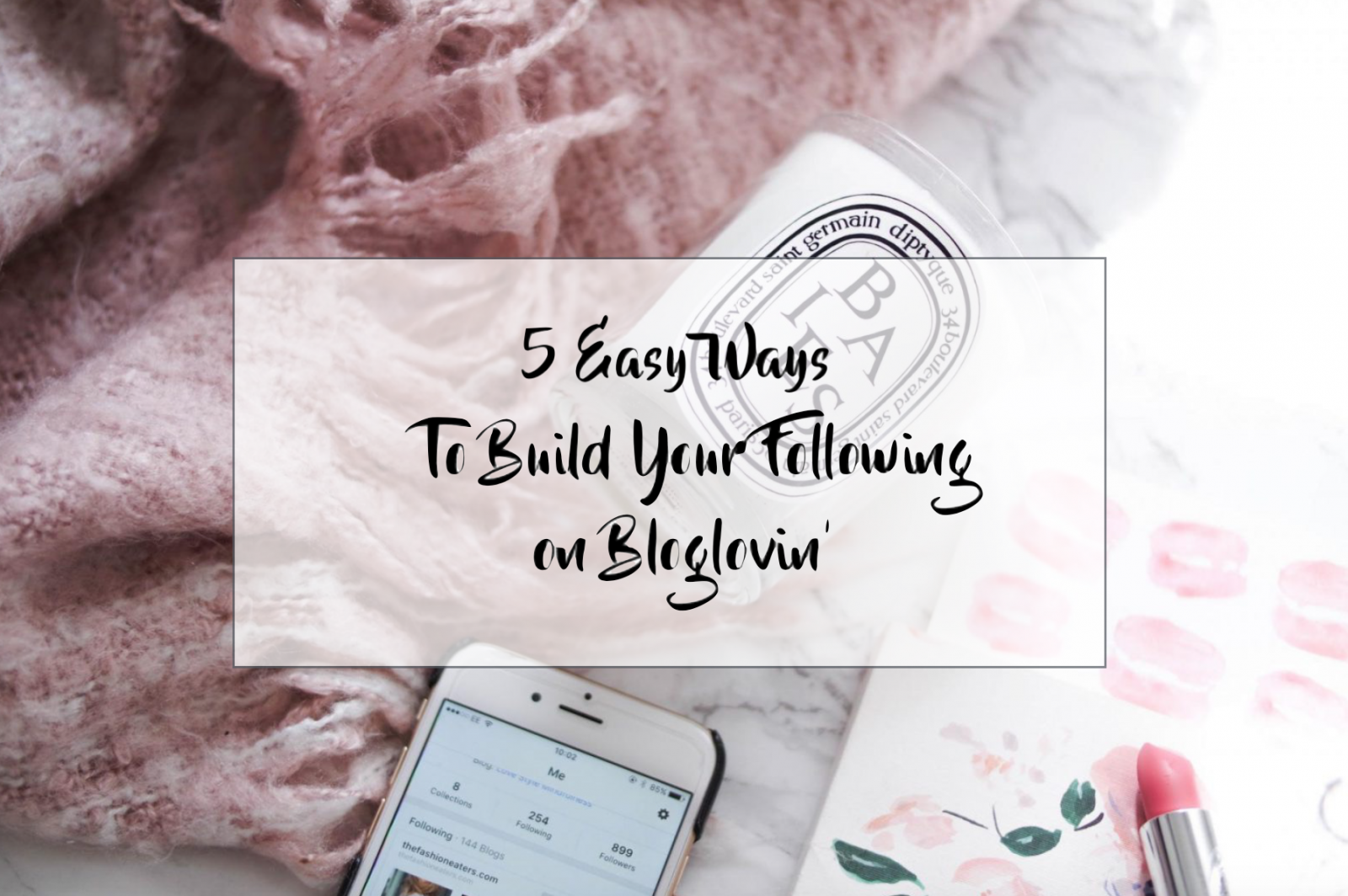 How to build your following on Bloglovin'
So I've had Bloglovin' since I first started my blog over a year ago, when I looked at my following of a mere 13 in around November of last year I just didn't get it. I knew more than those 13 read my blog and I had grown quite a following through other social media outlets so there was definitely something I was doing wrong, or wasn't doing at all.
I set about researching, as my boyfriend has taught me to do with anything I'm not sure on – he believes the internet has all of lifes answers and I do too. I've listed below 5 of the super easy things I changed and believe have really helped me and will help you to build your blogs following on Bloglovin'!
share through it
When you promote your blog on twitter – wait, you do promote your blog on twitter don't you? If not read this post immediately. When you promote your blog posts through twitter, share them via Bloglovin'. This to me is the single and most effective way of building your blogs following.
If you're a part of the Facebook groups or have a Facebook page, you can also share it there. Sharing through you're page means your readers are already on your Bloglovin' page where hitting follow is super easy.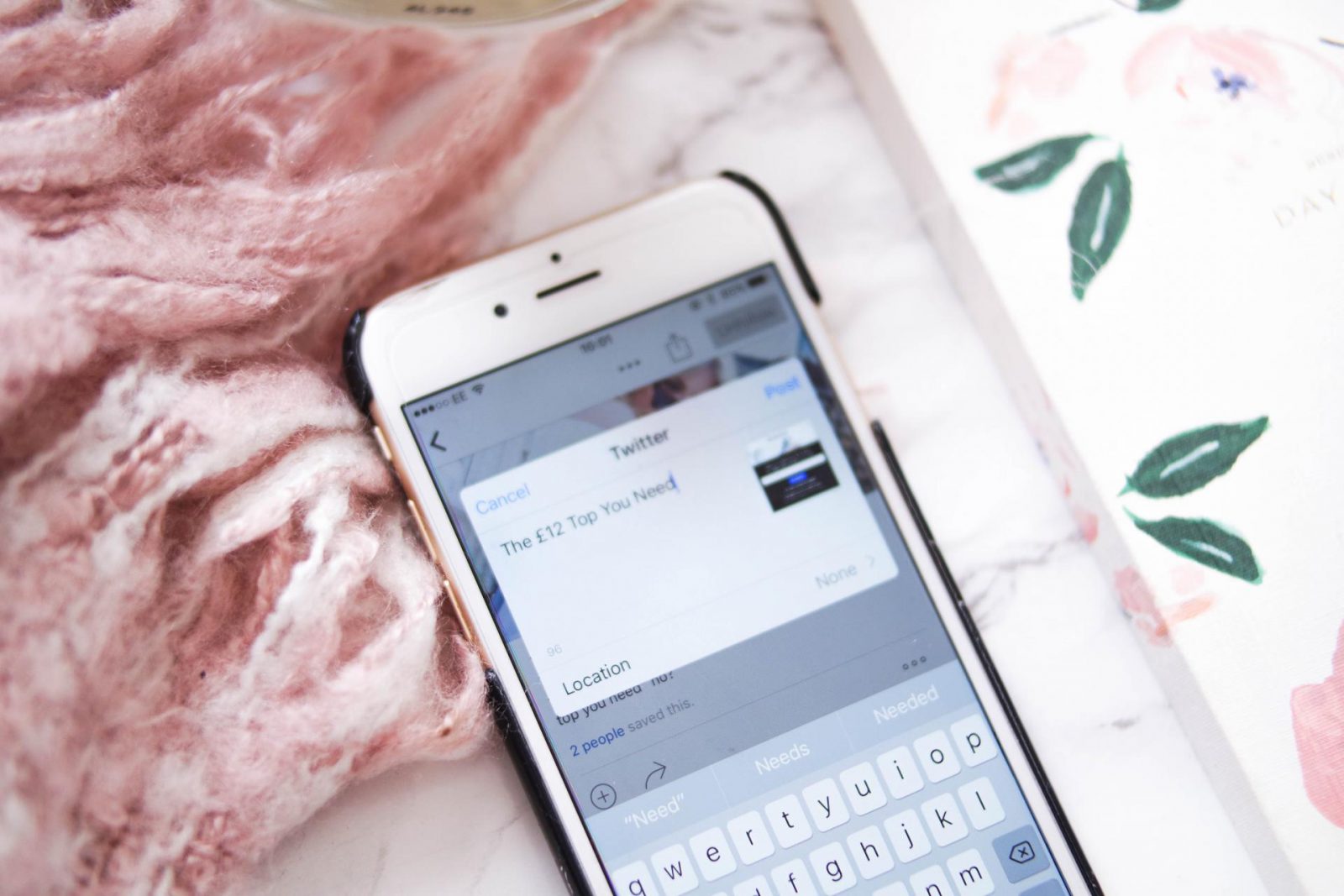 ask at the end of each blog post
Asking for people to follow you is honestly something you should do. I know it's cringe but you'll get over it, and you really should because guess what? it works.
I now make a point of asking at the end of each and every blog post for the reader to follow me. This is such a simple step and has worked wonders to build my blogs following on Bloglovin'. Hey, while you're here, why don't you follow me on Bloglovin'? – see what I did there?
make a big, eye catching sign
This is something that I came up with myself. I was looking at the teeny weeny Bloglovin' button one day and thinking how people probably can't even see it. So I made a sign, a BIG sign to go on the sidebar of my blog – AKA it's always visible. I'm not sure how other blogging platforms work but I'm on WordPress and I just added it as an image on my widgets and set the link to go directly to my Bloglovin' page. One click and my following's building.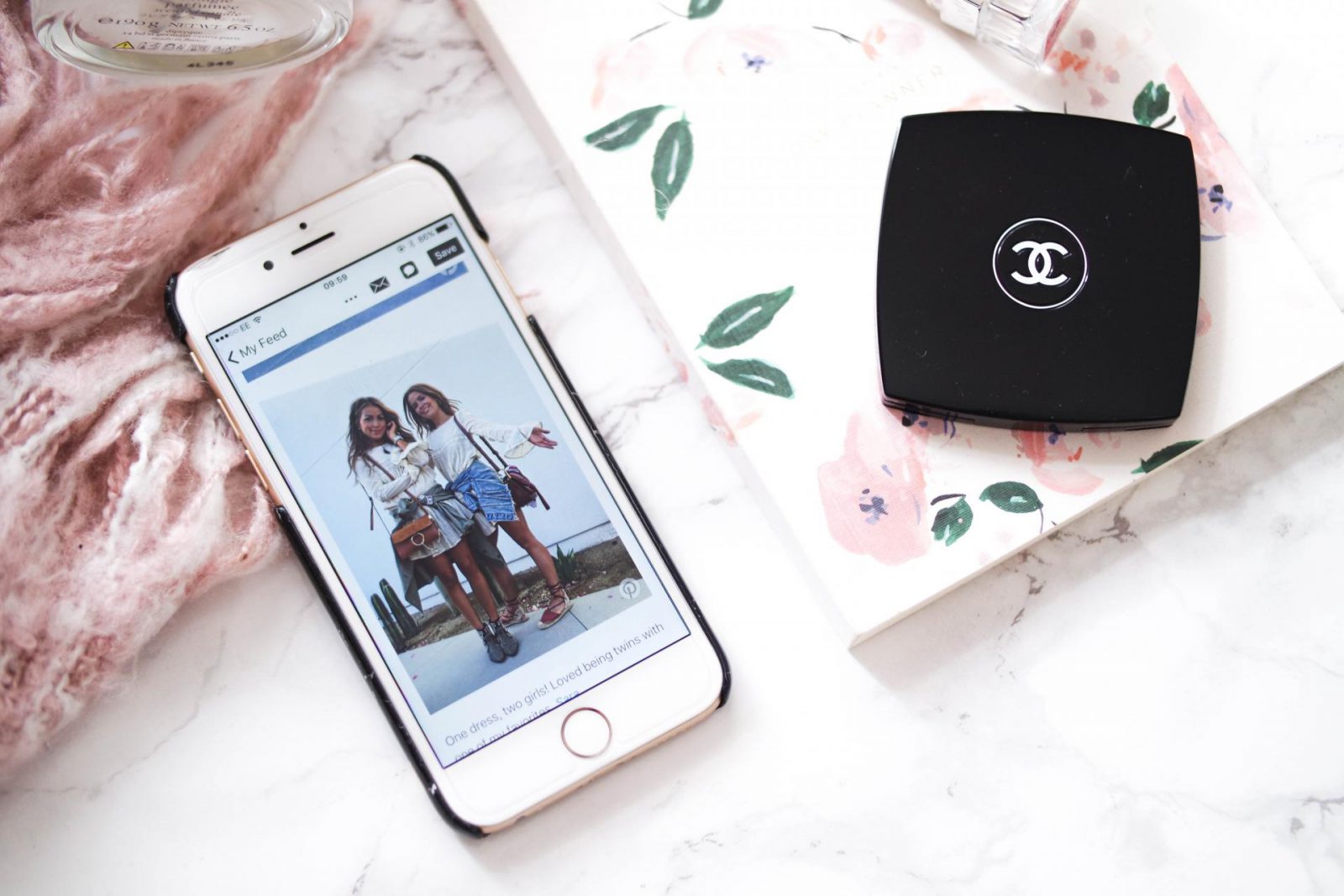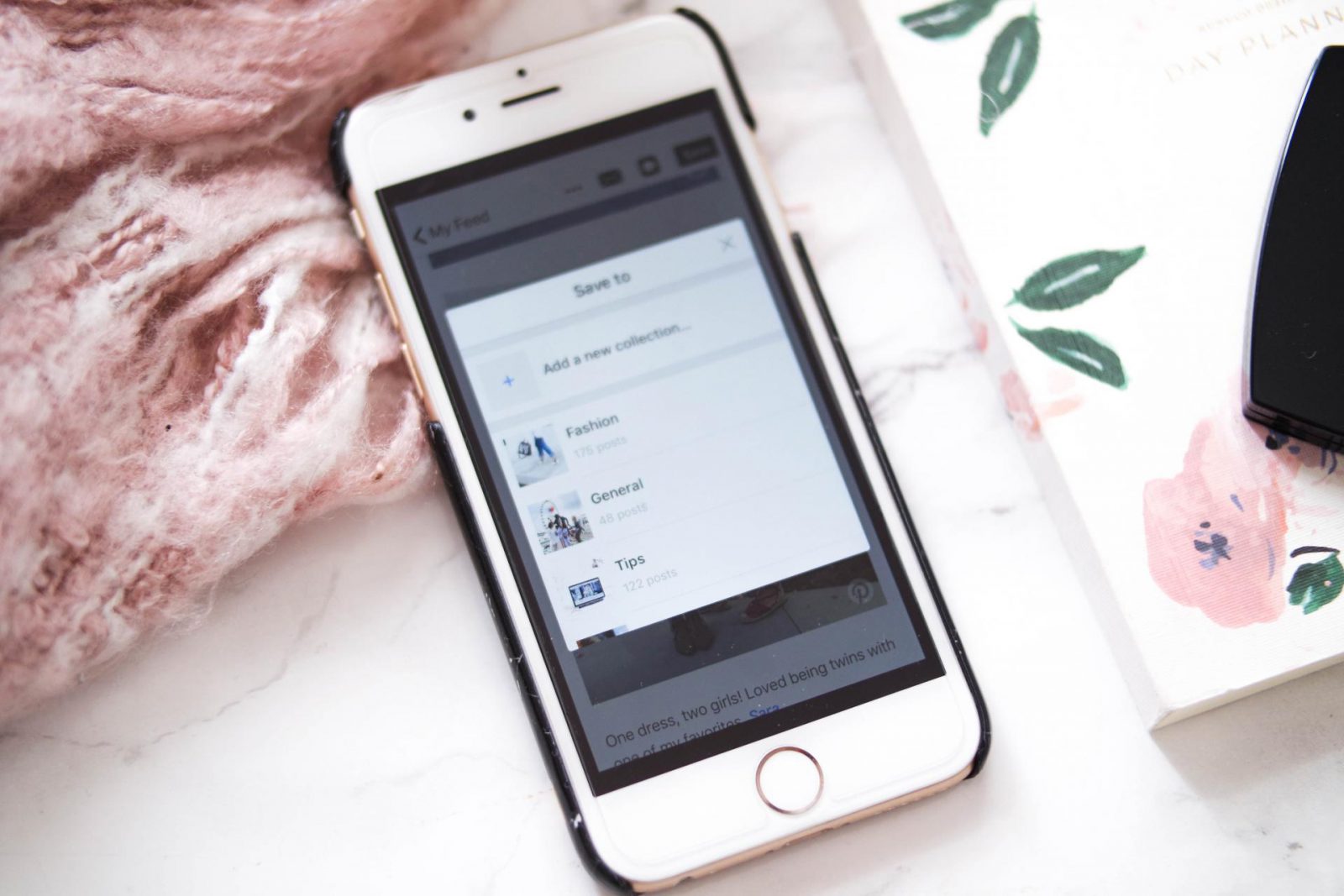 ask people to follow you on it through social media
As well as asking at the end of your post and sharing through it on social media, another great way to build your following on Bloglovin' is to just simply tweet a link to your blogs page with lines such as "looking for a new blog to follow? This one's pretty amazing" or "for fashion, beauty and blog tips follow . . ." or "Looking for a new fashion blog to follow?" you get the drill.
use it or loose it
You know what they say, use it or loose it. A lot of the trouble with when you build your following on Bloglovin' is that people ain't loyal. Well some of them are, I love you loyal readers. But a lot of people don't continue to follow you if you're not active, I mean would you follow a page that doesn't do anything?
I make sure I use my Bloglovin' not just to maintain my following but also because I genuinely find the app easy to use and love that you can save the posts to boards like on pinterest, so you can go back and read them at a later date. Do remember though, that people follow you because they like your style, so it adds another dimension of their following if they can also see who you follow and read the posts you read.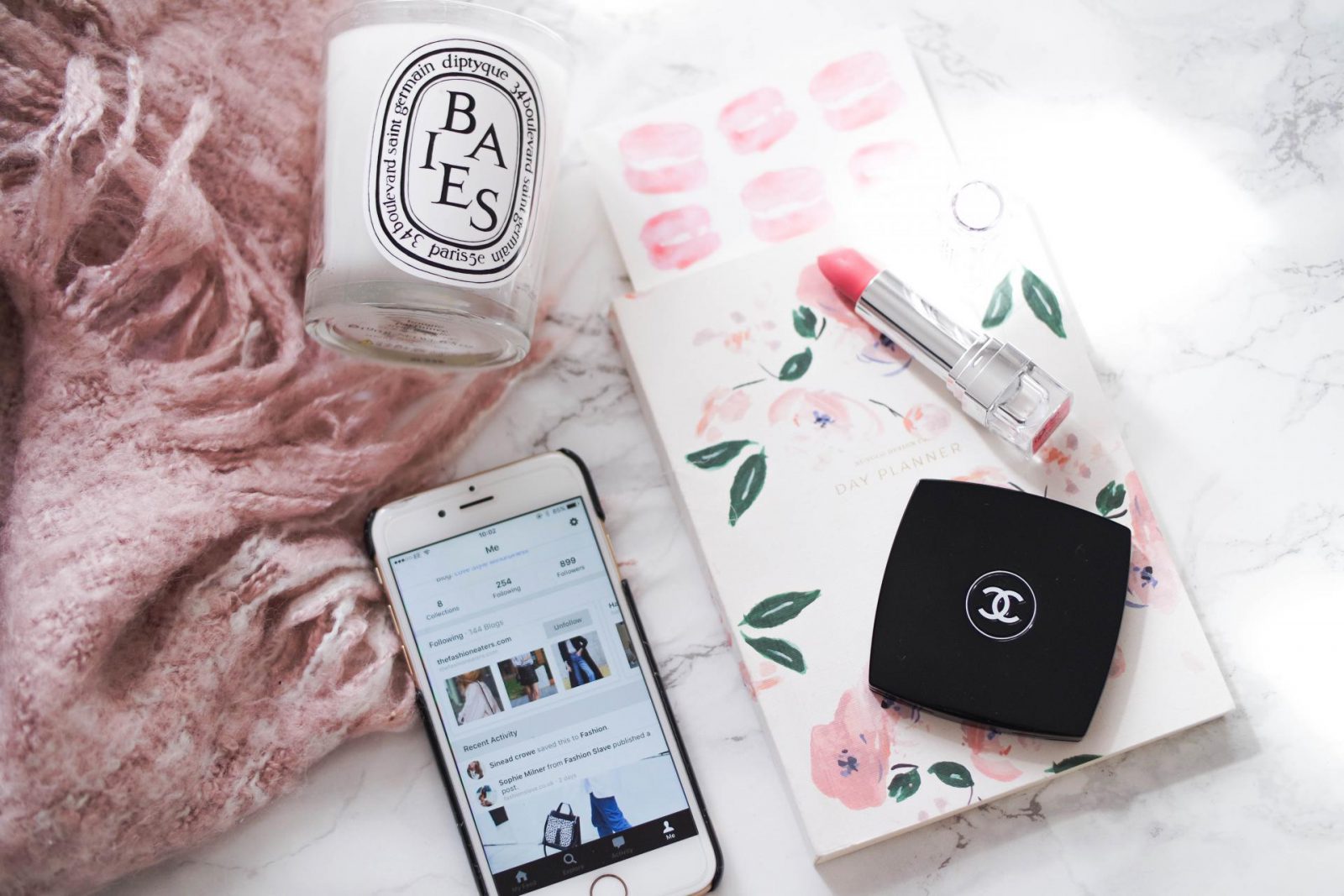 I hope you guys found these tips helpful, let me know if they help you to build your following on Bloglovin'! You may also like to read my post on building your following using social media and my blogging tips Q&A!
Leave me a comment and let me know what you thought to this post, and feel free to leave me any questions you have that I haven't answered! Also let me know if there's another kind of blogging tips post you'd like to see! AND DON'T FORGET TO FOLLOW ME ON BLOGLOVIN' please!
You can also follow me on Instagram and Snapchat to see what I get up to on a day to day basis! Both usernames are sineadcrowe