So if you're not on wordpress you may find this post slightly unhelpful. I don't know a lot about the other blog hosting sites, do they have plugins? You could read this and try and find a similar alternative? Anyway, these wordpress plugins have made my life so much easier and I wanted to share the love, because sharing is caring!
I've realised that these blogging tips posts are super popular so I'm doing a youtube Q&A on blogging this weekend! So make sure that you subscribe to my channel if you aren't already so you don't miss out!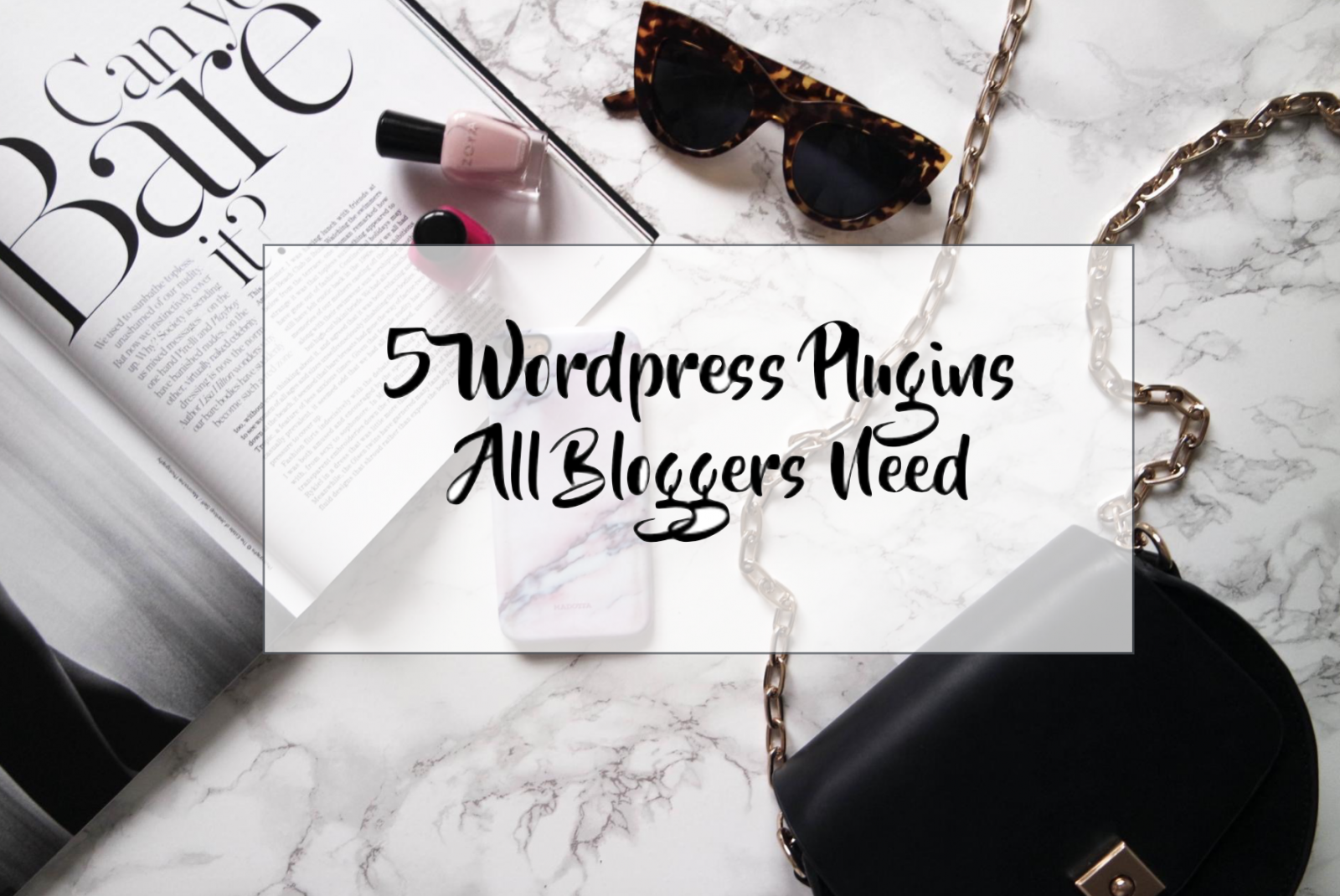 WordPress Plugins You Need
Yoast SEO
Yoast SEO is basically the lazy girls guide to aceing your SEO. Ok, not lazy, because let's face it, if you were a lazy person then you wouldn't be blogging. Sure to an outsider we just get sent free stuff all of the time, but actually it takes us hours to put together each post let alone the time spend promoting it – rant over.
So maybe, the cheats guide? I don't know, I'm just trying to find a catchy sentence and it ain't working!
Basically, it creates a form for you to fill in for each page and post which covers everything SEO wise that you should be doing. The traffic light system means you can see how well you're doing and it even gives you suggestions on what to do to boost your rating. How good is that!?
I used to just settle for an orange light, so long as it wasn't red I figured it was ok, who's going to just stumble upon a blog anyway? Turns out, SEO works, SEO helps, there's a reason why it's there, so make sure you get green. . ok?
Disqus
Disqus is a commenting system for your blog. I didn't really get the point of this when I first got it and I only got it on the advice of my blogging guru CocoChic Blog. She has her shit together so naturally, I did what she said.
From what I've learnt through using it, essentially it makes the comments easier to monitor and reply which makes it easier for a discussion to form.
Comments to me are super important, it's so valuable to get the readers views on the post and to form a discussion! It's also lovely to receive a comment because not only has someone read your post and enjoyed it, they've taken the extra time out of their day to let you know how much they enjoyed it.
One more thing! Disqus is also good because it makes it clearer for the reader to see where to leave a comment! It's something you just take for granted but comment boxes aren't always the easiest to find! It also eliminates those pesky spammers!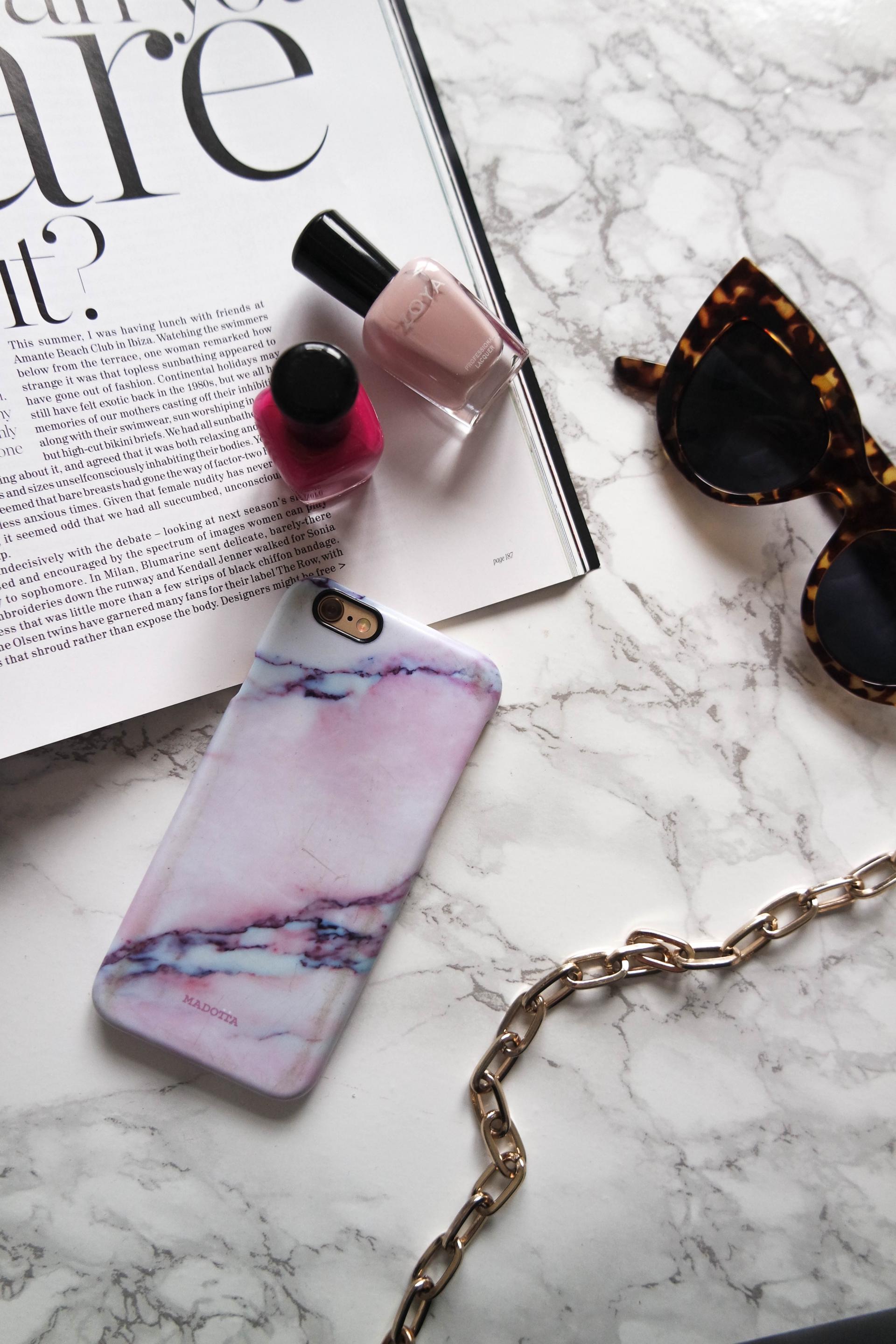 upPrev
I mentioned this one in my previous post on how to lower your bounce rate in 5 simple steps and small wordpress plugins like this one that you don't think will make a difference keep your reader interested and on your page.
It's basically a little window that pops up when the reader has scrolled to the bottom of your page giving them the option to go to the next or previous post. But my blog has this already you're thinking? Not like this it doesn't! This is a little box with a photo from the next post and the full title, much more enticing than the words next or previous dont'cha think?
Social Media
Social media plugins are great ways of adding a more personal touch to your page and adding interest. It's also a good idea to promote them on your blog because readers following you on multiple platforms, those ones are the keepers. They ain't going no where! It also helps them to get to know you better and follow you and your lifestyle.
I've got my Instagram as a sort of banner if you will, and my pinterest down the side. I also have links to all of my social media in my menu and various other places.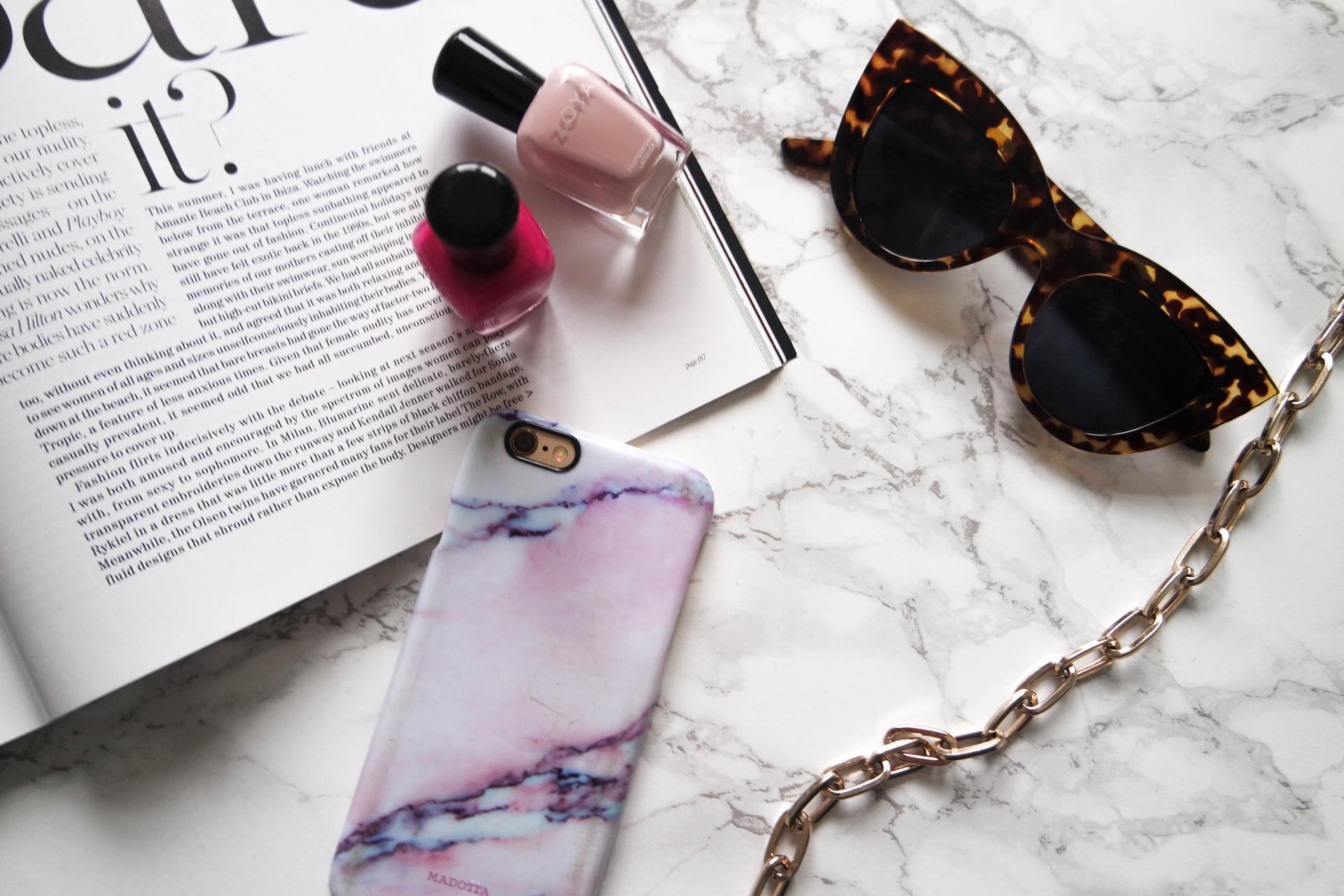 Anti-Spam By CleanTalk
I randomly found this one when I was sick to the back teeth of spam followers. I can honestly say it's one of the wordpress plugins I value the most, it's silent and I just know it does it's job! I was getting so many spam subscriptions to my blog via wordpress it was filling my inbox, now I rarely get them, cheers to Clean Talk for blocking out the haters.
I really recommend this one because, who's got the time and patience to deal with spammers?! Not me!
Don't forget to follow me on Bloglovin' to stay up to date with my weekly blogging and SEO tips! I've also got a blogging Q&A video going up this weekend on youtube if all things are going correctly! If not then it will definitely be the weekend after! So make sure you subscribe to my channel!