Generally when I buy jeans I like to stick to what I know, so when asos denim contacted me about trying a pair of their new sculpt me jeans out I was a bit hesitant. You see, I view my jeans like an old friend who's always there for you, reassuringly comfy and always forgiving. Sure they may wear over time but it just makes them better.
Anyway, personifying objects aside, I love them. I know you're probably getting sick and tired of me saying this in posts but I DO, and I fall in love easily, I'm a floozy what can I say – when it comes to clothes that is . .
Before I start talking about outfits and all the usual malarky – it's not malarky please still read it. I thought I would take a minute to talk about the fit. Because if you're like me, then you'll be thinking twice about ordering something like jeans off the internet, getting the perfect pair is no joking matter and can take a while – hence me usually sticking to what I know.
This style are almost like jeggings, a similar fit to the Topshop Leigh jeans, but the material is thicker and has more stretch and support in it. They're just so damn comfy the kind of comfy that means you keep them on when you get in at the end of the day – am I the only one that changes into my pyjamas straight away?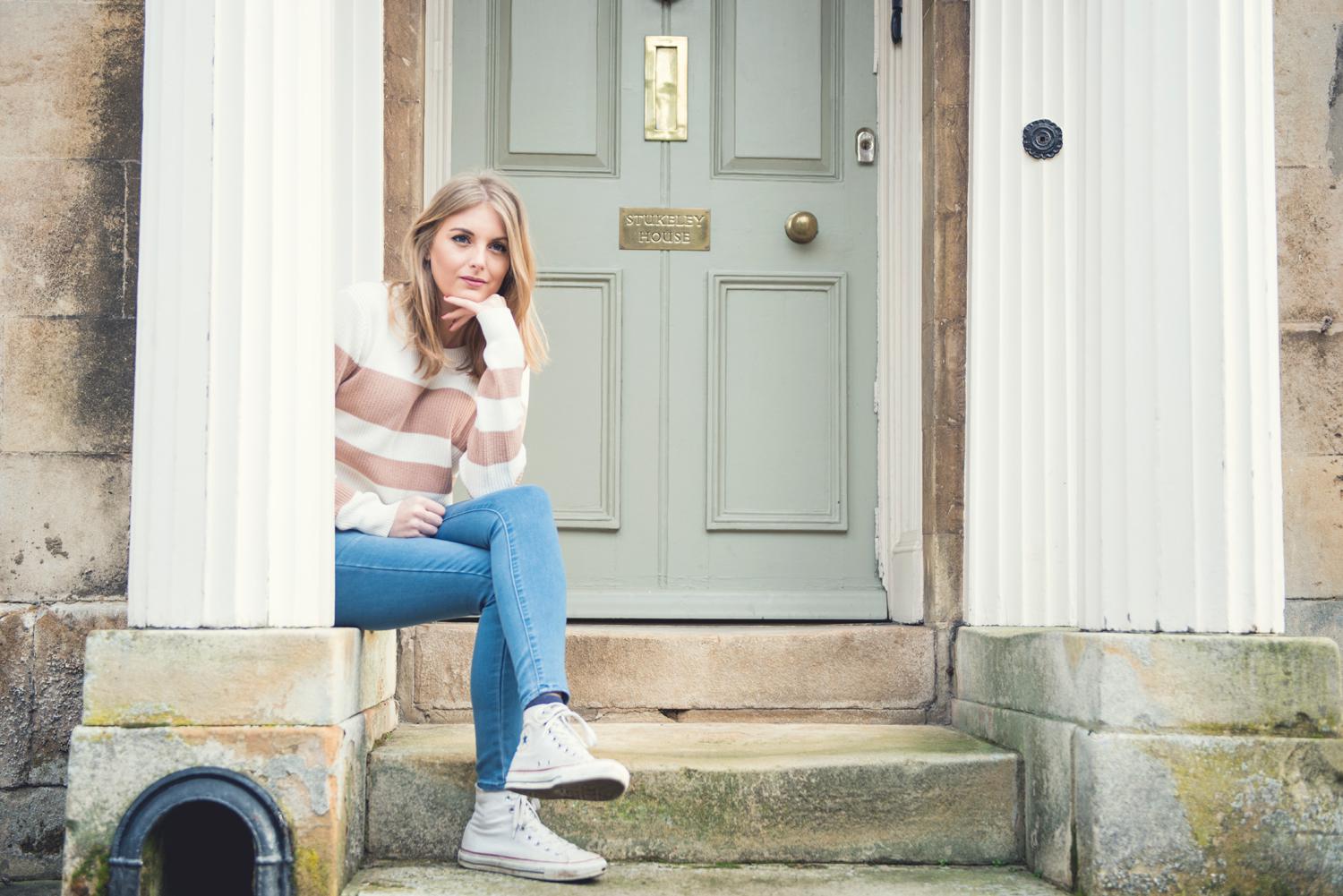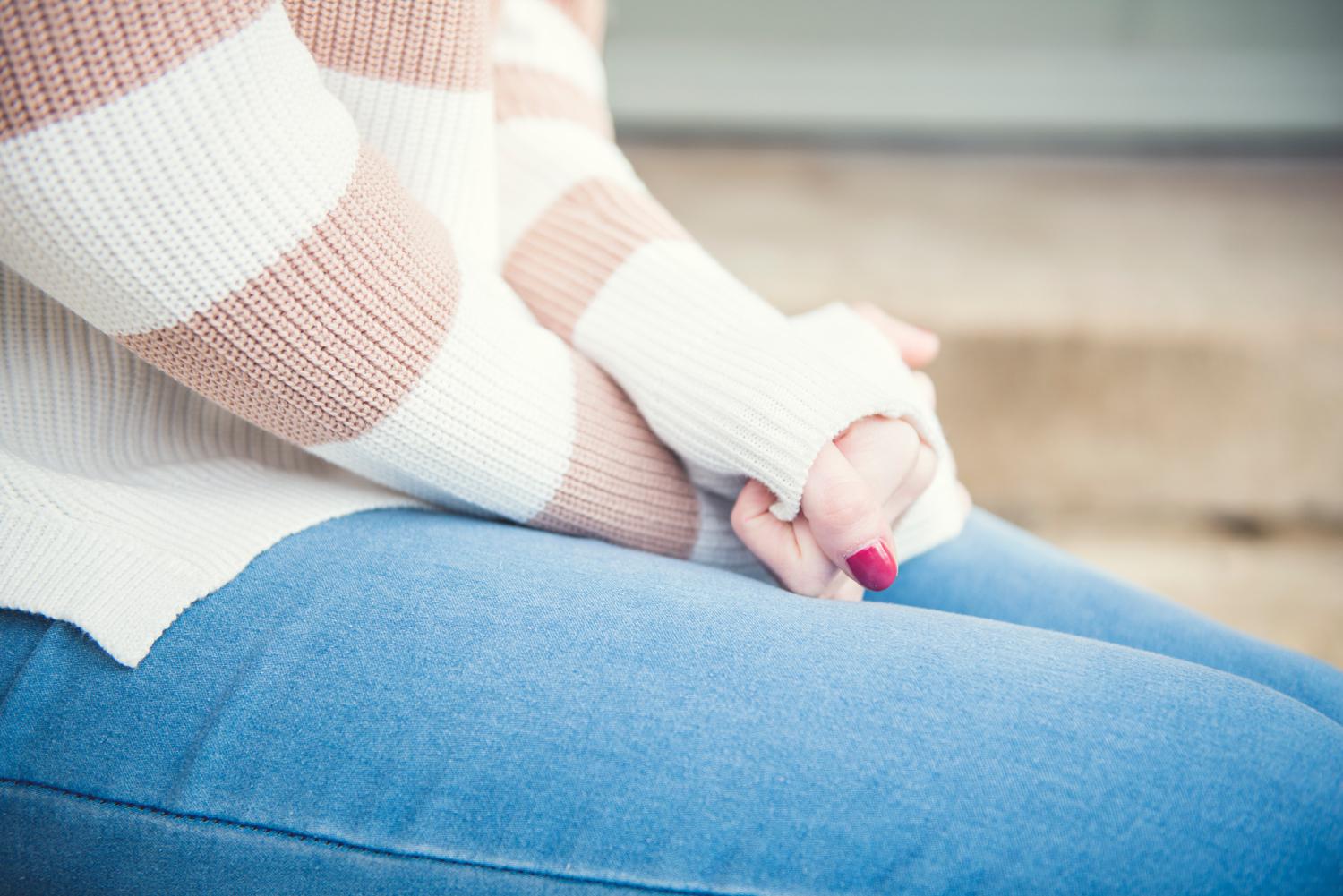 *Jumper : Lovers + Friends @ Revolve Clothing
*Jeans : Asos
Shoes : Converse
Asos Denim // Meet My New Best Friends
So as these are now officially my new best friends (sorry Jamie, it was good whilst it lasted. . we can still keep in touch?) I thought I would do a little ways to wear. I was going to do 3 ways, the standard casual, smart casual and night out/evening, but I feel like I wouldn't wear such light jeans in the evening for this time of year. Just you wait till summer's here . .we'll be inseparable.
For my casual look I've dusted off my Converse. I do actually wear these a lot for work as I'm on my feet all day but because of this I often overlook them in day to day. Do you get that? When you tar something with the work brush?
I do love the casual feel they give an outfit though, sometimes you just want to look easy breezy and for some reason my boyfriend loves me in Converse. . honestly I have no idea.
Love this striped jumper from Lovers + Friends at Revolve Clothing, everytime I put a picture of it up on my insta I am flooded with compliments. Can't wait until it's warm enough to not wear a jacket so I can show off the back of it! It'll be so nice with a little skirt and boots for Spring!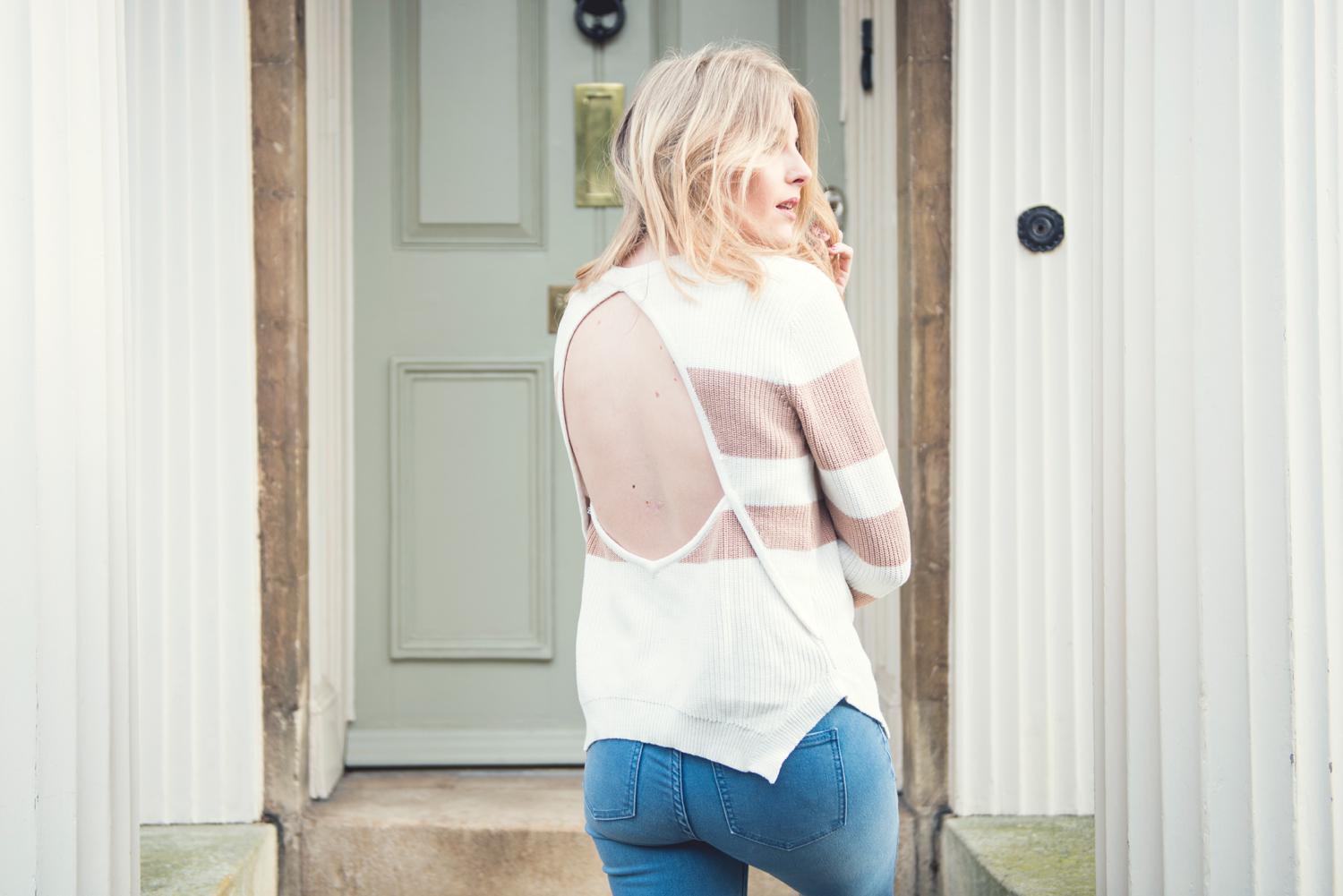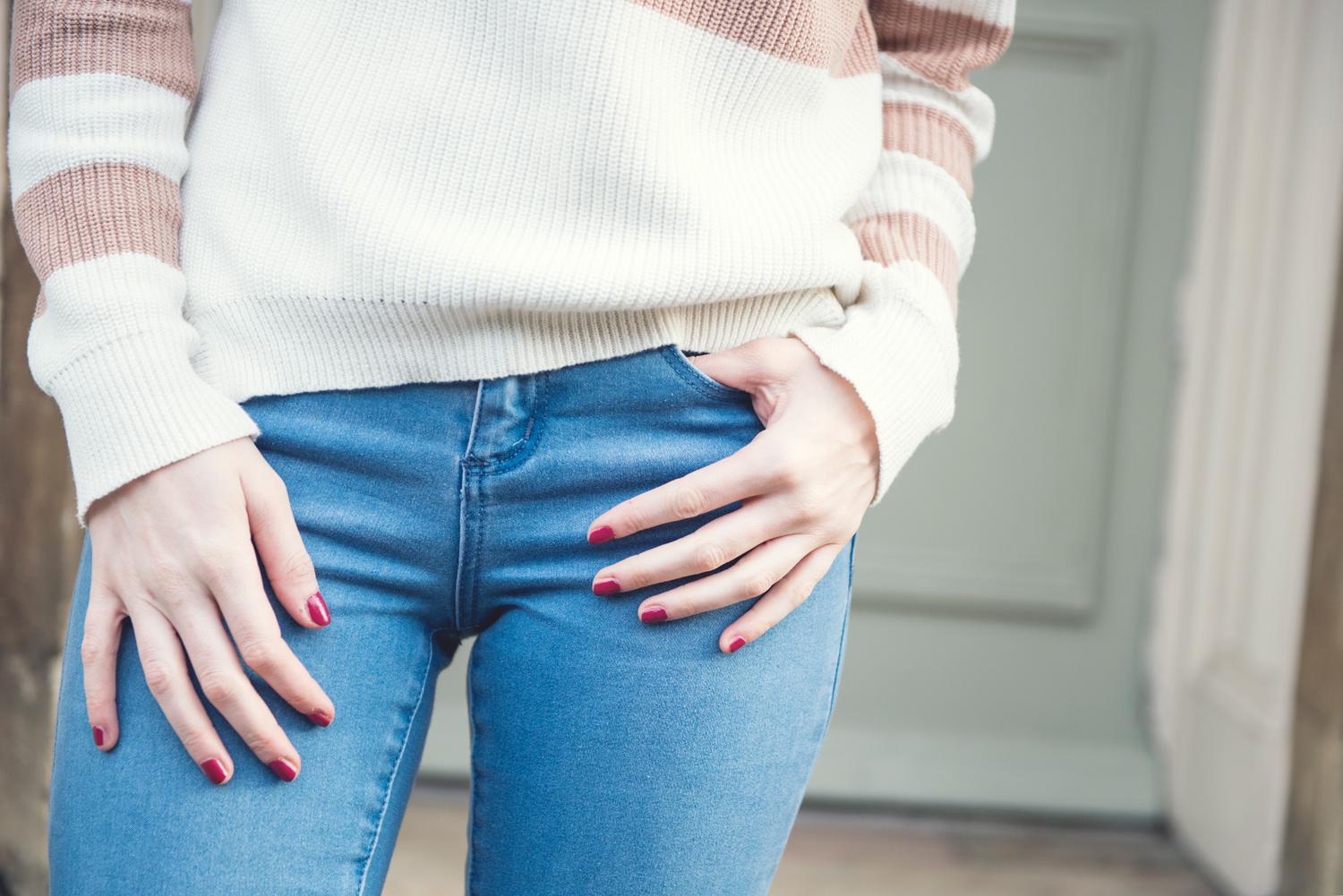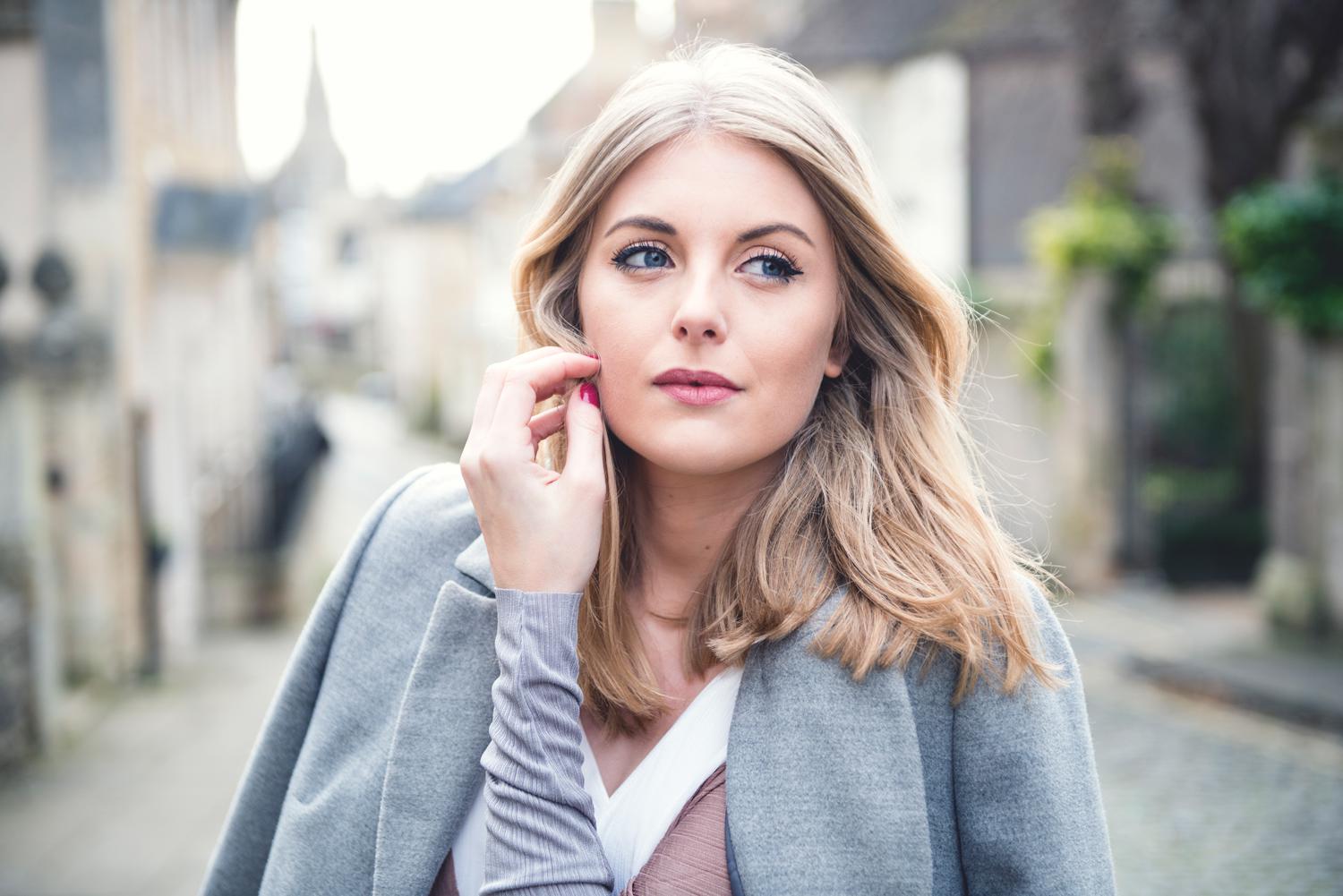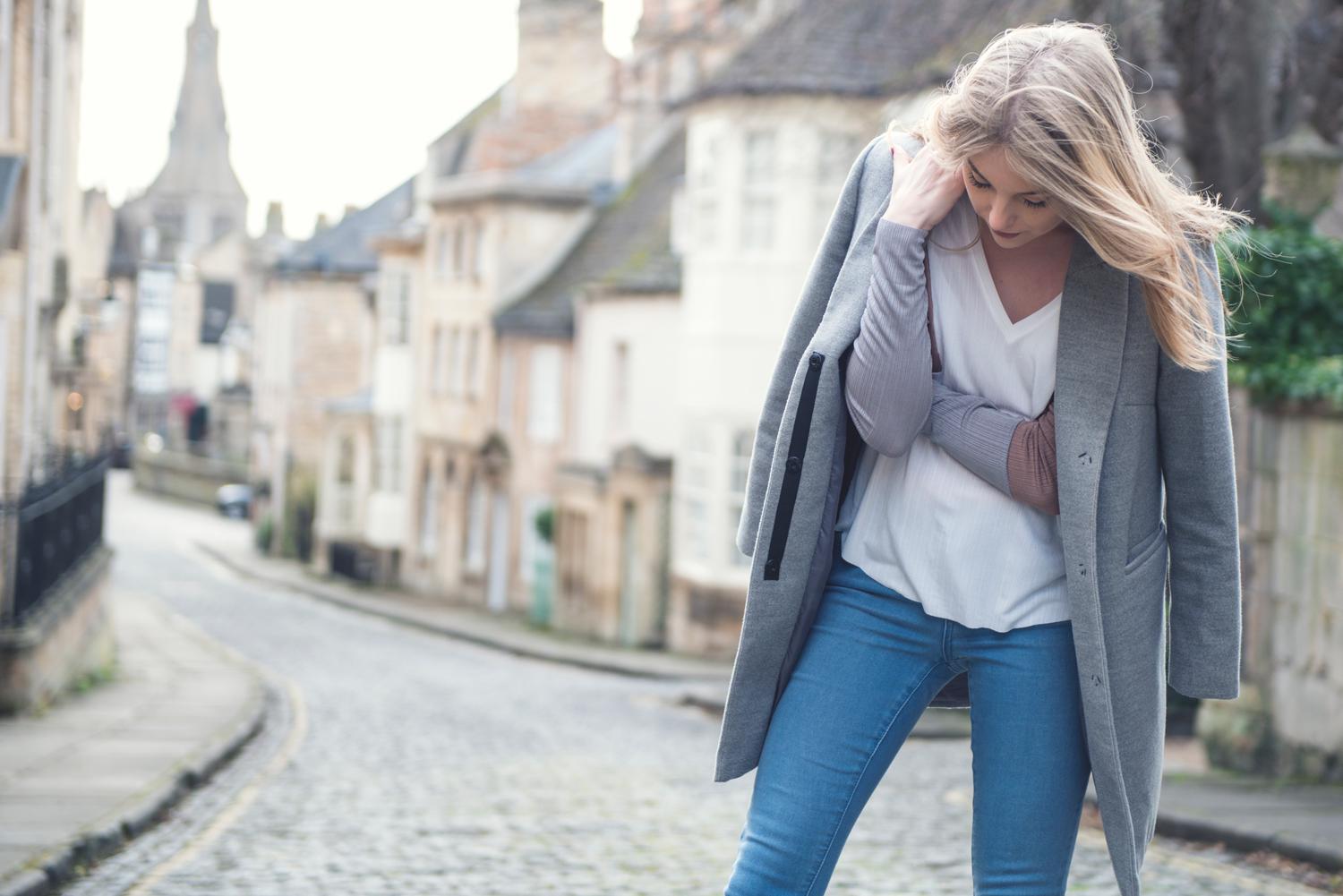 Coat : Topshop
Top : Zara
*Jeans : Asos
*Heels : Public Desire
Asos Denim // Take Two
Firstly, let me apologise for wearing this top, I know its amazing and I know you're all going to want it but I couldn't find it to link online. It's from Zara and was only £22 so go and have a look in store or I've linked a couple of similar alternatives – I use the word similar very loosely!
This is definitely my favourite look of the two, though I think swapping these shoes in for the Converse in the previous look would make it a close contender.
This is a perfect example of how you can dress so comfortably and still look like you've made an effort. The jeans from asos denim are heaven as I've already explained, I've got a loose fitting top on and low heels that are so comfortable you wouldn't believe, then wearing a coat without your sleeves on is always a way to look fashion! Who ever said it hurts to look good? They've clearly never read my blog.

Shop The Look
All Photography by Kirk Schwarz
I also did a post on another pair of asos denim jeans that I have been loving here! Incase you needed anymore convincing that asos denim is incredible! And make sure you follow me on Bloglovin' to stay up to date with the latest posts!!
I'm also now on Youtube and I would love your support if you could check out my latest videos and subscribe if you like it!! I actually recently did a LookBook video which I featured these jeans in!