Seen as so many of you found my post on what to do when you hit a blogging block so useful, I thought I would re-create one of the posts I myself find helpful, one helluva list of blog post ideas! I've mainly focused on fashion and beauty as that's kinda my bag, but I've added in some lifestyly bits too!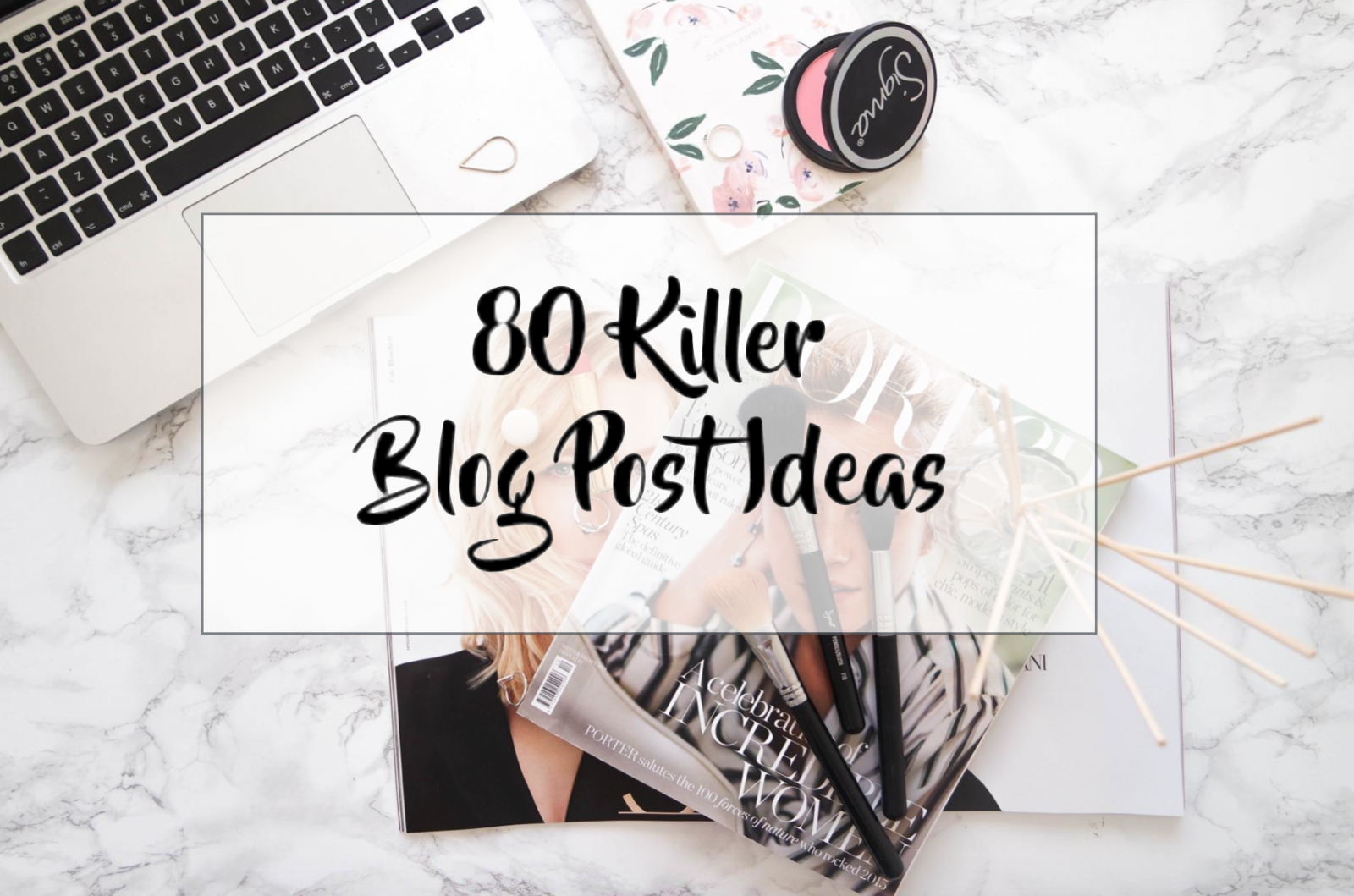 I had to include my new favourite beauty bits in these photos, incase you didn't already know Sigma have the best brushes. I've got the 3dhd Kabuki Brush, the 3dhd Precision Brush and the blush affair set and I love them all and use each one daily! Their brush cleaning mat is also a dream to use.
Fashion Blog Post Ideas
Trend Update – talk about the latest trend with some inspiration
How to Wear A Trend – show how to incorporate the latest trend into your wardrobe
Wishlist – payday? birthday? is there a particular shop you're in love with at the minute?
Your go-to Outfit
What's in my Bag
All Time Favourite Piece
Shoe Collection
Bag Collection
10 things under £10 – (this could work with anything really but people love cheap fashion!)
New in – wardrobe updates
A Week of Outfits
3 Ways to Wear – pick an item and show different way's to wear it
How to Dress for Your Body Shape
Fashion Goals – is there a look your striving for or a new trend you want to try out?
Wardrobe Tour
Fashion Hacks
Favourite Season to Dress For
Item's You Don't Wear But Can't Get Rid Of
Designer Dupes
Compare Your Style Now to When You First Started Blogging
Style Inspiration
Shopping Tips – do you have any tips and tricks for when you go shopping?
Wardrobe Essentials
Most Expensive Fashion Purchase
Day to Night Look
Wedding Guest Outfit Idea – or you could focus on another occasion i.e. valentines day
Style Do's and Don'ts
Tonal Outfit – why don't you try an all black or all white look?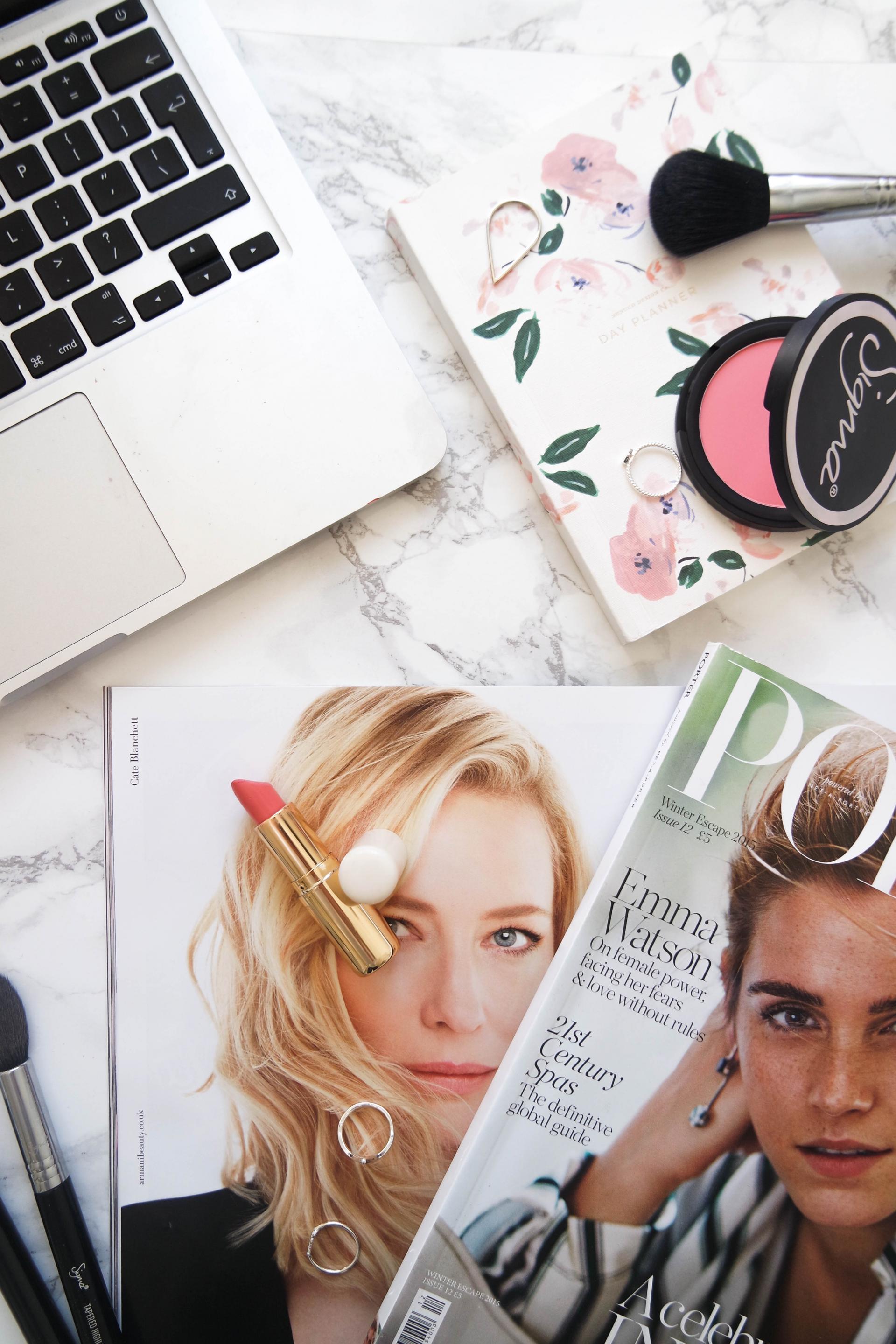 Beauty Blog Post Ideas
Everyday Makeup Routine
Favourite Evening Look
Favourite Lipsticks
Make-up For When You Can't Be Bothered
Favourite Beauty Bloggers
How To Do a Smokey Eye
7 Tips for Your Skin Type
Beauty Hacks
Beauty Products You Can't Live Without
Most Used Make Up Brushes
Morning Skincare Routine
Night Time Skincare Routine
Beauty Goals – is there a certain look you wan't to master? Maybe you want to try out a different look?
What's In My Make Up Bag
Perfume Collection
Make Up Storage / Collection Tour
Haircare Routine
Top 5 Foundations
High End Beauty Favourites
Budget Beauty Favourites
Favourite Youtube Beauty Tutorials
Recreate Someone Famous' Make Up
Everyday Hair
Budget Dupes for High End Make Up Products
Most Expensive Beauty Purchase
New Beauty Launches
Favourite Statement Lip Colours
Favourite Beauty Brands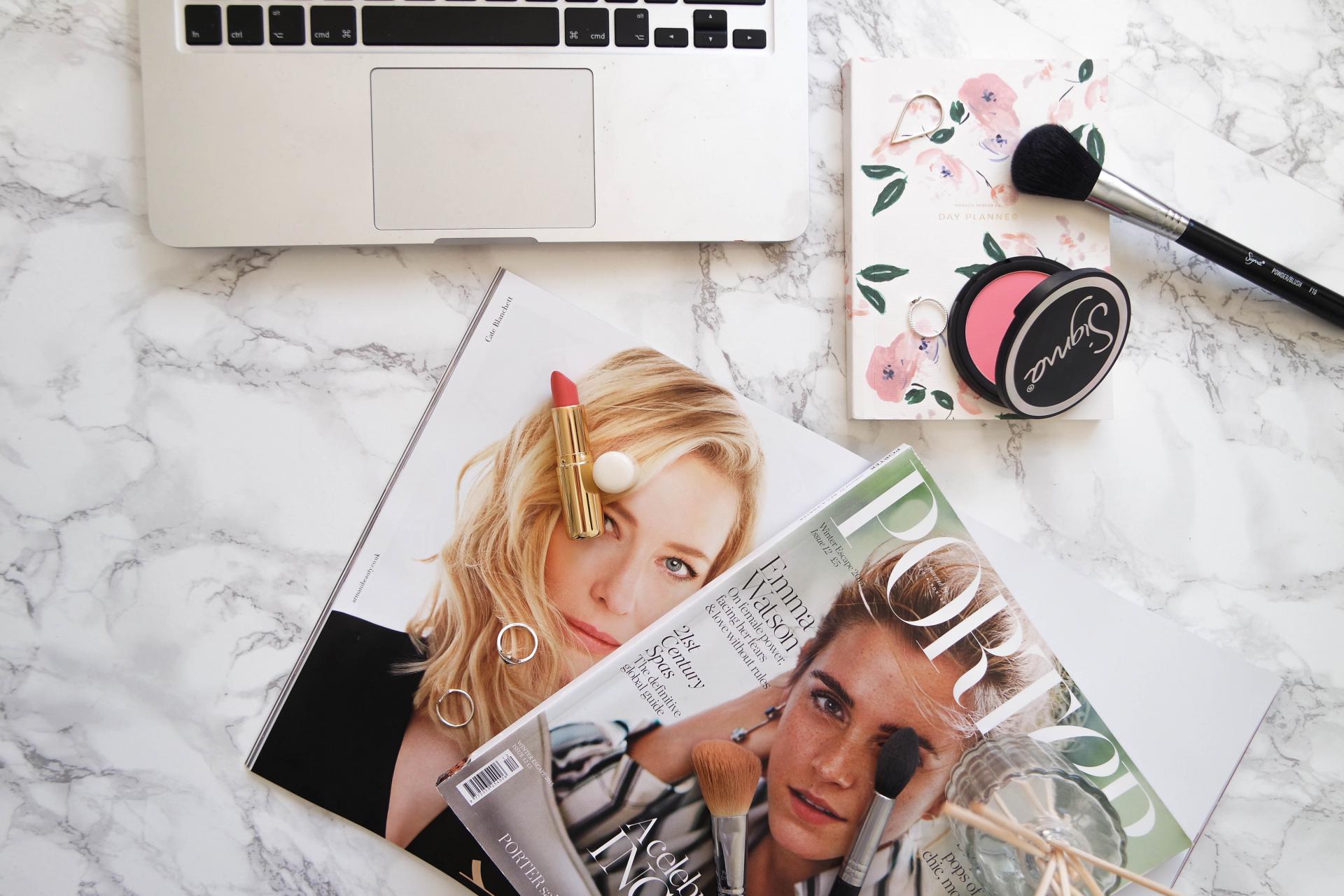 Lifestyle Blog Post Ideas
Favourite Bloggers
Favourite Instagram Accounts
Why You Started Blogging
What Your Blog Name Means
10 Facts about Yourself
Round Up Of Your Favourite Blog Posts
Interior Inspiration
Favourite Places To Shop – which shops do you go to time after time?
Favourite Pinterest Accounts
Travel Destinations On Your List – share the places you'd love to travel to, posts like this are great for encouraging engagement
Things You'd Tell Your Younger Self
What Equipment You Use For Blogging
10 Things You Know If You're . . – people love lists they can relate to!
A Day In The Life – people are nosy, anything that shows them more about the person behind the blog is a winner
Gift Guide – these are great for seasonal posts
Signature Recipe – what's the recipe you always cook when you have people round?
Your Bucket List
Yearly Goals – this is more of a new year one but it's great to do monthly goals and goal updates, how far you're getting with the goals you set yourself!
Favourite Locations for Outfit Posts
Current Playlist – what songs are you loving?
How I Take My Blog Photos – what camera and lighting do you use? What's your set up?
By Day . . By Night Blogger – what's your day job?
Trying Out Pinterest Hacks
Host a Giveaway – people love giveaways. End of!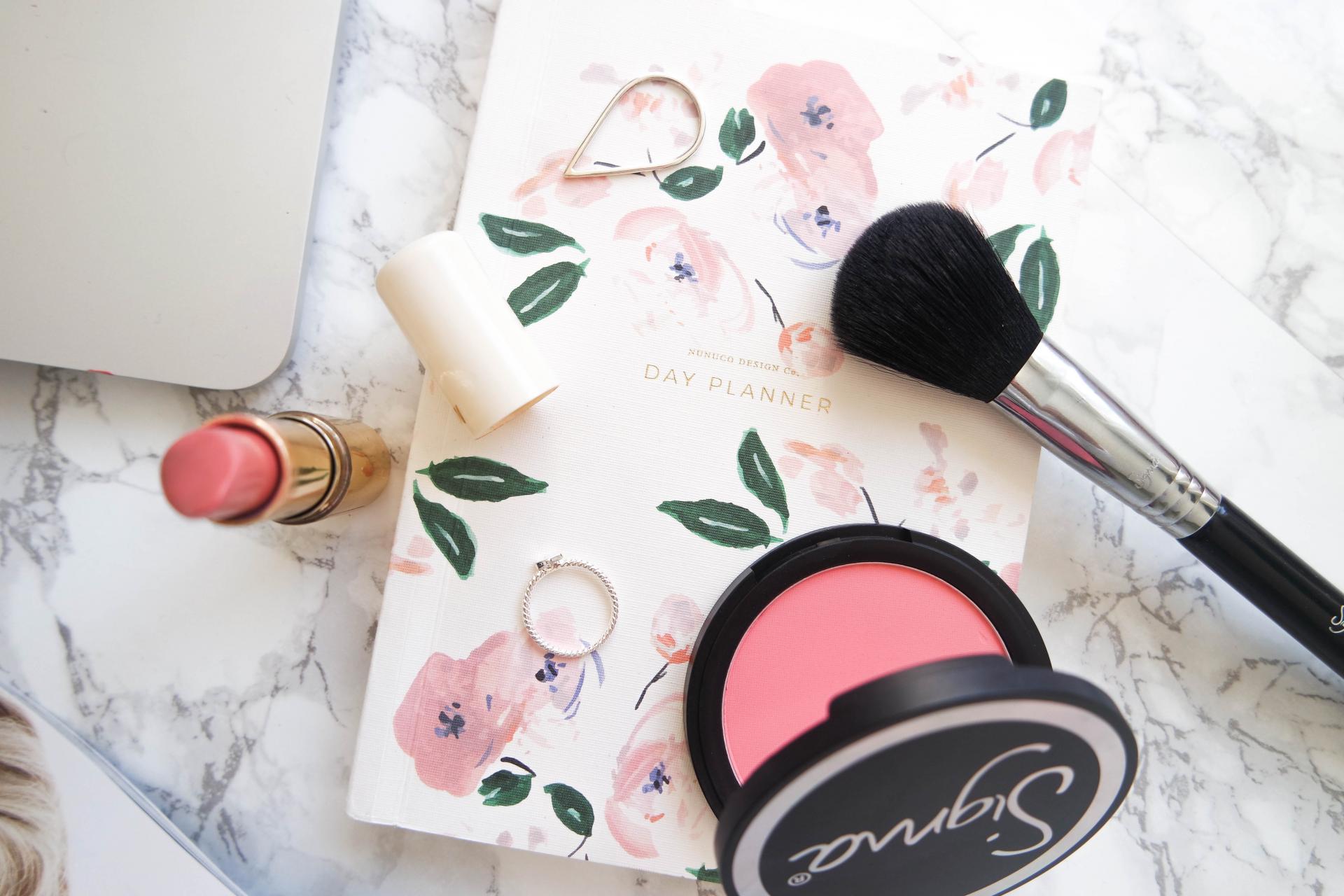 I hope you found my blog post ideas helpful and remember, if they're not suited to your blog and content, twist is slightly. Favourite high end and budget products could fit in any product really, even baked beans!
Here's some of my recent blogging tips posts:
Building Relationships Between Brands and Bloggers
What To Do When Bloggers Block Strikes
A Bloggers Survival Guide
Don't forget to follow me on Bloglovin' to stay up to date with my latest posts, remember that I do blogging tips posts every Thursday! If you have any particular blogging questions or posts you'd like me to do then let me know if the comments below or you can tweet me or send me a snapchat (sineadcrowe)