Hey guys!
This week I wanted to share with you 9 of the best gingham pieces online at the moment. I've always associated gingham with summer and I have no doubt that this stems from the summer school dresses we all wore in primary school. Hands up if you would totally wear that style right now as an adult!?
Primary school uniforms aside, Gingham has established itself as a summer print alongside the likes of polka dots and ditzy florals meaning anything you buy is pretty much guaranteed to still be super wearable next summer.
This post contains gifted items and affiliate links
Click on the images below to shop!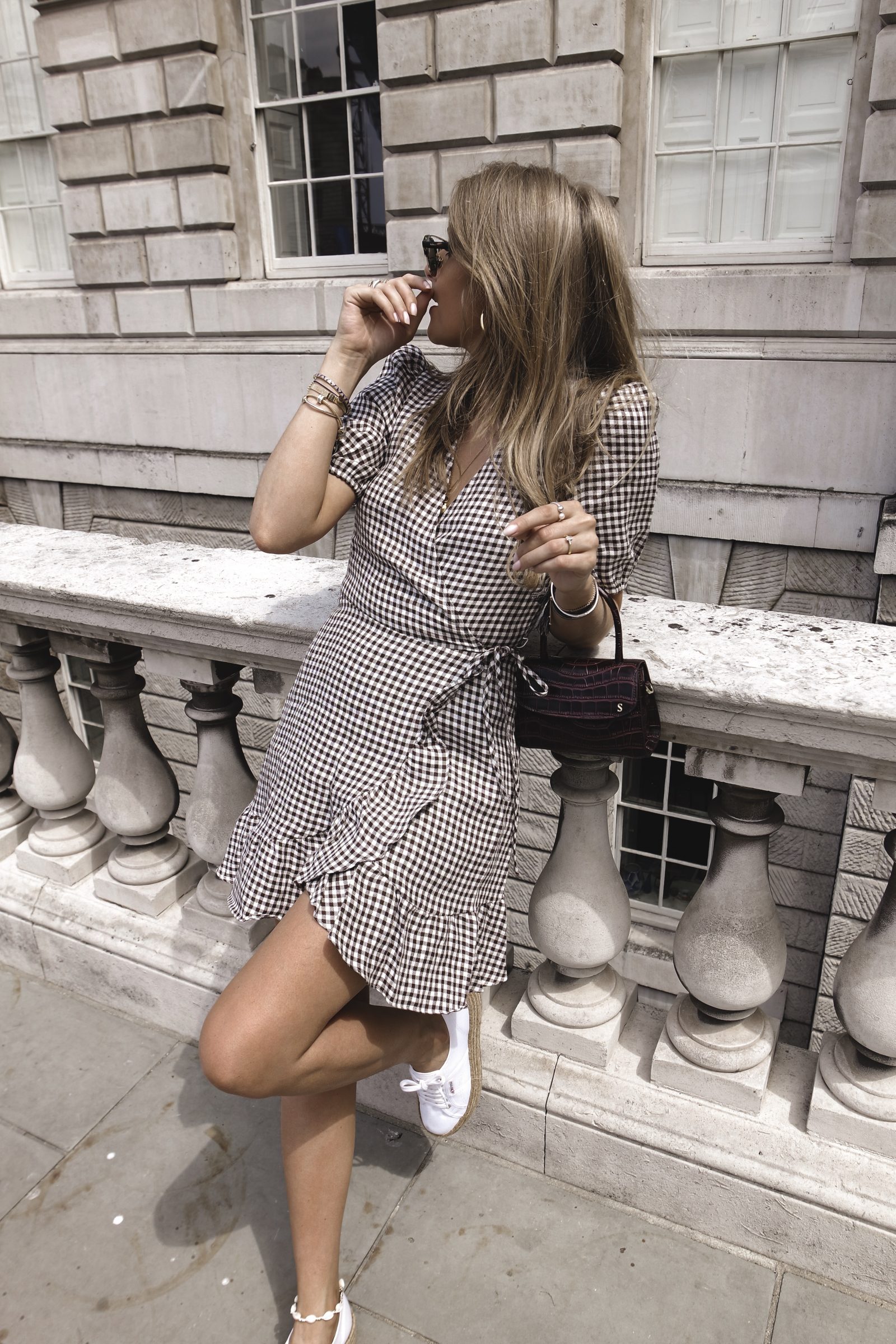 9 Of The Best : Gingham
Click on the images below to shop!
Be sure to follow me on the LTK App to shop all of my outfits! Click here to check out my LTK page!
PS YOU MIGHT LIKE . . . 9 Of The Best : Summer Jumpsuit OR 5 Ways To Wear A Summer Dress