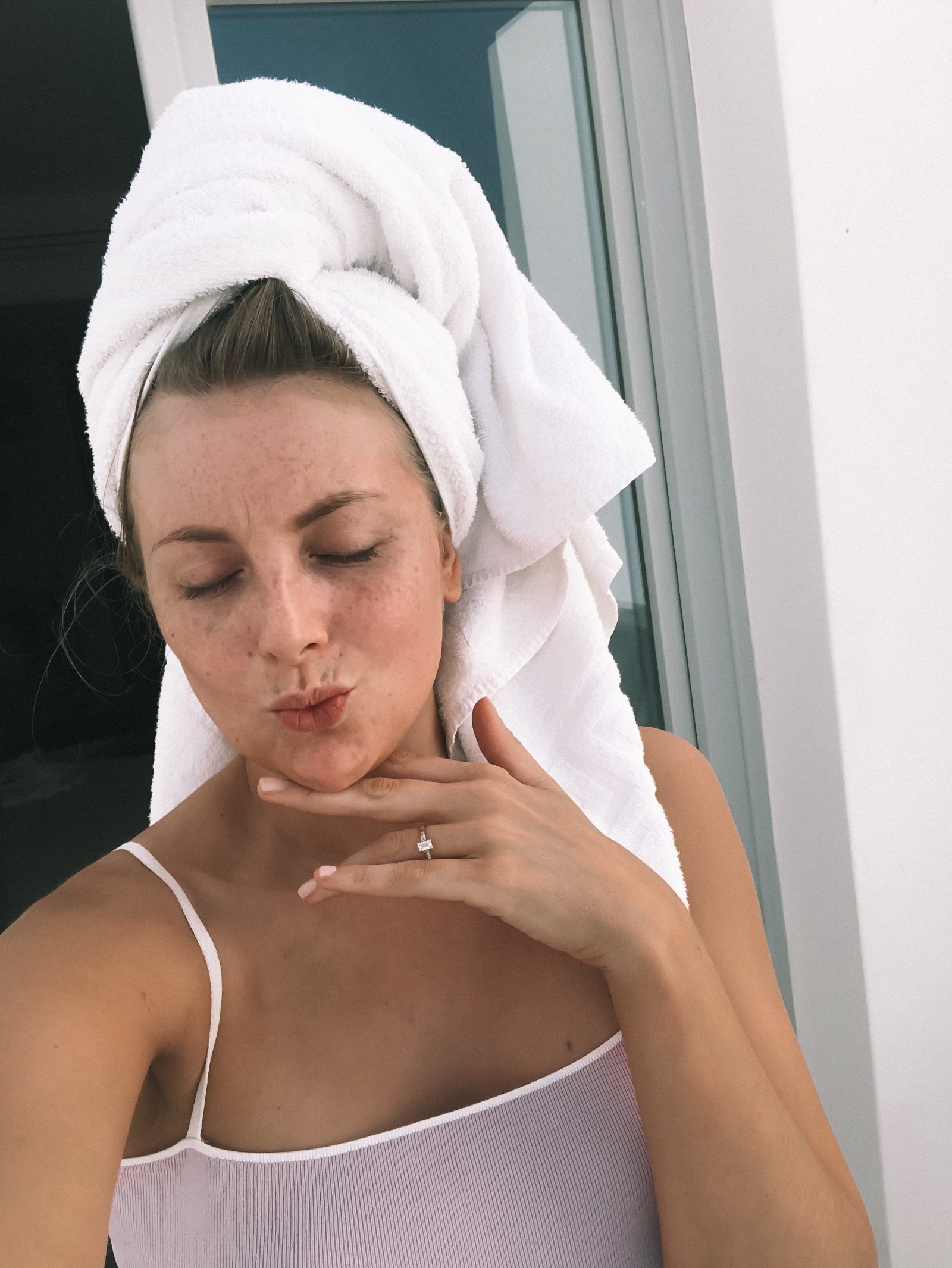 Hey guys!
I've been meaning to share this with you for a while! Here's what I got up to on my wedding make up trial and the look I decided to go for on the big day! I can't believe it's less than 4 months away now! Crazy! Bobbi Brown are kindly gifting me my wedding make up and a make up artist for the day of my wedding, this isn't in exchange for any kind of content, just a very generous wedding gift, but I thought it was only right to let you guys know!
This post contains gifted items and affiliate links!
MONDAY BEAUTY : My Wedding Make Up
SHOP THE LOOK
click on the images below to shop!




Be sure to follow me on the LTK App to shop all of my outfits! Click here to check out my LTK page!
PS YOU MIGHT LIKE . . . Jo Malone Wedding Scenting OR 5 Ways To Wear Linen Trousers