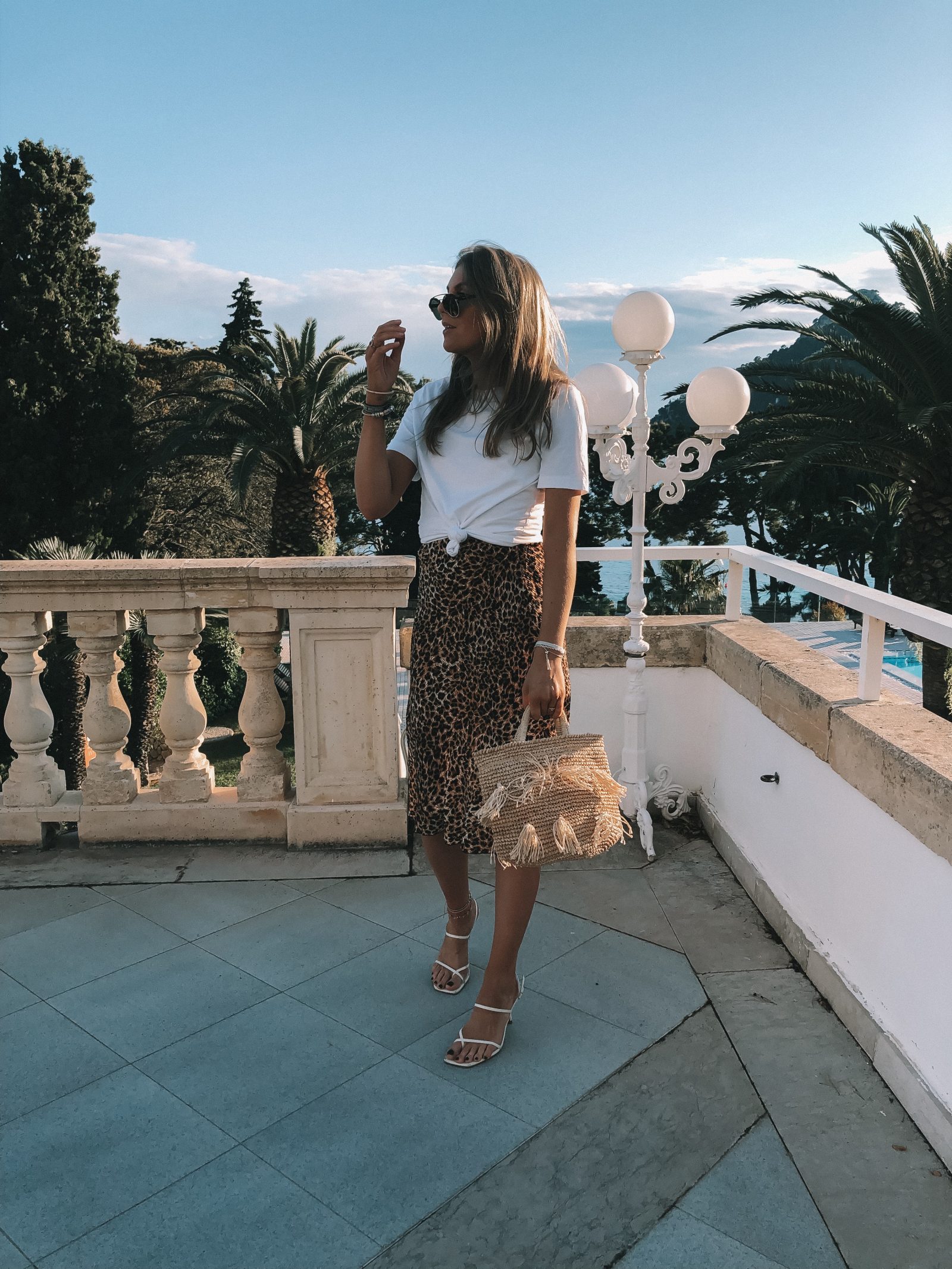 Hey guys!
For this weeks 9 of the best I wanted to share my favourite midi skirts out there! If you've been following me for a while you'll know that I've been trying to get into the midi skirts for a while and it took me some time to find the right print and fit to suit me but now that I have, oh em gee I love it! This skirt is so cute I wore it on holiday recently to Mallorca and honestly I know now I won't stop wearing it! That's it for me!
So with my recent love for the midi skirt and the fact that it's pretty much one of the hotest items this summer, I wanted to share with you 9 of the best of the midi skirt on the high street, online, all price points, you know the score by now!
click on the images below to shop! Affiliate Links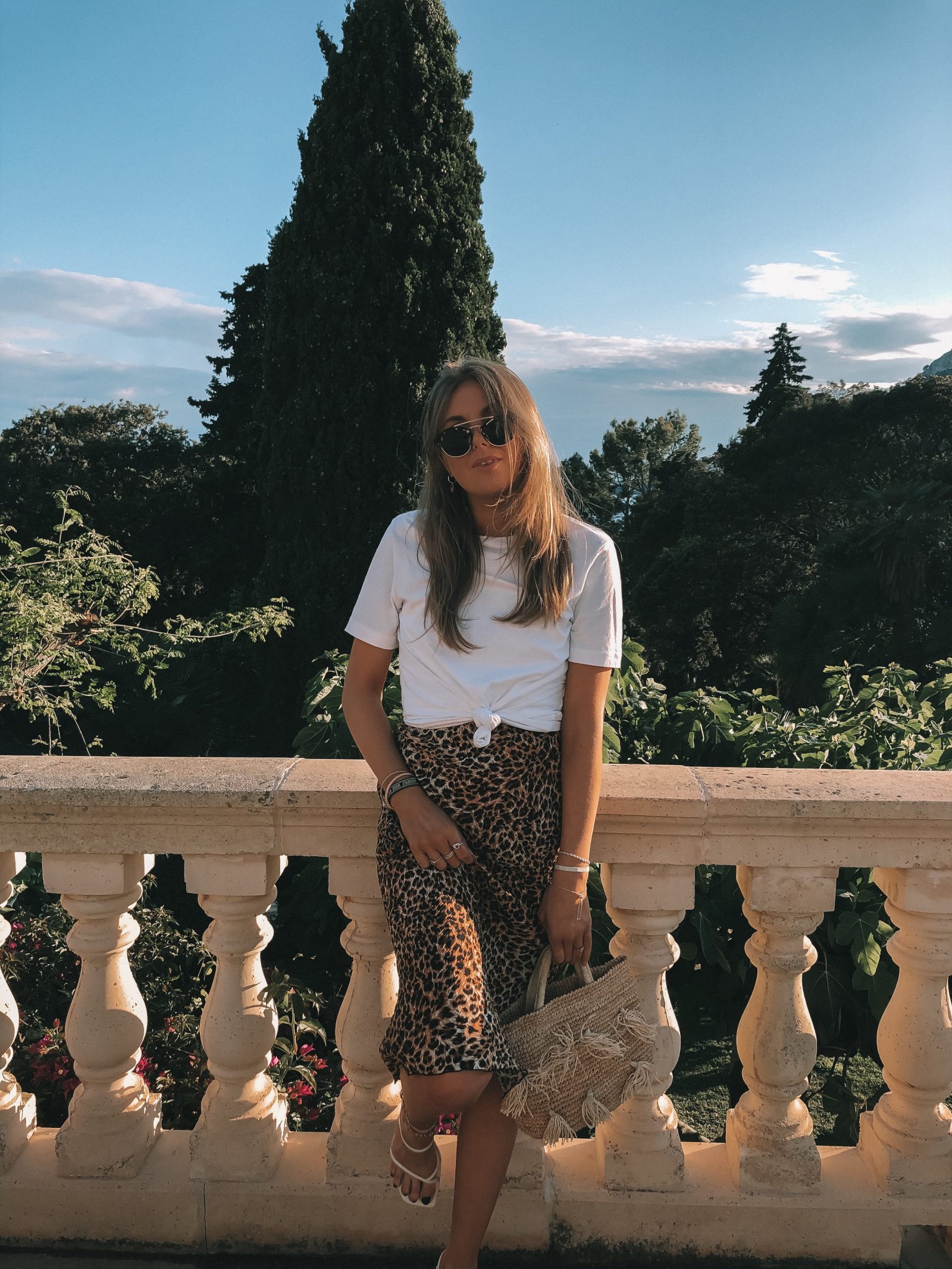 9 Of The Best : Midi Skirt
I am in love with the Anine Bing polka dot skirt, it's so so beautiful and the perfect sexy vibe for an evening slinky look yet I could totally see this with a white t shirt too! I also love the different, looser shape of the Faithfull skirt. It's a really pretty colour combo which would be so perfect for summer holidays.
click on the images below to shop! Affiliate Links







SHOES TO STYLE YOUR MIDI SKIRT WITH
Now this is something I found the hardest part to navigate when I was trying to style up the midi skirt, so with that in mind I wanted to share with you guys some inspo of what I've been trying with the midi skirt and think looks great. I have to say a mini heel is my favourite way to wear and works for day and night!
click on the images below to shop! Affiliate Links




Be sure to follow me on the LTK App to shop all of my outfits from the rewardStyle conference and all of my outfits in general as I always share everything I wear on instagram plus unique content and daily outfit shots over there! Click here to check out my LTK page!
PS YOU MIGHT LIKE … 9 of the best 90s Handbag OR 5 Easy Ways To Wear Gucci Loafers