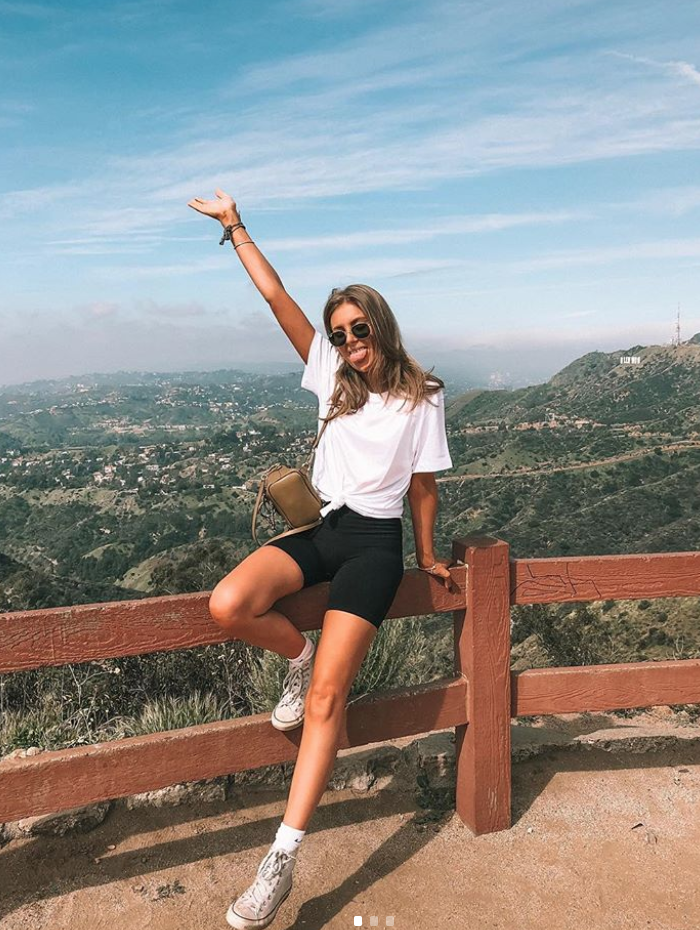 Hey guys!
This week I wanted to share with you 5 different ways to do festival style ESPECIALLY if you're over the age of 25 and don't want to wear basically a bikini. Let's face it, I'm 29 now and I feel kind of stuck in the middle. I still want to get my legs out and wear mini skirts I just might want those crop tops to over lap and be more of a top than a bra. So despite the (quite important) fact that I'm not actually off to any festivals this year, I wanted to share with you guys a mini festival lookbook with 5 festival outfit ideas for this summer! I have kept in mind UK festivals so hopefully you'll find them appropriate and hey, I even threw in some words of wisdom along the way!
Click on the images below to shop! Affiliate Links!




5 Festival Outfit Ideas
I would love to hear what your favourite look is from the video and if you're off to any festivals this year?! Would you wear these outfits or are you more of a crazy outfit wearer or do you think these are still a bit too risky for you?! I definitely think I am more of a dress person and of course it's the best option for the portaloos of hell which we all know about in festivals am I right!? They're also super easy to pack and don't take up much space, extra bonus! We must never forget about the trip from the car to the camping spot, that walk can be hell.
SHOP THE VIDEO
Click on the images below to shop! Affiliate Links!




Be sure to follow me on the LTK App to shop all of my outfits from the rewardStyle conference and all of my outfits in general as I always share everything I wear on instagram plus unique content and daily outfit shots over there! Click here to check out my LTK page!
PS YOU MIGHT LIKE … ASOS Spring Haul OR 5 Easy Ways To Style Cycling Shorts