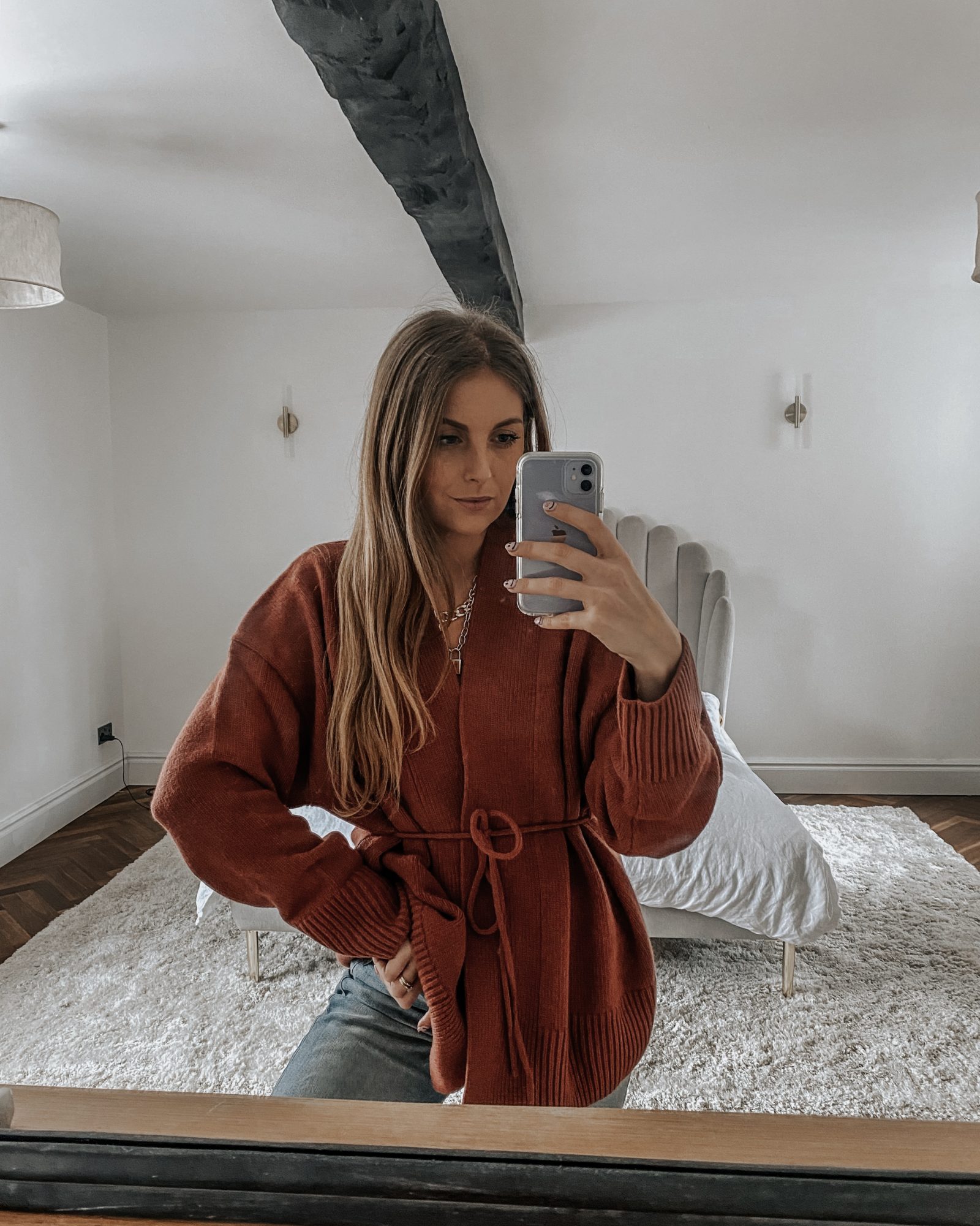 So since I've been doing so many sale hauls over on my youtube channel it seemed only right to dedicate this post to the sales. Sale season seemed to just sneak up on us this time don't you think? Maybe it's because of everything else going on right now but I just couldn't believe it when I realised it was that time again!
If you haven't already checked them out I've got a Topshop sale haul, a H&M sale haul, an & other stories sale haul, an arket sale haul AND a river island one with a Mango one on the way very shortly too! It's safe to say I've been using my self imposed isolation wisely and throwing myself into my work!
THIS POST CONTAINS AFFILIATE LINKS
Click on the images below to shop!




9 Of The Best Pieces Online Right Now
There are so so many amazing pieces in the sale but one pieces I've really fallen for is this raspberry wraparound cardigan from H&M. It's still £35 but it's nearly half the price of what it was and honestly it's really good quality compared to my grey revolve one in a similar style which was probably 10 times the price.
Another piece I thought was an insaner bargain were these Topshop straight leg jeans. I'm not sure if it's the name "sulpher" that puts people off of them but I ordered them and honestly it's a lovely navy/black colour that's super unusual yet goes with everything. It's not the acid wash effect you'd expect from a name like that, let me assure you. Plus they're in that incredible straight leg style that Topshop do so well.
2 more pieces I had to mention, firstly this Gucci dupe from Mango, it's a spit for the Gucci horse bit bag which BTW is one of the bags that will be huge this spring so I'm shocked to see it already on sale. It's a great high street bag and it's such a classic style it's sure to be a wardrobe staple!
Finally this linen trench from & Other Stories, slightly pricier at £89 it's more than your average sale buy but it's a true wardrobe staple for all year round and spring is truly when the trench coat comes into it's own. I love the way it hangs because it's a linen material and the fit is beautiful. It's a winner for me!
SHOPPING EDIT
Click on the images below to shop!










PS YOU MIGHT LIKE 8 great mothers day gift ideas OR 5 Casual Everyday Outfits
Click here to check out my LTK and shop my daily outfits!