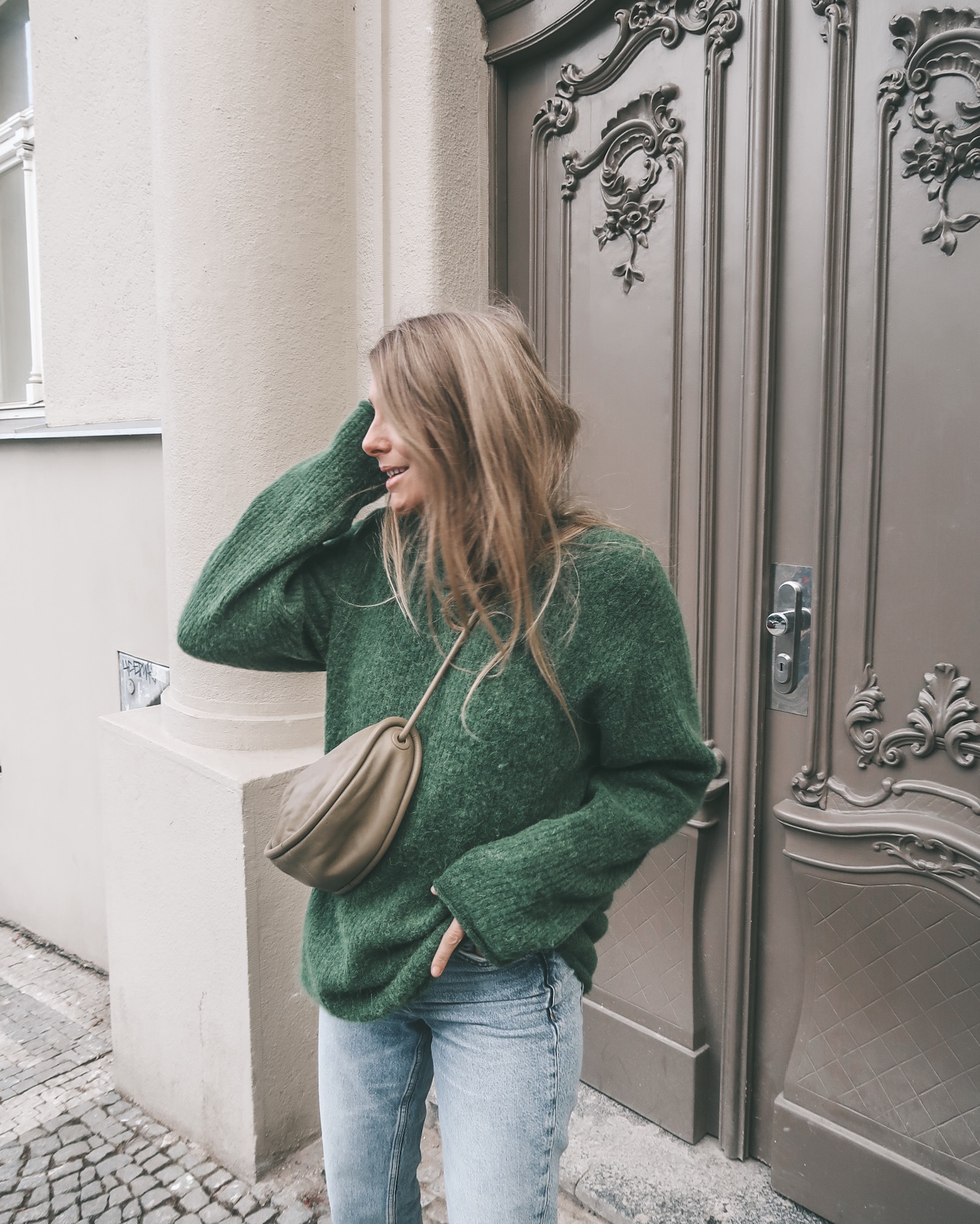 Hey guys!
Each week on a Tuesday morning at 8am I share 9 of my top picks online at the moment. Keep scrolling to see what I'm loving this week and what will surely soon be in my wardrobe and all over my instagram account!
This post contains affiliate links
click on the images below to shop!




9 Of The Best Pieces Online Right Now
OMG there are SO many beautiful things online at the moment guys. I just ordered this coat, jumper and beanie from & Other stories (gifts) and I know they've been delivered to one of my neighbours who is currently keeping it hostage as my UPS mans handwriting is illegable and they all claim not to have it NIGHTMARE! I just want to wear my new coat :(. Sob story aside, I've also been swooning over pretty much everything in the new in section at H&M. This jumper is INSANE! Can we also take a moment for this borg coat from Topshop? It really looks a step up from their usual and something that isn't so trend focused and would stand the test of time.
Finally I also got some new deliveries from Arket, as you guys know they are one of my faves at the moment too! I got this pink knit which is a dream and this VERY Bottega looking clutch/cross body which I haven't had the chance to shoot with my chanel handcream like allll of the other bloggers yet but you best be damn sure I will be doing shortly. I would love to hear which stores you guys are loving right now!
SHOPPING EDIT
click on the images below to shop!










PS YOU MIGHT LIKE My Top Picks From The Net A Porter Sale OR 9 of the best of the little black dress