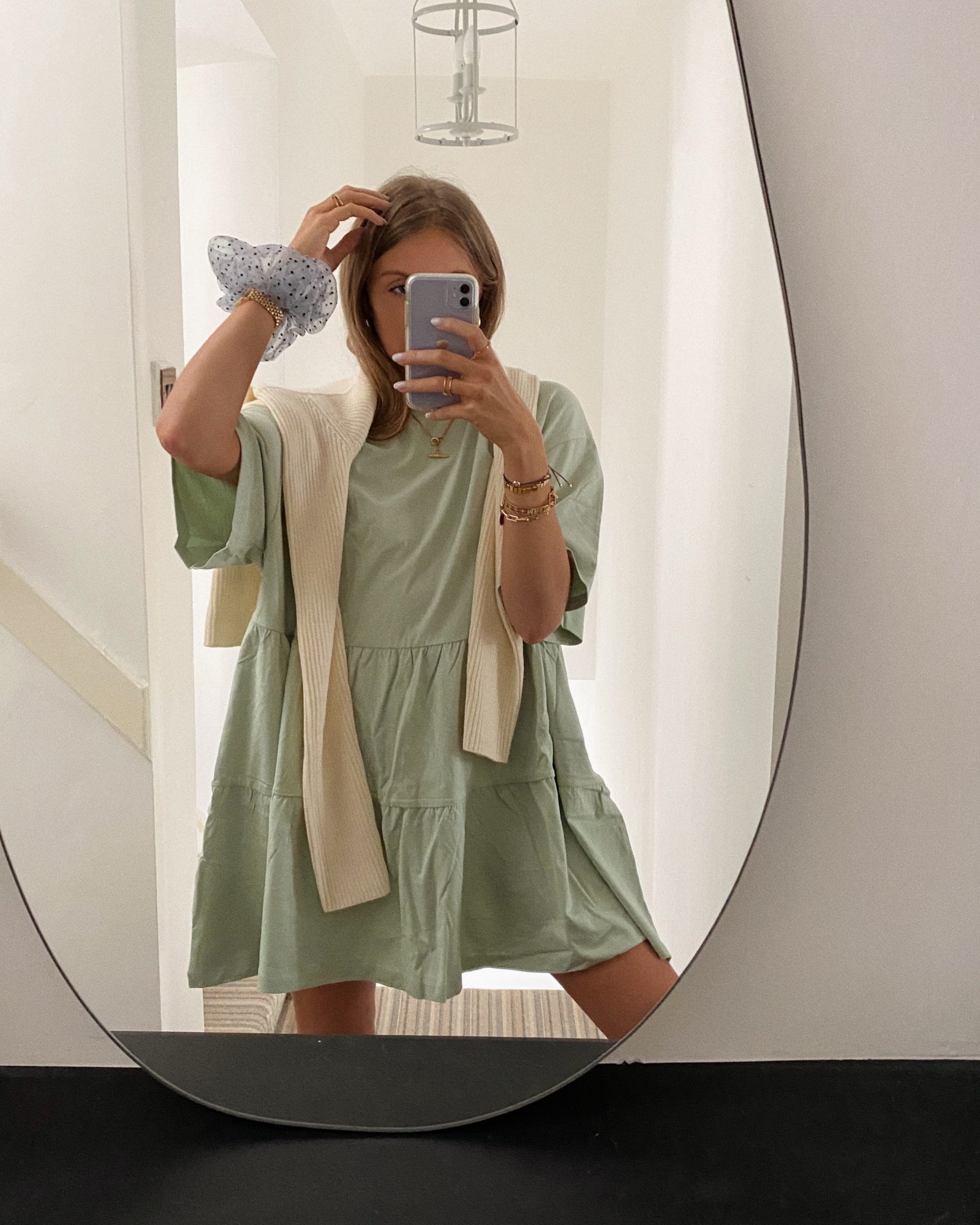 Each week on a Tuesday morning at 8am I share 9 of my top picks online at the moment. Keep scrolling to see what I'm loving this week and what will surely soon be in my wardrobe and all over my instagram account!
THIS POST CONTAINS AFFILIATE LINKS
Click on the images below to shop!




9 Of The Best Pieces Online Right Now
So you may remember me talking about my purple sporty & rich tote bag last week and it's not firmly in my hands but guys, it's been reduced, as have the other beautiful colours! I need the yellow one now too! How beautiful is it!
I'm super into yellow at the moment as you might be able to tell from this post and I recently picked up this pastel yellow phone case because I think it will look so cute in my selfies, I got it in green too which is actually more of a pastel turquoise colour!
Something I've been wearing a lot since lockdown is my Nike Air Force 1 trainers and I finally got a new pair, I love the black tick they look so cool and that little black tick really does make a big difference to an outfit! Do you have a pair yet?! I highly recommend them!
I also have to mention these cute nike racer shorts, I just picked the, up like 5 minutes ago! I love the colour and the vintage looking nike logo, they also come in 2 other colours. I can't wait to wear them now! I hope you've all had a great week and are keeping well!
SHOPPING EDIT
Click on the images below to shop!










PS YOU MIGHT LIKE MANGO HAUL OR H&M HAUL