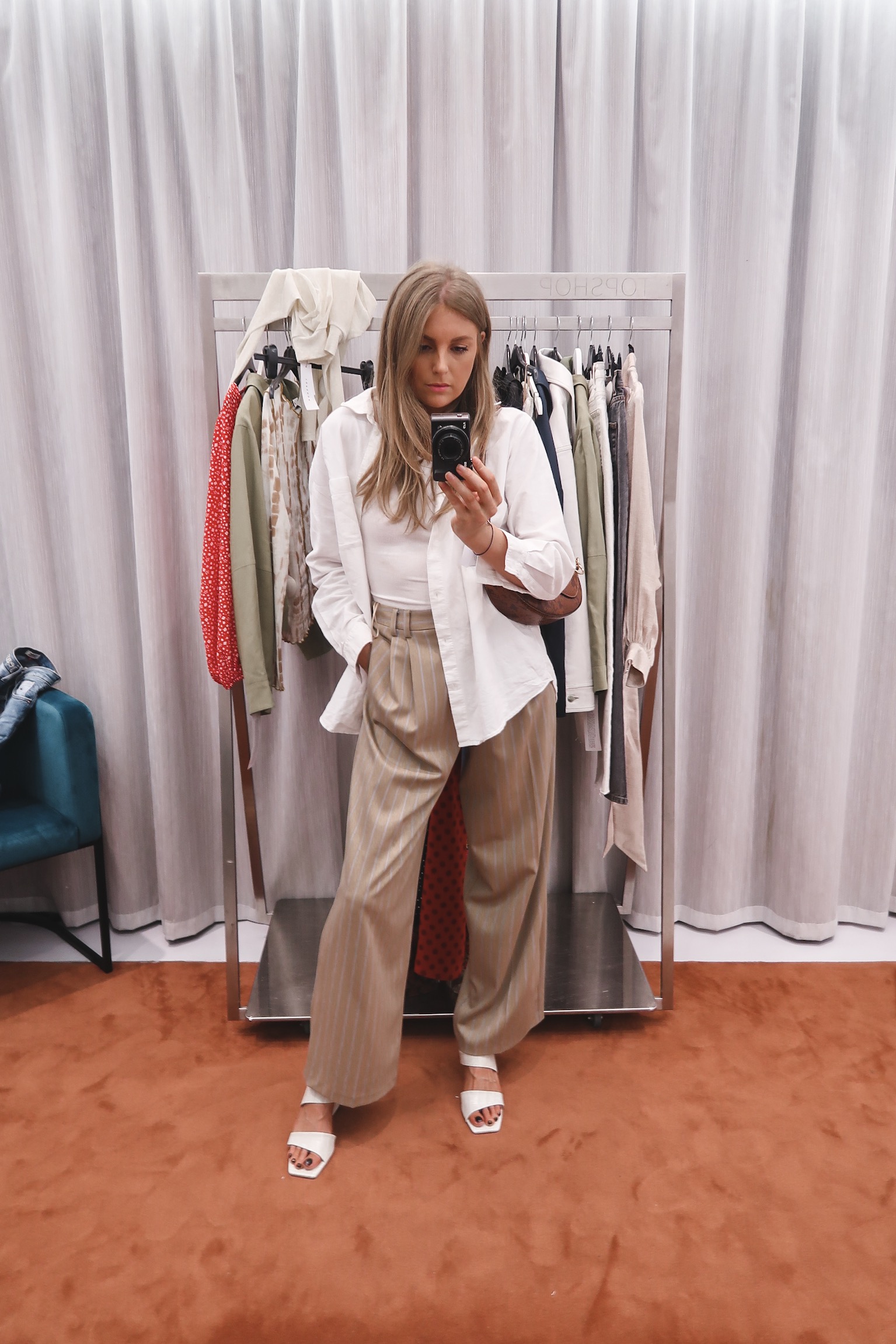 Hey guys!
Each week on a Tuesday morning at 8am I share 9 of my top picks online at the moment. Keep scrolling to see what I'm loving this week and what will surely soon be in my wardrobe and all over my instagram account!
This post contains affiliate links
click on the images below to shop!




9 Of The Best Pieces Online Right Now
I had a bit of a shop last week (come shopping with me here) and I wanted to share some of my favourites I saw and bought and some I'm still thinking about in this post. Along with a few from the new in section I just can't resist of course! This Chloe necklace is something I've wanted for a while and I truely adore! I'm so glad I finally got it and they actually have a refer a friend code so if you do decide to get that or anything else from there then use the code Sinead Crowe One Drop for £15 off, how mad is that!?
I also noticed that my all time favourite cream jumper from last winter has come back into stock at & other stories which I had to share with you guys as so many people loved it last year and I don't doubt that I will be living in it again this year! Plus two pieces I didn't pick up at Topshop in my personal shopping appointment but can't stop thinking about! This snake saddle bag with the stiff rounded handle thats so cool and these super cute little pink mules for under £40, such a bargain and so perfect for transitioning into the new season with cool trousers like these!
Anyway, enough from me! Happy shopping guys! Make sure you let me know what you got!
SHOPPING EDIT
click on the images below to shop!










PS YOU MIGHT LIKE My Favourite Cleansing Balm OR 12 Pistachio Pieces You Need in Your Wardrobe Now