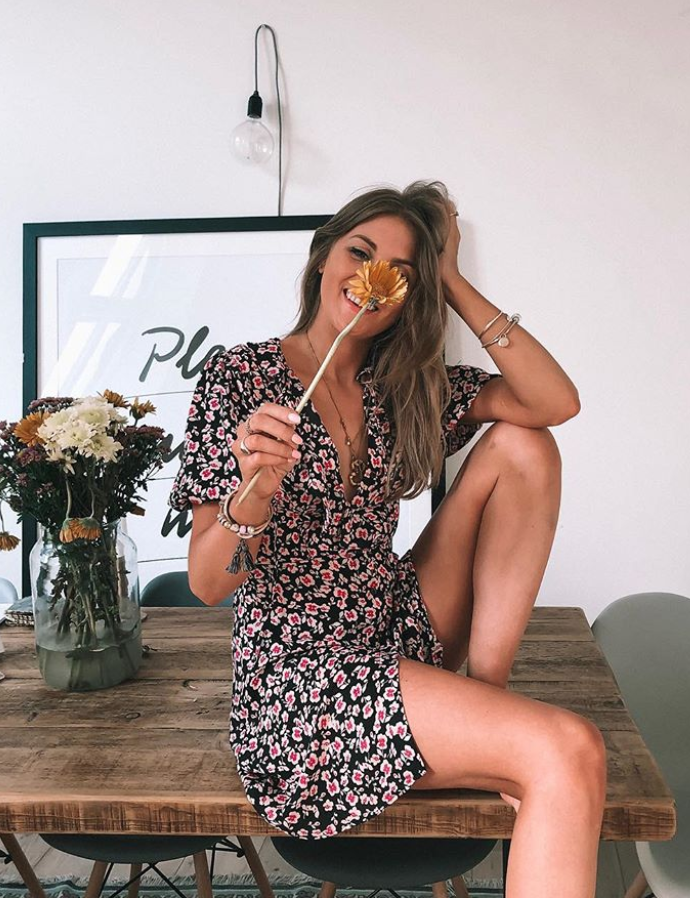 Hey guys!
I'm back! Lots of travelling means a lack of blog posts and I'm pleased to say I have no trips planned at the moment so I can get back into my schedule for you guys! There's been no shortage of youtube content though so if you fancy a binge then head on over there! So back into my 9 of the best and I thought I would focus on a store rather than an item this time and I'm loving everything Topshop is doing right now so here are some of my summer favourites from the Topshop new in section!
This post contains affiliate links
9 Of The Best : Topshop New In
Click on the images below to shop!
Be sure to follow me on the LTK App to shop all of my outfits! Click here to check out my LTK page!
PS YOU MIGHT LIKE .. 9 ways to wear a summer dress OR MONDAY BEAUTY : The Summer Fridays jet lag mask