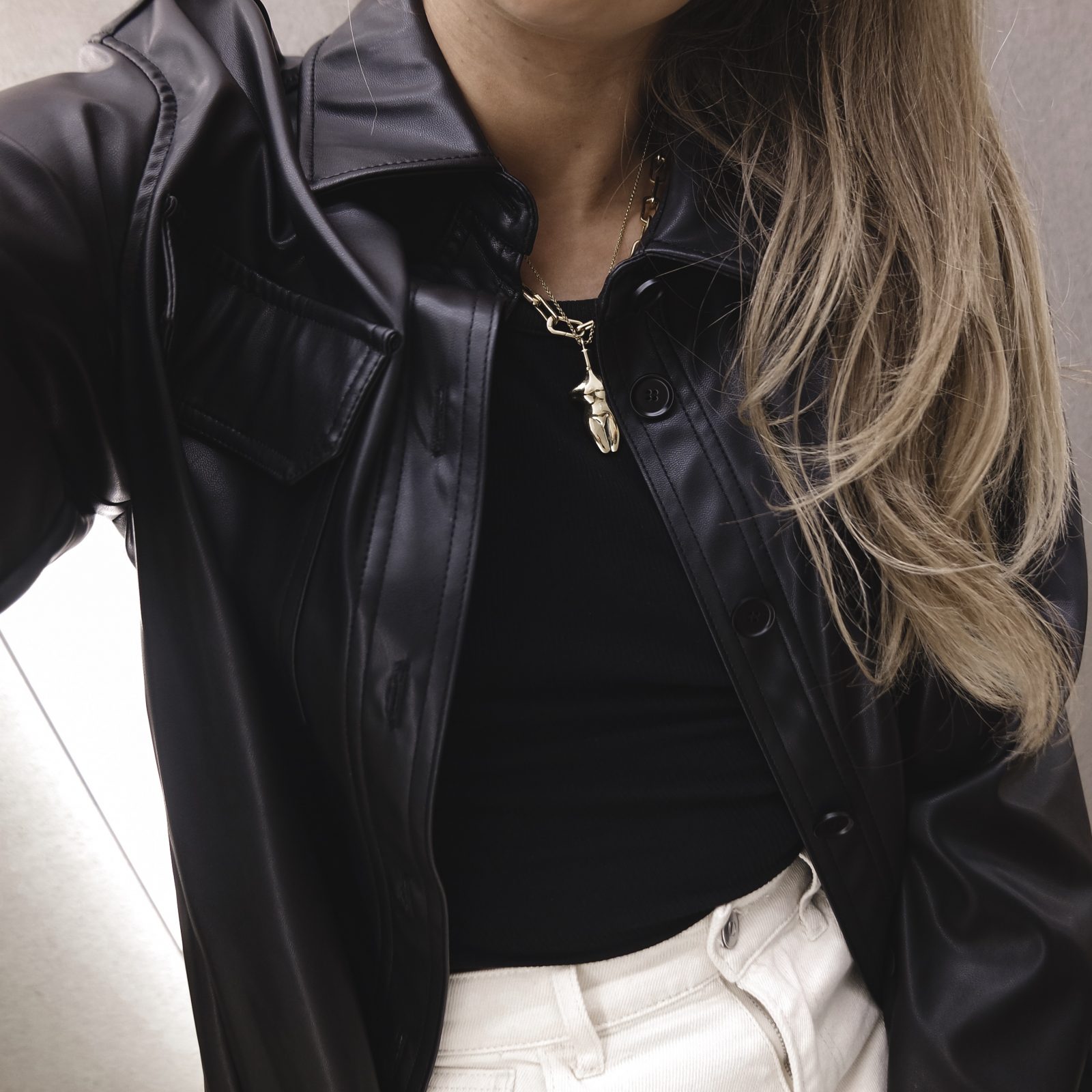 Hey guys!
Welcome back to my autumn fashion month and another haul! Are you tired of them yet? I hope not! there's so many more to come! Today I'm doing an autumn weekday haul, I love weekday and have so many pieces from there but it's not somewhere I always think to look for new pieces, more somewhere I pop in when I'm wandering down regent street to take a selfie or buy when browsing asos! I definitely think that after this haul I'll be shopping there way more regularly! They have so many AMAZING pieces!
Make sure you let me know which faux leather shirt you prefer as I need to decide which one to keep and which one to send back! If you haven't already make sure you check out my youtube channel and subscribe so you don't miss all of my Autumn fashion month content that's going to be coming your way! Plus if you enjoy this video then be sure to give the video a thumbs up on youtube!
THIS POST CONTAINS GIFTED ITEMS & AFFILIATE LINKS
Click on the images below to shop!




Autumn Weekday Haul
SHOP THE VIDEO
Click on the images below to shop!




PS YOU MIGHT LIKE THIS Autumn Arket Haul OR 5 Ways To Wear A Trench Coat