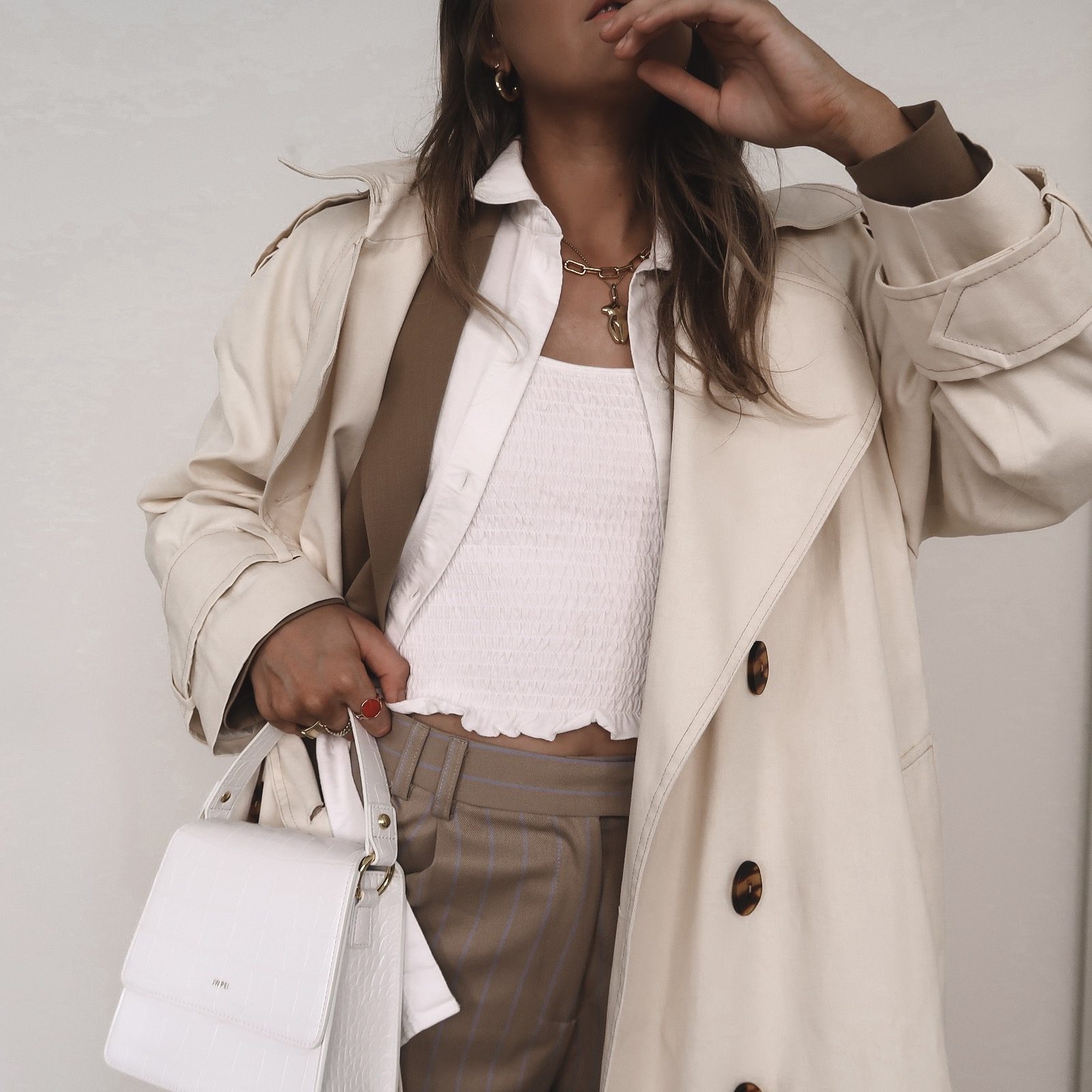 Hey guys!
Welcome back to another one of my autumn fashion month videos and today I'm talking about styling again! I wanted to share with you how to tackle layering outfits for autumn as it's something you guys are always asking me about, how to layer your outfits! I find it so easy and genuinely think that as long as you're not wearing a super chunky knit, you can layer anything!
Make sure you let me know what your favourite outfit is and if you have any layering tips that I've missed out leave them in the comments below! If you haven't already make sure you check out my youtube channel and subscribe so you don't miss all of my Autumn fashion month content that's going to be coming your way! Plus if you enjoy this video then be sure to give the video a thumbs up on youtube!
THIS POST CONTAINS GIFTED ITEMS & AFFILIATE LINKS
Click on the images below to shop!




Lessons in Layering Outfits For Autumn
SHOP THE VIDEO
Click on the images below to shop!




PS YOU MIGHT LIKE THIS Luxe ASOS Haul OR 7 Autumn Style Trends To Invest In Now