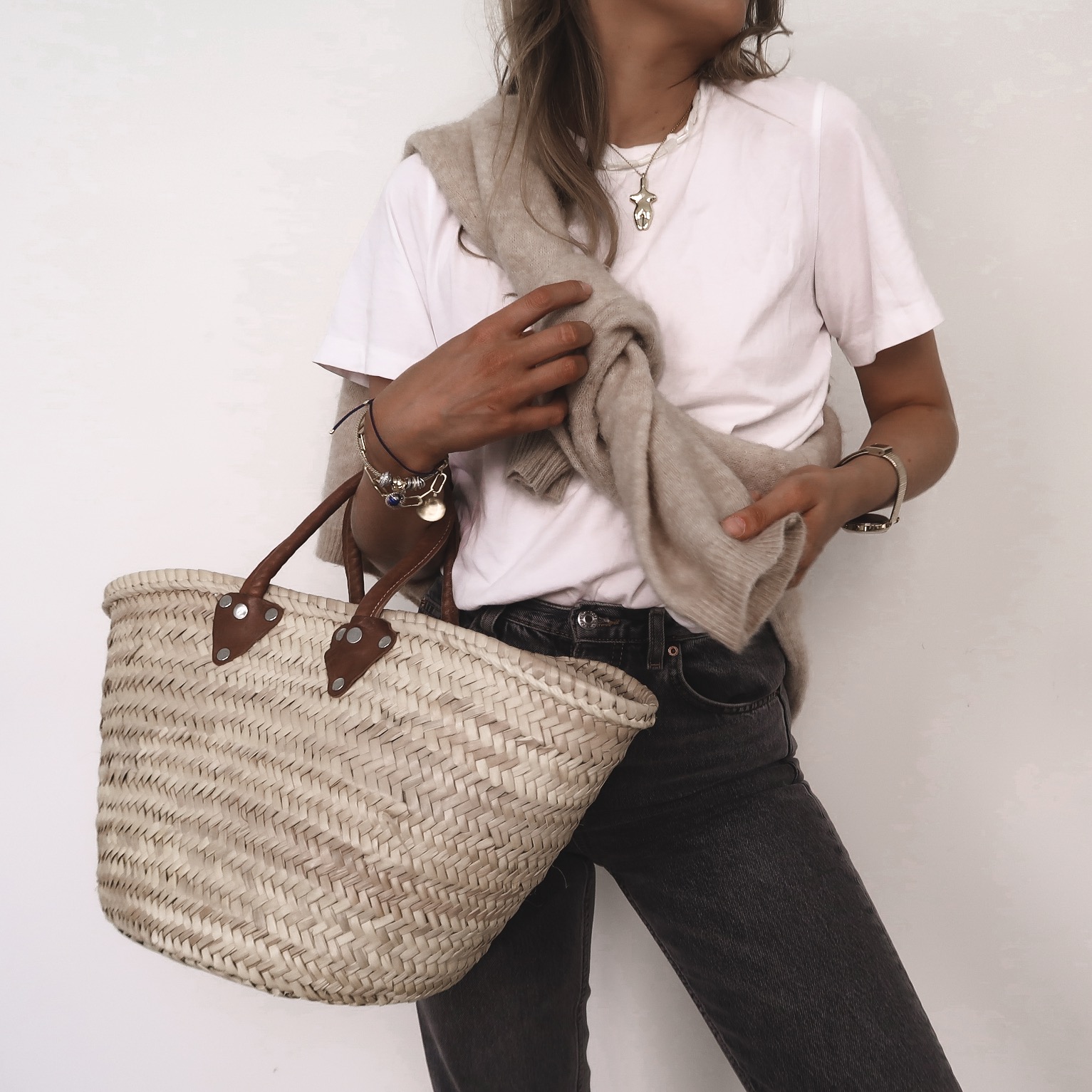 Hey guys!
Welcome back to another video from my autumn fashion month series! Today I wanted to share with you some tips and ideas for making the most out of the clothes that you already have! I've put together some autumn outfit ideas with some of my favourite key pieces for summer! Styling up summer clothes for autumn is so so easy to do and it also saves you from having to buy new pieces! I personally mix and match my spring/summer and autumn/winter wardrobes all year long! I don't have specific pieces I only wear in summer or winter, well maybe a fur coat or a bikini, but you get the idea!
Make sure you let me know what your favourite outfit ideas is and if you wear your summer clothes in autumn too I would love to hear about it! Plus I would love to know if you have any other summer pieces I haven't mentioned that you wear in autumn please do let me know so I can start doing the same!!! If you haven't already make sure you check out my youtube channel and subscribe so you don't miss all of my Autumn fashion month content that's going to be coming your way! Plus if you enjoy this video then be sure to give the video a thumbs up on youtube!
THIS POST CONTAINS GIFTED ITEMS & AFFILIATE LINKS
Click on the images below to shop!




How To Style Summer Clothes For Autumn
SHOP THE VIDEO
Click on the images below to shop!




PS YOU MIGHT LIKE THIS Luxe ASOS Haul OR 7 Autumn Style Trends To Invest In Now