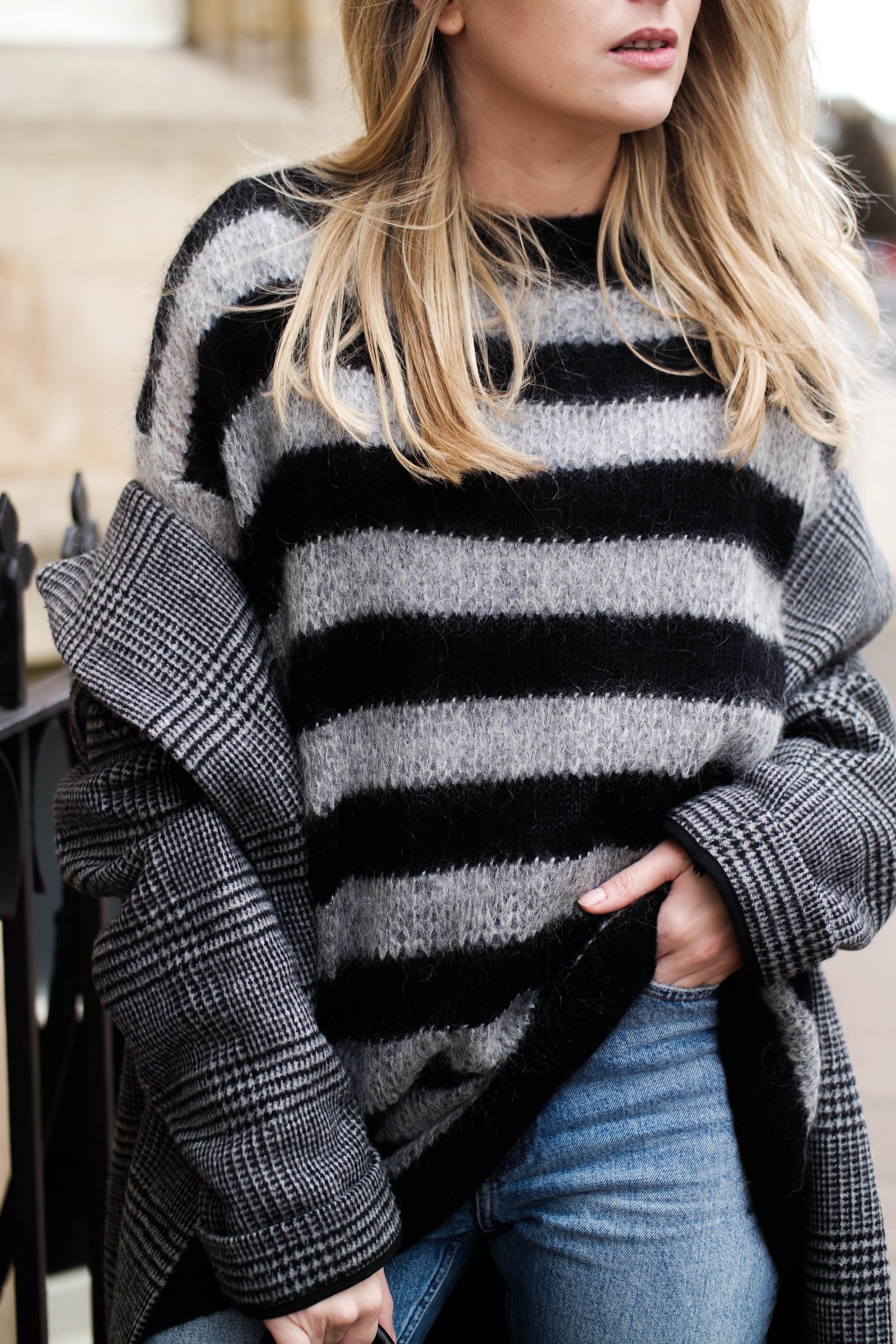 Relatable, inspirational, aspirational . . all words thrown around regularly when talking about bloggers. More and more so I've seen the term relatable blogger banded about when shaming bigger bloggers such as In the Frow and Lydia Millen for, lets face it, enjoying the fact that they're successful. They're not trying to be un relatable and aspirational, they've just been successful and like to enjoy that, wouldn't you do the same if you got a promotion in your job?
Shop The Post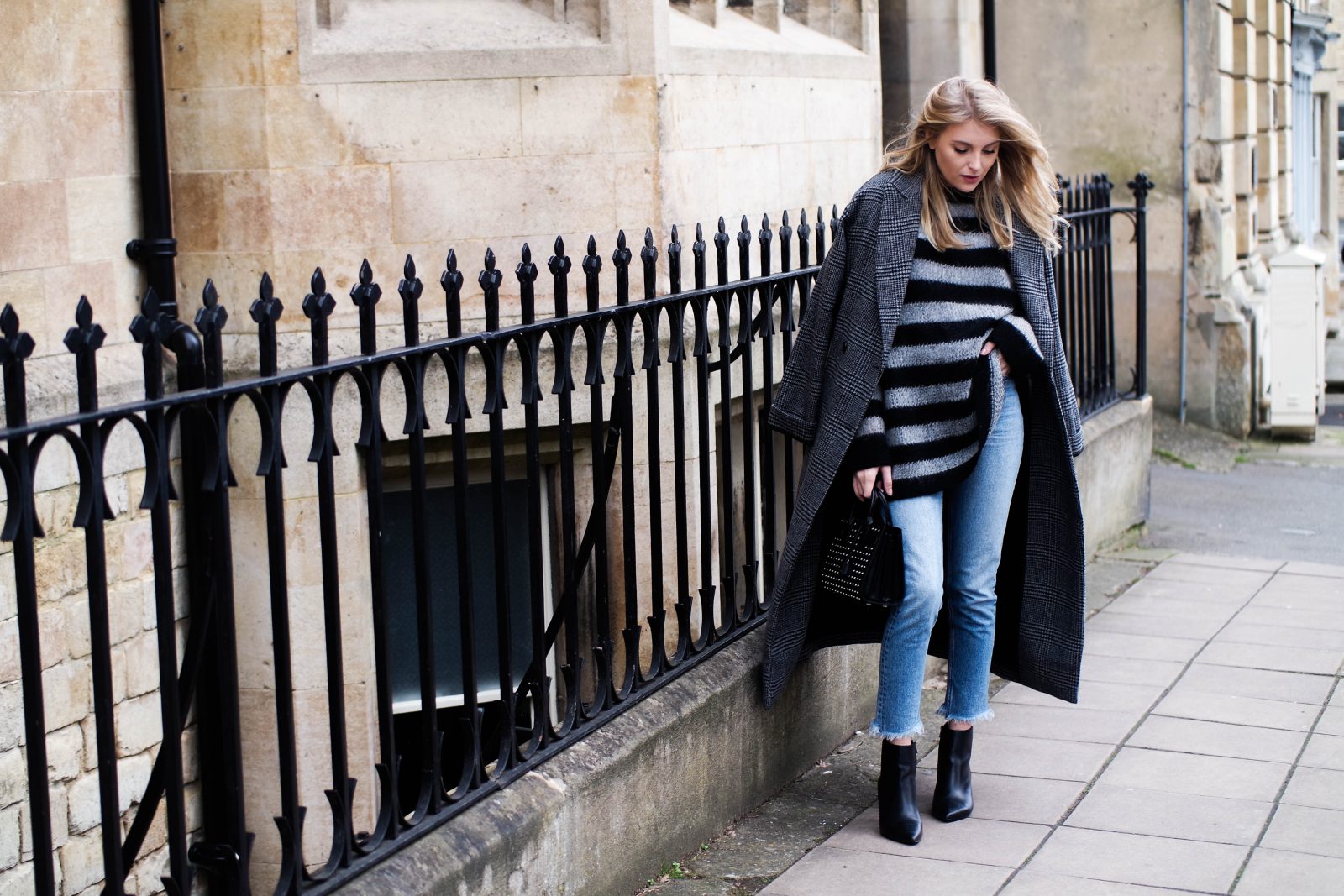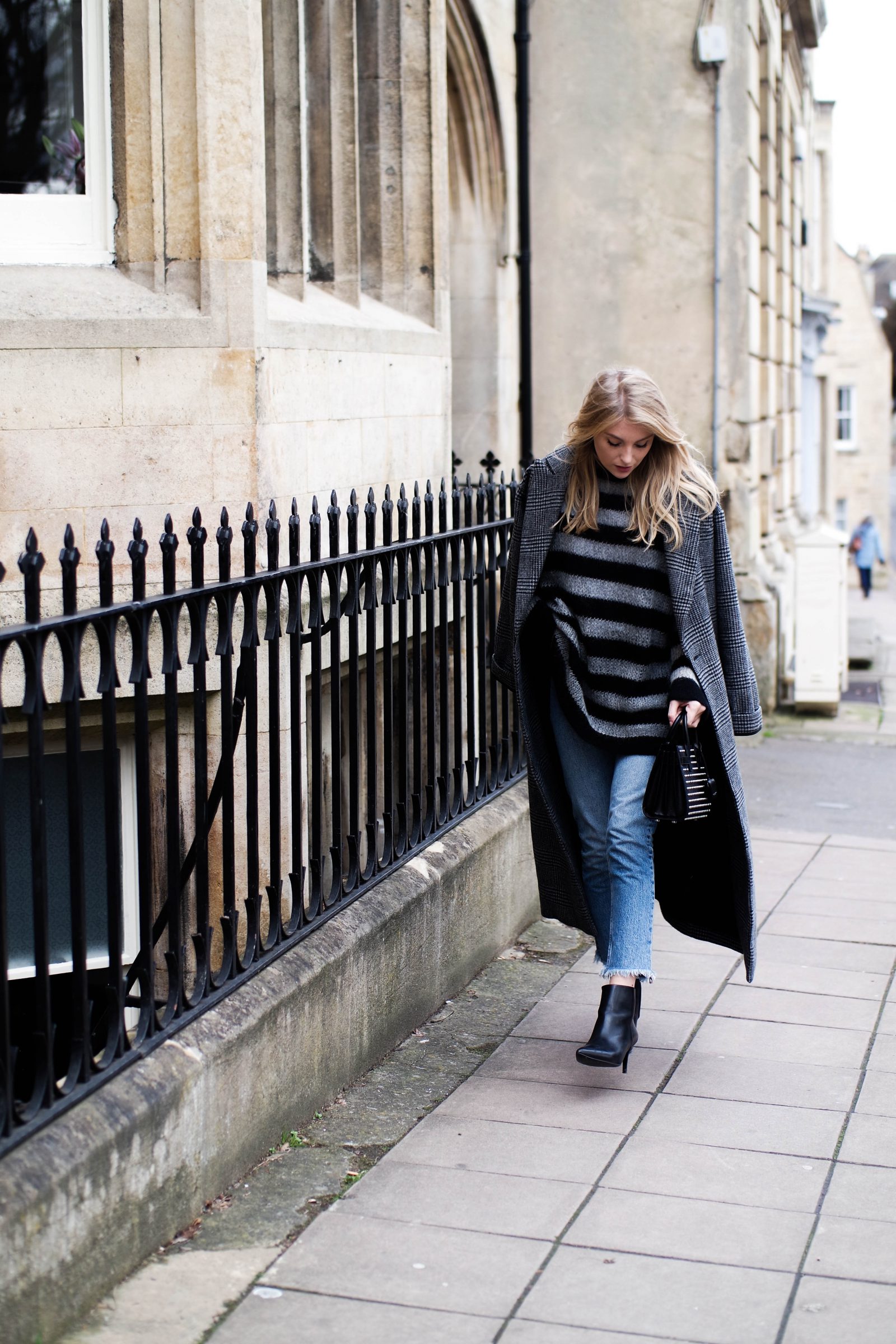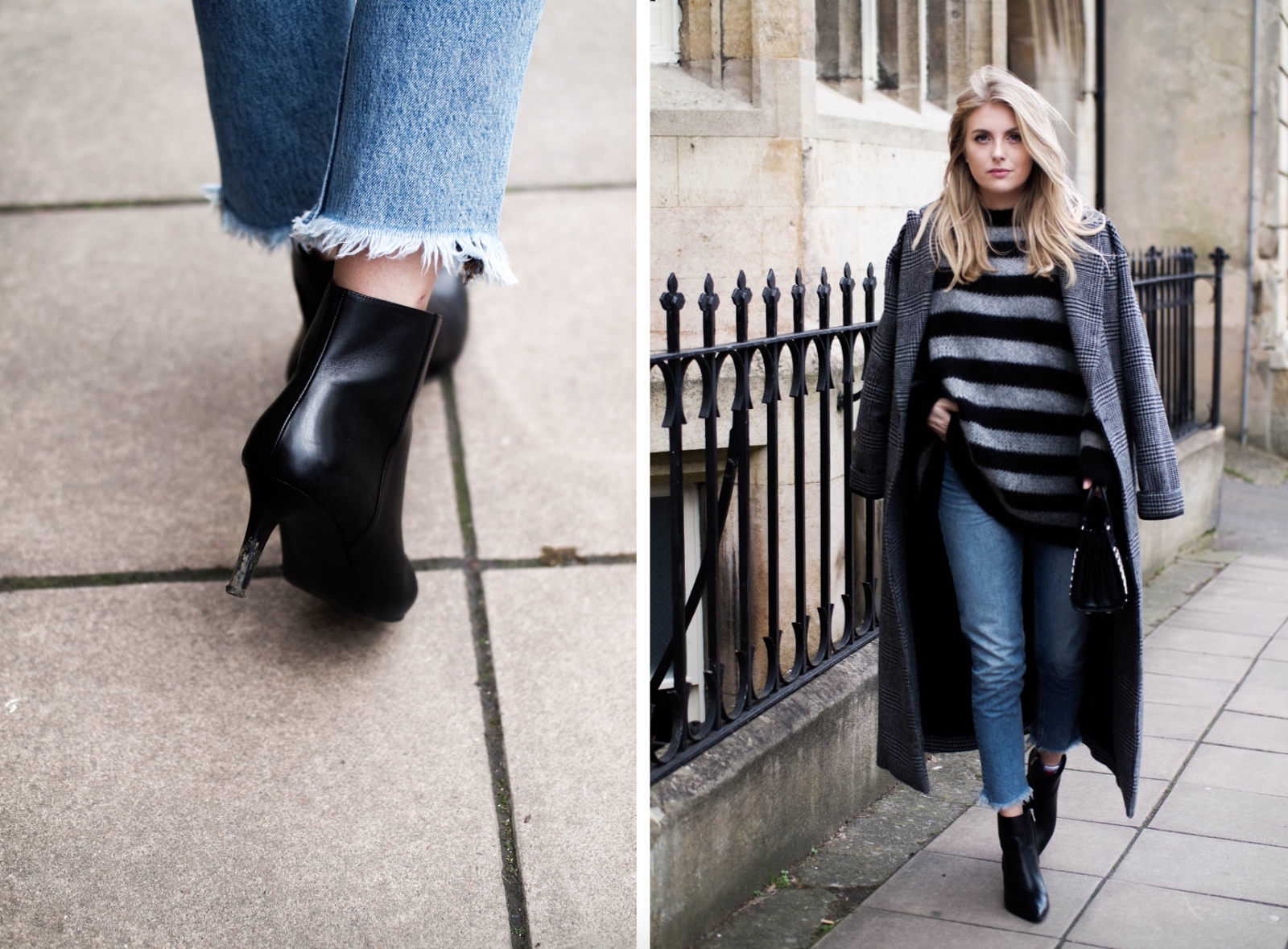 Being ' A Relatable Blogger ' …
I never saw myself facing this same issue and believe me I am in no way at their level of treat yo'self (yet). But a sequence of events have led to me worrying about being told off by my followers – yes you guys. Believe it or not when I got my first designer piece, that Gucci belt, instead of congratulations and happiness for me I got comments and emails to the tune of 'please don't start buying designer and becoming un relatable'. And I just wanted to address this because as a blogger, when amazing opportunities come your way, things you've aspired to and could have only dreamt of, should you turn them down for the sake of being relatable.
Some context. A couple of weeks ago I was contacted by the PR team at Bicester Village about a collaboration. If you don't know (you can see my post here) it's a luxury outlet village based near Oxford. For this collaboration I was gifted a voucher to put towards something of my choice. For me this was an opportunity to get a designer bag that was already heavily discounted for a fraction of the price and share with you how amazing the village is, it really is. I've visited Bicester Village before and you all know how I'm such a fan of not only designer pieces but also a bargain so I felt it was a good fit.
Fast forward a week and another amazing invite drops into my inbox, this time breakfast with Farfetch & Aquazurra to celebrate the launch of their new collaboration and wait for it they were going to gift me a pair of shoes from the collection. After initially checking they'd got the right person and then basically snatching their hands off. I went into a spiral of worry and regret. Will my followers be able to buy these shoes? Will I get told off? Is it too soon after the Bicester Village post? will I be seen as an un relatable blogger? All of these thoughts which quite frankly I shouldn't be thinking. I'd just been offered two of my dream collaborations which less than two years ago when I started blogging I could have only hoped for, and here I was sat worrying what people were going to think of me?!
Let me be frank. I'm never going to be a head to toe designer kinda gal, but I do enjoy luxury accessories and designer pieces. The only reason I don't have more is because I can't afford them. If I get an opportunity to work with these brands or finish saving for that Gucci bag, you're damn right I'll get it. I can only hope that as people who have followed me for a while you won't turn your back on me because of my success. If I do so happen to have something at a higher price point, I'll always link high street alternatives and if anything, I hope I can inspire you to work hard to reach your goals too!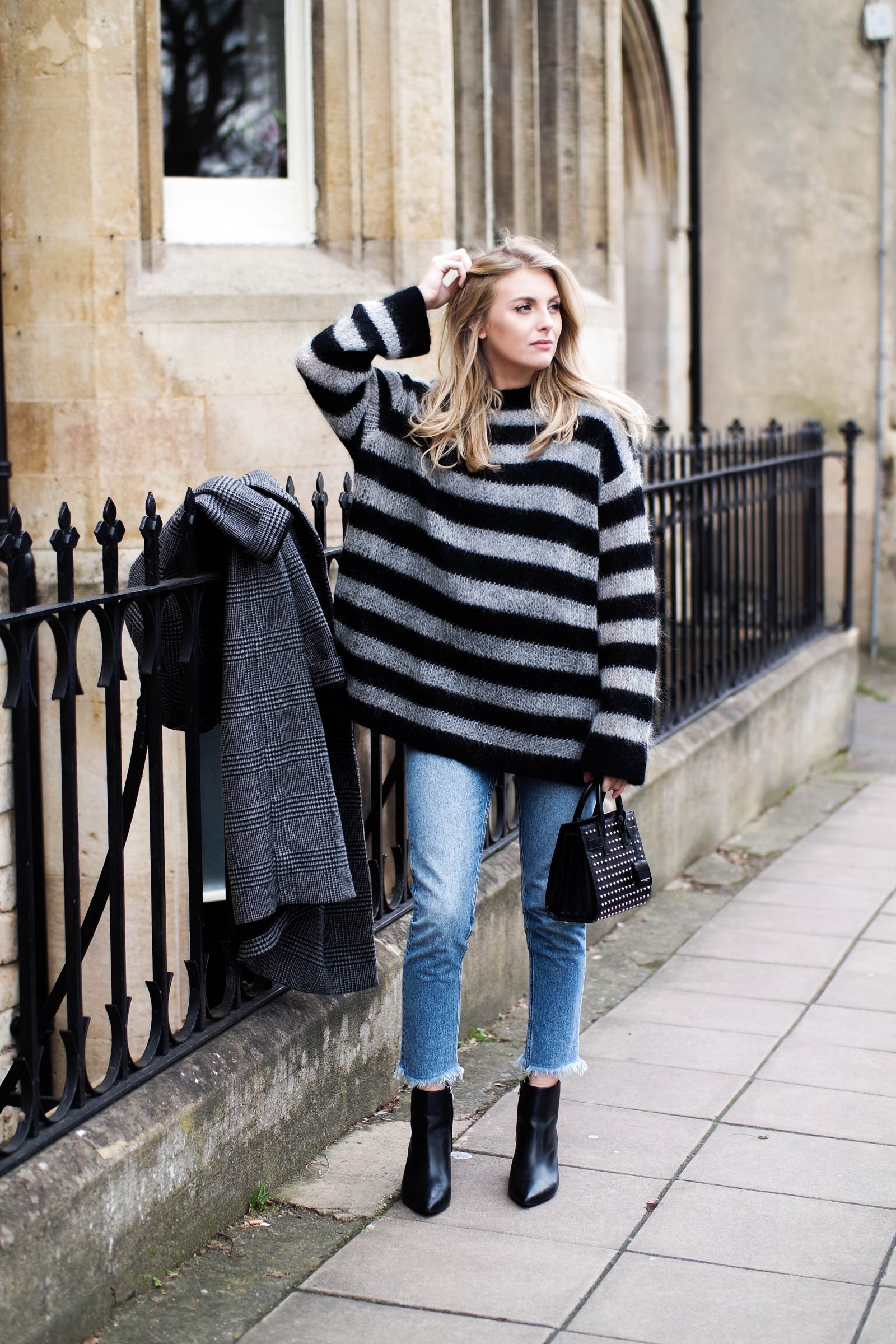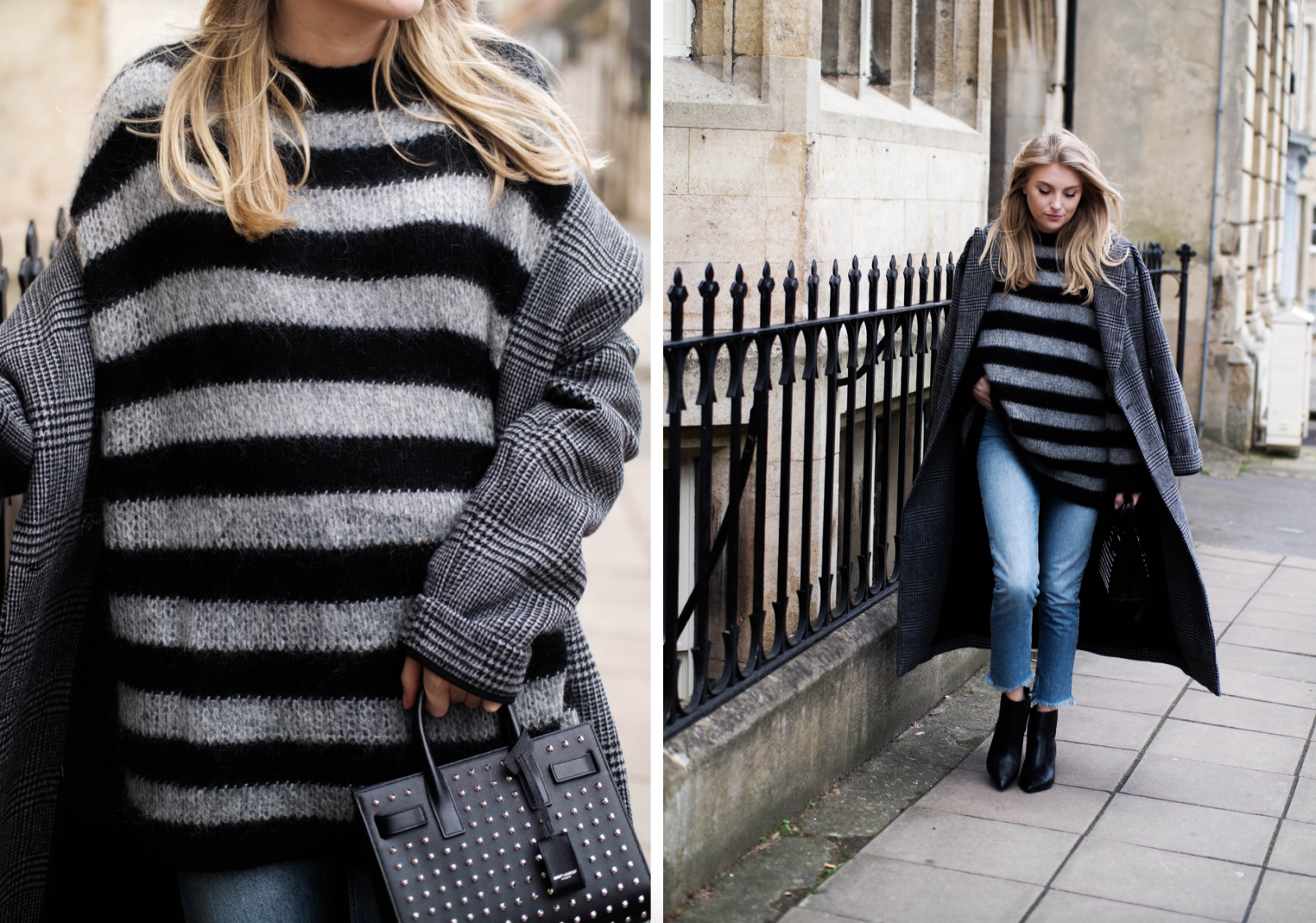 Seeing Stripes
Rant aside, lets just have a minute to appreciate the stripe-y-ness and fluffy-ness of this knit!? I'm usually drawn to anything light coloured so I surprised myself by picking this but hey, I wore red the other week so anything could happen right now! It's super soft and I can't stop wearing it! I love it with these light jeans and thought combined with the heeled boots (my new favourites) it all looked pretty dandy together!
p.s if you haven't already then click here to watch my first impressions and unboxing of this dream boat of a bag!
Outfit Details
Coat : Asos
*Jumper : &Other Stories
Jeans : Monki – I can't find them online but these ones are super similar
*Boots : &Other Stories
Bag : Saint Laurent Via Bicester Village // Affordable Alternative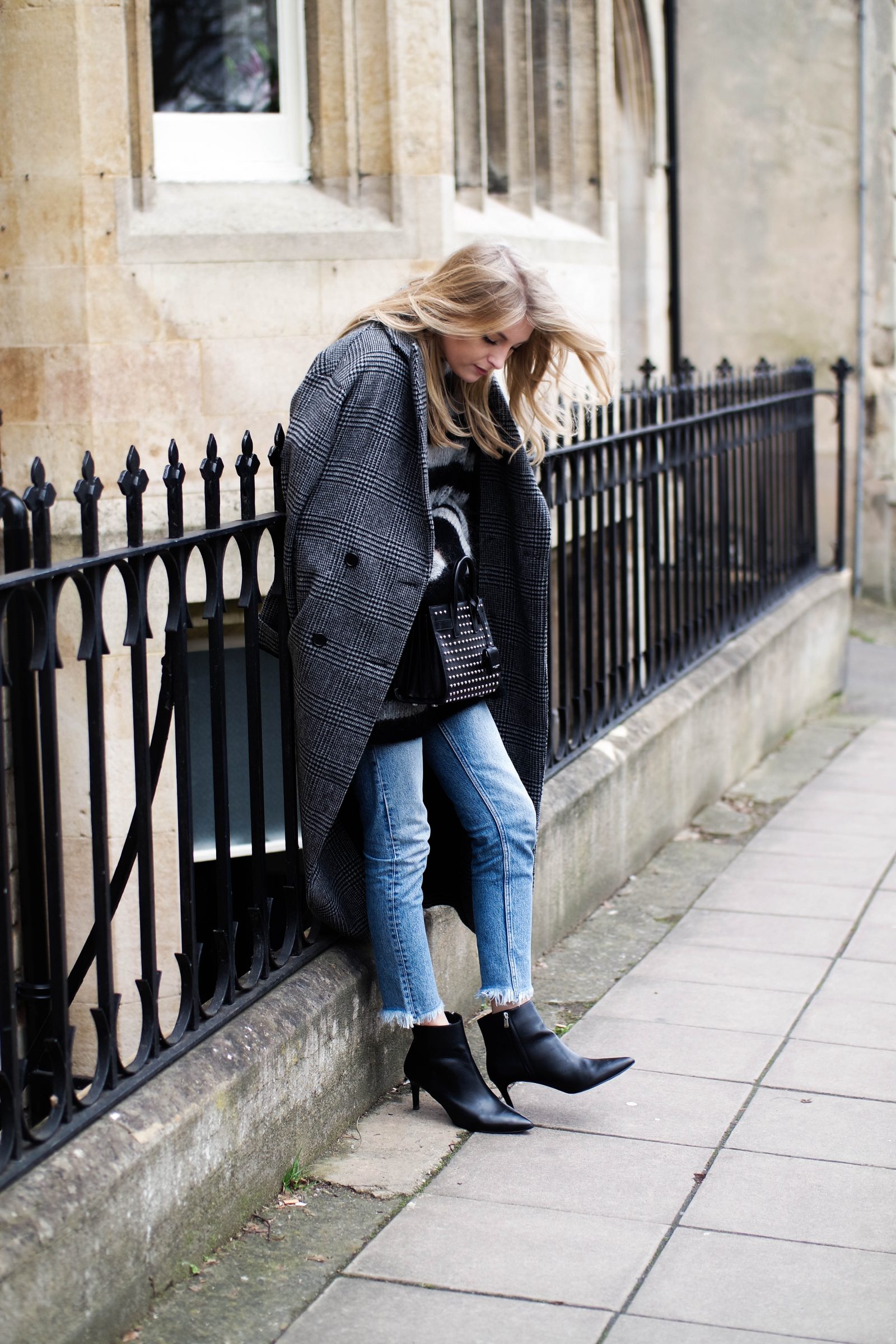 More Striped Heaven