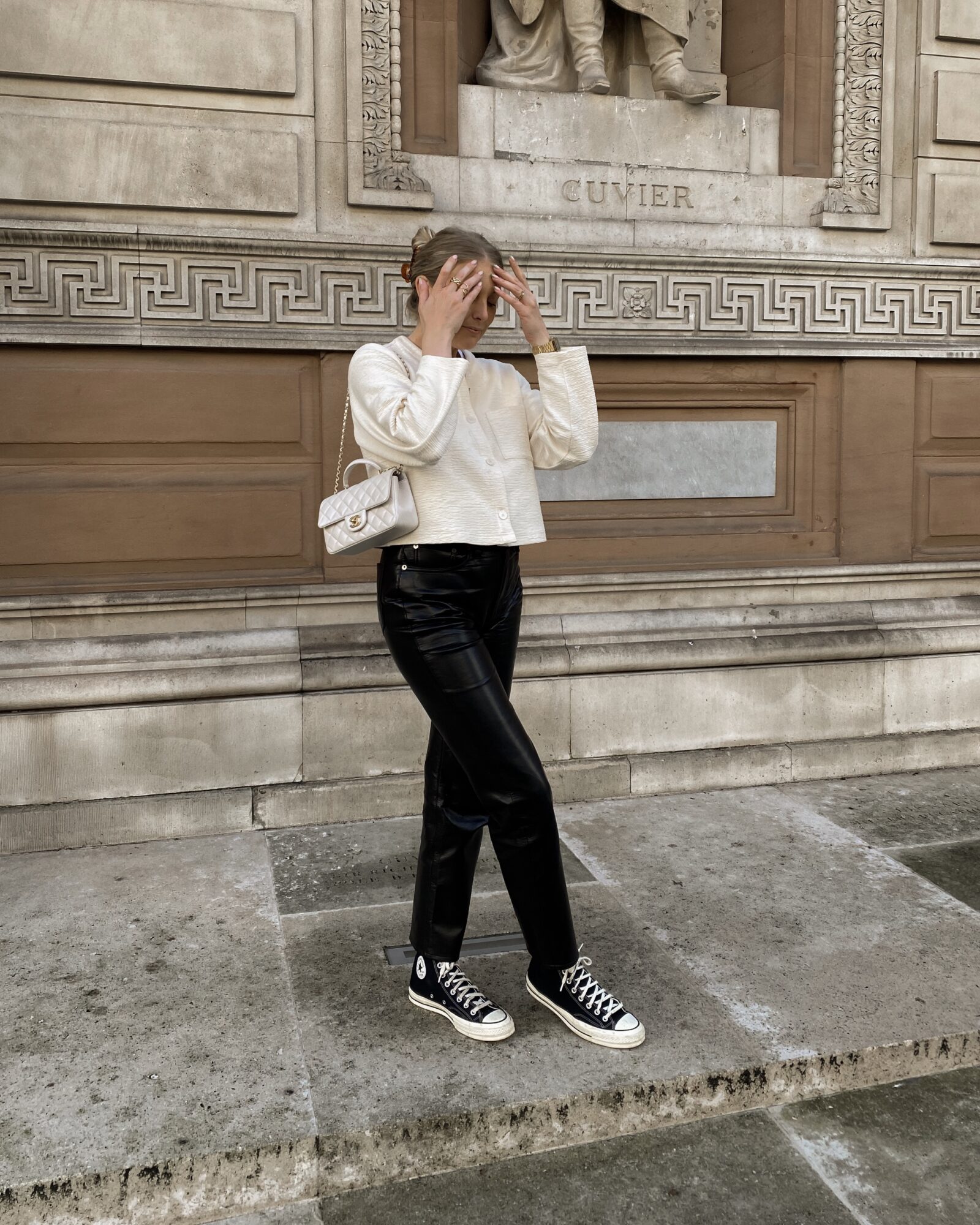 They're back! Every week on a Wednesday morning I will be sharing the best of new in this week and some of what's new in my own wardrobe! I love these posts because it not only gives me the perfect excuse to browse the new in section but it's somewhere I can keep you guys updated with what I'm buying sometimes before I've even had a chance to share it on my Instagram or YouTube!
THIS POST CONTAINS AFFILIATE LINKS
Think of it as a virtual wishlist slash shopping list with some of the items already ticked off!! It's not going to just be clothes either, maybe some weeks it is, maybe this week it is! But if I have something I love or want it's going in whether it be beauty, fashion or home! Anyone that knows me knows I am obsessed with interiors and I am moving house in the next few months so let's just say I'm on the look out for some great pieces!
I hope you enjoy! Happy shopping!
SHOP MY OUTFIT
Click on the images below to shop!




Best of New This Week
Click on the images below to shop!










PS YOU MIGHT LIKE ..
5 Autumn Outfits with Black Trousers
Styling Jeans for Autumn with Very
The Oversized Blazer Edit