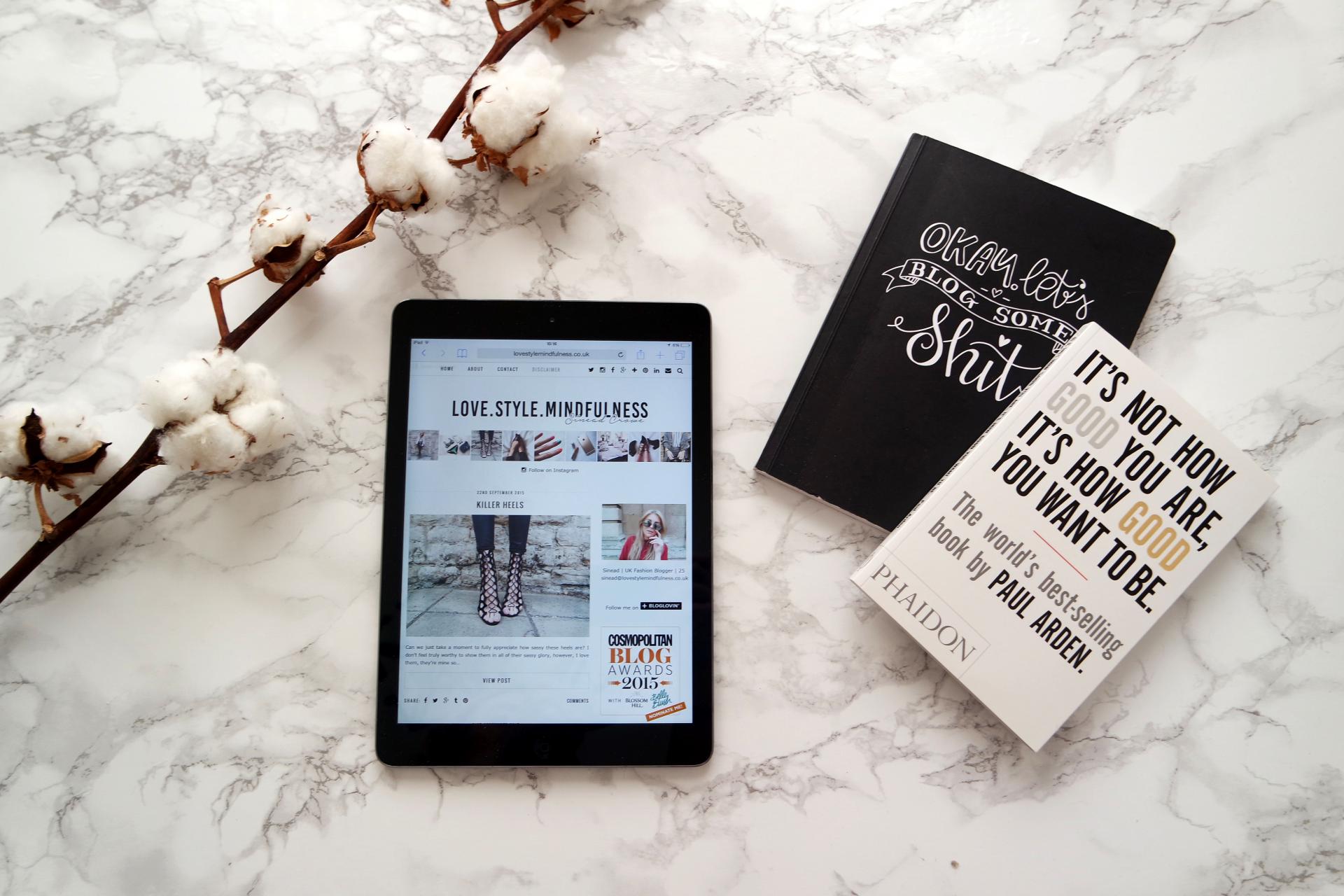 I know I can't be the only blogger who deals with this and if you don't then you're a bloody saint, envy. I mean, don't get me wrong the blogging community is ridiculously friendly and helpful and everyday I'm astounded at how much people help each other out. There truly is room for everyone and most bloggers are more than happy to share their secrets and help one another out.
Despite this, I constantly find myself comparing my instagram feed to someone else's theirs is so clean! They have so many followers on twitter and more comments on their blog. At the end of the day these kind of thoughts are completely ridiculous and serve only to bring you down, they're 100% counter productive!
I feel like it's even more obvious for me at the moment when I'm seeing how many people are jetting off to NYFW, PFW, MFW and even to our very own LFW. I often have to remind myself that I've not even been doing this for a year and as a wise man once said "don't compare your beginning to somebody else's middle or end". I really need to take my own advice and remember that actually, I should be proud of what I've achieved in such a short time period! Go me!
Do you suffer from the occasional spout of envy? What do you do to deal with it?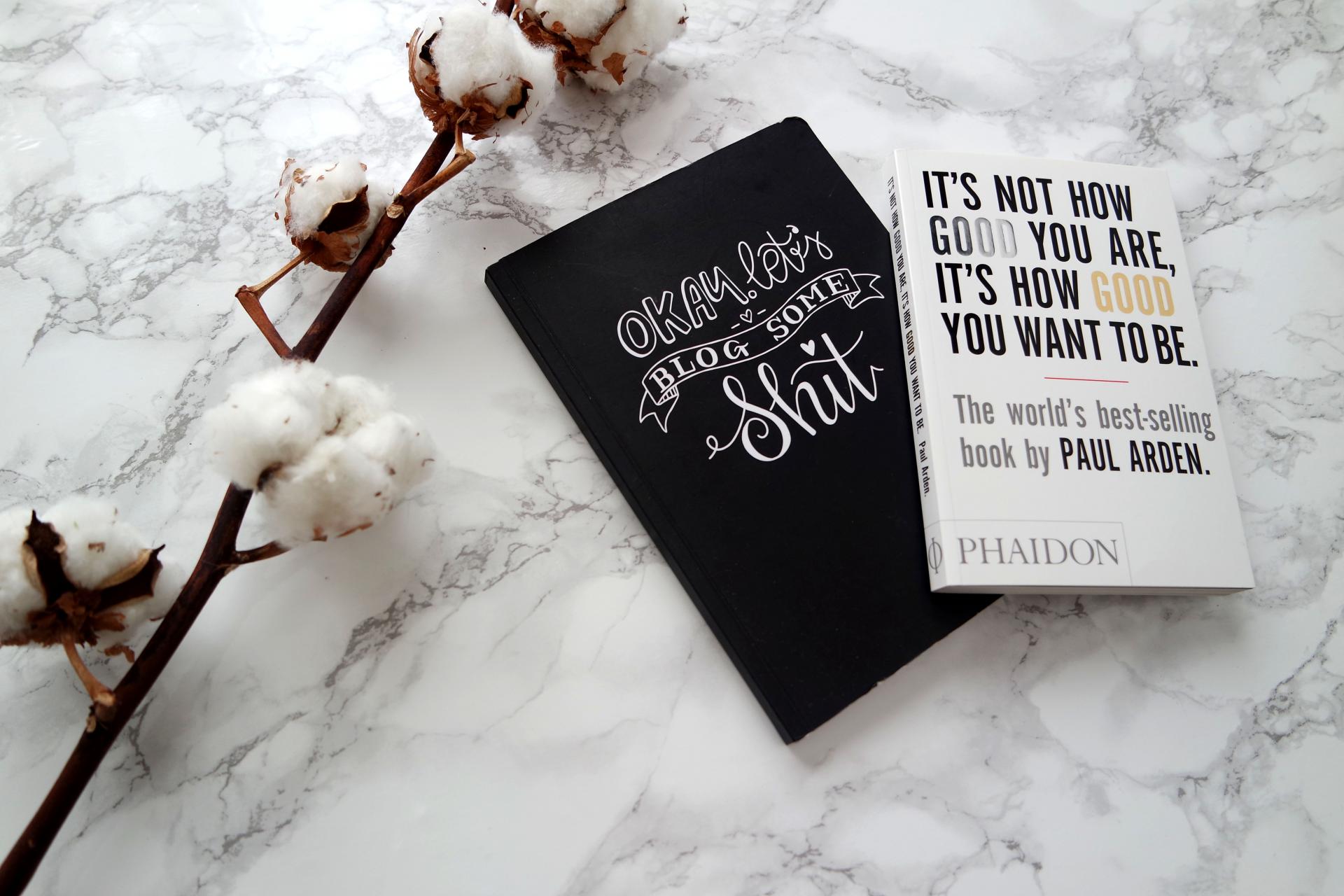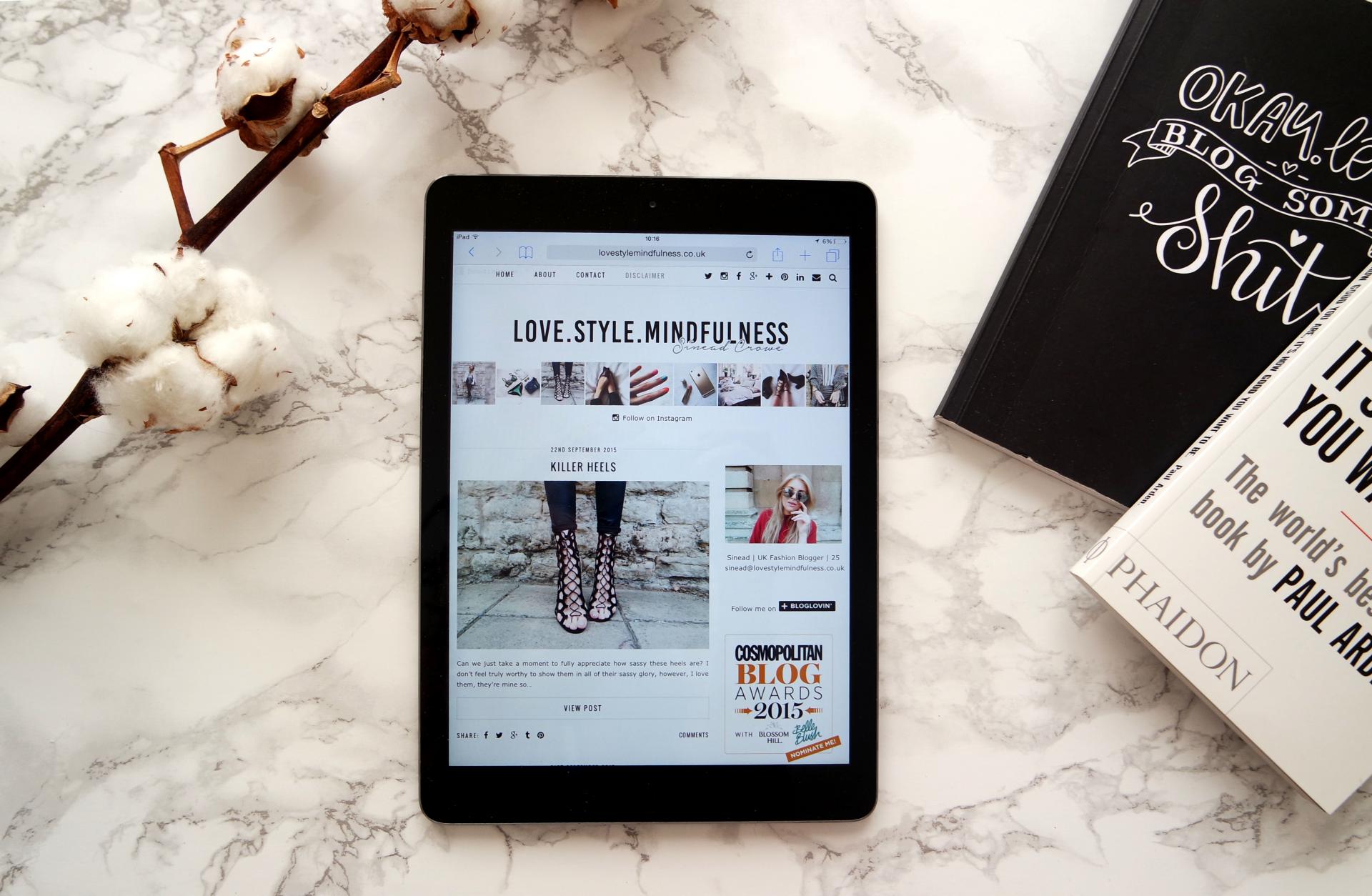 Don't forget to follow me on Bloglovin'