So I've done a post on how to get started as a blogger, easy SEO tips and bounce rates, so the next in my series of blogging tips I thought I would share the things that I wish someone had shared with me! I feel like theres the generic tips that everyone shares and then there's the tips that they keep back for themselves! If you have any more questions you want answered I am happy to answer on instagram or twitter or even if you wanted I could do a Q&A on my new Youtube Channel? Let me know!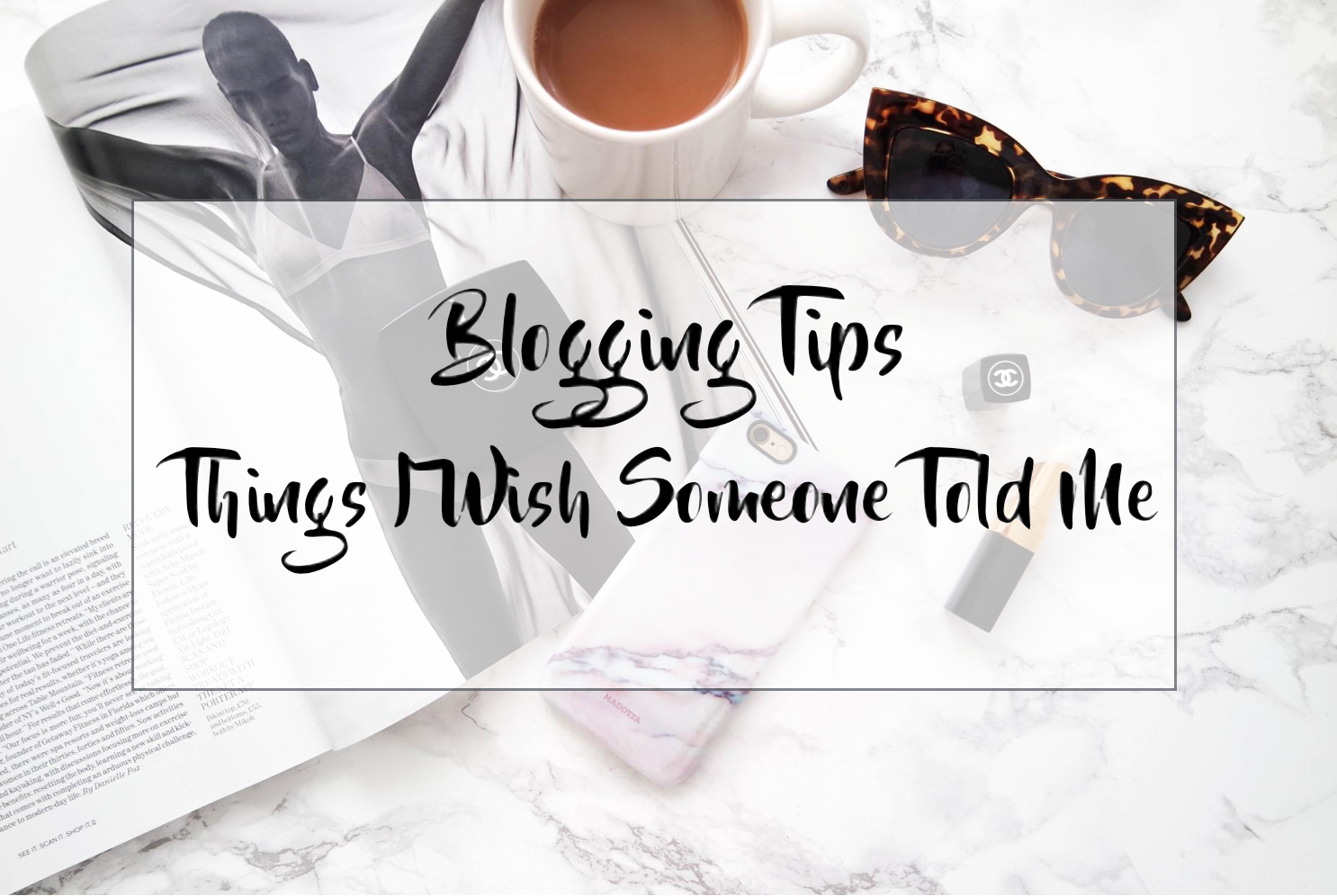 Blogging Tips
Photography is Key
I feel like people always say 'photography doesn't matter' and it's right to some extent. You don't need a fancy camera, it's much better to take beautiful images on your iPhone than it is to have all the gear and no idea coming out with something that looks like it went off in your handbag.
Your photography is generally what will attract someone to your post, unless of course you have a super duper catchy title (which is also important!). Not only this, but I myself have recently discovered the power of a repost on social media. If you take a beautiful picture, the brand featured or an inspiration page is going to want to repost it, they're also going to sit up and take notice of you, as are their 1.5 million followers. . . do you see where I'm going with this?
One of my top blogging tips would be to always take photos bearing in mind your instagram and make sure you tag the brands whilst simultaneously crossing your fingers for a re post!
Get Google Analytics & Use it
I got google analytics a good 6 months after I started blogging and it took me until recently to actually use it. I've now got the app on my phone which is amazing for motivating you to share your posts on social media. It shows real time figures and when you can see the views going up in response to your networking it spurs you on to keep doing it!
It's also a great way of learning more about your audience, the time's and days that your blog is the most popular and the posts that fetch the most views. It's also the most accurate for stats and the one that all brands ask for.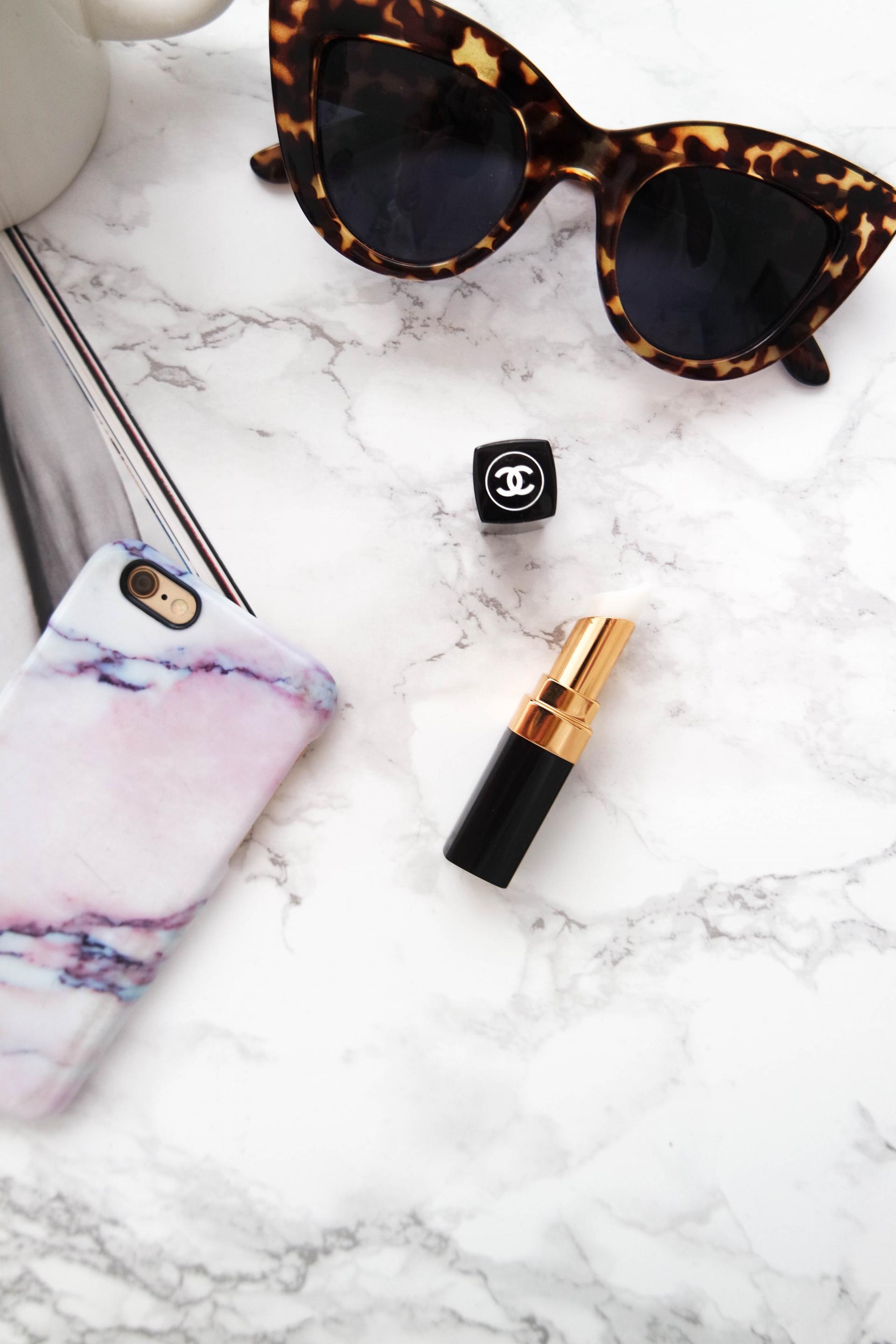 Be Useful
When using my Google Analytics (another reason why you need this!!!) I noticed that my posts that were helpful in some way shape or form were doing the best stats wise. I was shocked to see that my outfit posts weren't doing all that great in comparison, however, I've now taken this on board and I make sure that every post has something interesting that the reader can take away. Whether it's a tip, my opinion, a review, just something that isn't just "hey look how good I look, I know" or "I got sent this top and I like it". I learnt a lot of this from reading A Pair and a Spare's blog, she inspired me with the way that every post she does is so useful and it's never purely about the product or the brand.
Use Bloglovin'
If you're already using this then you've clearly got more sense than me! I got Bloglovin' when I first started my blog and just magically expected my account to grow whilst left alone. This didn't happen and several months later with a measly 17 followers (meanwhile with 15k on Instagram) I was in shock, why hadn't it sorted itself out?
Now I actually use the app and regularly promote and share my page my following has gone up to 450 in just 3 months time. I know that doesn't sound like a lot but I'm super proud of myself for sticking to it and making the effort.
I not only share my Bloglovin' account but I also follow all of my blogs on there and save and share other people's posts, how can you expect others to do it for you if you don't do it for them? It is actually the easiest way to stay up to date with all of your favourite blogs after all! There's also lots of other great posts on there for more blogging tips!
Bloglovin' have actually just brought out a new platform called Activate where you can collaborate with brands as an influencer! Make sure your one of the first to sign up! You can sign up here!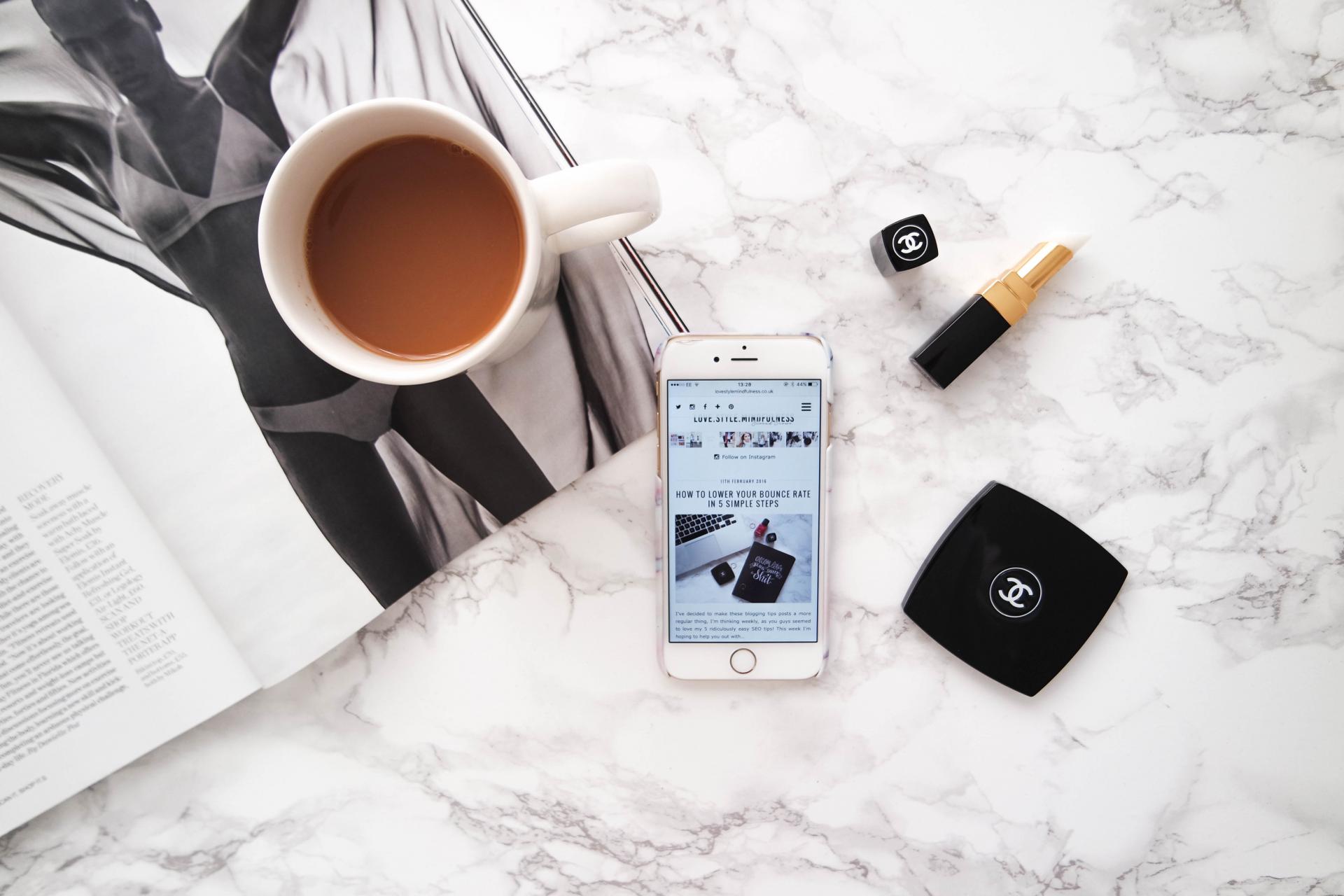 Make Contact
There is absolutely no shame in contacting brands yourself. When I first started blogging there were so many brands that I wanted to work with but I felt that contacting them first was embarrassing and that it didn't count the same as if they contacted you.
Ok, so nothing beats the feeling of being picked from the over saturated cloud that is the blogging world to work with a brand, but that over saturated cloud is precisely why you should be contacting them! Think how hard it must be to keep up to date with all of the new up and coming bloggers and identify who they want to work with, have you ever considered you may be doing them a favour?
Collaborate Free of Charge
This is a bit of a touchy subject when it comes to blogging, some are happy to work for free and some won't do it full stop. I recently came across a post in a forum where a new blogger was asking for help in a situation where the brand was asking them to do a post for no freebies and no charge, just the promise of exposure across their social media platforms. The majority of replies were telling her to go to the brand and tell them where to stuff it.
In my opinion, and this is just my opinion and experience, I would say there is absolutely nothing wrong with doing posts for free. Some of my most sucessful collaborations and best relationships with brands have begun with me doing a 'free' post. I say why not? Your helping them out, your getting content, it gets you exposure and best of all? If they link back to your page then you'll get a good quality backlink which is a massive brownie point in the world of domain authority!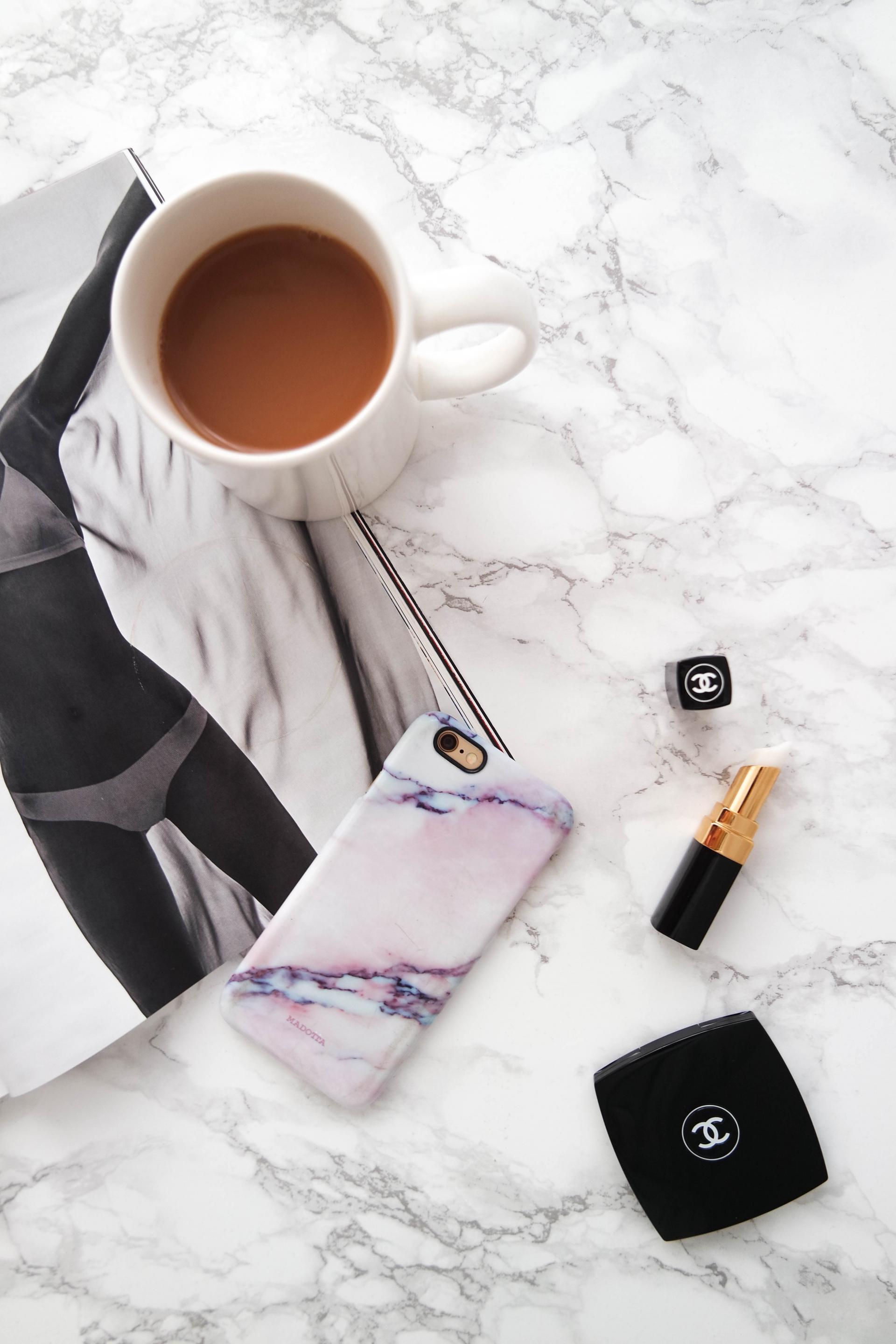 These are just a few blogging tips that I think would have helped me a lot if I'd known earlier rather than having to learn through experience, trial and error and all that jazz! So let me know what you think and as I mentioned before if you want me to do a youtube q&a or if you have any questions pop me a tweet or a comment below!
Make sure you're following me on Bloglovin' for the next post in my blogging tips series!! Also make sure you're following me on my new youtube channel, just because you'll make me smile, A LOT!