If you're new to this blog then (hello) you won't already know that when it comes to Gucci dupes I am the queen. OK, slight over reaction, but I went through a Gucci obsessed phase and if I'm totally honest I'm not through the other side. All I have to show for said phase is a Gucci belt and a ton of dupes, but I'm ok with that. You see, the high street are killing it recently on the dupe front when it comes to accessories, then I spotted this jumper. This dupe shizz just got real . . .
Shop The Post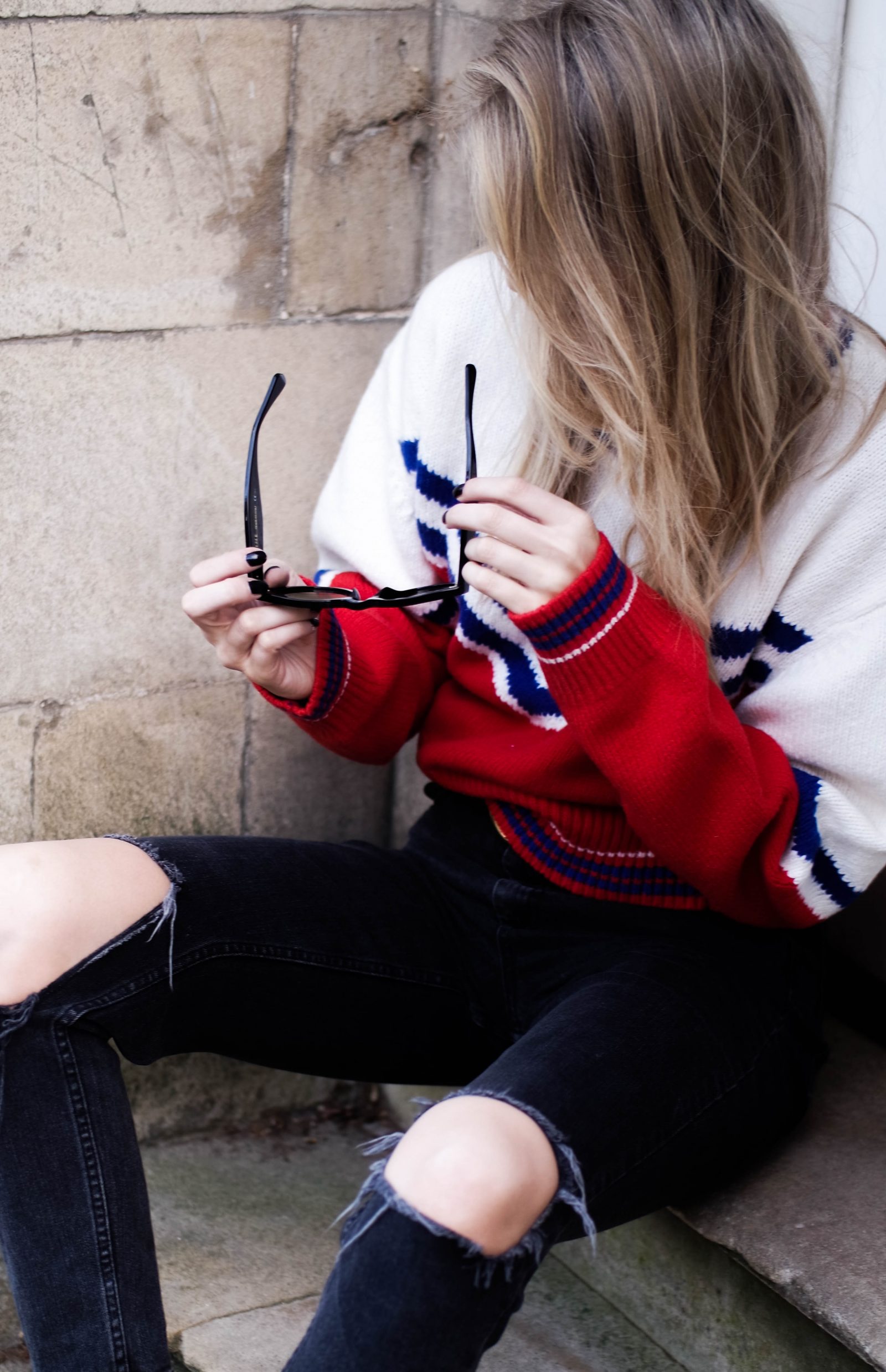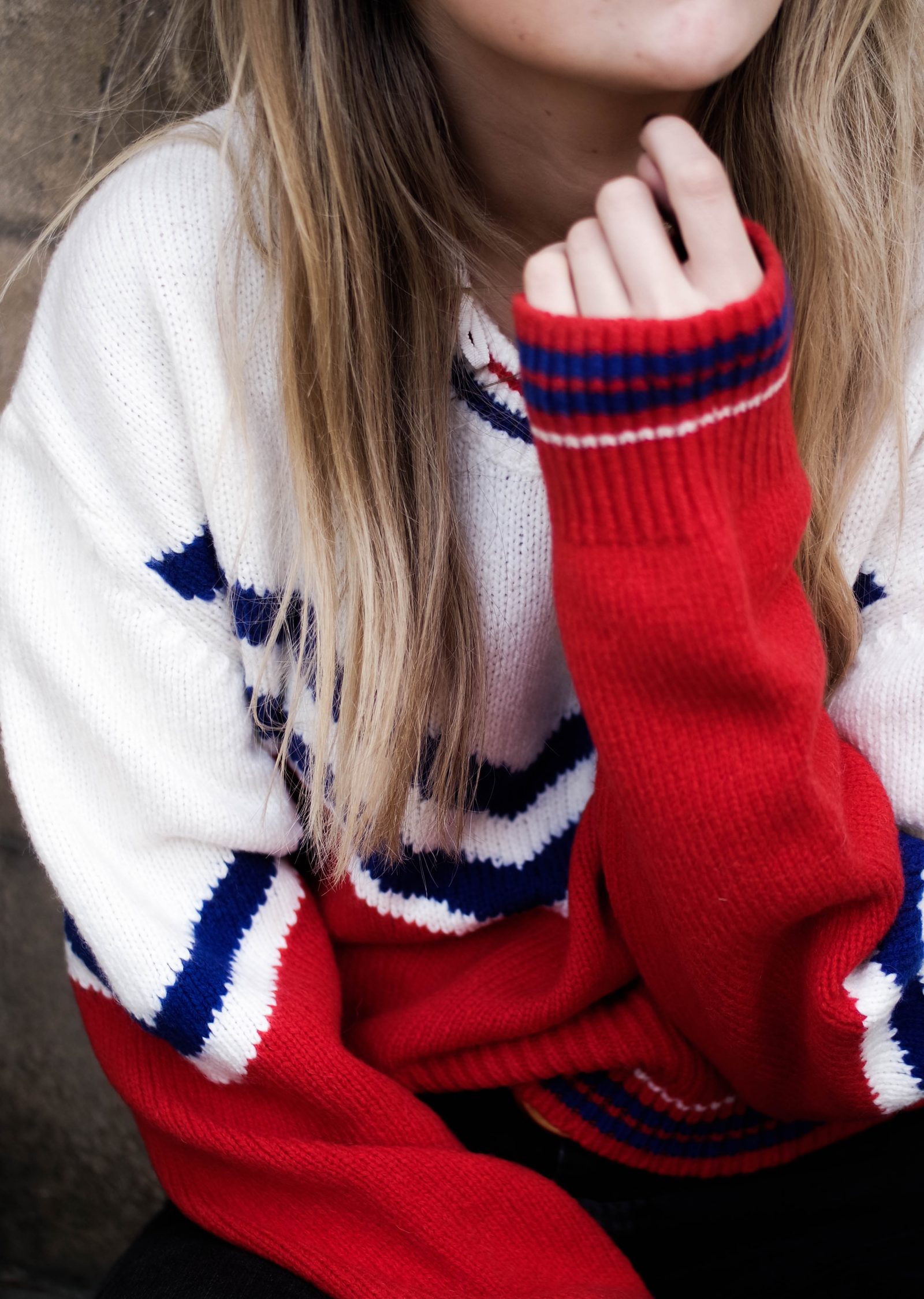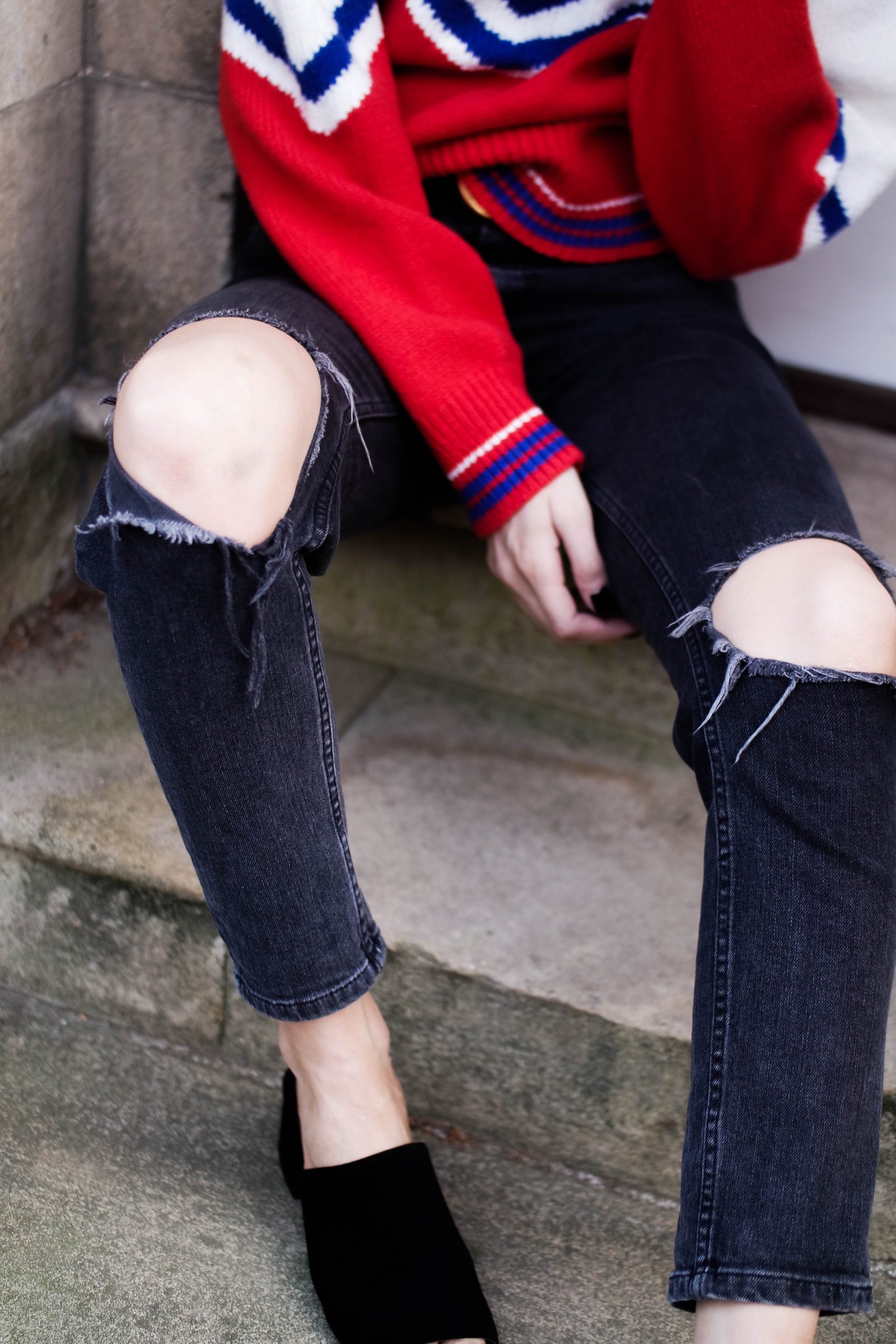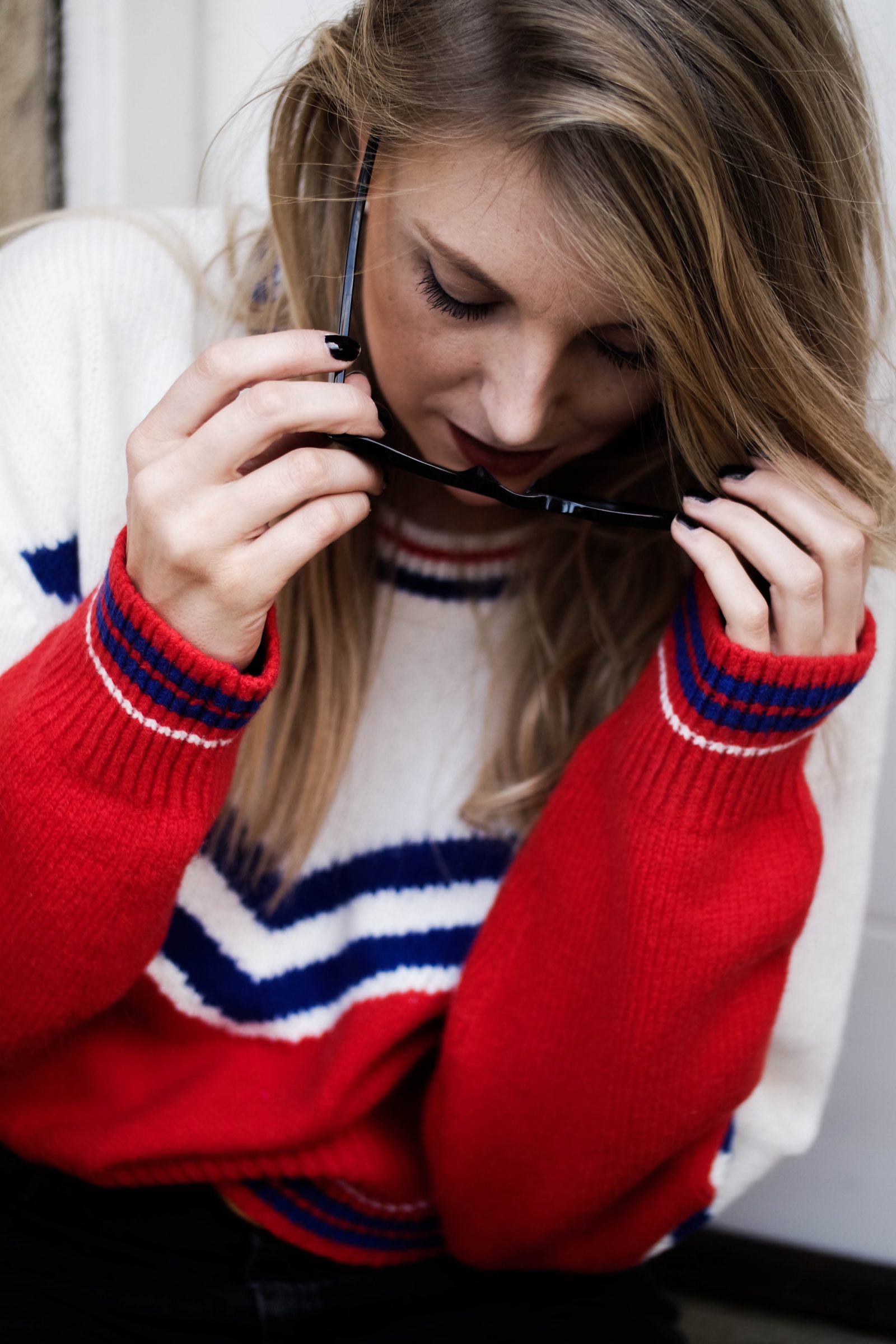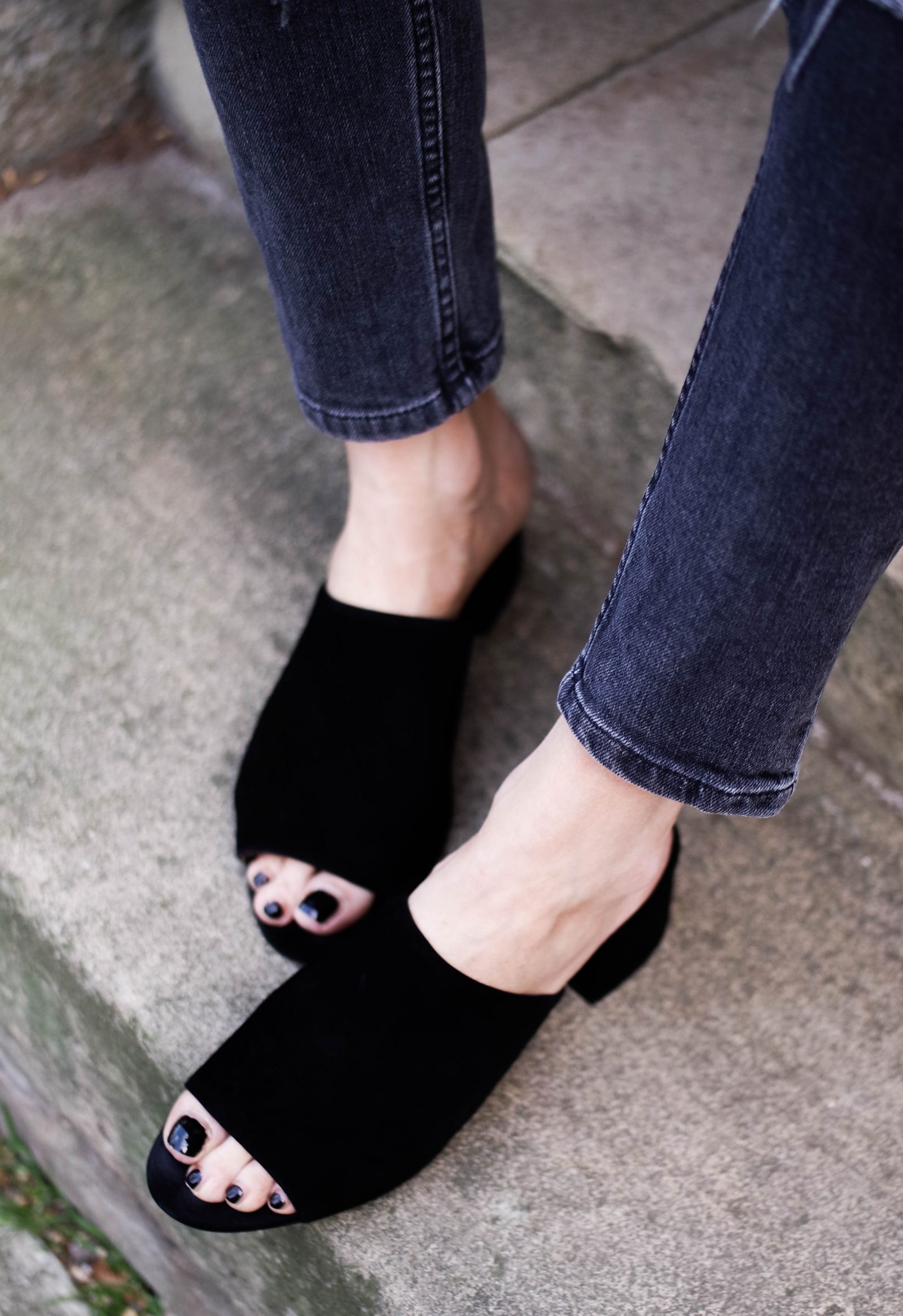 Chanelling Gucci
For those of you not as familiar with the Gucci collection (I personally check the new in daily) I've done a wee comparison below on said jumper and the high street dupe, complete with price comparison . . woah. I mean realistically, who in God's name is going to shell out over £2,000 on a jumper?! I may be dipping my toe into the designer realm when it comes to accessories (currently eyeing up some new shoes) but when it comes to clothing I just don't get it.
When you first saw this shot, I bet you were super surprised to see me in such a bright colour, obviously then you realised it was a Gucci dupe and were all like phew, she's alright. But seriously, this is one hell of a colourful jumper and had it not been a dupe I wouldn't have looked twice . . God I'm lame. BUT, I actually am really loving the colour and currently picturing it with a denim skirt for the summer we're all dreaming of. I was pretty taken aback by the amount of colour when I first got it so went all black for the rest of my look, letting the jumper do the talking and of course my Gucci belt.
Outfit Details
*Jumper : &Other Stories
Jeans : Asos
Belt : Gucci
*Shoes : &Other Stories
*Sunglasses : Celine @ Smart Buy Glasses
*Earrings : Pandora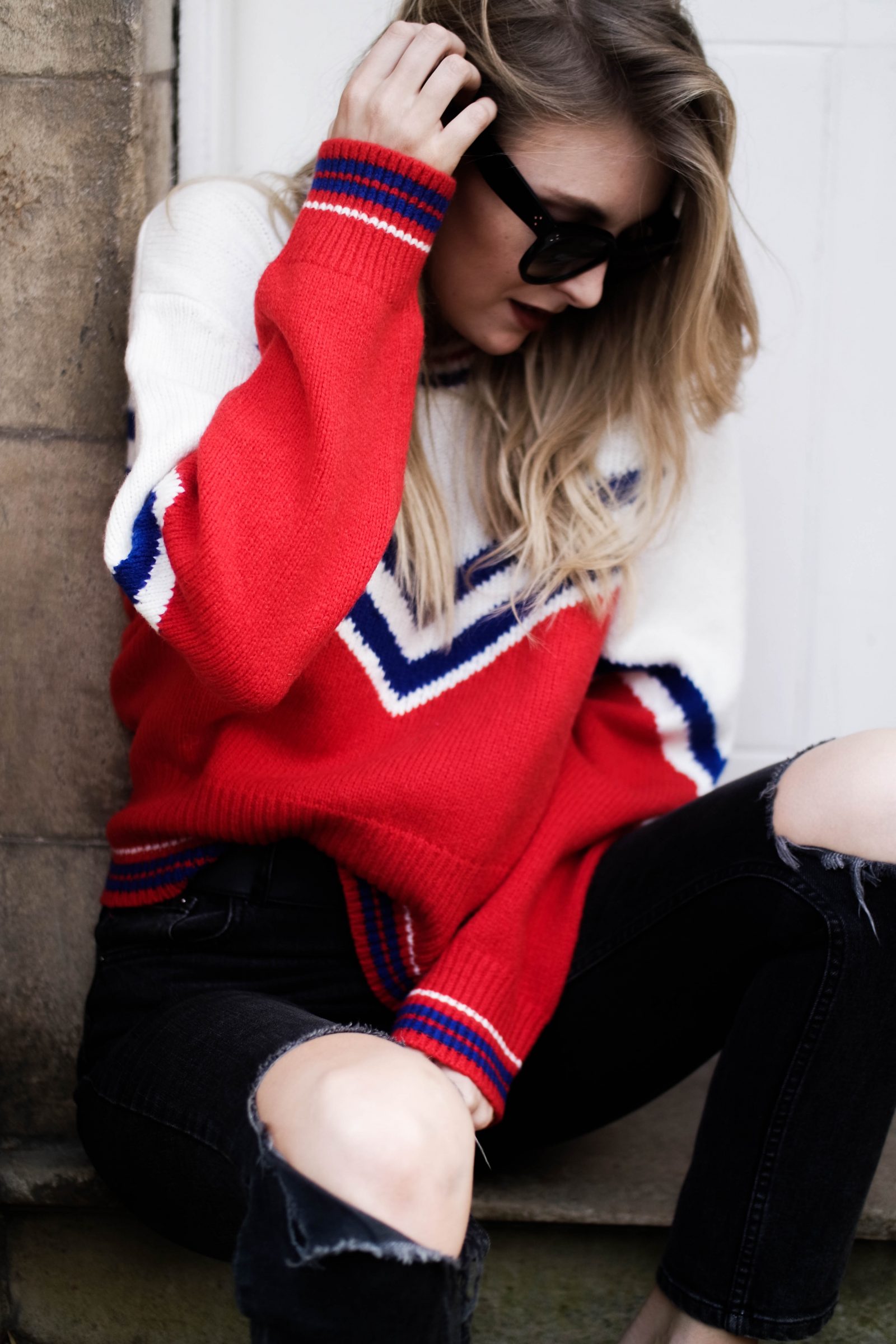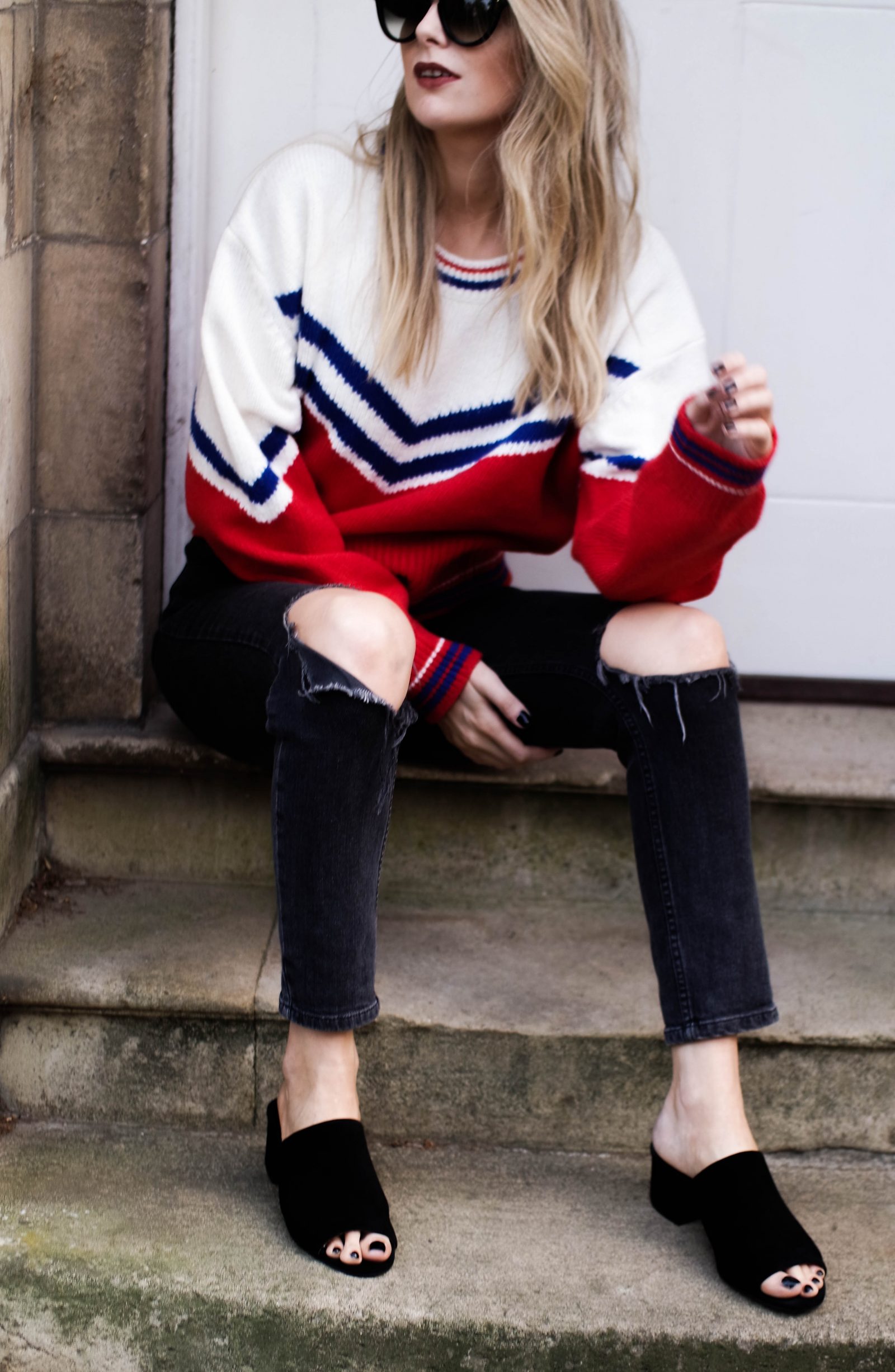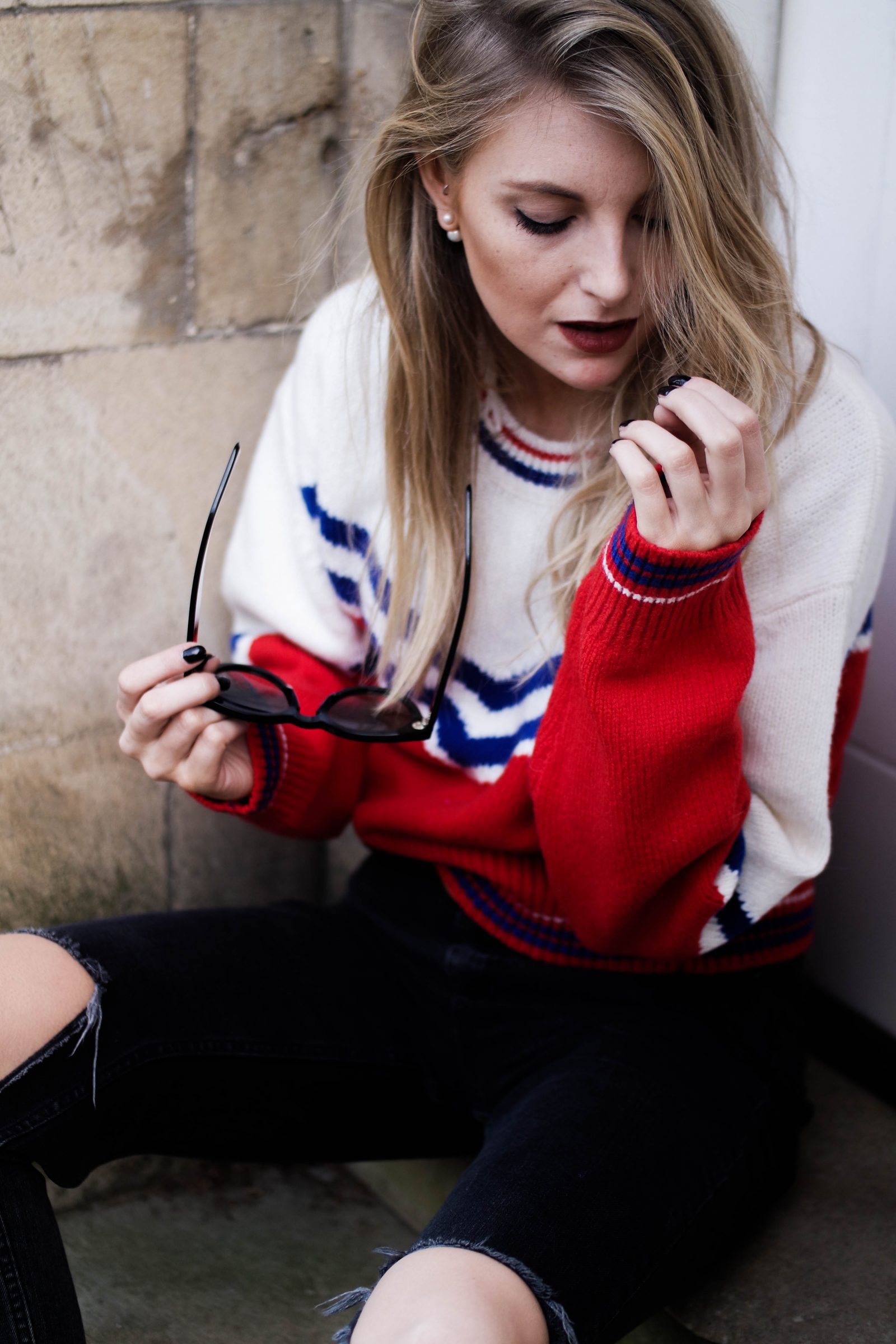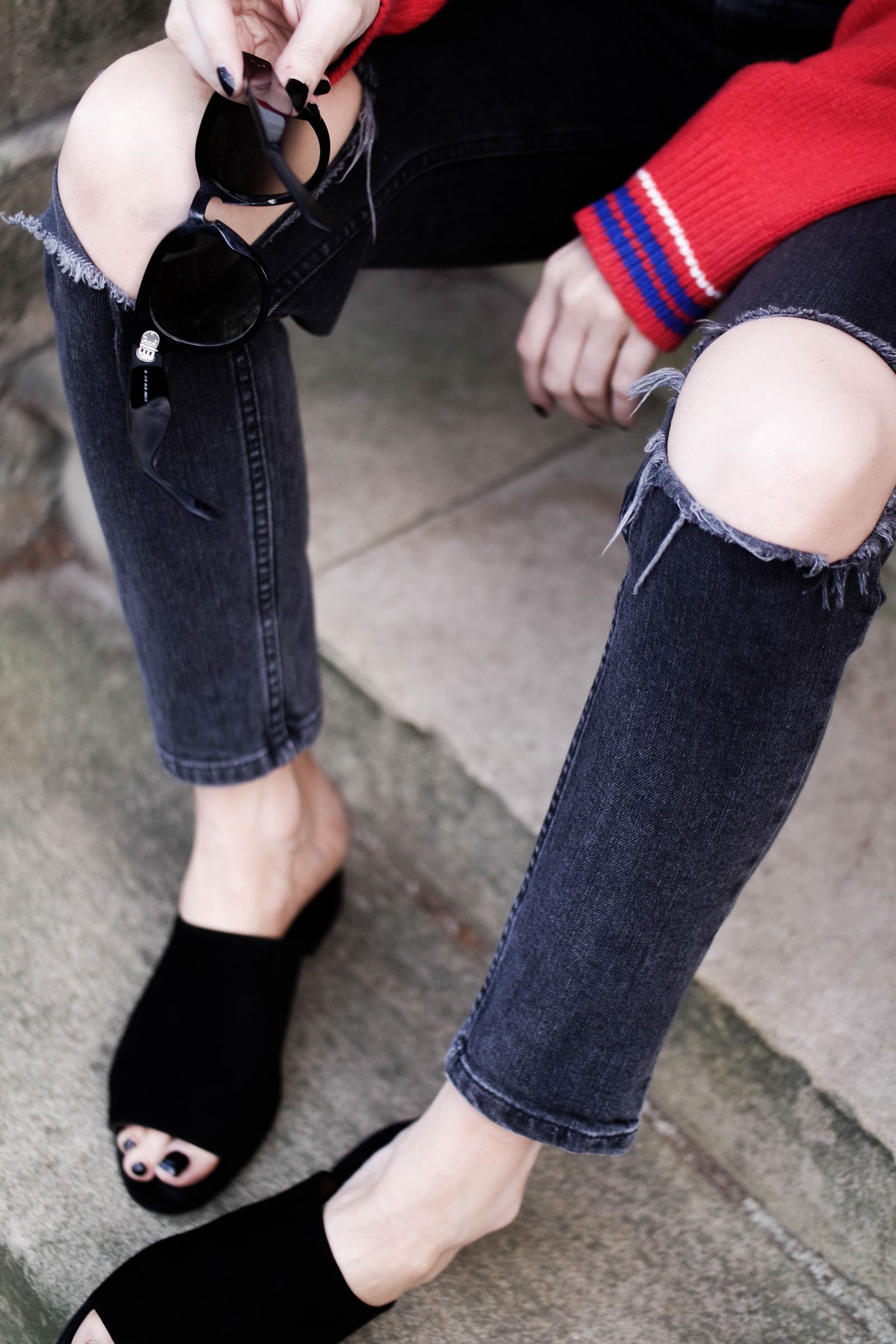 The difference a Gucci dupe makes . . .
So what are your guys views in dupes?! I'd love to know. For me, I love a good high street dupe but I'm really not a fan of the fakes. I think theres a real difference between an outright fake and something that has the same vibe as a designer piece, do you know what I mean? Take my GG Marmont dupe VS the real deal. It's got the same chevron and shape but there's no GG sign, it's clearly not Gucci, it's just the same style.
I've linked some of my absolute fave Gucci dupes below. If you're not a regular reader or don't already know, I do a high st VS high end round up on my blog home page always! So if you're after the perfect dupe then go and have a look! I'm forever updating it!
I also do the odd high street dupe video on my Youtube Channel, usually focusing on a specific designer, so far I've done Chanel and Gucci so go and have a watch if you want to see more comparisons in depth!
The best dupes in town . .