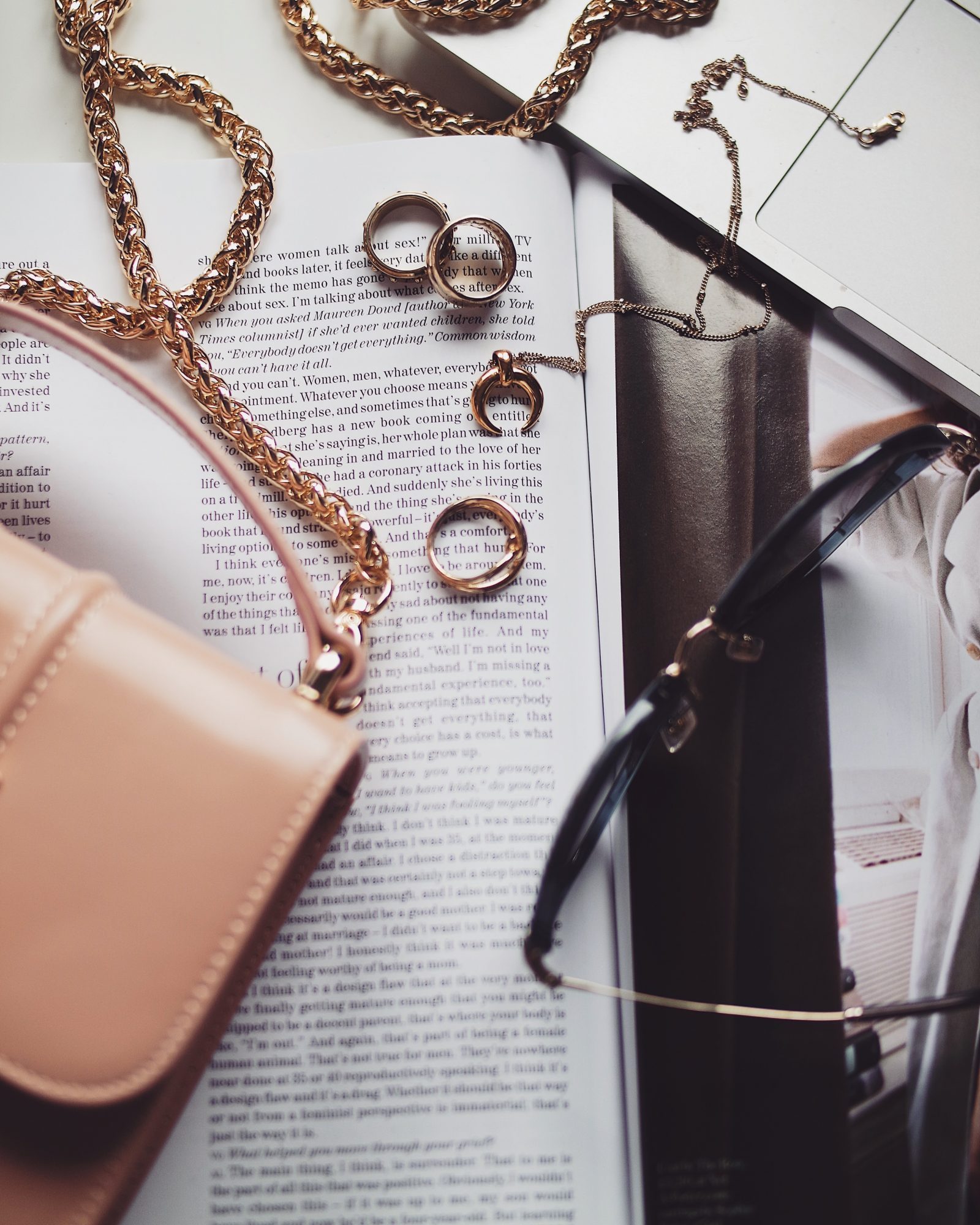 Domain Authority. Everyone has one, but only 50% of people know what it is. Of that 50%, only 50% care about it and of that 50%, only 10% know what to do about it. OK you got me I made those figures up. But when I recently did an insta story taking about mine the overall reaction was "whaaa?". Obviously this gave me a great idea for another blogging tips post . .
What is Domain Authority?
Domain authority is essentially a ranking on how good your website is. Developed by Moz it ranks sites from 1 – 100 and is the most important ranking in terms of SEO. Only sites like Facebook and WordPress have a domain authority of 100, generally speaking 25 + is what a lot of advertisers and companies look for in a site.
As a blogger, having a good domain authority helps companies to see the authority of your site based on traffic and SEO. Having a high SEO will also help you to get more collaborations from sites that are looking to boost their own SEO as you linking back to them will highly benefit their sites. You can check your domain authority here.
How To Grow Your Domain Authority Organically
So before I talk about the different things I've been doing to boost my domain authority, I thought I'd tell you about what actually affects it. It's also super important to note that to grow it organically, will take time. Of course there are probably robots that will do it for you (there seems to be robots for everything these days) but we're all honest here so let's not go into that! Points that affect it are; links to and from your site, bad links, age (hence why it takes time), traffic and SEO.
Follow the internet rules
Basically, don't piss google or any other site that measure your site off. Don't spam key words, don't put "do follow" links in for collaborations, always be honest about paid work. . you get the picture. Being a good internet user and abiding by the ways of the www dot will always help.
Use GOOD SEO
SEO has a huge affect on the measure of your domain authority so don't key word spam, use effective key words, manage your meta tags, your titles, your descriptions, your alt tags and all'o that jazz. This will just generally benefit you and your site anyway! I did a post a while back with some super simple and easy to action SEO points here. And if you do one thing today (and your on wordpress) download the Yoast plugin.
Guest Posts
Guest posts are an amazing way of boosting both your SEO and domain authority. Any links back to your site from a trusted site will do wonders – essentially for the same reason as why brands will want to work with you for your high domain authority. Although I personally don't accept guest posts, I regularly do them for other brands which is also great for building awareness of your blog and reaching a new audience! Here's one I did for Jigsaw back in January!
Keep Track of Bad Links
Broken links or bad links are very damaging for your SEO & domain authority. It affects how google reads your site which in turn affects the others. I personally check mine twice a month, once if I'm being super lazy! I use this website which shows all of the broken links which I then either remove or update. Often for me it's old products that have since sold out.
Use Internal Links
Don't forget the importance (and ease) of linking internally to your own site. See how earlier I linked to my other blogging tips – did it again. Totally relevant information and something you might want to click on. Keeps the user on the site longer, boosts SEO, boosts domain authority. badda bing, badda boom!