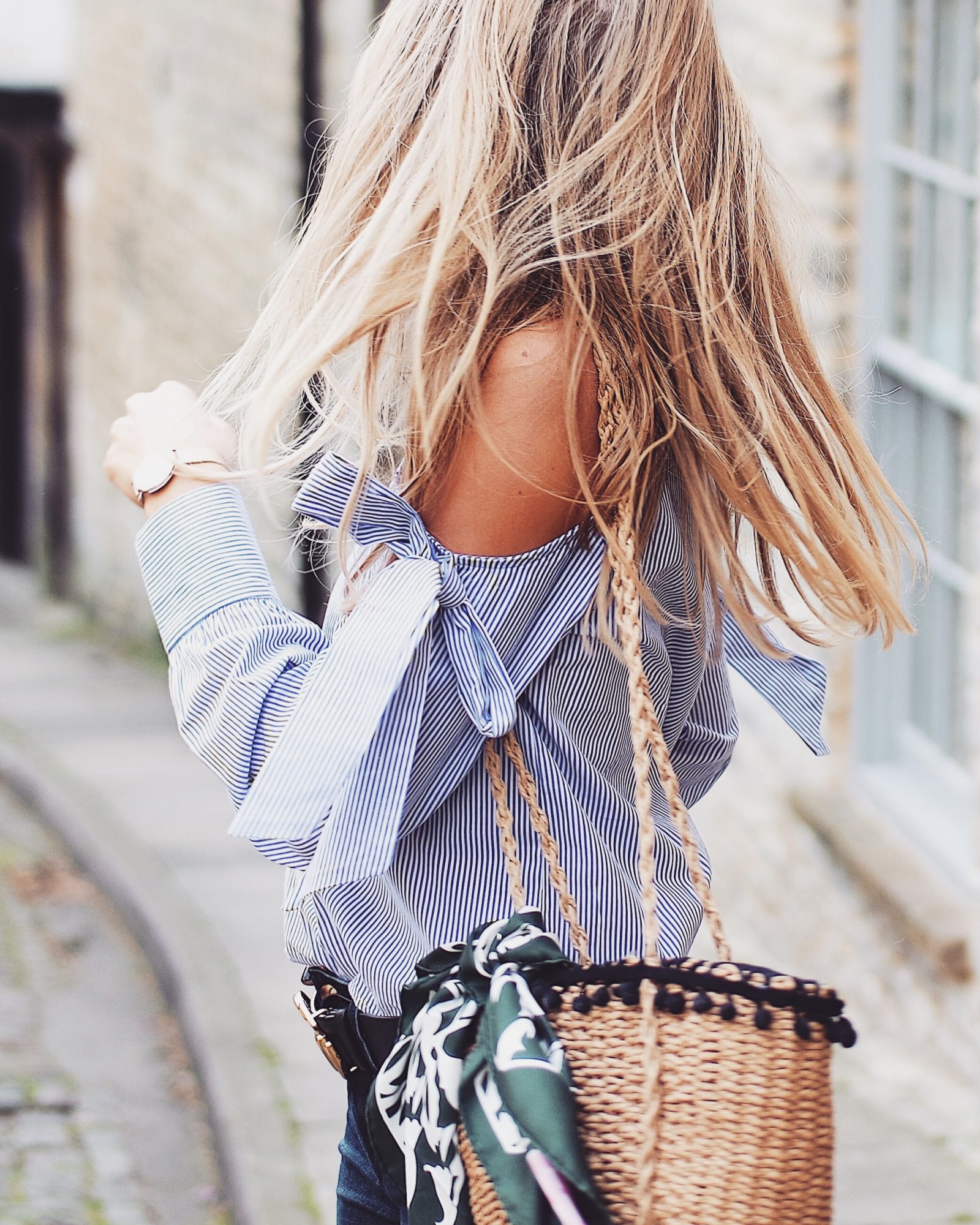 Spring is my favourite season to dress for by far. The heavy coats are gone and it's the perfect weather to show off you're funky sleeve detailing without packing them under the layers. I'm trying to mix up my wardrobe a bit this season, wearing more skirts and I'm sure if you follow me over on Instagram you'll have noticed I've been marinading my body in fake tan recently. Without further ado, here is my spring lookbook!
Spring Lookbook
Shop My Spring Lookbook
I hope you enjoyed! All links and details are in the description bar of my video over on youtube but you can shop the key peices below just by clicking on the images. If any of you are curious about my tanorexic ways, this is the one I am using right now in the shade medium. I kid you knot it smells like cadburys caramel eggs . . . heaven.
Click below to subscribe to my youtube channel! I do two videos weekly and am working hard on growing this right now so your support means everything! If there are any videos you want to see then make sure you let me know! In my opinion there's just somethings that will always look better in video!