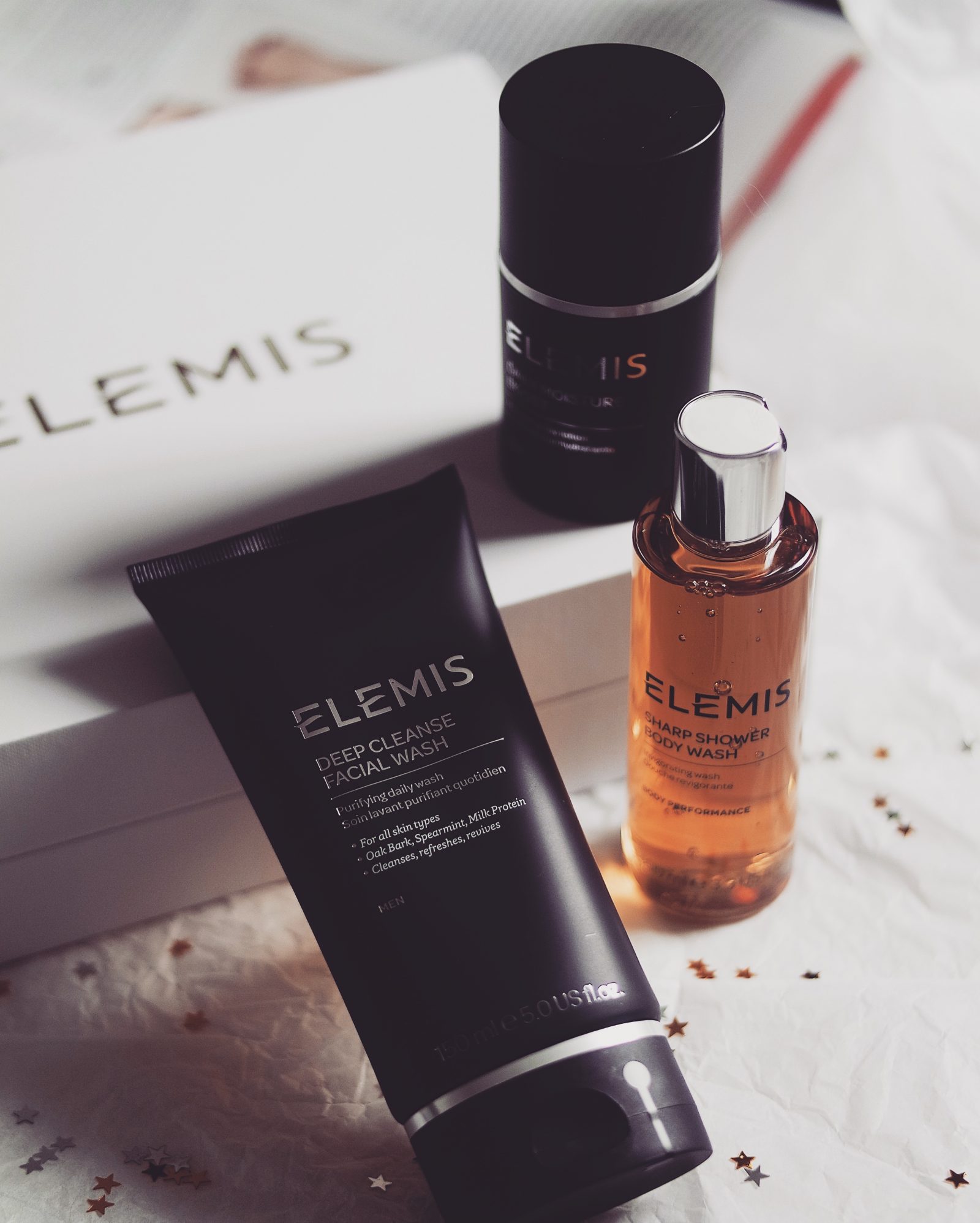 Another bumper gift guide post guys! Grab a cup of tea because this is an extensive christmas gift guide this time for him! Make sure you leave me a comment if you think I've missed anything out! I'd love to hear what's on your wishlist or what you're planning on gifting your family!
The Ultimate Christmas Gift Guide For Him
Welcome to my second instalment of my gift guides! I love gifting as I said to you guys before but I find that the men in my life are definitely the most difficult to buy for. Unlike women, who let's face it, love most things and will happily have multiples of everything . . who said 10 candles is too many? Men tend to only want for what they need.
Well don't worry, I'm here to save you . . again. If you didn't see my womens gift guide you can read it and watch it here! Also if you can't be bothered to read my long ass post you can look at the pictures and click on all of the widgets to shop each item. PLUS scroll to the bottom for my video!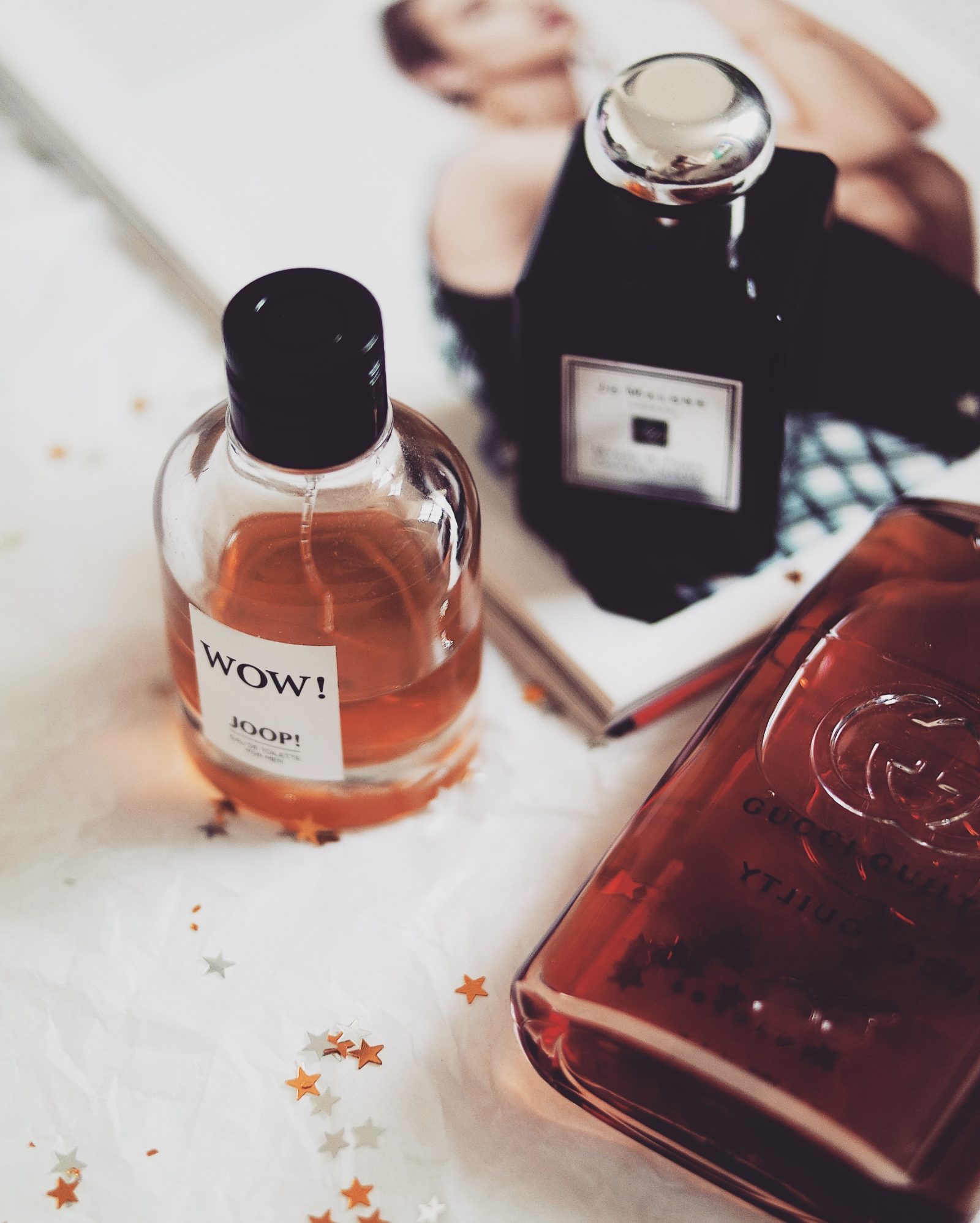 AFTERSHAVE
Aftershave is always a fail safe. Plus we can dictate what our man smells like, it's a win win situation. Some of my favourite scents that my boyfriend wears are Tom Ford, Gucci and Joop. He also always steals my Jo Malone because incase you didn't know, it's unisex!
Click on the images below to be taken directly to the product page

SKINCARE
Skincare is definitely something that most men aren't that bothered about, most men I know anyway. For this reason it's a lovely idea as it's not something they'd buy themselves. My boyfriend would never go out and buy himself skincare but I know he envies my baby soft skin and always mentions that the "voodoo stuff" I use actually works.
Elemis have some amazing gift sets out at the moment for men, from starter kits to specialised sets for the adventurer. If you didn't want to go down the road of a set, Jo Malone do some great pieces like moisturisers and exfoliators which make excellent gifts for both men and women.
Click on the images below to be taken directly to the product page

ALCAHOL
Again, not necessarily exclusively for men but we've established that men are difficult to buy for and alcohol to me is an all time failsafe gift idea. Most years I get my boyfriend something alcohol related, be it his favourite Gin or something fancy to put on his bar cart. I'd also always recommend anyone in my family who didn't know what to get him to pick up a fancy bottle because it's just something you know will be enjoyed!
Alcohol is also the perfect fall back gift for men you're not that close to and don't have a good idea on personal preference. Your sisters husband, your boyfriends dad, a bottle of wine or some speciality spirits and you're good to go!
Click on the images below to be taken directly to the product page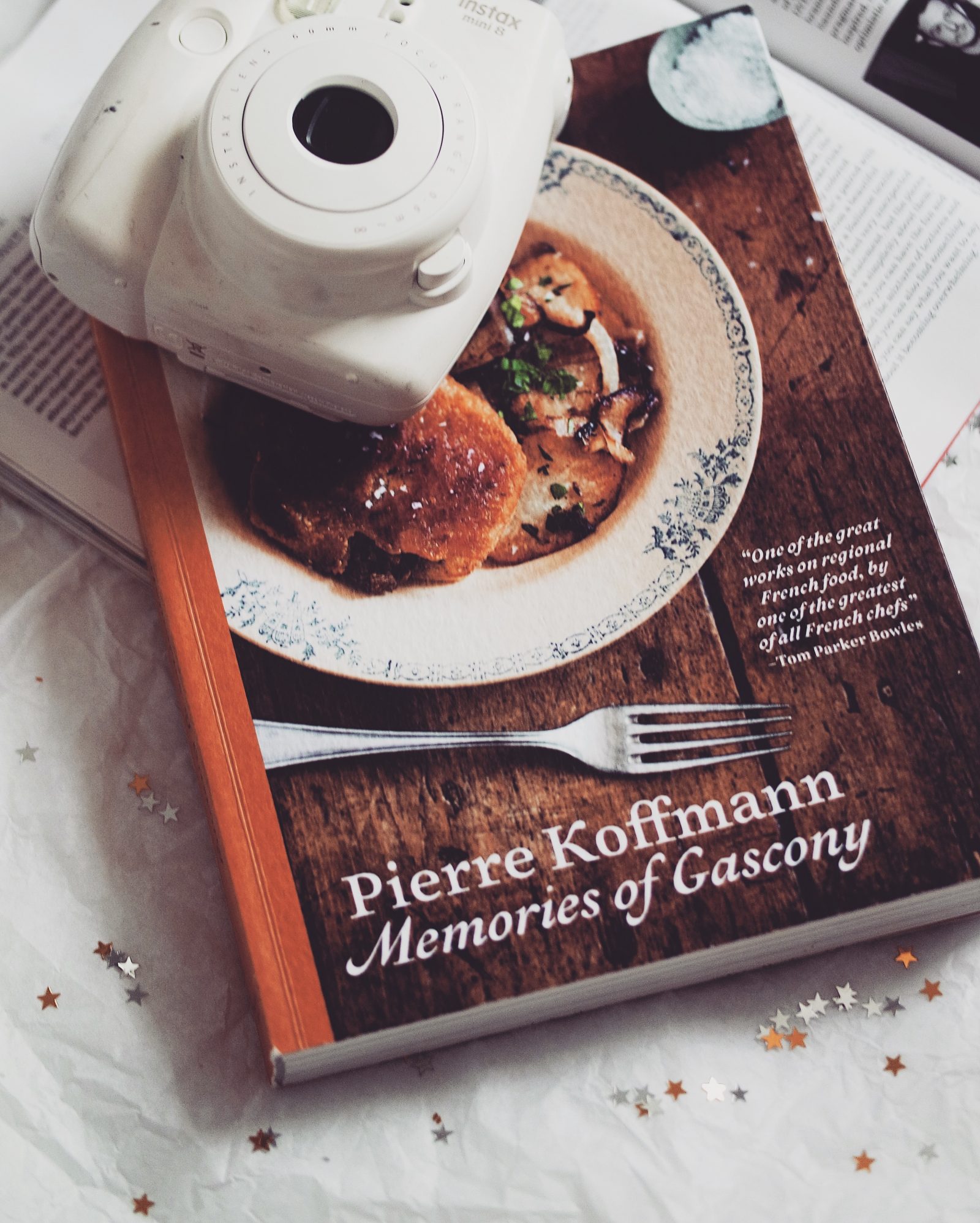 BOOKS
Books are a great gift for anyone. In my experience men love books on travel and cooking though you can always tailor it to your specific mans taste. For example my boyfriends a major science lover so anything on that topic will always go down a treat.
Click on the images below to be taken directly to the product page

STATIONARY
I didn't know what to name this particular area of gifting so we're just going with stationary. I'm talking luxury stationary. Think Mont Blanc fountain pens, a leather bound notebook, and Smythson diaries. These are great gifts for the office man and generally, each item can be personalised.
Click on the images below to be taken directly to the product page

GADGETS
Men are renowned gadget lovers. I feel like yes people know that if you're boyfriend is into any kind of photography a drone or camera is a great gift. But my boyfriend isn't and he'd love a drone to play with. There's also cameras, headphones and portable speakers. The list is endless, it just depends how endless your budget is!
Click on the images below to be taken directly to the product page

ACCESSORIES
Accessories, or SLG as I've heard the youtubers call them. That's small leather goods for you and me. Passport holders for the traveller, a card holder, a wallet, belts, gloves and sunglasses all make for the perfect christmas present. Aspinal deserve a special mention for their personalisation option, so far my boyfriends had the wallet and the passport holder so I'm gradually building him a collection!
Who doesn't want something with their name/initials on it?
Click on the images below to be taken directly to the product page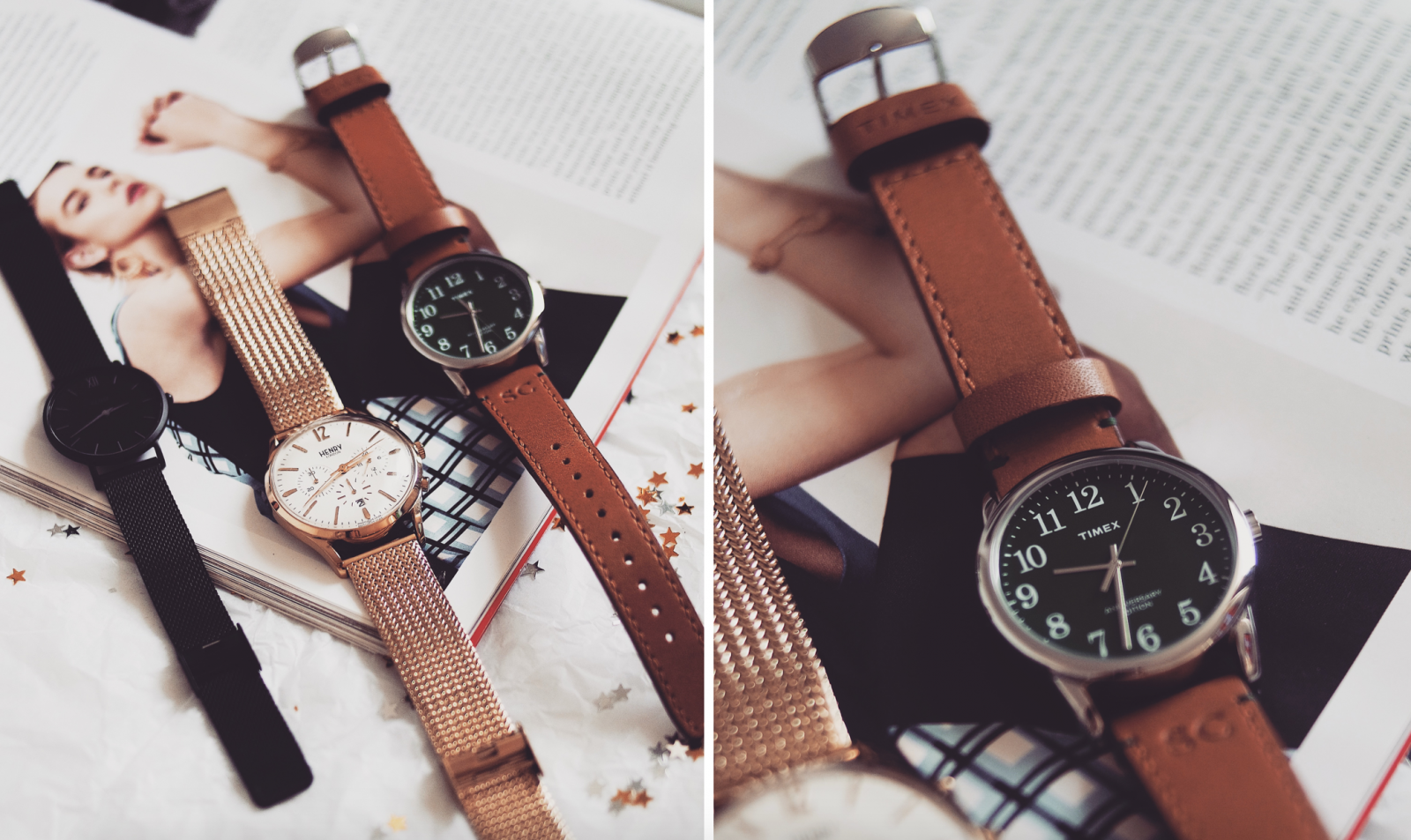 WATCHES
Watches are another great idea for gifting the men in your life. Cluse have a great selection and are my personal favourites for watches, I also have a discount code if you need an extra helping hand for 15% off – SineadCrowe15. There's lots of affordable brands on the high street if you're looking to gift your other half a watch and there's also some amazing options at a higher price point, I've been informed by my other half that great brands that are totally out of my price range include Jaeger-LeCoultre , Mont Blanc and Tag.
Click on the images below to be taken directly to the product page

Christmas Gift Guide For Him