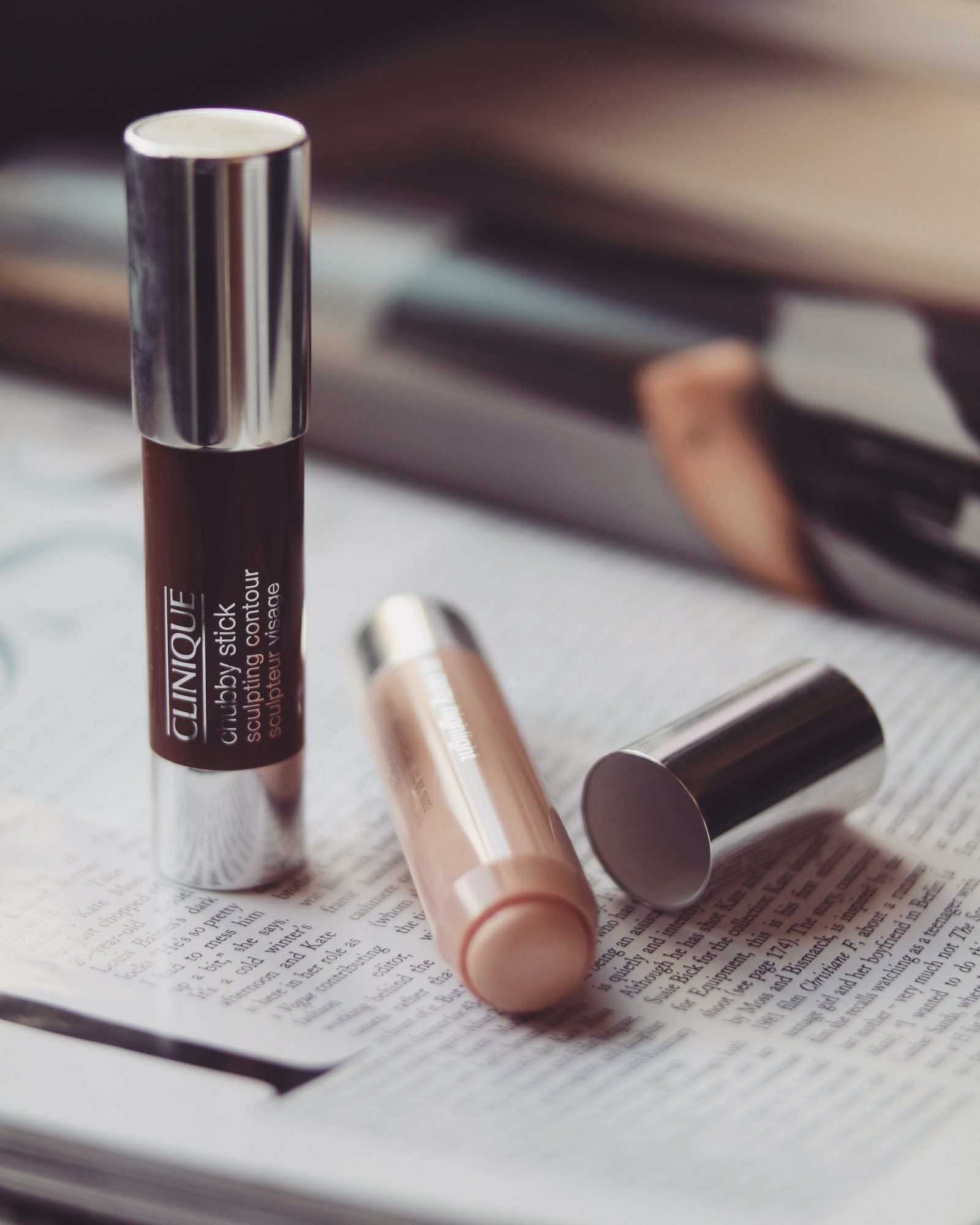 Last week I went for a meeting with the lovely and hilarious Steph from Clinique who came laden with goodies for me to try. I spoke about them briefly on my insta stories but you guys were super intrigued so I thought, hey. Why not make a video!? If you just want to see the look and what I got, watch the first 10 seconds of the video and you can find all of the products linked below. If you want to see what I thought and how I did it, sit back, get a cup of tea, and enjoy.
Shop The Look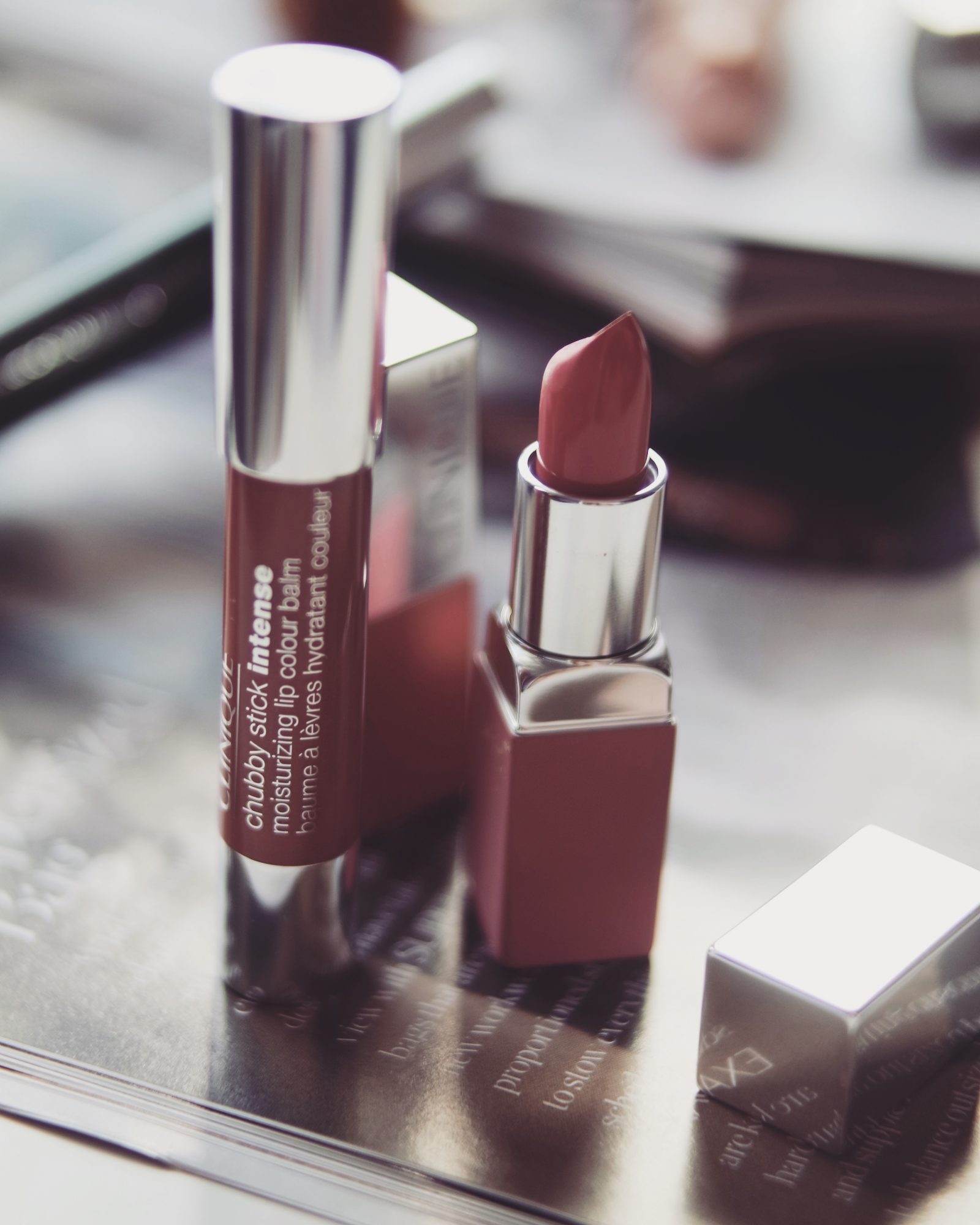 Clinique First Impressions | Spring Make Up Look
The key products I try in this video are for a glory/contour kind of look. I kept the make up really simple for eyes etc to create a really fresh, everyday, Spring look. If I had to pick one product out of the whole video I would find it super hard. The foundation is amazing but also the mascara! I can't tell you how many people commented on my mascara and asked what I'd been using on my insta stories the day that I filmed this! I've never heard people rave about their mascara before but they really should be! Finally I loved the chubby contour stick (and highlight) . . thats pretty much everyhing right?! Oh yeah, and I now can't go anywhere without that brush . .
I've also been trying and loving their skincare! So let me know if you'd like to see a sort of get unready with me video! And also if you like these or if you'd rather I stuck to fashion!
Shop The Video
*Colour Corrector : Benefit
*Foundation : Clinique (Buttermilk)
*Brush : Clinique
Concealer : Collection 2000
*Contour : Clinique (Curvy Contour)
*Highlight : Clinique (Hefty Highlight)
*Powder : Beauty Pie
Powder Brush : Mac
*Bronzer : Benefit
Bronzer Brush : Real Techniques
*Creme Eyeshadow : Revlon (Shade 710)
*Mascara : Clinique
*Lips : Clinique (Curviest Caramel)
*Other Lipsticks I Swatched : Clinique (Shades; Blushing Pop, Peony Pop & Sweet Pop)